but i'm going to start by posting just a few pics that i will expand on very soon! i did a senior portrait session with my beautiful cousin lauren, a family portrait session for ruth & bryan & her family & then a wedding in floyds knobs! ellen & phillip are officially married :)
i haven't even started to edit christmas with our families!!! but it's been an awesome 2.5 weeks home. just the right amount of time to run around seeing almost everyone & then relax and play some card games, watch some movies & laugh.
here are a few pictures:
lauren, or schoogee as we lovingly call her. (she'll probably kill me for that)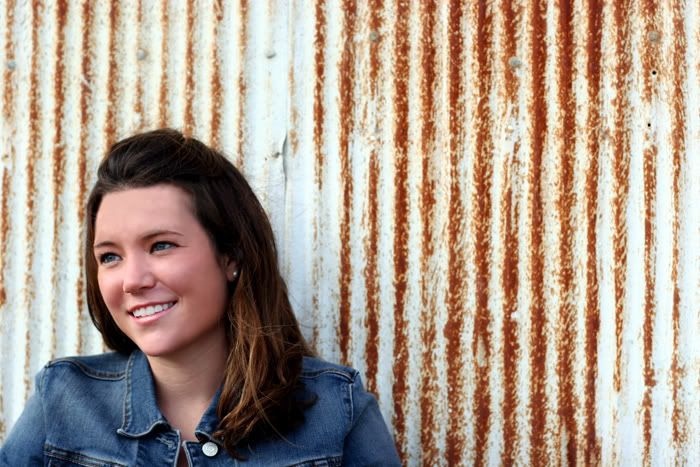 ruth & bryan.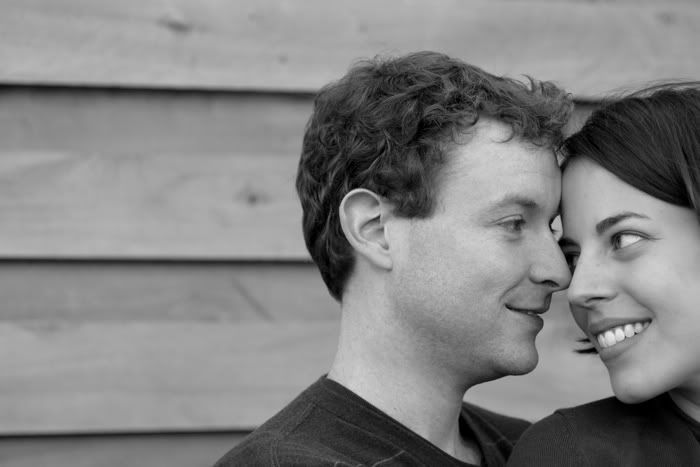 & here is otis, their new baby!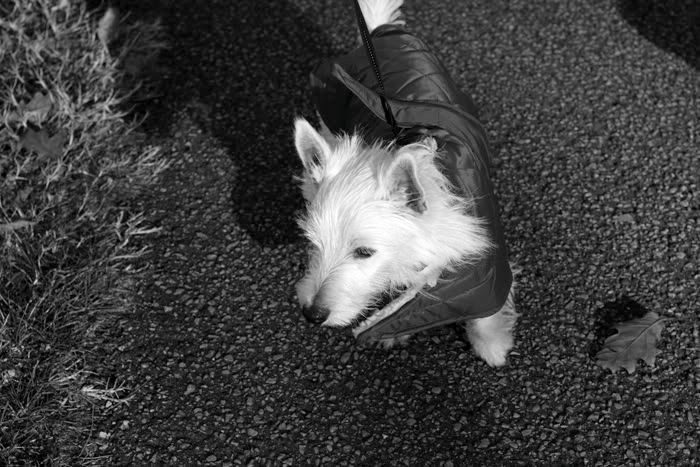 there are more to come! but, now it's time for me to go to bed!
hope everyone has a very safe new years eve!!