sunday morning we headed to the narrows near payson with several frisbee friends
to celebrate the holiday! we brought the dogs & they did such a great job with
scrambling & swimming, even skye! she got in a couple times voluntarily :)
hannah & tom laying in the recliner.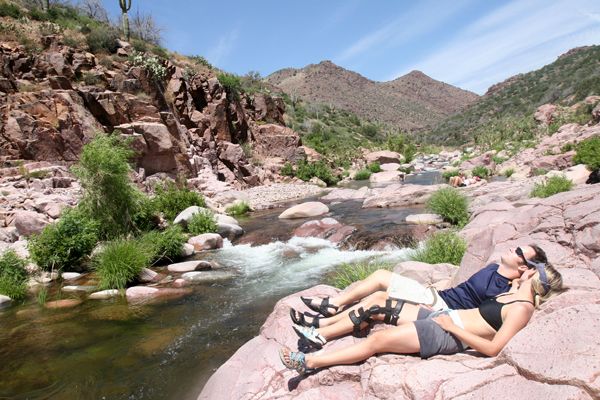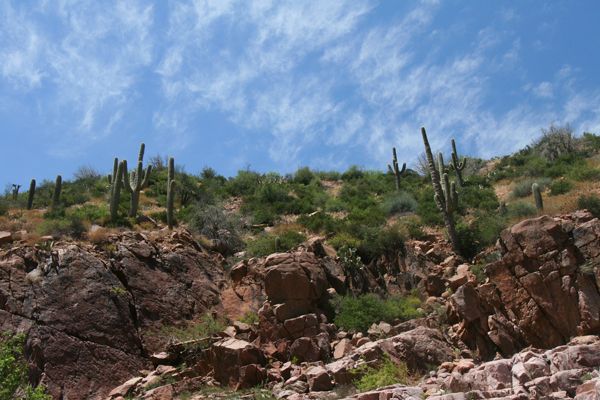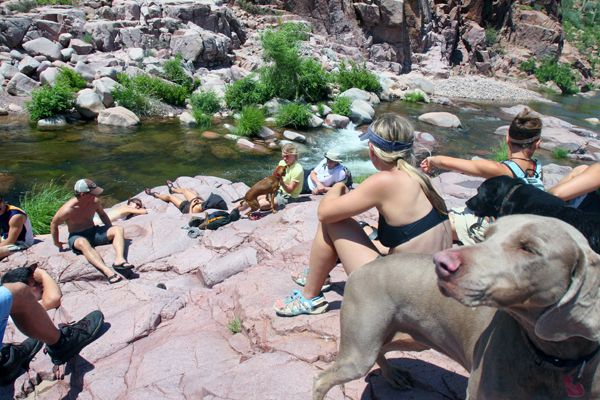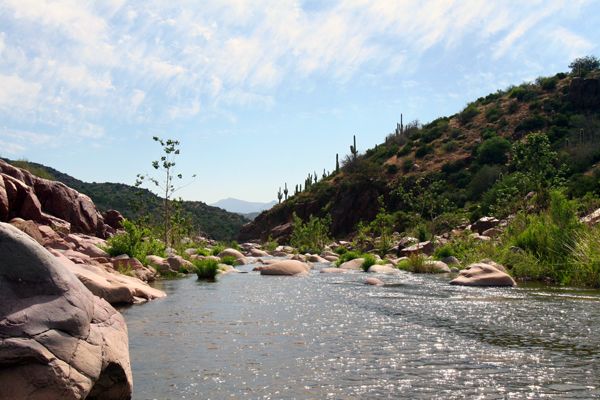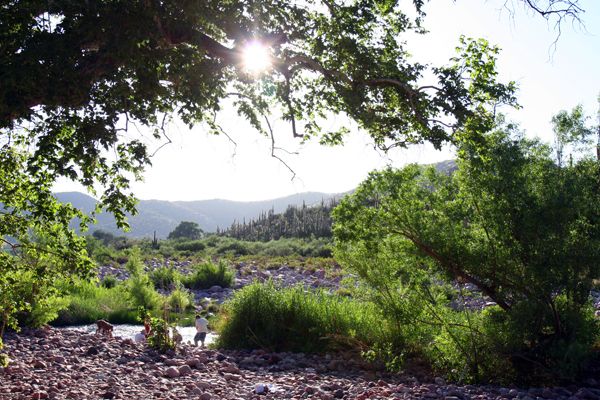 emily jumped the cliff!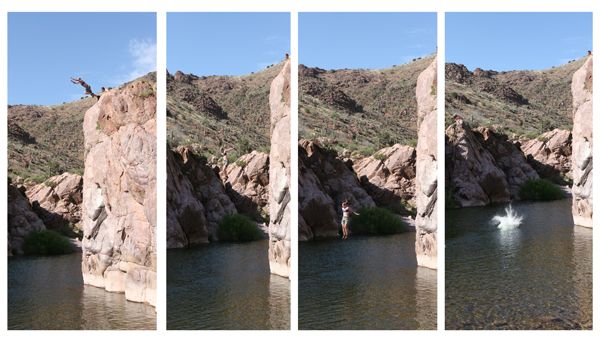 dinner time! i made the same fabulous dish that ashley prepared for us in colorado.
gado gado:
pasta, soy sauce, oil & vinegar, brown sugar, almond butter, red & green peppers,
onions, garlic & sunflower seeds (i left those out). soooo good.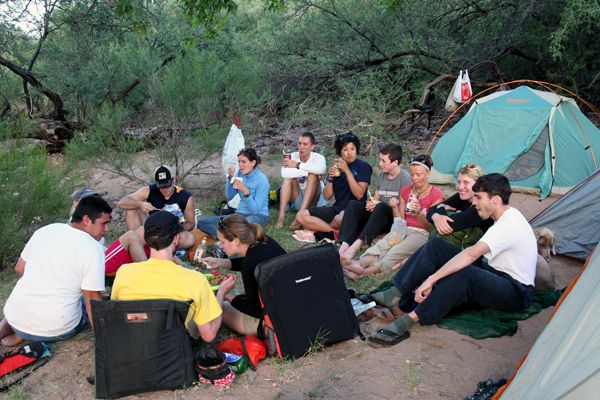 emily & russ. emily is sortof a dog person- can you tell?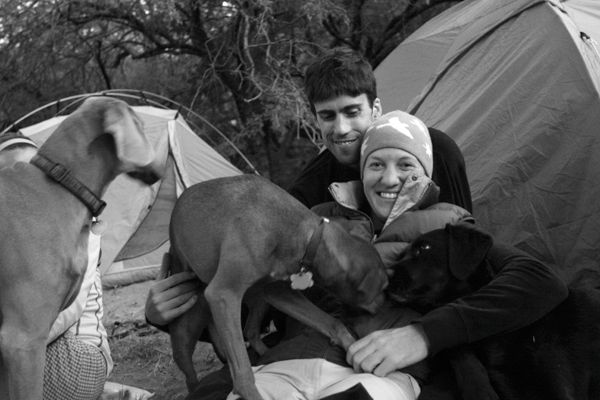 josiah brought a lantern that replaced the good ol campfire- since we live in a desert
& it's the start of wild fire season.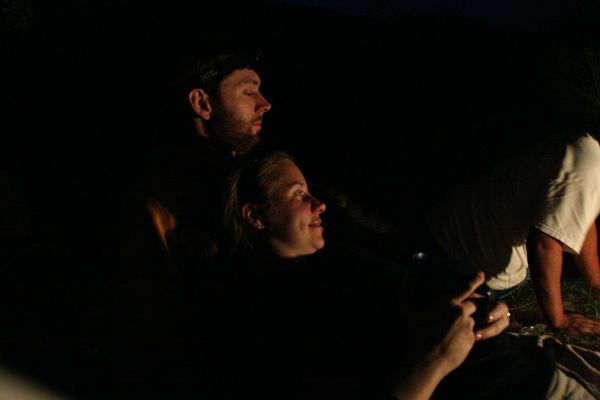 lil. ms. tess.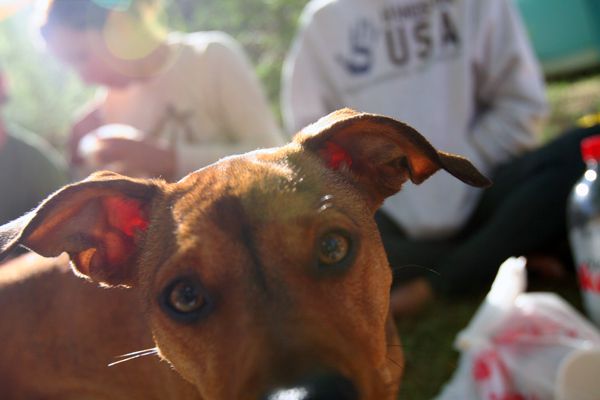 the professional model, skye.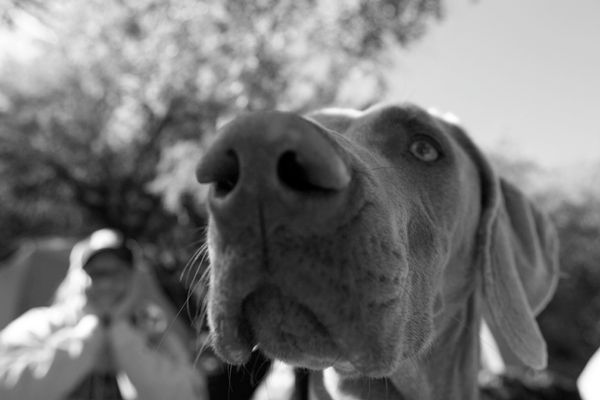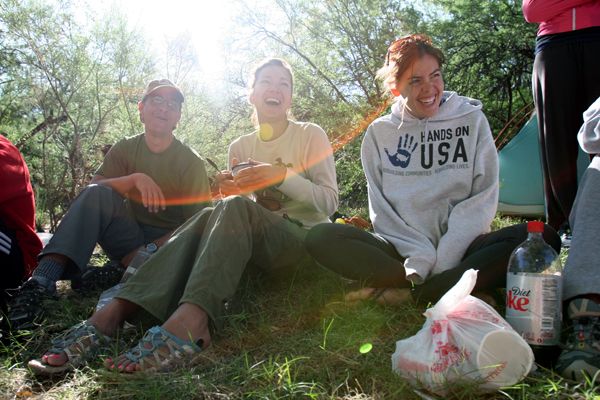 ah. there is nothing like camping & being away from traffic & smog & sha-tons of
people. the water was chilly but that didn't stop most of us :)