& joe's adorable daughter's kaycee & ashley met me at asu this past sunday
for a little engagement shoot! i'd never shot there before & it was really neat
to walk around & pay attention to the details & architecture. it's a beautiful
campus.
lisa gave us the grand tour & told us lots of stories of how special this campus
is to her since it's the reason she moved here to arizona & where she met joe!
we're pulled in a direction for some divine reason & these two finally know why :)
here are a few of my favorite images:
we started off climbing some trees, which is apparently my favorite thing to do on shoots!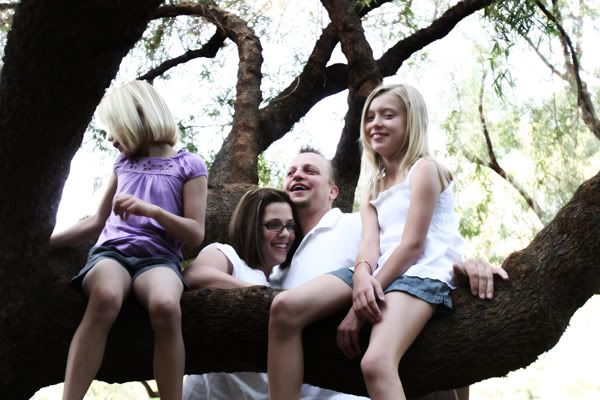 & then we stumbled on the secret garden!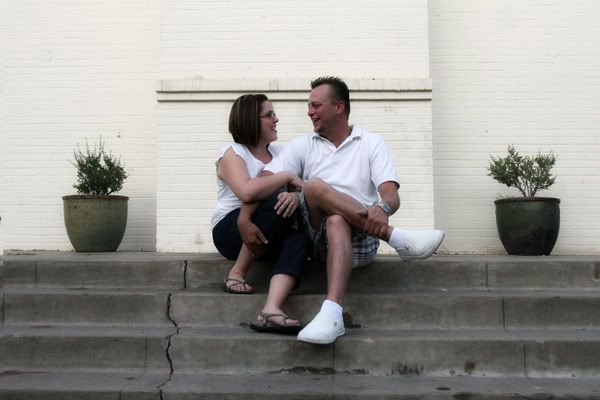 some laying on our backs looking at clouds time.
she was totally missing the flower in her hair!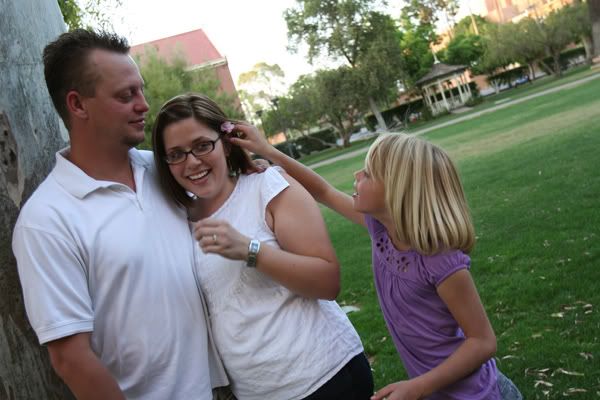 sweet simple portrait.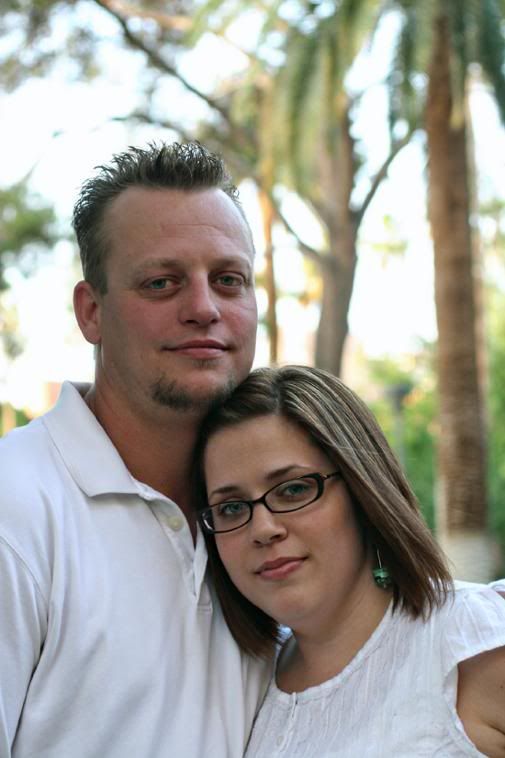 this is my favorite one. i love how gentle they are!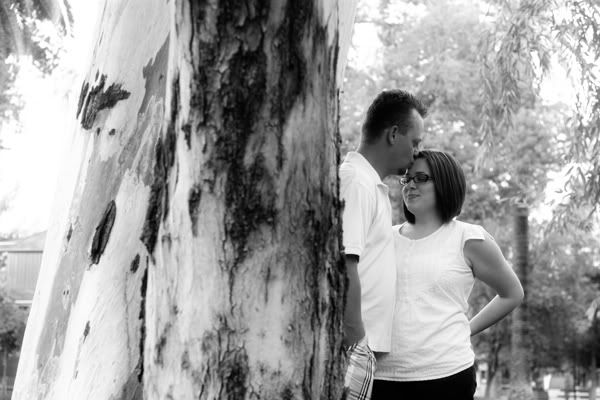 i love what happens when i say 'okay pretend i'm not here'
i think it's adorable how the girls are watching the yucky love moment.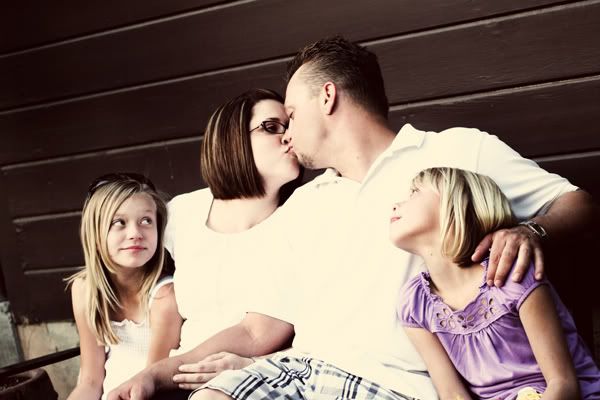 lisa telling joe a funny story.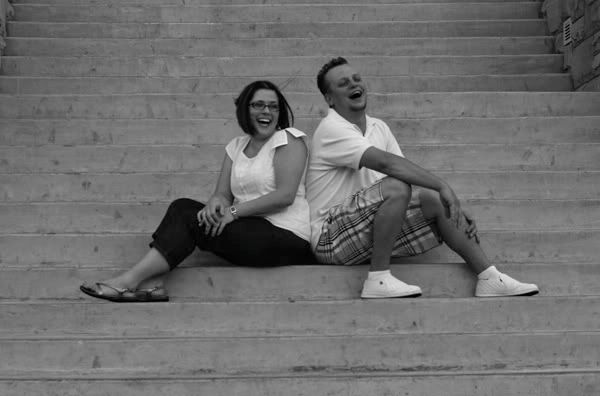 when i stopped shooting i noticed how cute the girls were! entertaining themselves.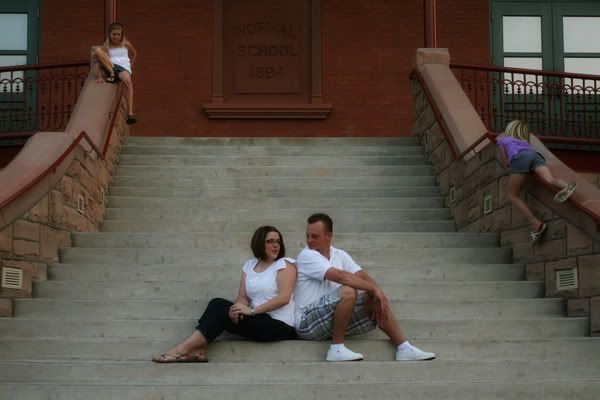 a lil reflectione'
and a little family love on the palm walk!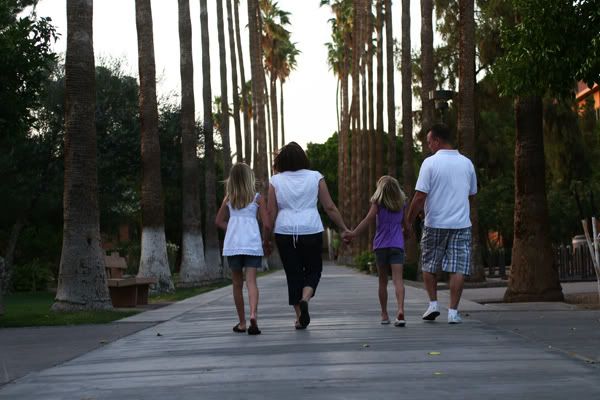 thanks guys, i had so much fun! i can't wait for your wedding in august!!