i was at a photographer's meeting i was really with some good friends
enjoying a yummy dinner & their new beautiful house!
mitchell & i shared a limo with our dates to senior prom. before i knew
the rest of our soon to be group or even bryan. he's always been a great friend
to me whether it's helping me buy my first mountain bike or building
shelves & frames for my art work.
he's all growned up now & has a beautiful family. a wife sarah & an adorable
little boy leo. & as of a couple days ago another son named gus!!!!!
healthy & beautiful they are home from the hospital & adjusting well!
sarah & leo playing in the backyard. "hi doggy"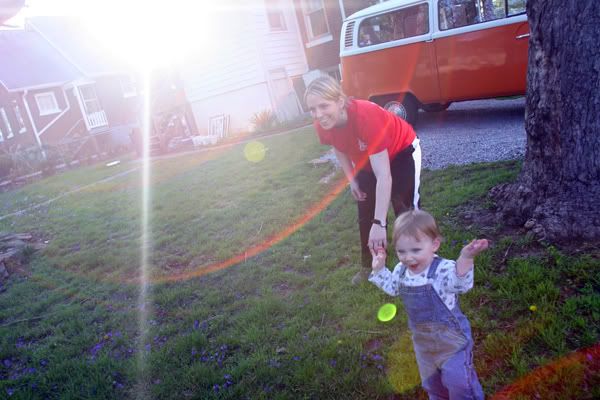 running away from us because it's time to go in & eat.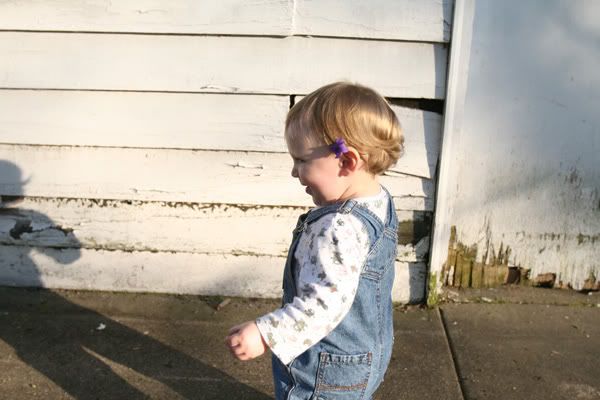 leo saying grace. isn't their new kitchen awesome!
while we were eating i noticed a scrumptious cake on the counter. i didn't want to get my
hopes up but it looked awesome. mitchell noticed me staring at it & said "sarah & i have
been together for over 4.5 years, she's never baked me a cake. but this morning she said "megan's coming, i think i'll bake a cake!" tehee! thanks sarah it was awesome :)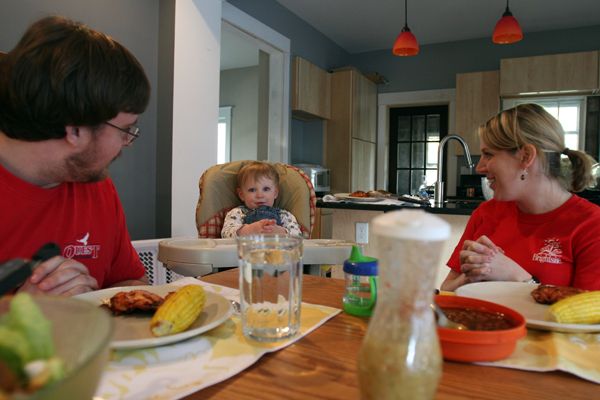 bath time.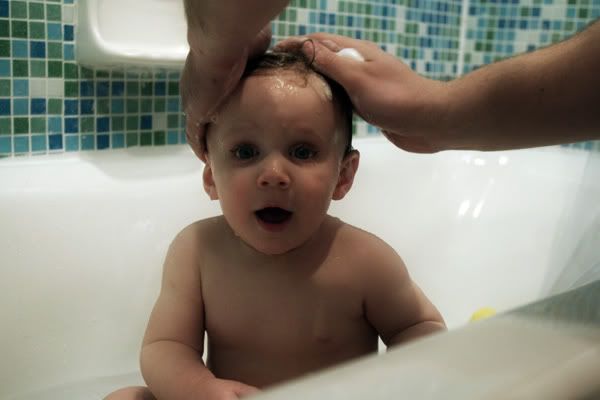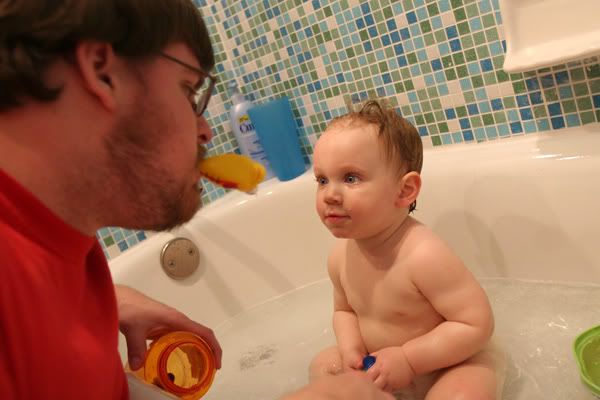 isn't this a sweet, quite moment? check out dewey, their great guard dog.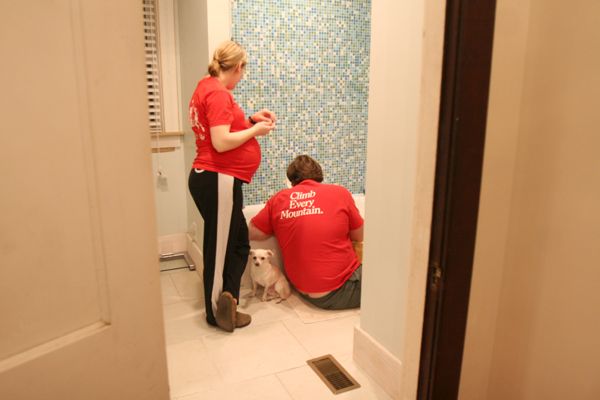 pajama time!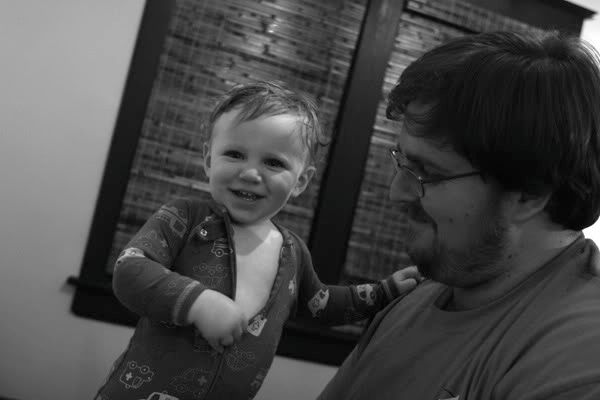 until i get my own babies i want to thank my friends for letting me live vicariously
through you!