sadly the week came to an end, but happily that meant hanging out with sarah!
ted was in chicago for a wedding so that meant it was another girls day.
i really miss these two, they moved to boulder about a year ago & it hasn't
been the same without them :(
we spent our day at the farmers market & shopping at the cute lil shops.
sarah got a sweet bouquet of flowers & we got some more of that amazing
chai tea. i think i'll be dreaming of it for quite some time.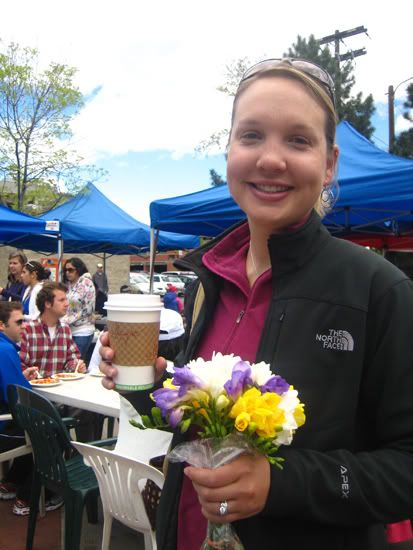 i love how progressive boulder is. bikes, recycling bins & a shitton of subaru wagons.
that about sums it up. not to mention the friendly people & beautiful views in their back
yards.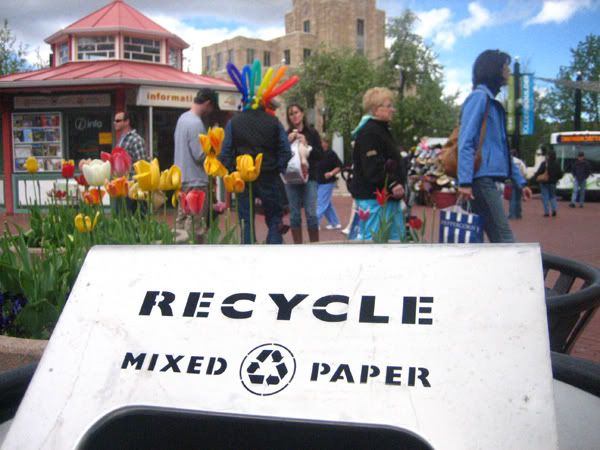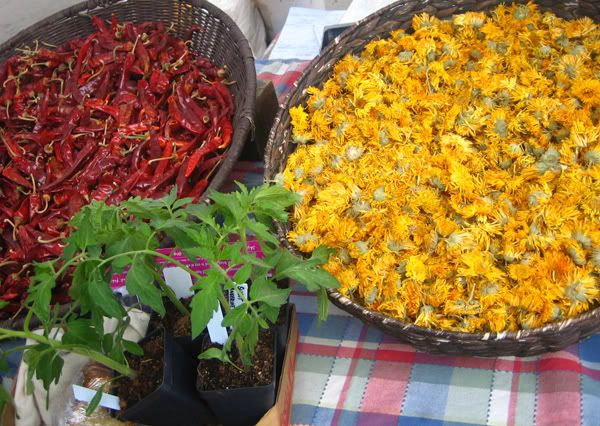 thanks for hanging out with me sarah! you've made a strong case :)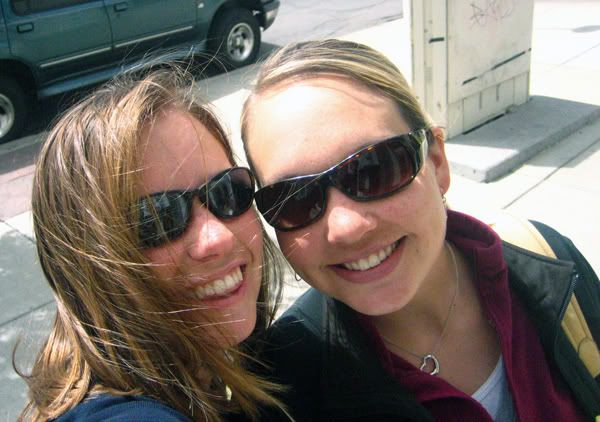 goodbye colorado! i will be back though,
chris & christy
one of the couples from this last
december just let me know that they were expecting! they moved soon after the wedding
& they've asked i come back for a lil photo shoot & i do not pass up hanging out with little babies :) congratulations you 2!