got married this past saturday in atlanta!!! i flew in a few days early so we could do an engagement session & they turned out sooo cute. it was hard to edit these down, but here are my favorites.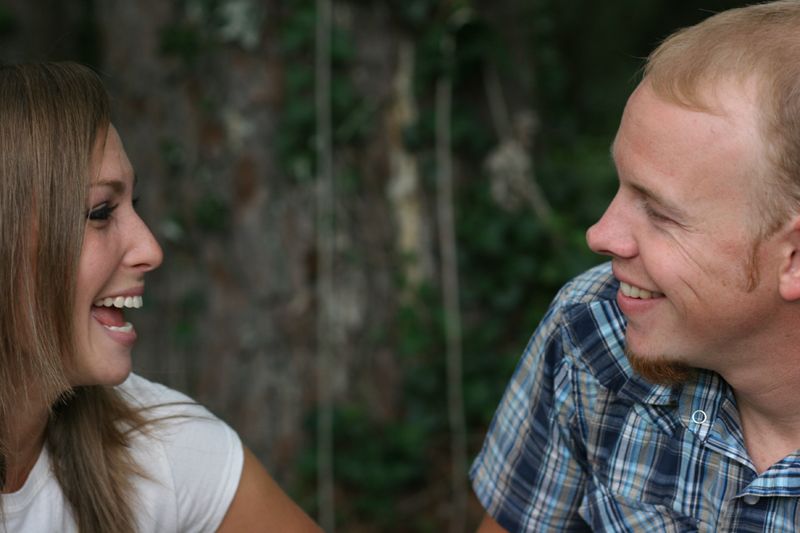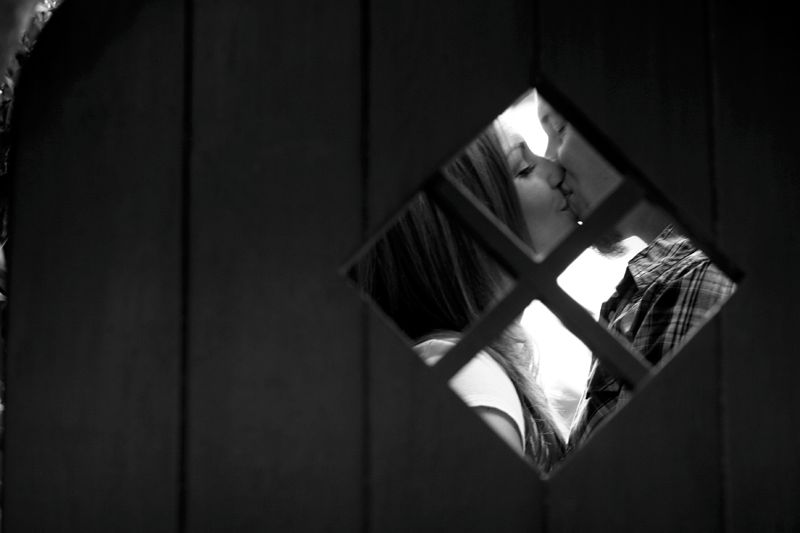 such yummy light.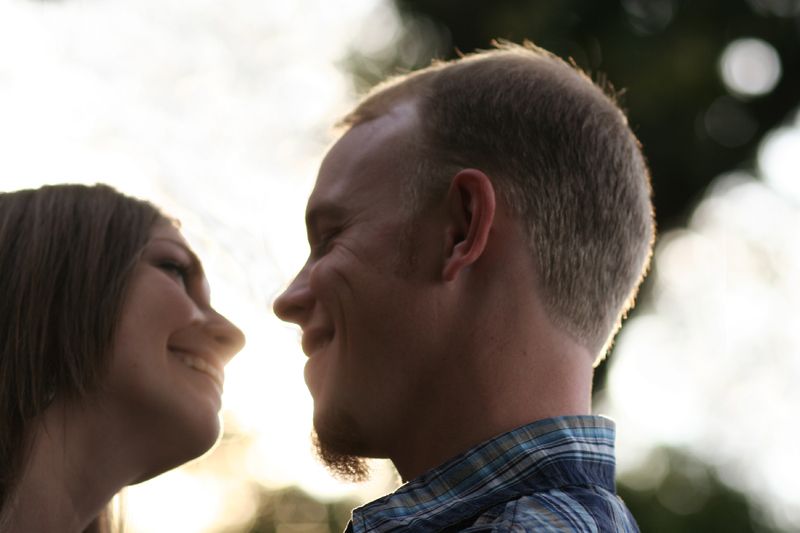 aren't they adorable?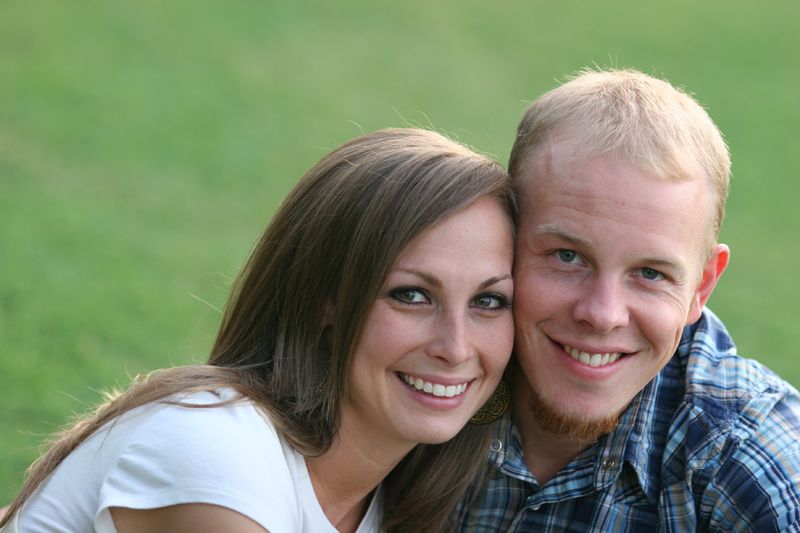 isn't kristen hot!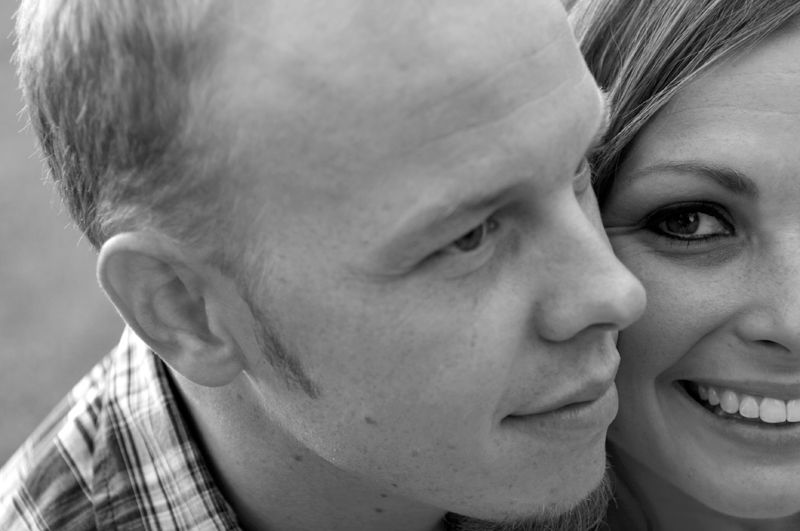 my fetish for old metal porch chairs- loved this one.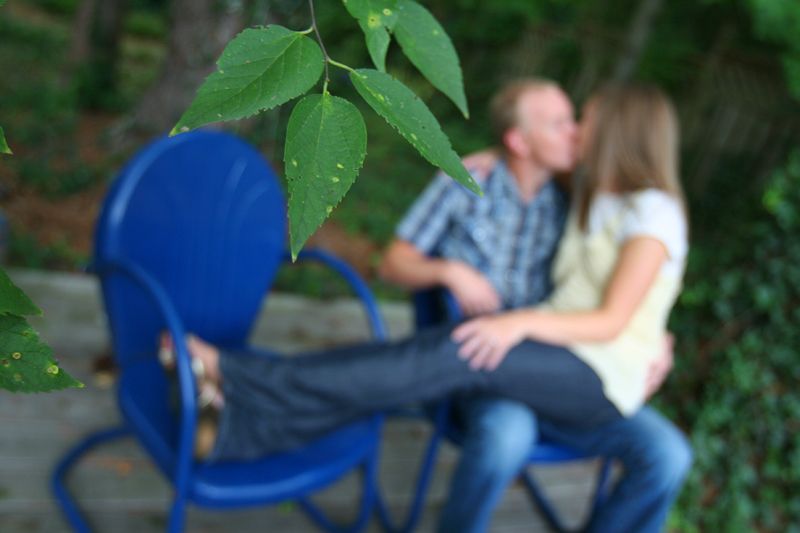 we were walking to this mural i wanted to take them to & this mirror caught my attention.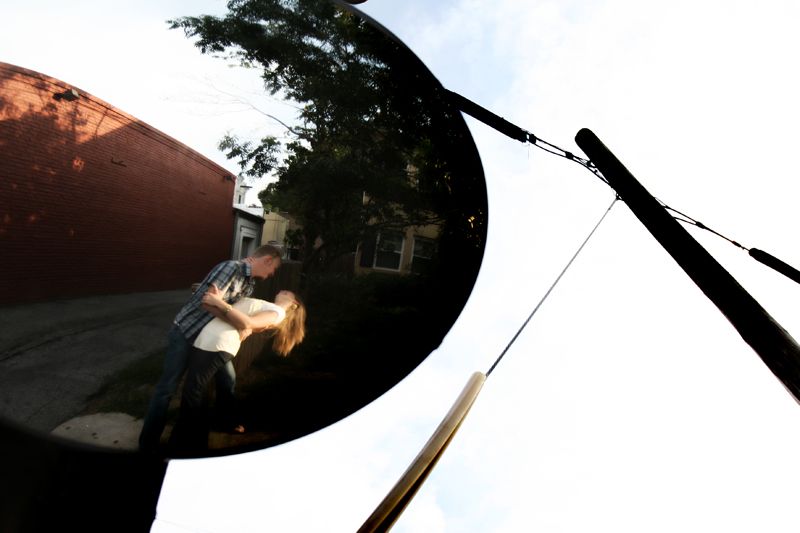 i had to bring them here! it's atlanta afterall.
in the running for favorite!
i love piedmont park & the sky was working with me.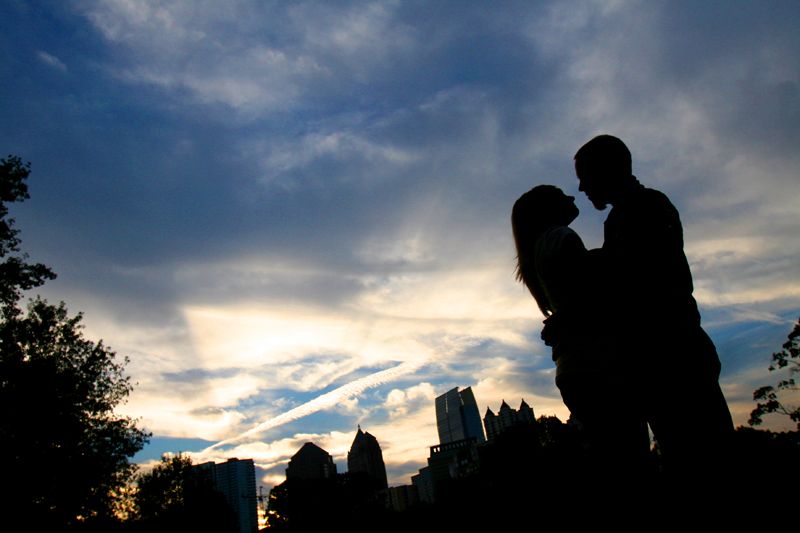 i think this one is awesome!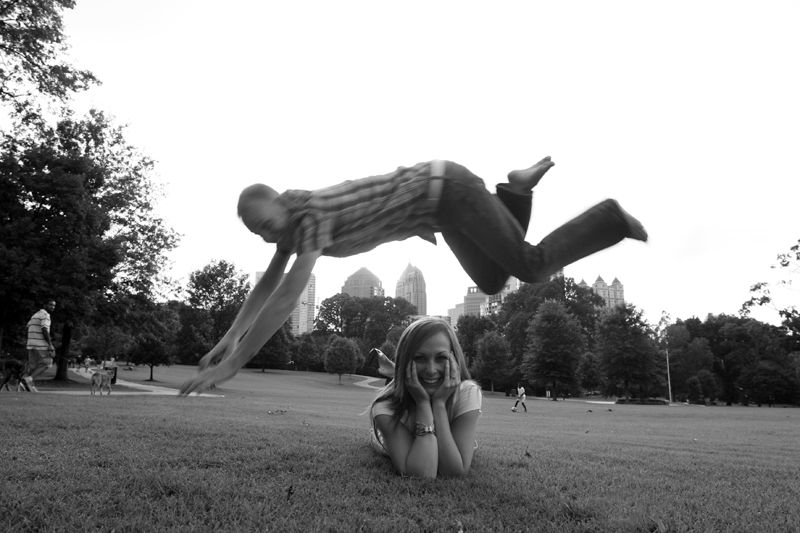 this, i think is my favorite.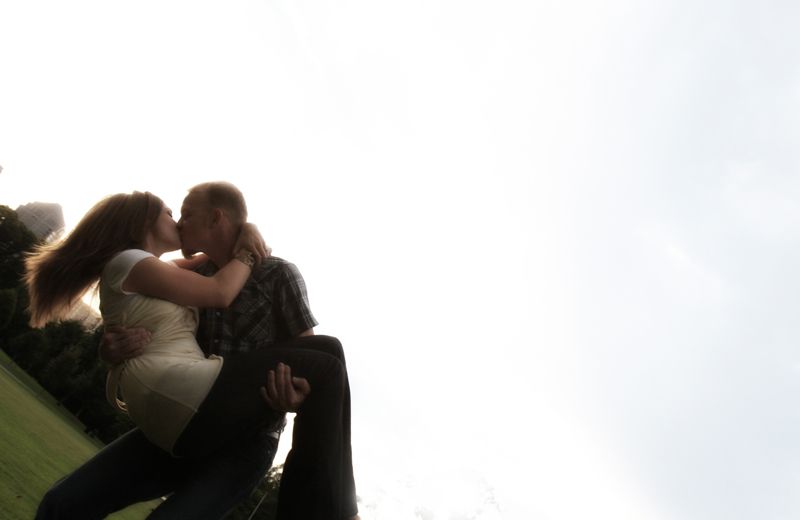 i had such a great time with you guys- your love is a beautiful thing!