sunday night we got back from playing over at our friend cathi & tyler's house with their twins & saw the streets & yards flooded!!!! our dogs love playing in this one field by the dog park, they are totally different creatures when in water- like kylie stops taking naps & actually remembers how to fetch! & skye, well, she is even crazier.
i took the camera to document our fun & here are some of my favorites:
oh la la.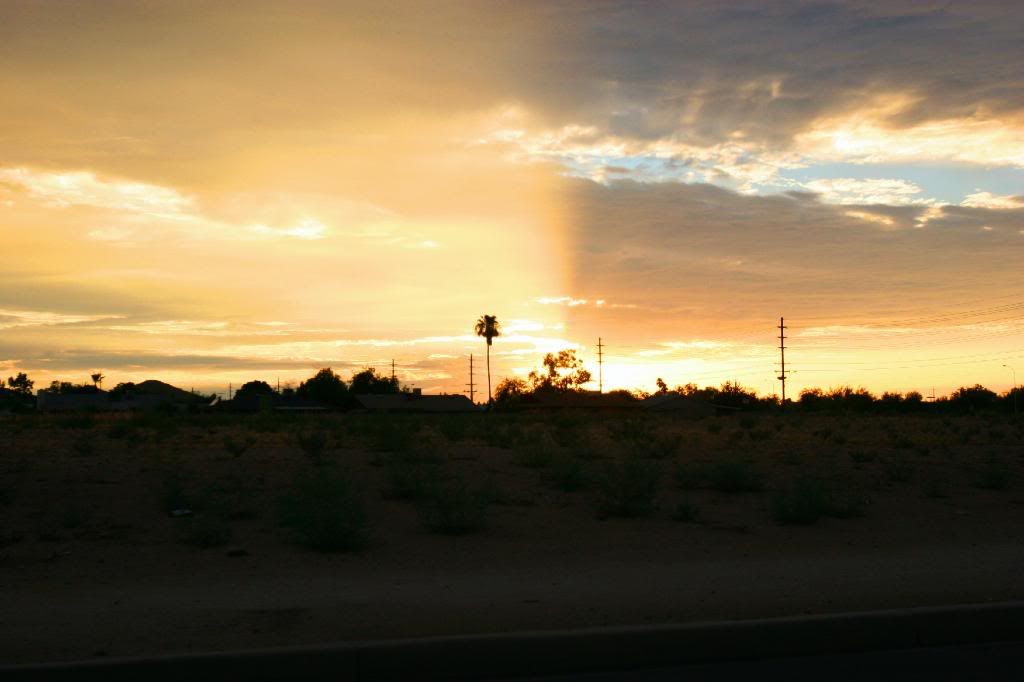 little rain drop holding on.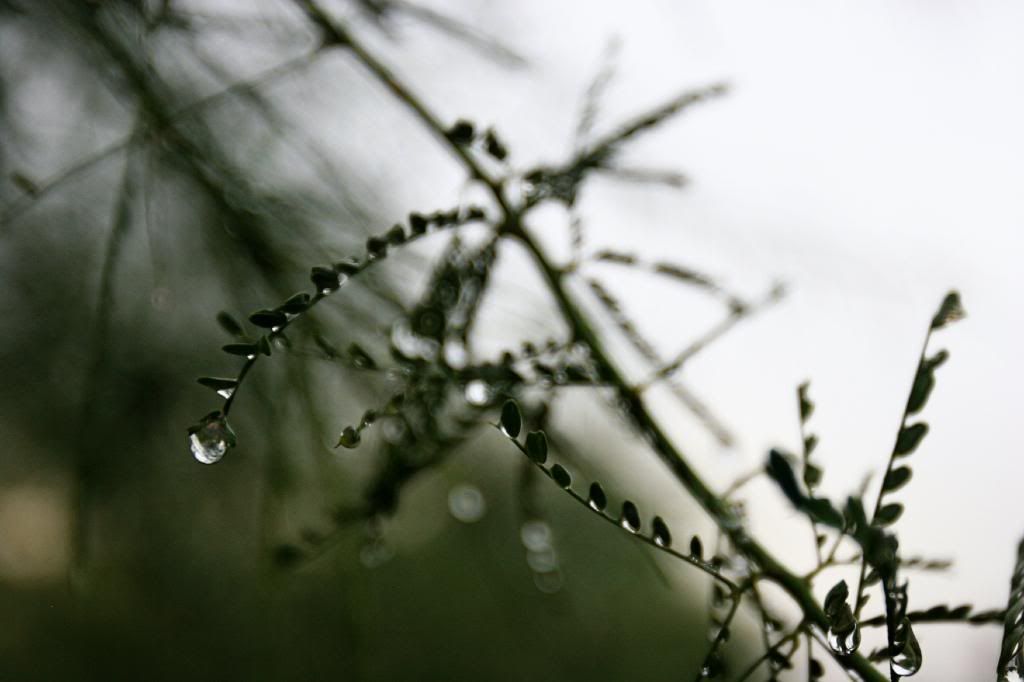 speedy gonzales.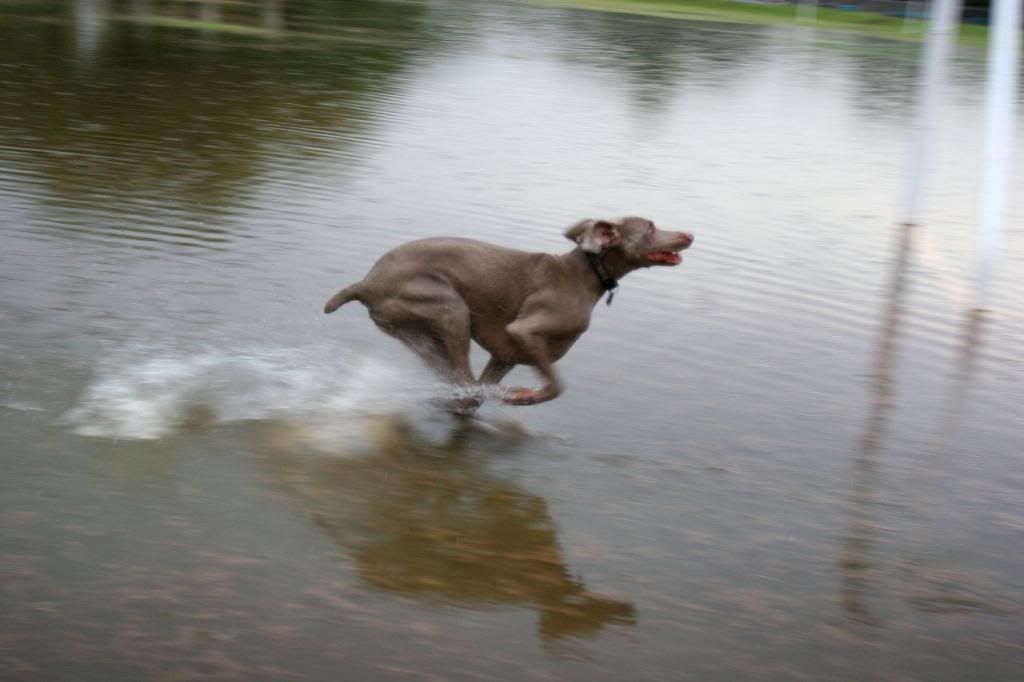 she is so freaken goofy.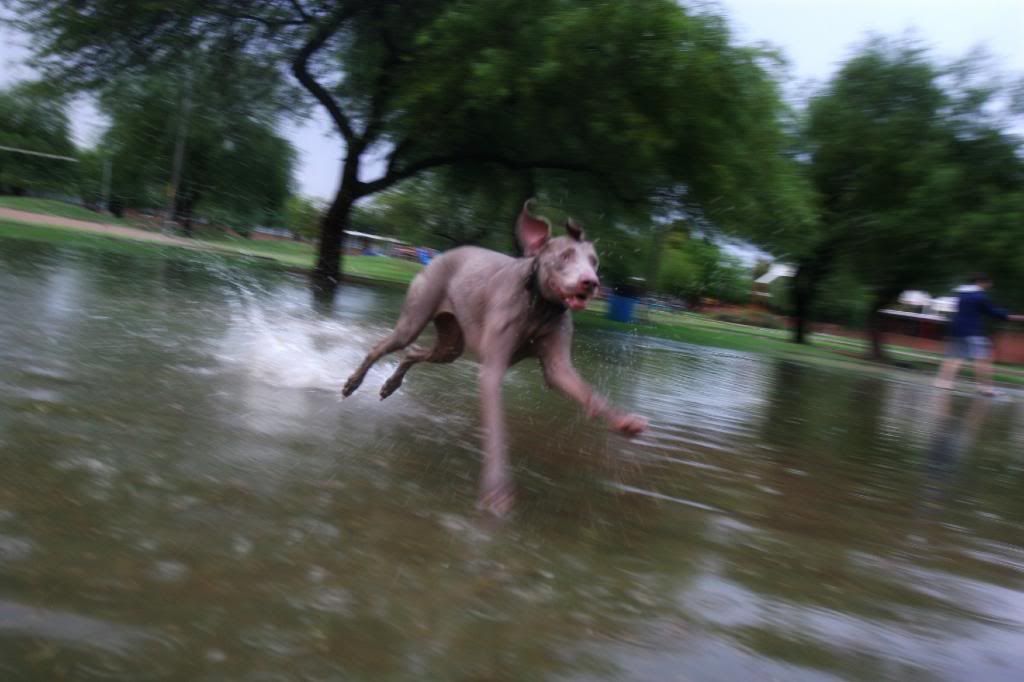 i want that stick, no i want that stick.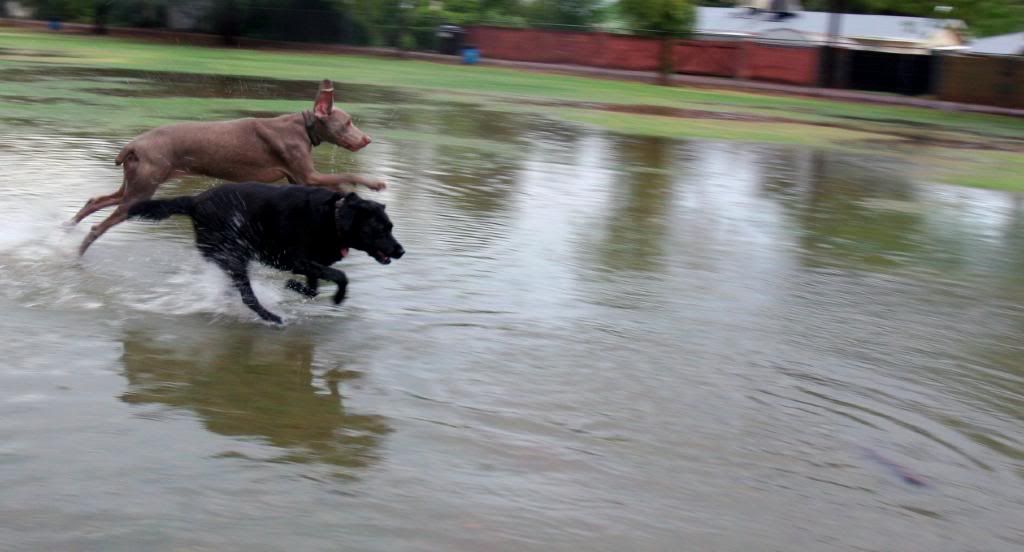 kylie was pretty submissive & if skye stole the stick she'd mop back over to us, but she got more aggressive!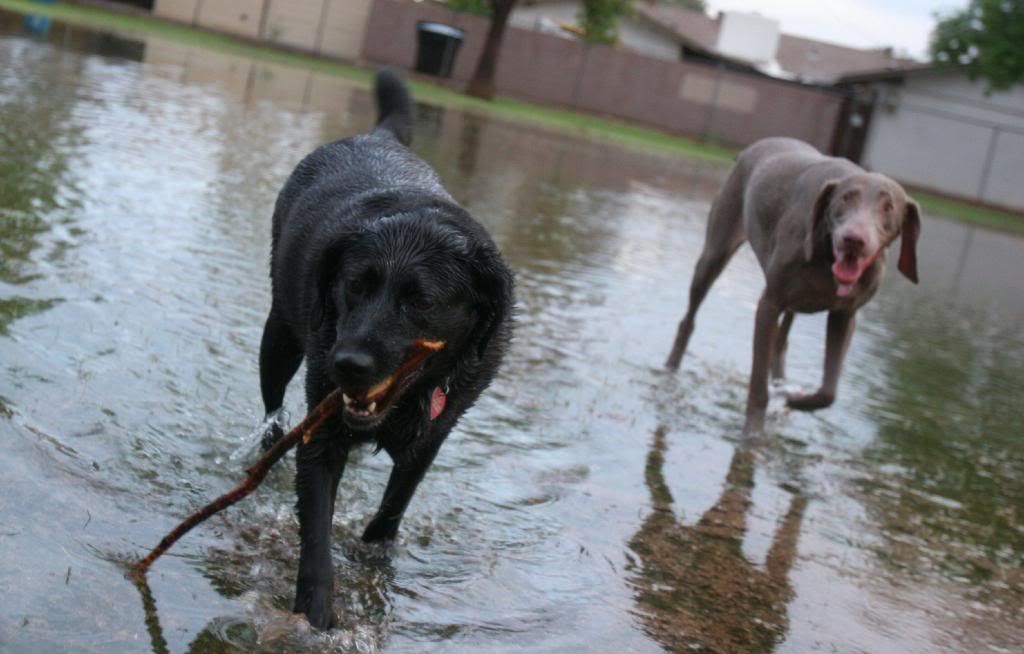 bryan beardless- i haven't seen his face since thanksgiving!
beautiful sunset & my sweet puppy.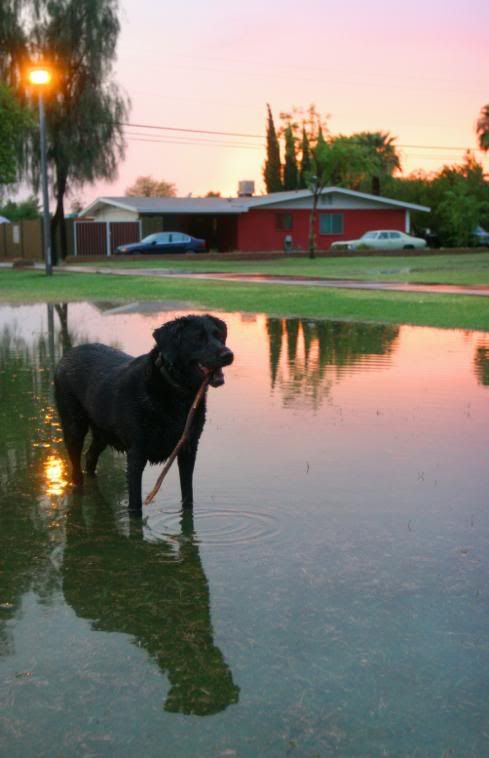 i love this shot of skye.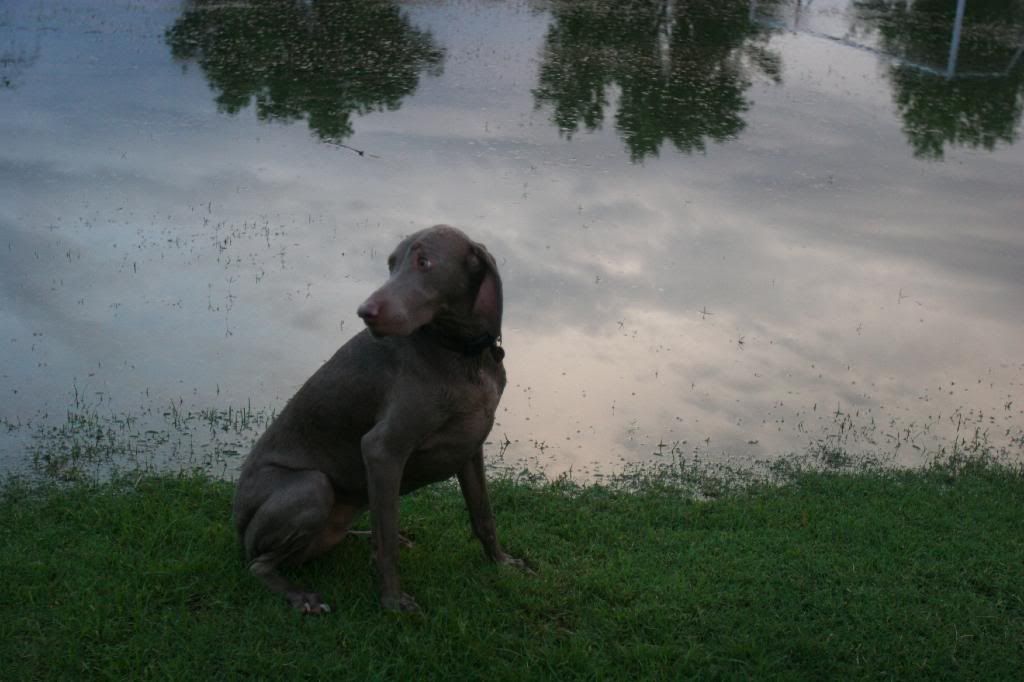 so, playing in puddles is still fun at the ripe old age of 27. i think it's even inspired me to buy some galoches- for the whole 2x a year i'll need them here in the desert :)