second shoot with 3 photographers. i over did this one- i assisted 4 :)
i'm still waiting on pictures from Kim Jarman & Jonathan Kirshner but as soon as i get them i'll show ya.
a few weekends ago i was able to shoot with kevin king, the inventor of radio poppers.
i had a great time shooting with him & we got some great images.
jennifer, the beautiful bride.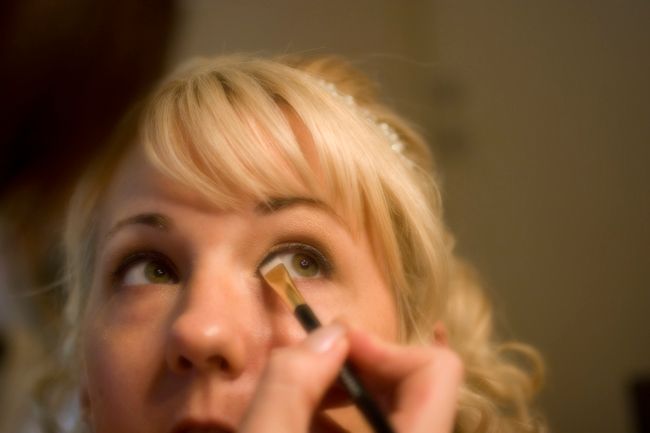 bridesmaids laughing it up.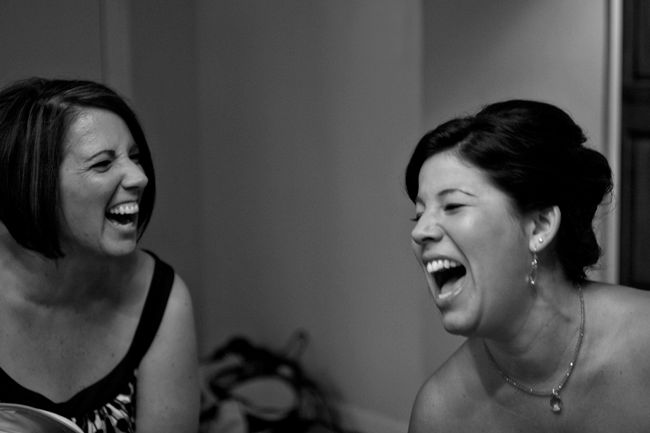 getting ready.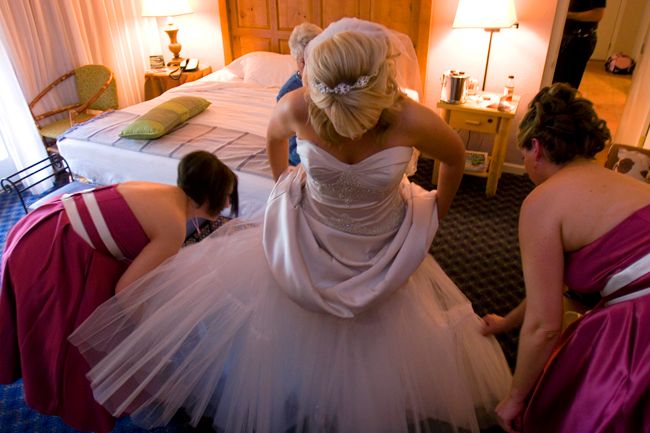 final touches.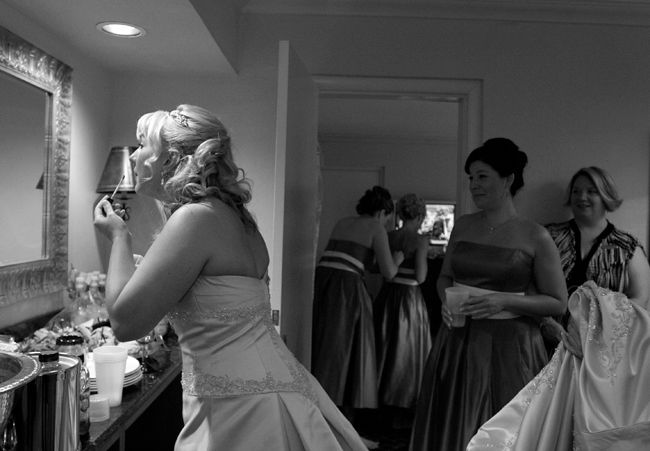 i loved this.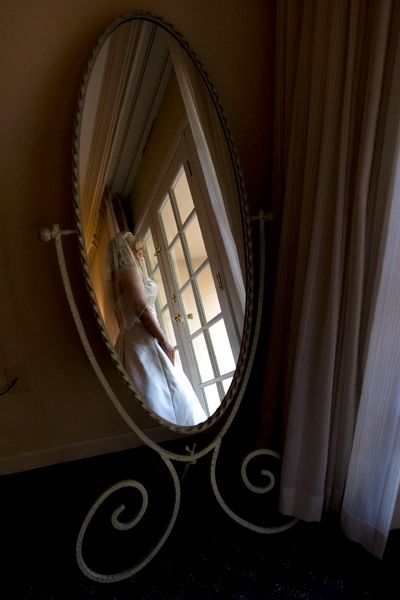 they saw each other before hand... i love it when the couples choose to do this.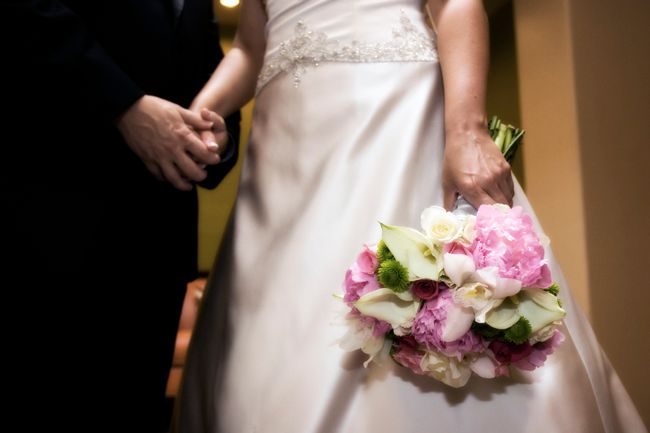 the wedding was at firesky resort, which i'd not been there before- but it was beautiful.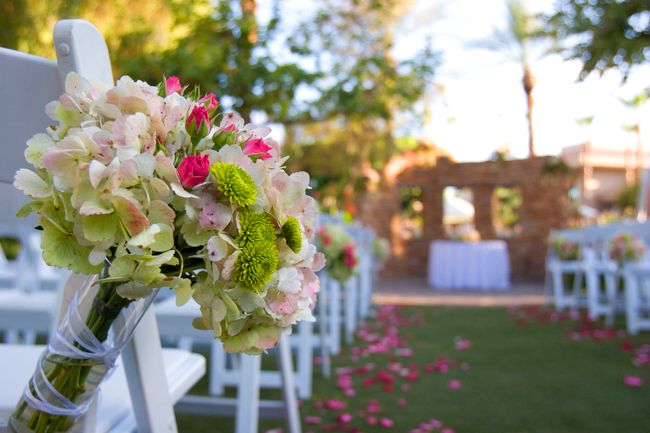 hello guests. thank for coming.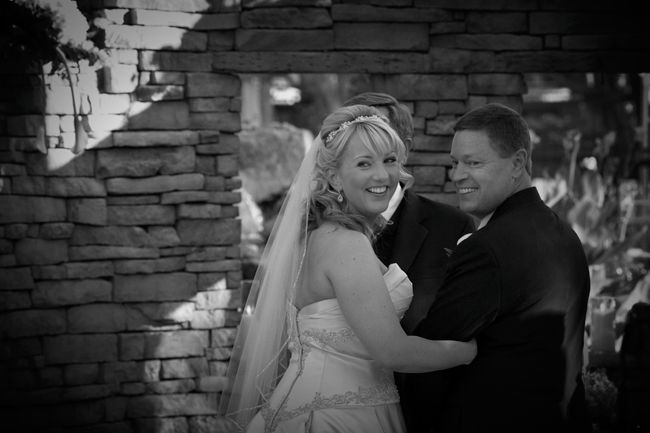 isn't it gorgeous?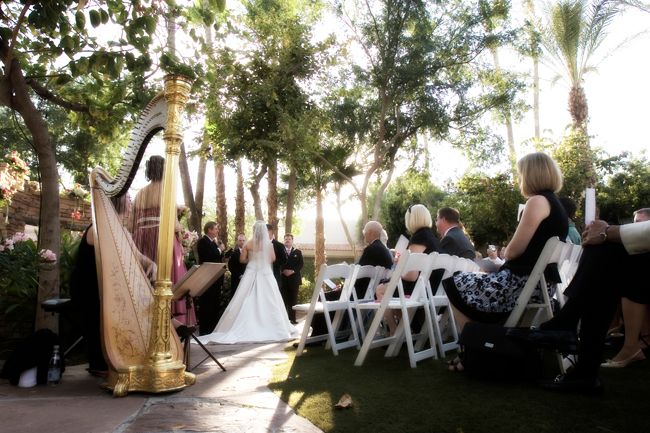 the rings.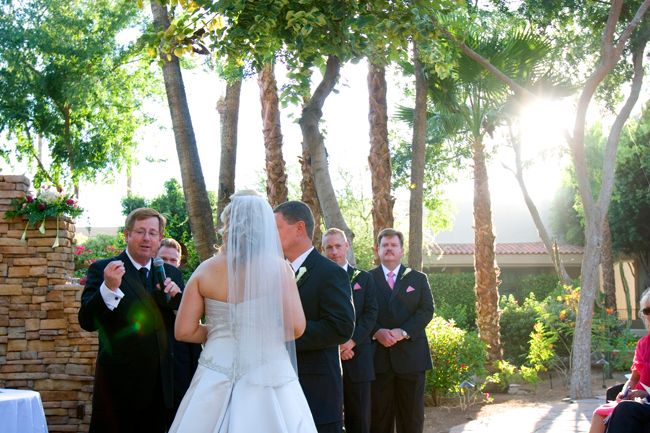 the kiss.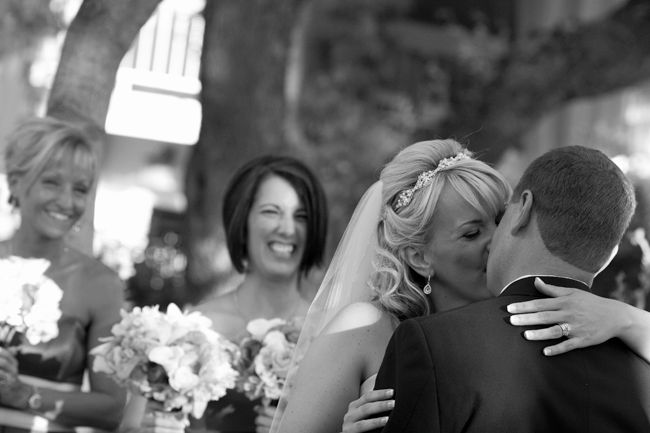 the first laugh!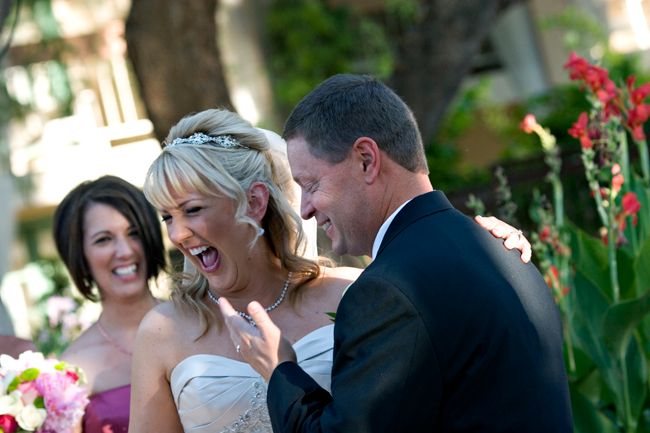 yeah mawried!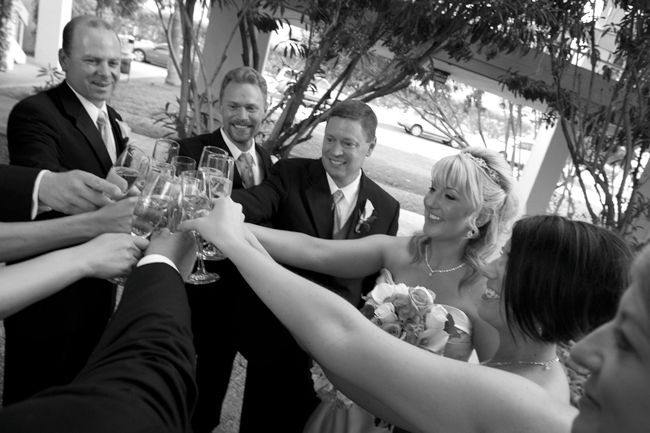 fans as programs... a popular item at summer weddings in the desert :)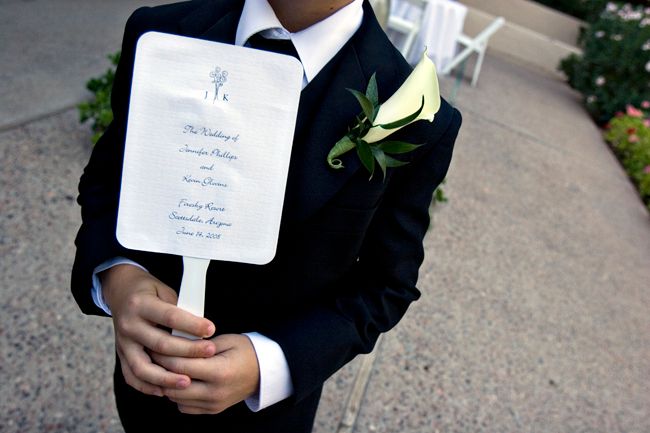 the beautiful flower girls.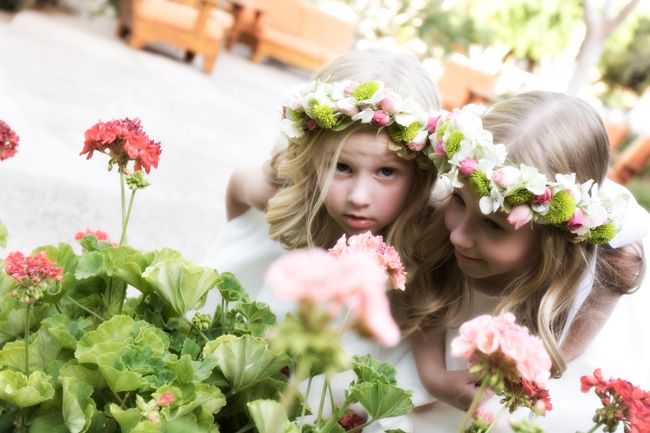 their niece partook during the first dance. except she was dancing with a fluffy southwest
plane. the groom is a pilot for my favorite airline company ever!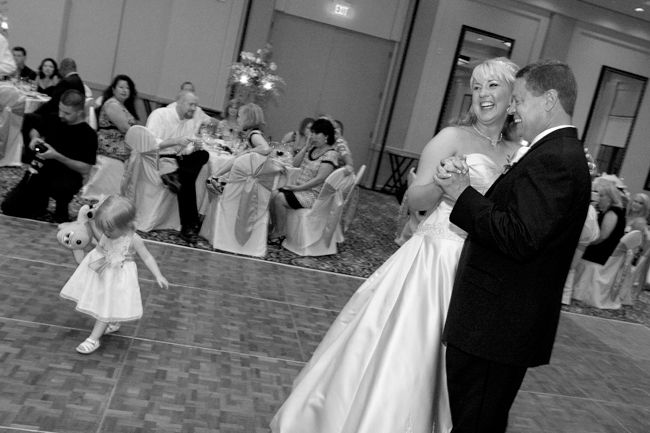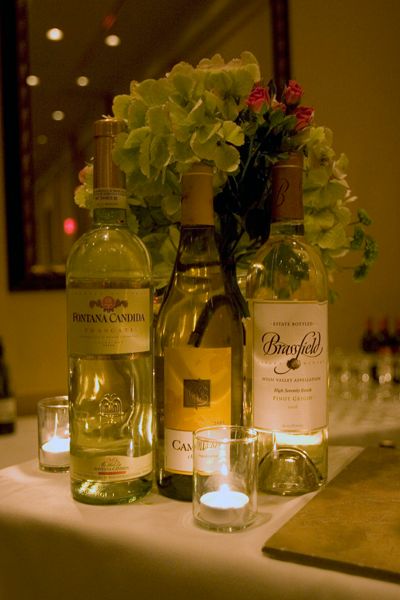 father daughter dance.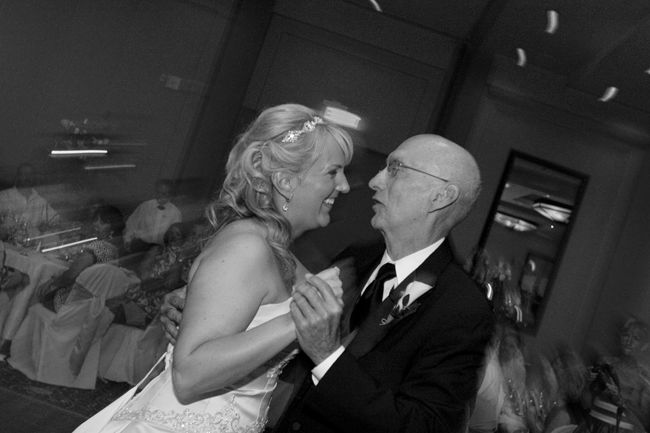 letting loose.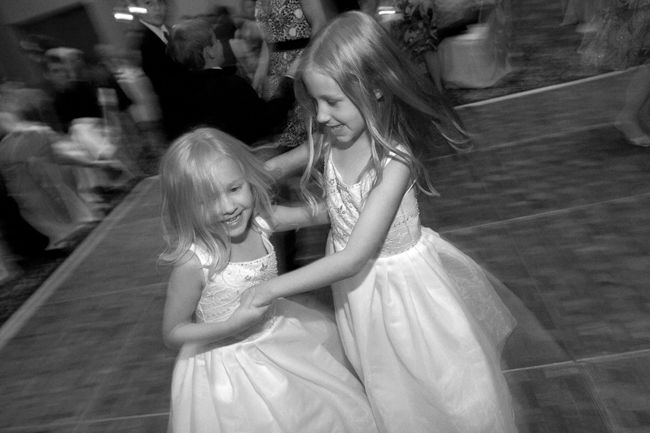 before the night was over we kidnapped the couple for a couple cool portraits i'd spotted
earlier. i loved the ceramic animal heads & the repetition.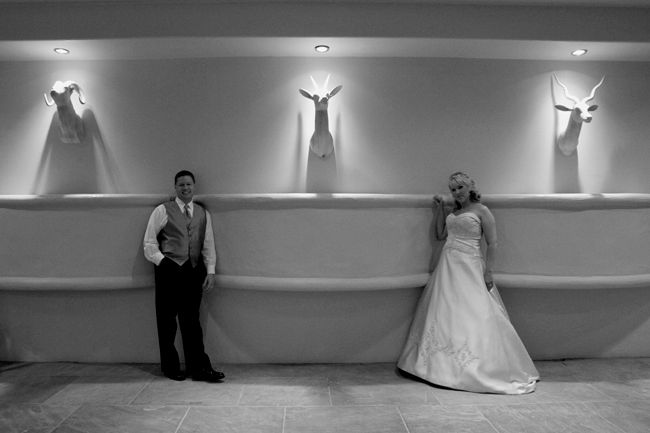 i thought this one was simple & cool.
i wish you much luck in your life together jennifer & kevin!