are a very sweet couple who live abroad. they are home in ann arbor, mi. for the
summer until nick finds out which team/country he'll play ice hockey for...
last year they were germany!
so, these 2 love birds, who've been dating since they were 17, were married
several weeks ago in italy. how cool is that? & they wanted to have a reception at
home for the guests that weren't able to make it & they flew me up & over for it!
i'd never been to michigan so i was excited to see a new state!
plus it was ted's brothers wedding which means i got to hangout with two of my dear
friends. remember ted & sarah from boulder just a few months back? well this
time we were hanging out in their home town, which is very cool.
here are a few of my favorite images from the reception.
this may be my new favorite detail.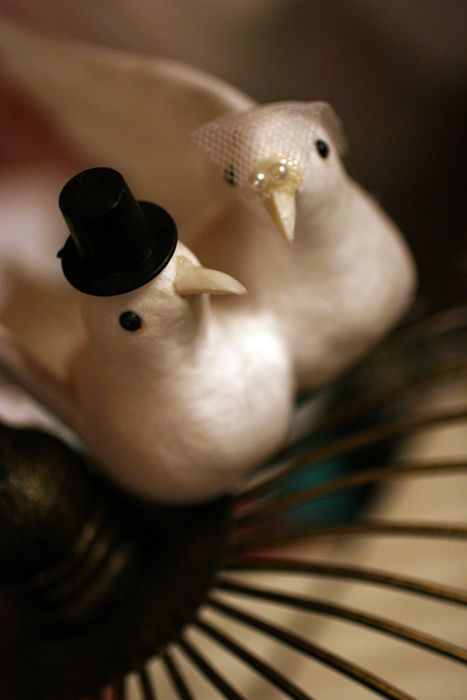 here is casey & nick.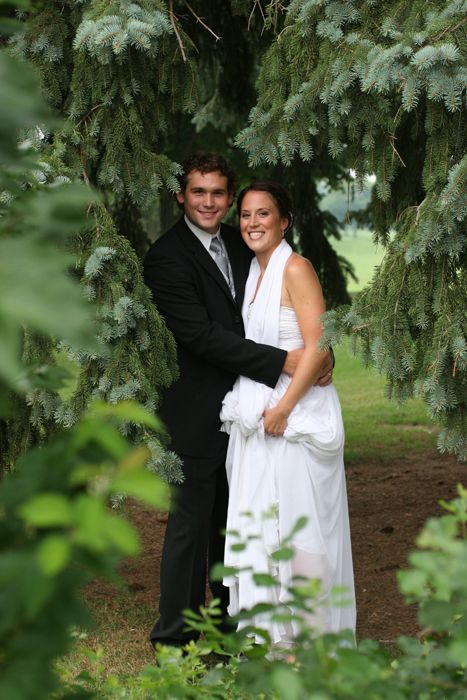 aren't they beautiful?
they gave out these wine bottles as party favors- they were a big hit!
mora, casey's younger sister gave an awesome speech.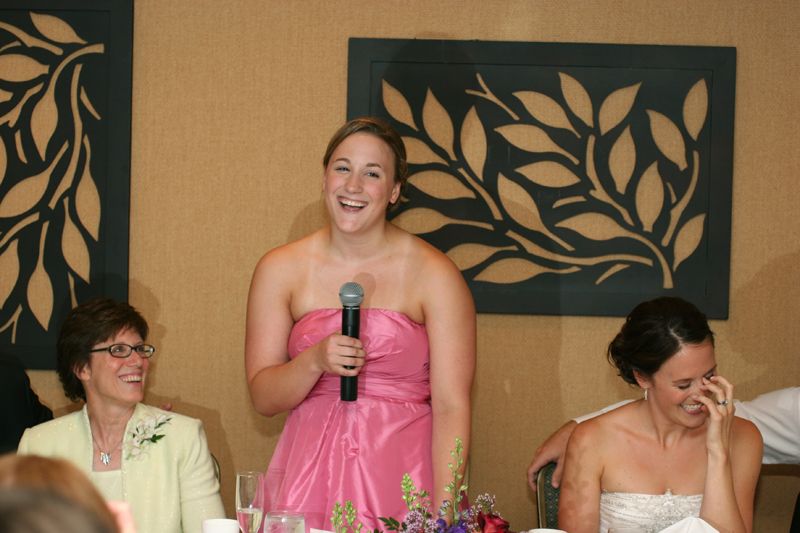 & ted had everyone laughing with stories of how nick use to be a dancer.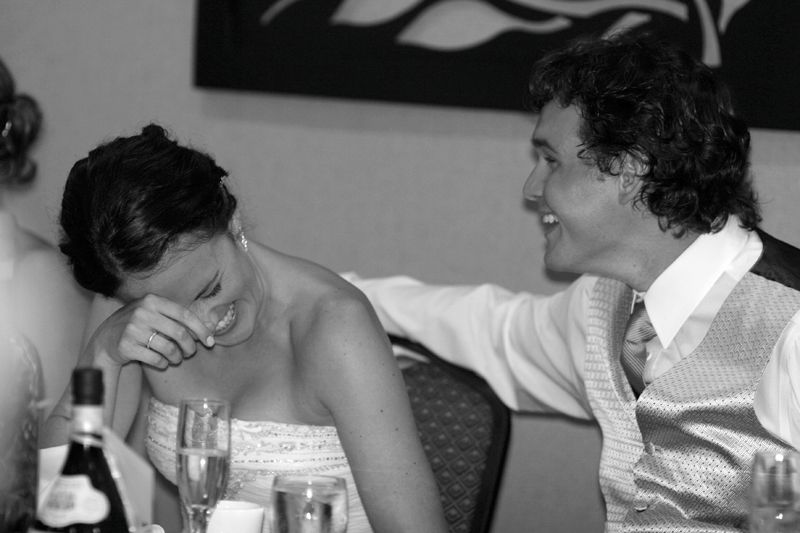 their first dance was really sweet, using natural light for a funky effect.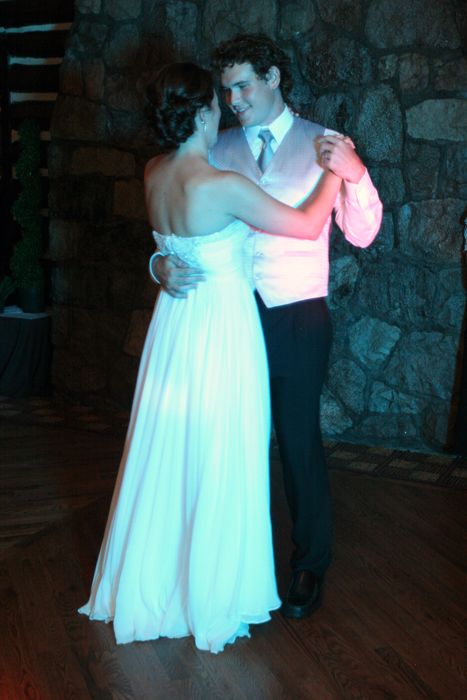 a serious toast...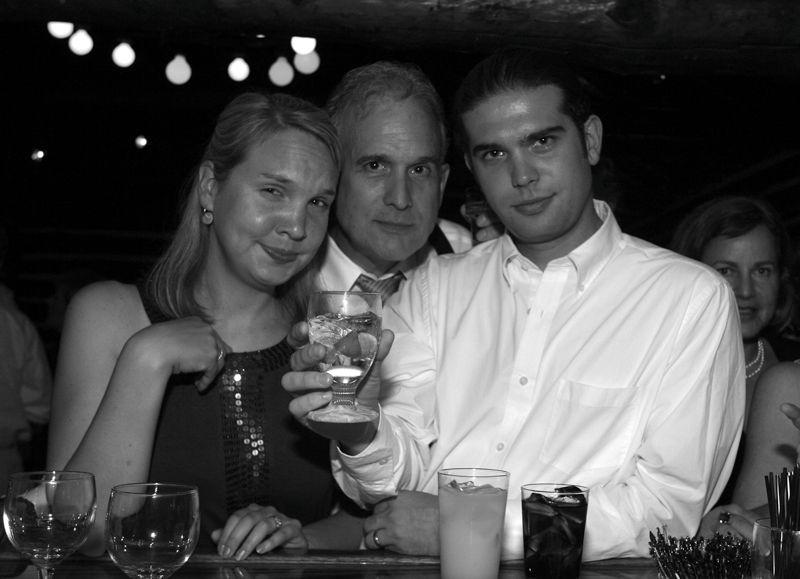 casey's grandmother was hillarious! nick's ice hockey buds gave him a "stanley cup"
with their names engraved, which they were drinking from all night until
grandma stole it!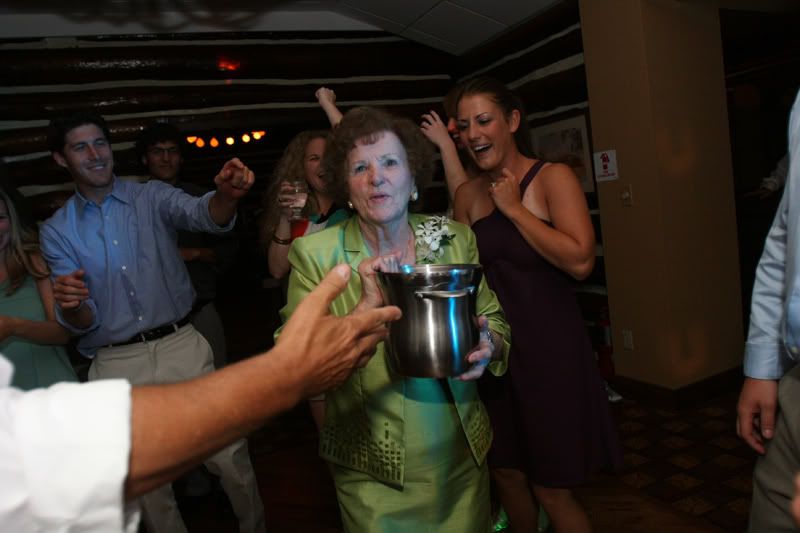 they danced around this cup like it was a god- silly hockey people :)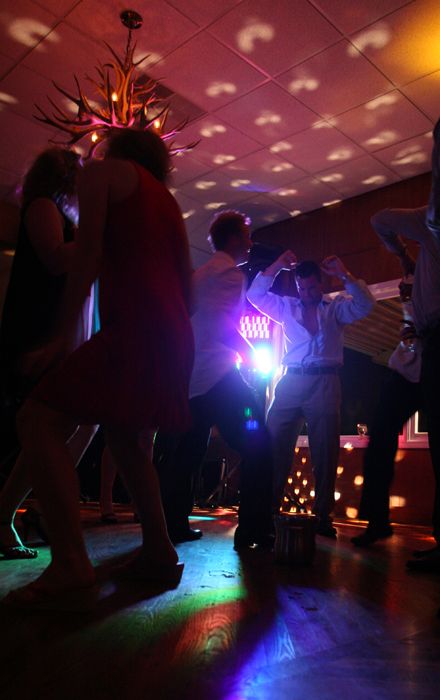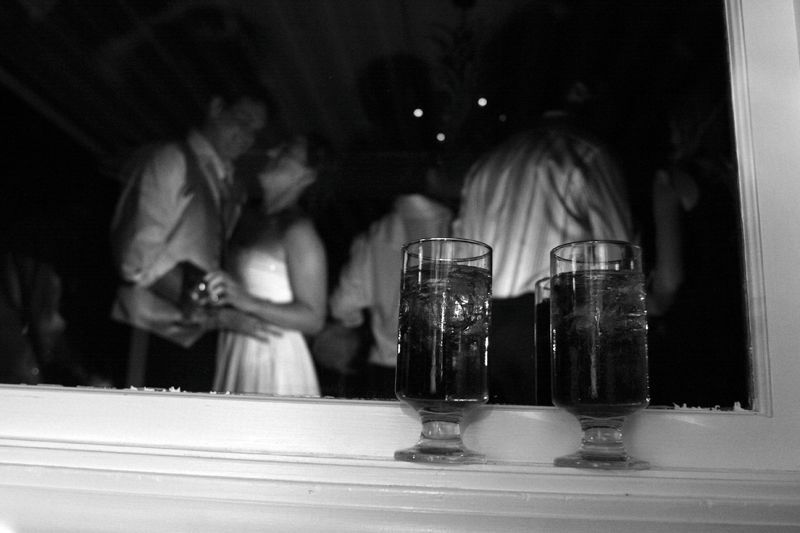 i had a such a great night & really enjoyed meeting you both, your family & crazy friends!
i wish you two a lifetime of fun adventures & happiness.