i was able to second shoot with the talented kim jarman a few months back.
janet & rj were a ton of fun... it was a very cool wedding with janet changing 3x!
here are a few of my favorite images from the day!
rj getting ready.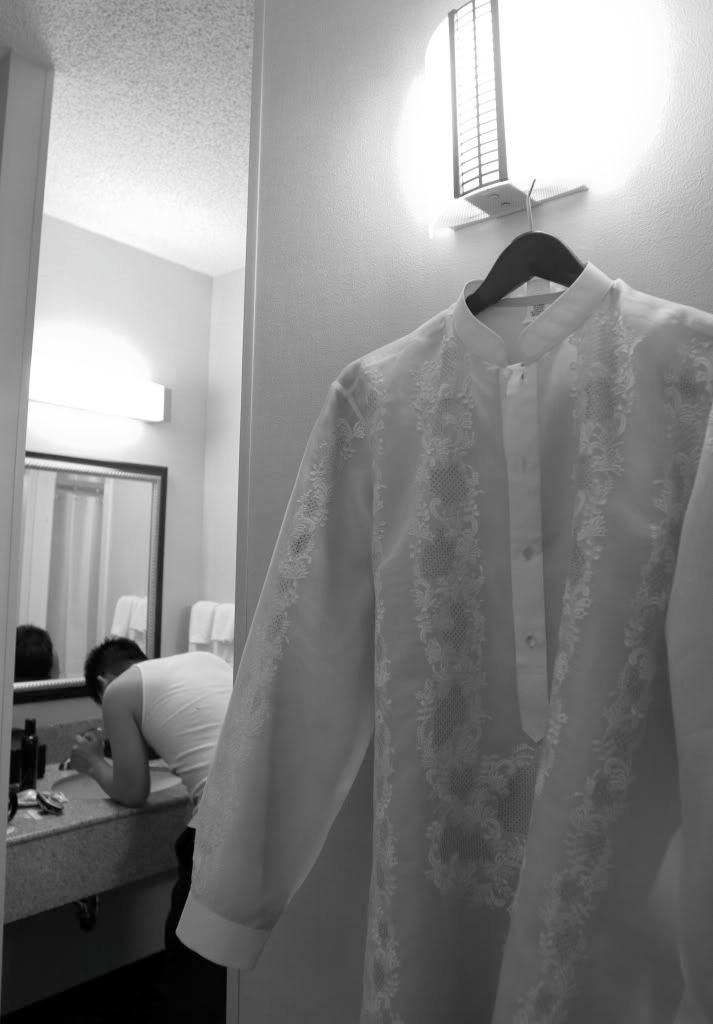 isn't he handsome?
his boys.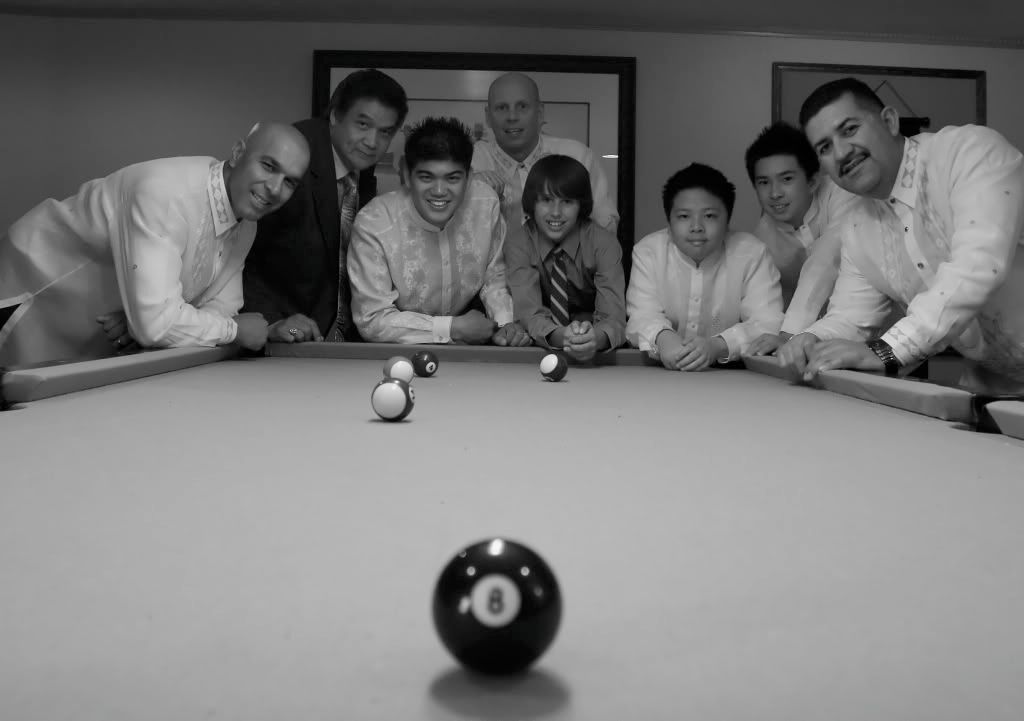 the stunning ms. janet.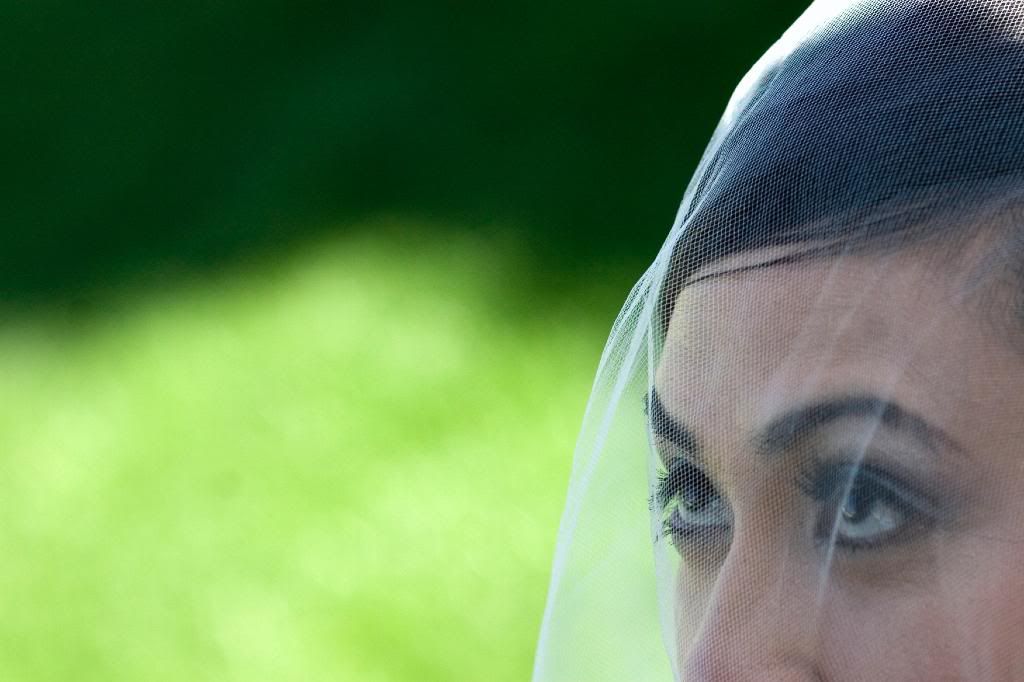 lil detail.
the kiss!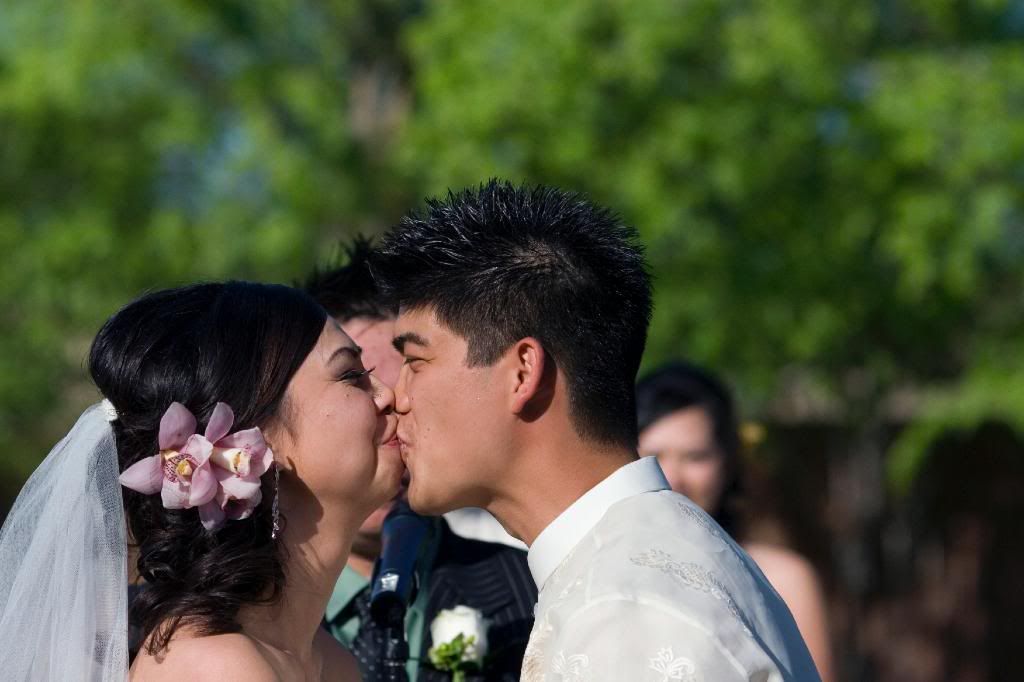 a few of my favorite portraits.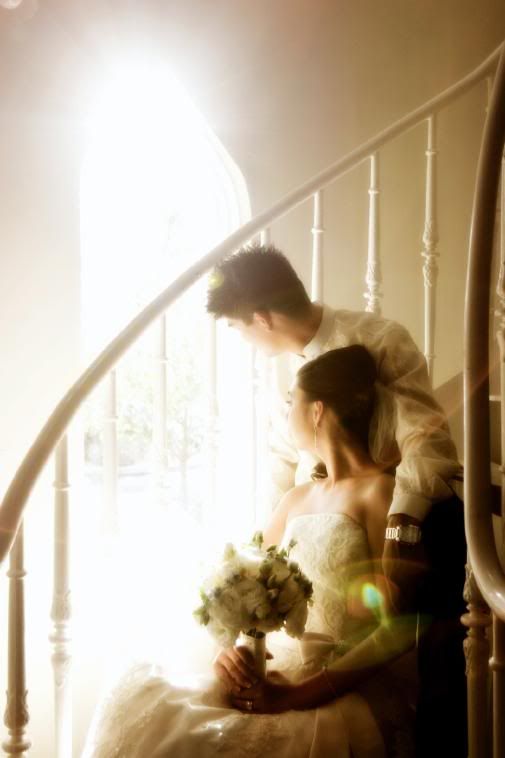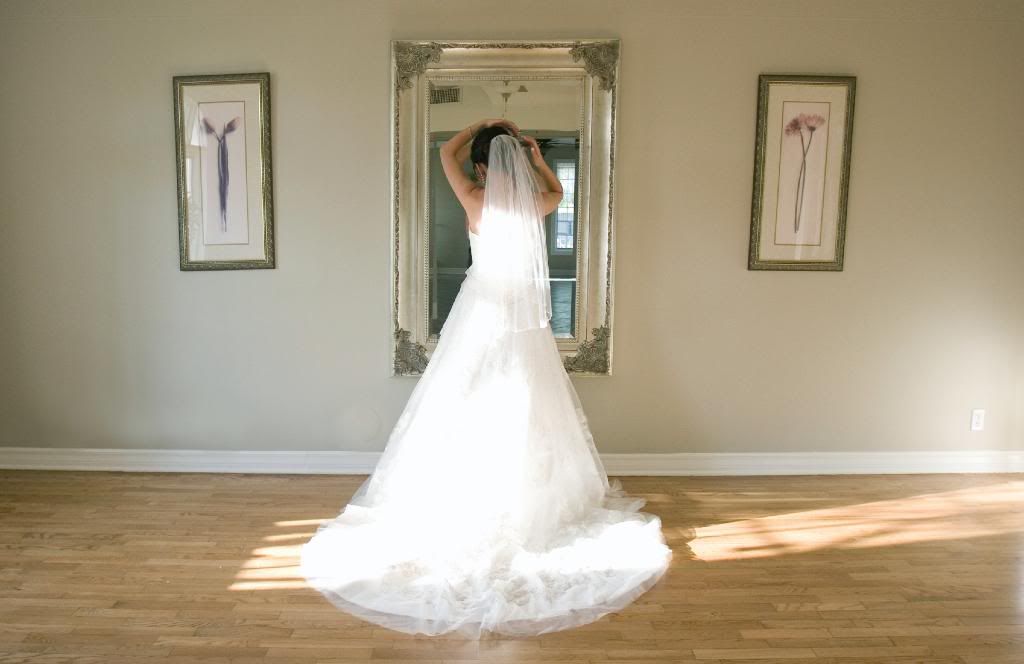 & then the adorable kids.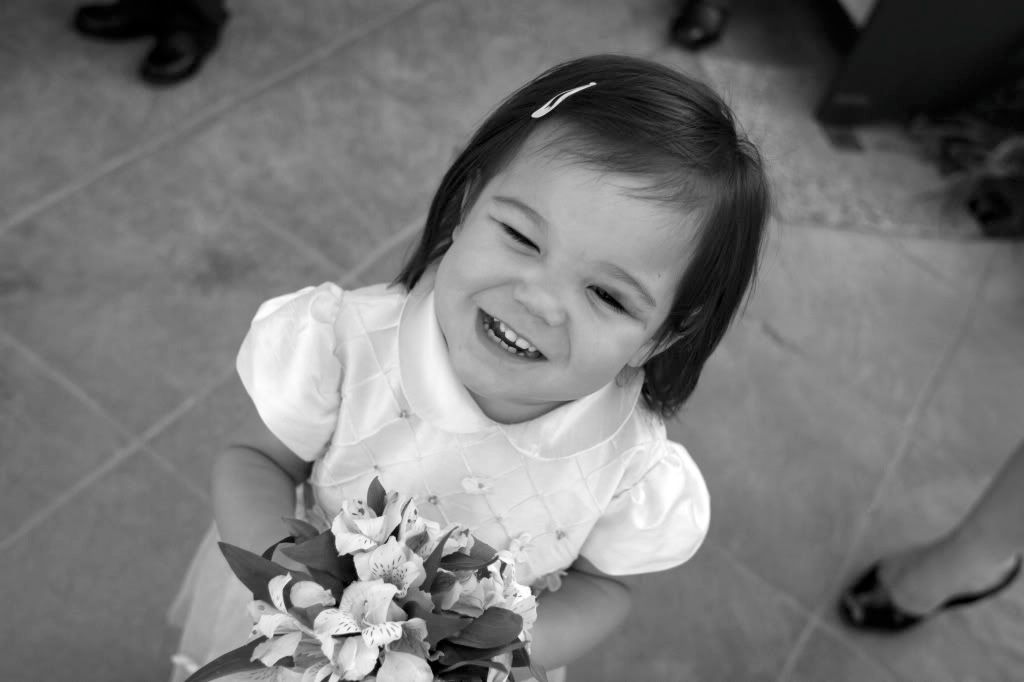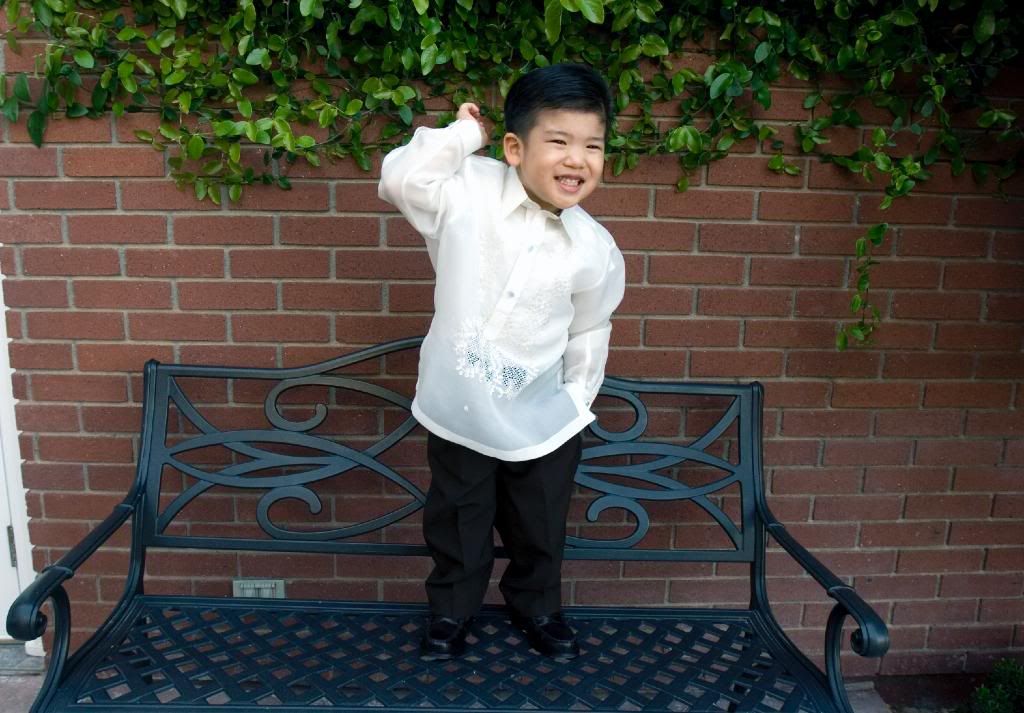 a few more details.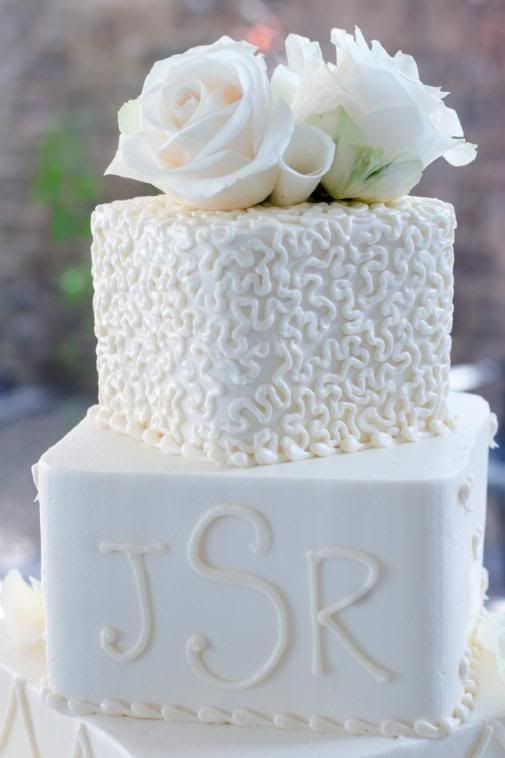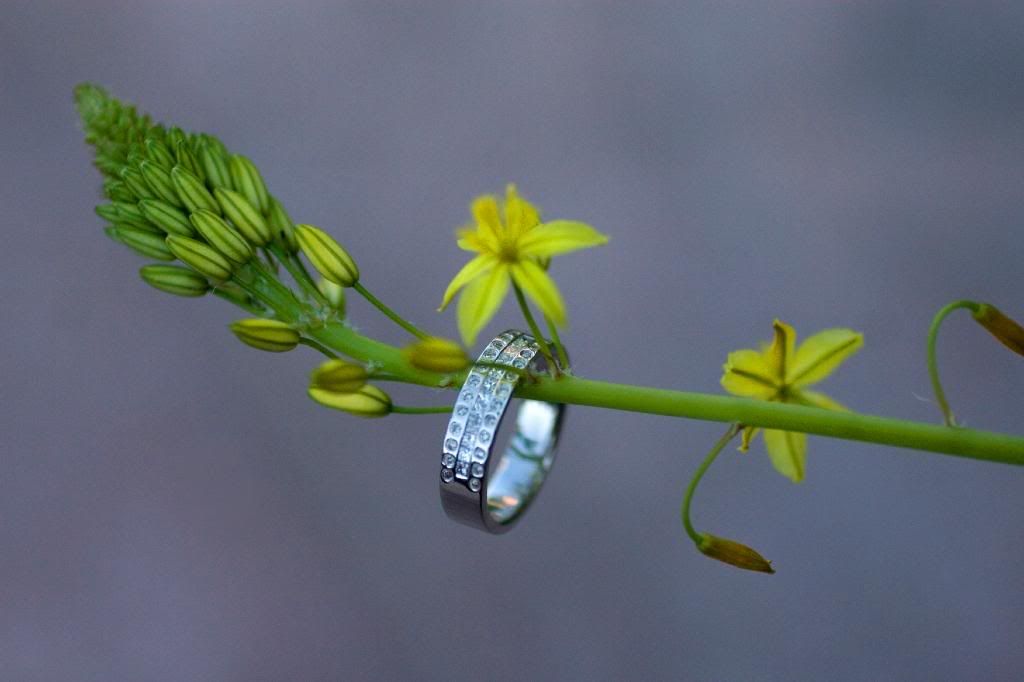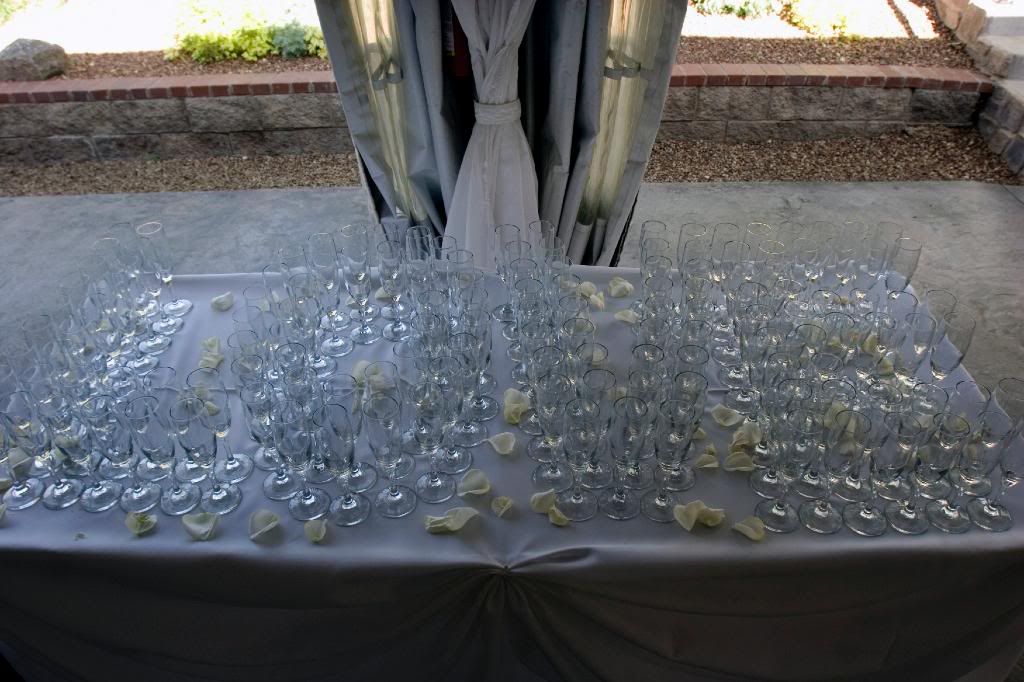 they did the cake smashing right!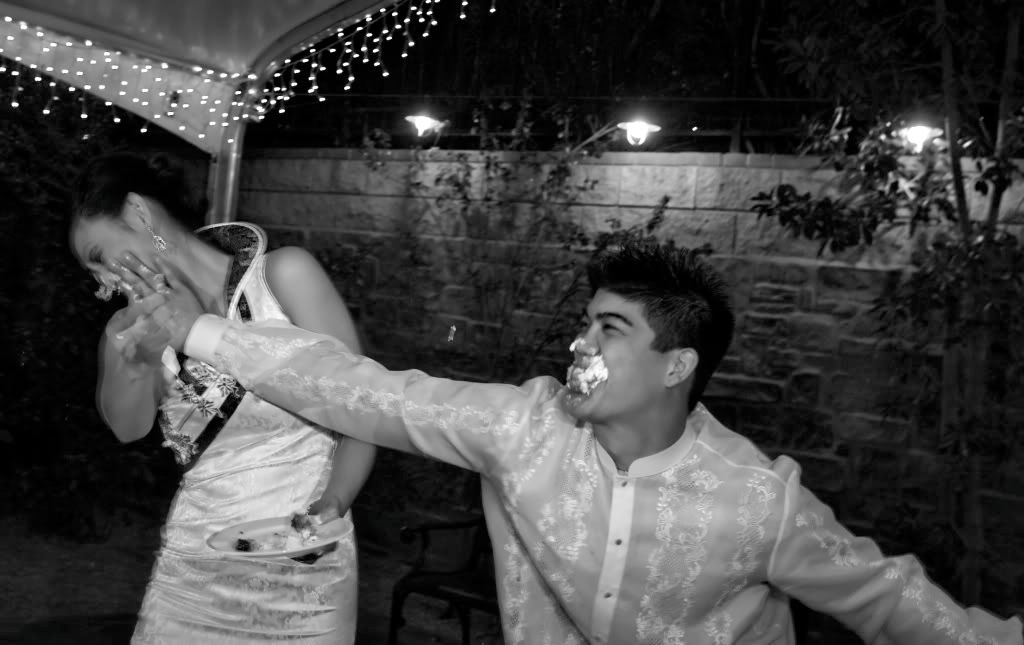 & after this the craziness started... what a fun evening! thanks so much, kim, for asking me to help you document it!