casey emailed me & asked that while i was in town to shoot their reception if i wouldn't mind shooting her sister's senior portrait session- i said, why of course!
ms. mora is the sweetest,
funnest
thang there is.
here are some of my favs: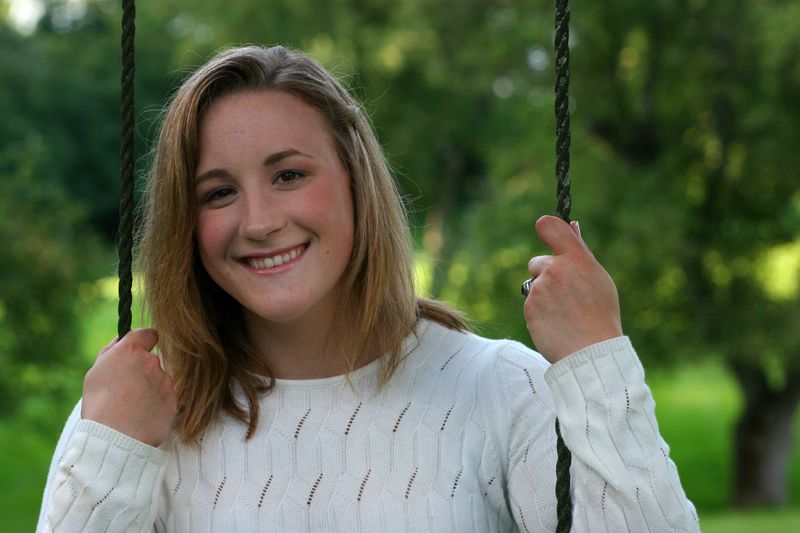 i love this one!
so beautiful.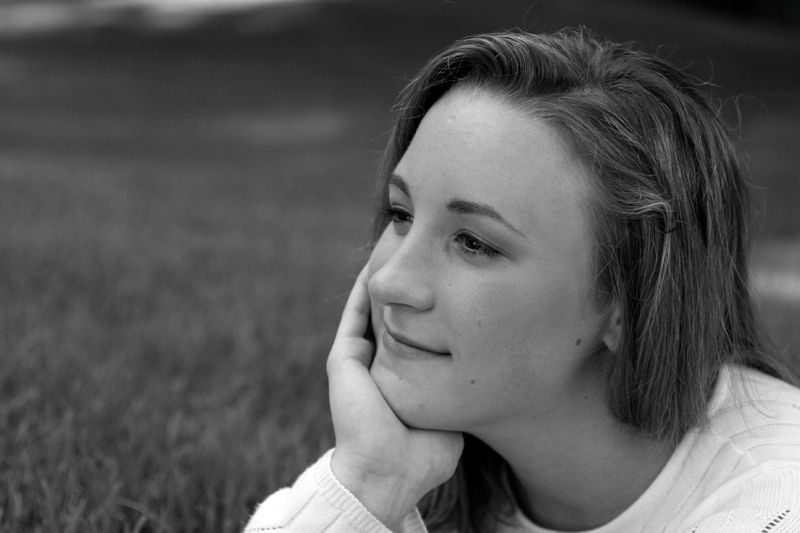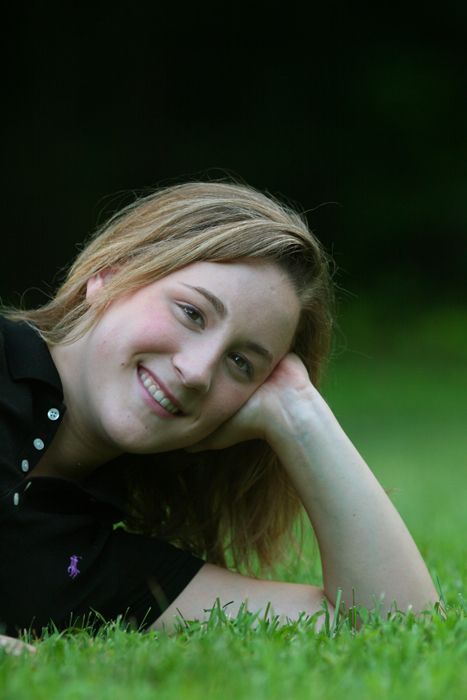 i'm so happy we got this one because we survived a bug mainfesto to get it!!!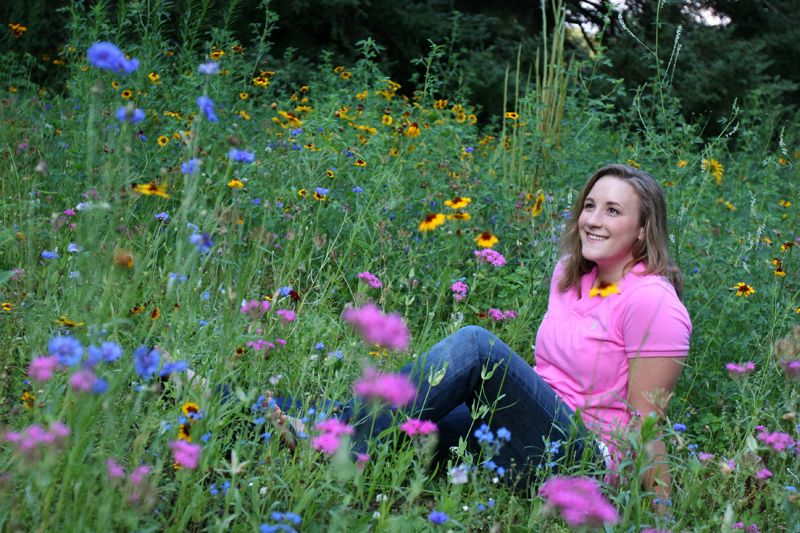 i love this light.
i thought this one was symbolic & cool...
you're heading down the road to success & happiness, girl!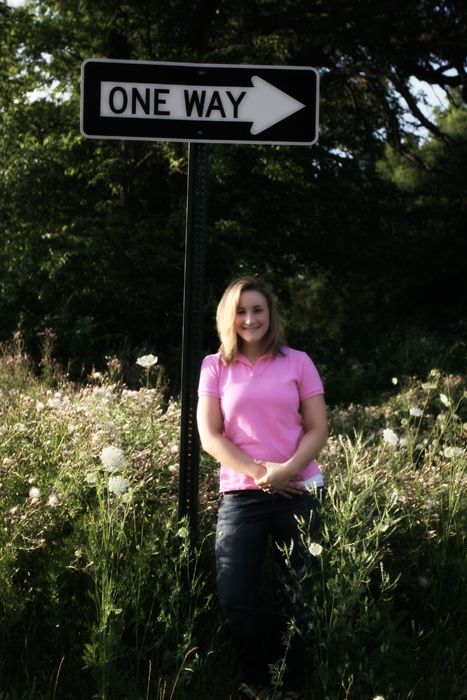 this is my favorite. by far.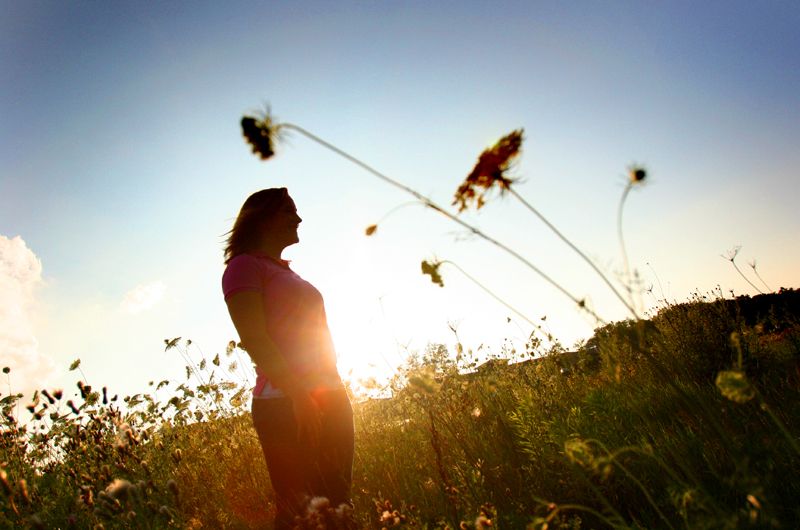 then i made nick jump in, literally :)
we took a sweet, little family shot with their dog, taber.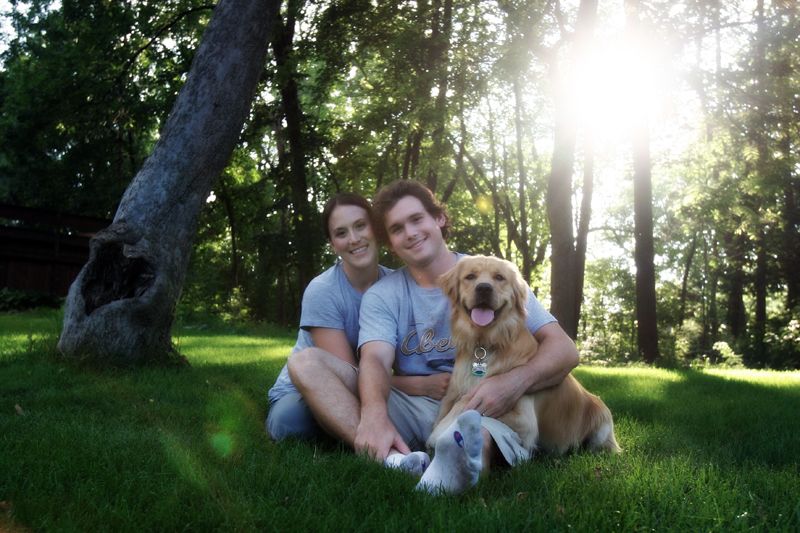 & then one with all three kids & dogs! that was a fun challenge :)
i love this one of casey & mora. notice the heart tree- cool, huh?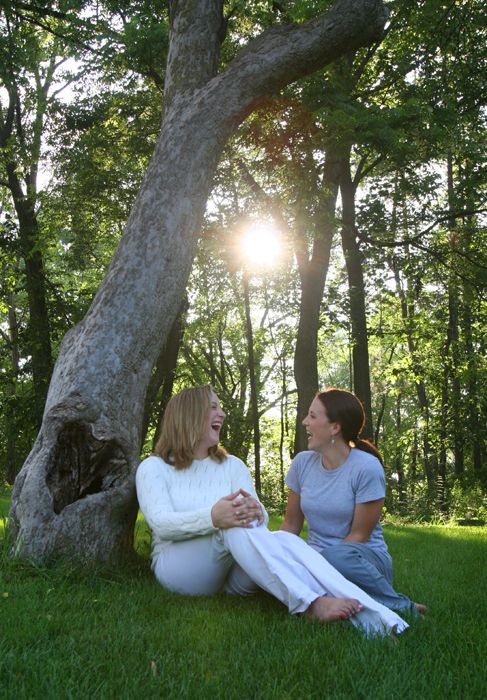 favorite of the sisters together!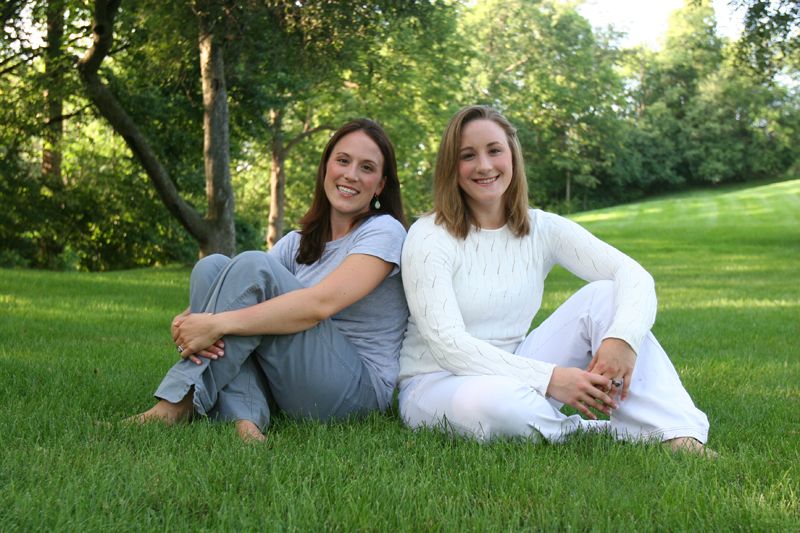 although this one is cute too!
seriously, great weekend in michigan, thanks guys. it was so great meeting you all!
good luck with senior year & then college -mora!