are such a
cool couple
from new york city. they had a small ceremony at l'auburge in sedona, with just sarah's father present. i was their other witness :) it was so sweet & intimate & l'auburge is amazing!
here are a few of my favorites.
during the ceremony, the officiant talked about looking into the future together...
they wanted to be married by the creek, so it was very peaceful. look at how cute her dad is... he was filming & taking pictures with his camera phone :)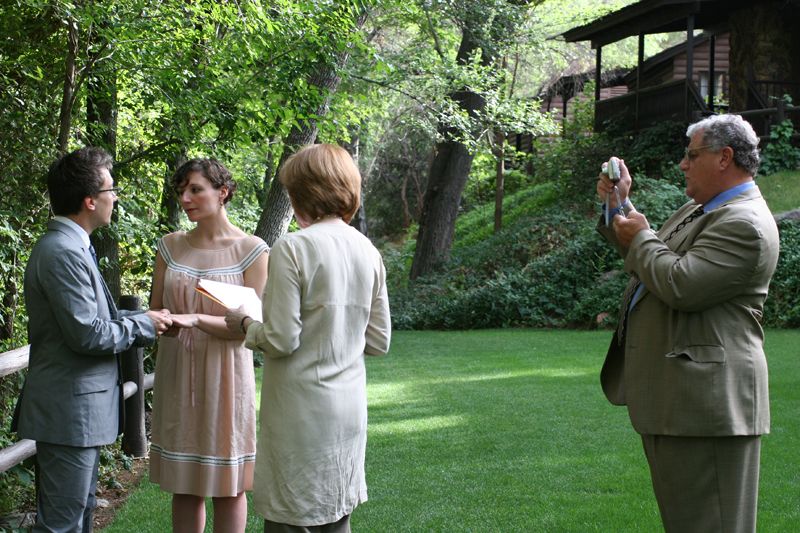 look at that cute smile markus is flashing his wife!!!!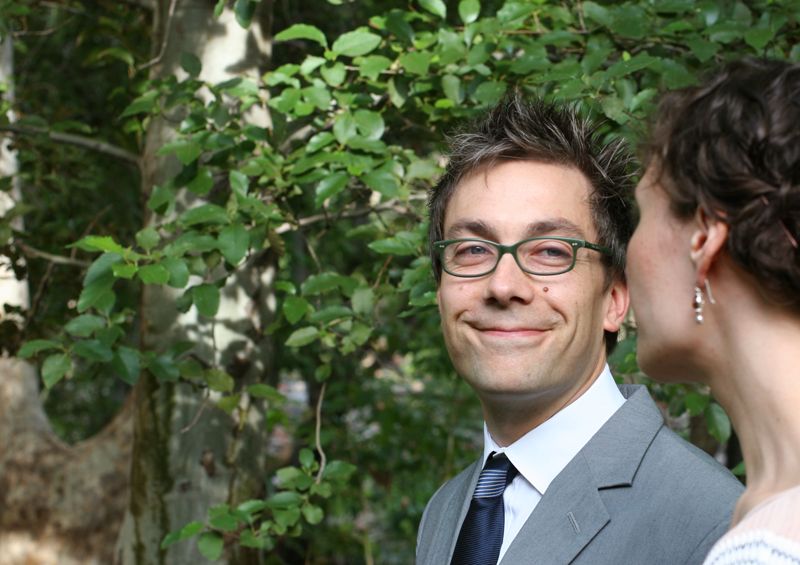 with this beeeeeeautiful ring, i thee wed.
now smooch & make it official!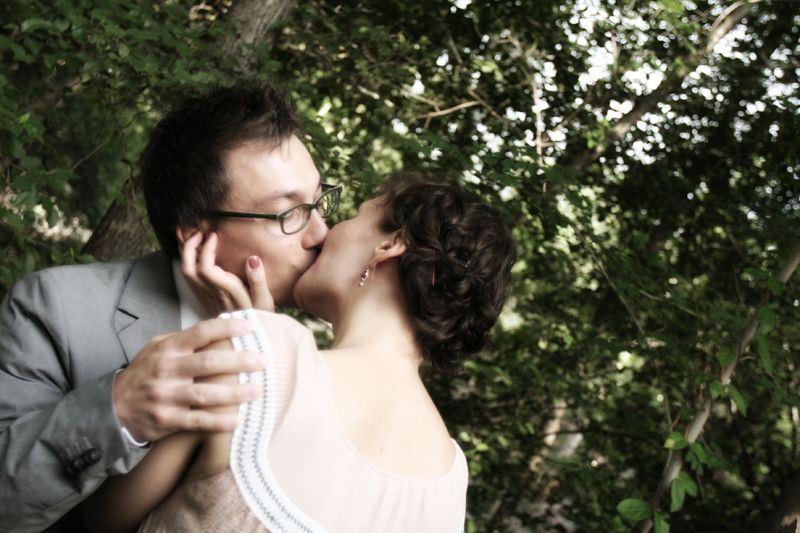 i had to get another detail of those rings. i'd never seen rose gold before & love it.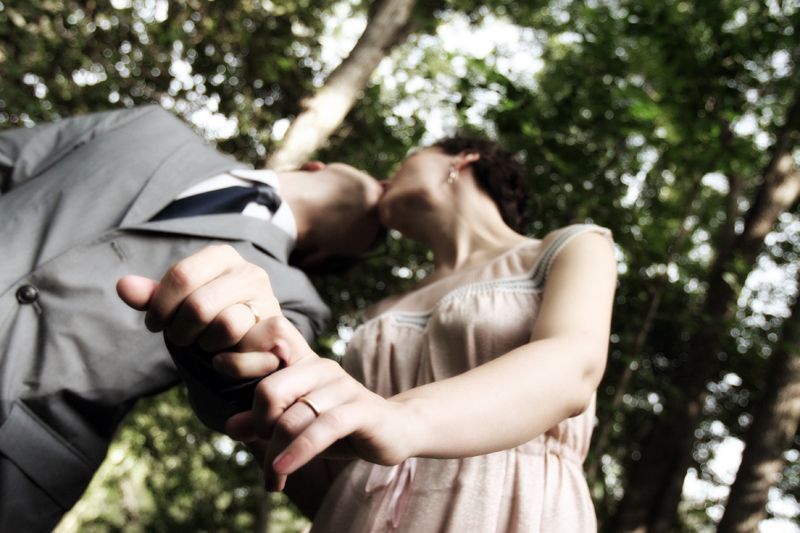 sweet portrait.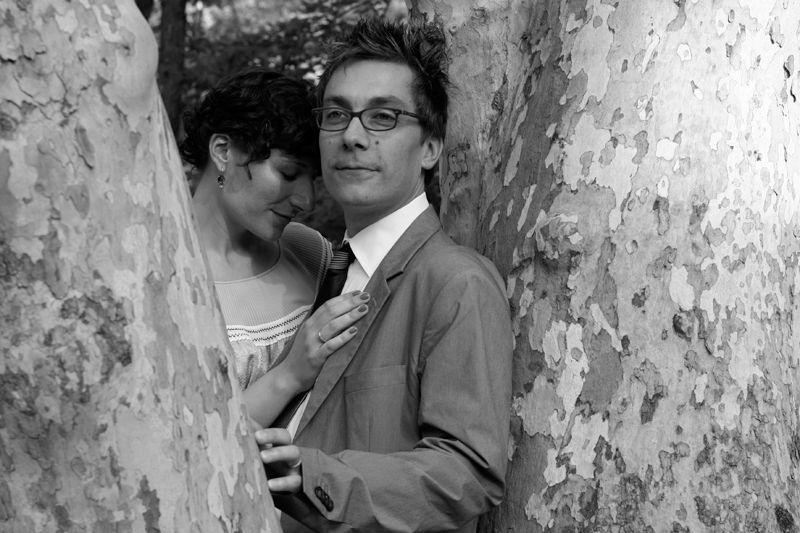 cute moment.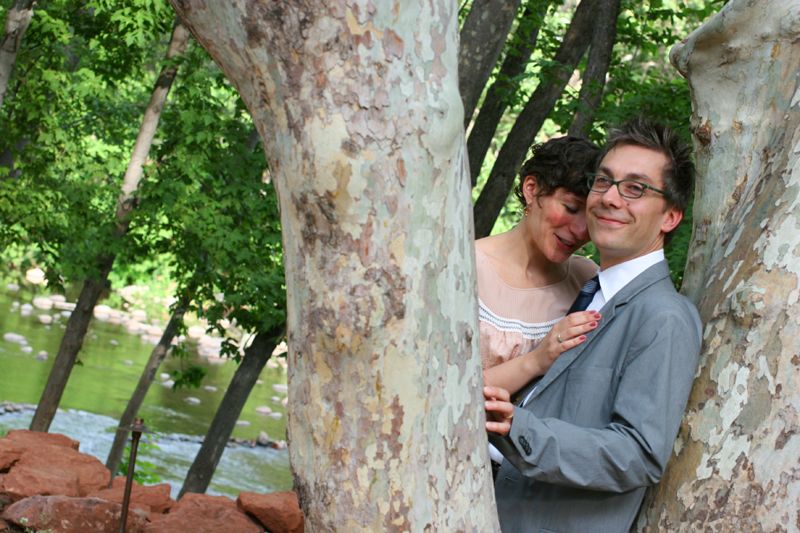 old fashion portrait. i loved her dress it made me think classis, jackie-o even.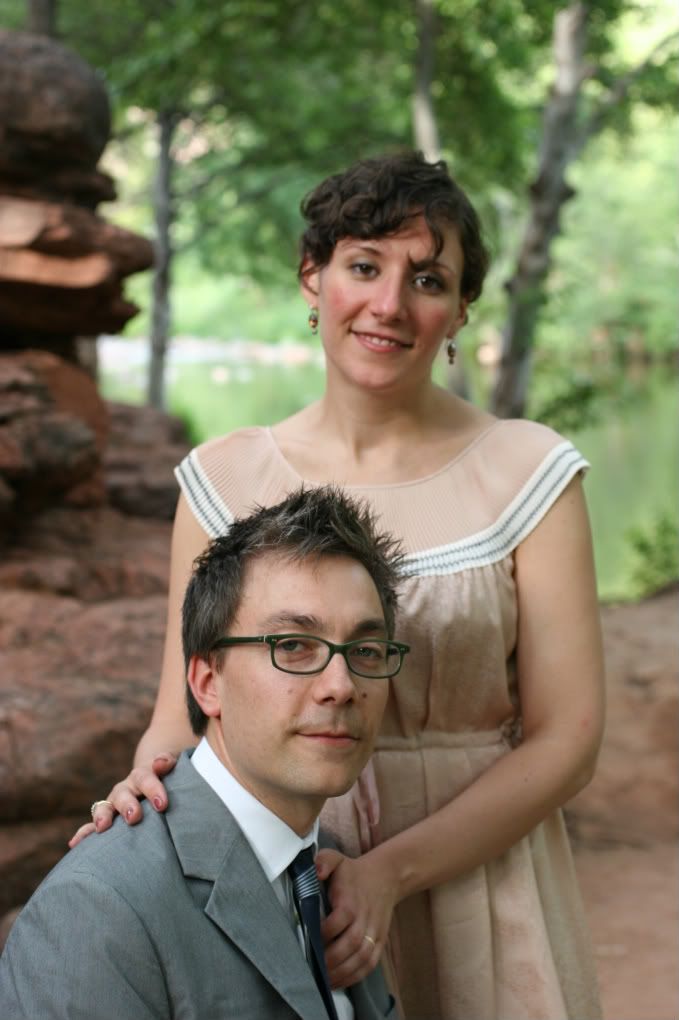 her dad was so sweet -sharing advice on what made his marriage to sarah's late mother so wonderful. such a sweet family.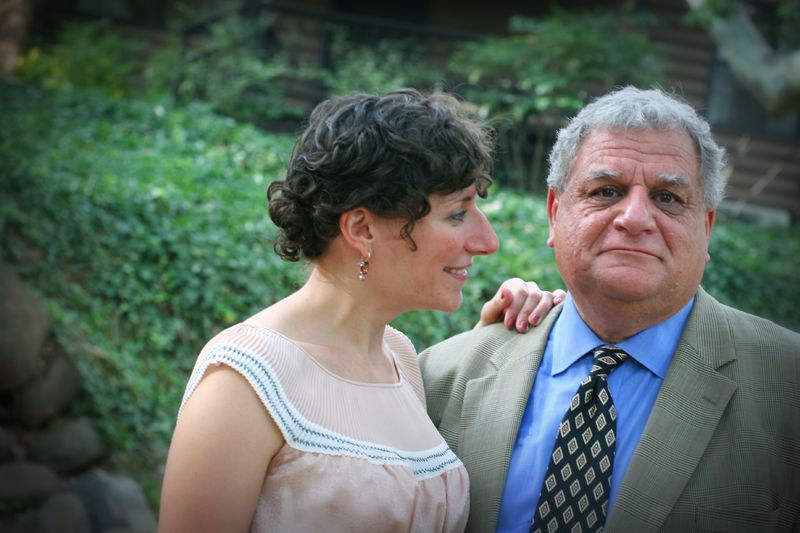 time for celebration!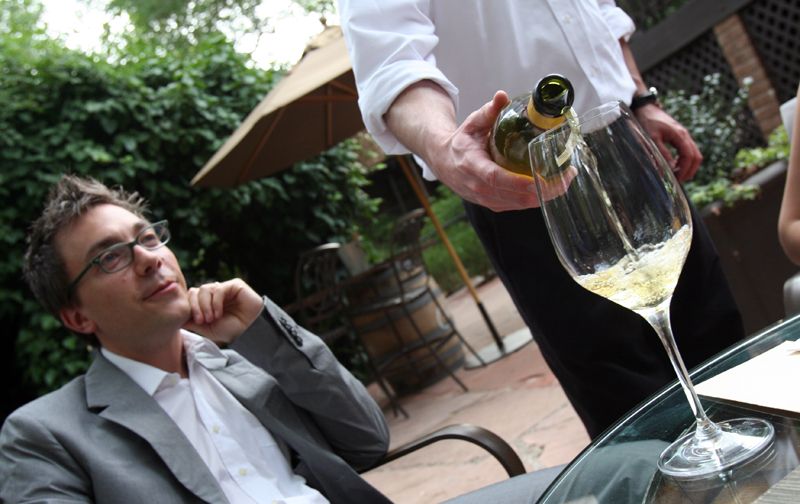 a toast to the happy new couple!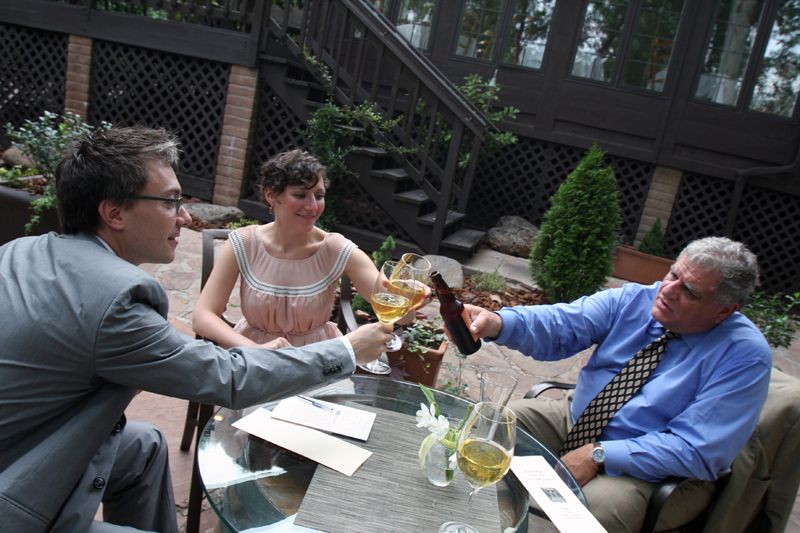 the happy groom.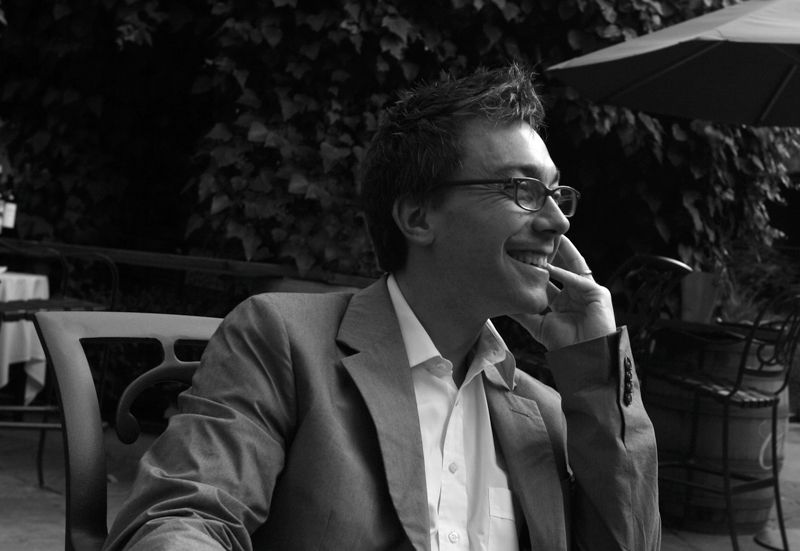 the excited bride telling her brother she was married!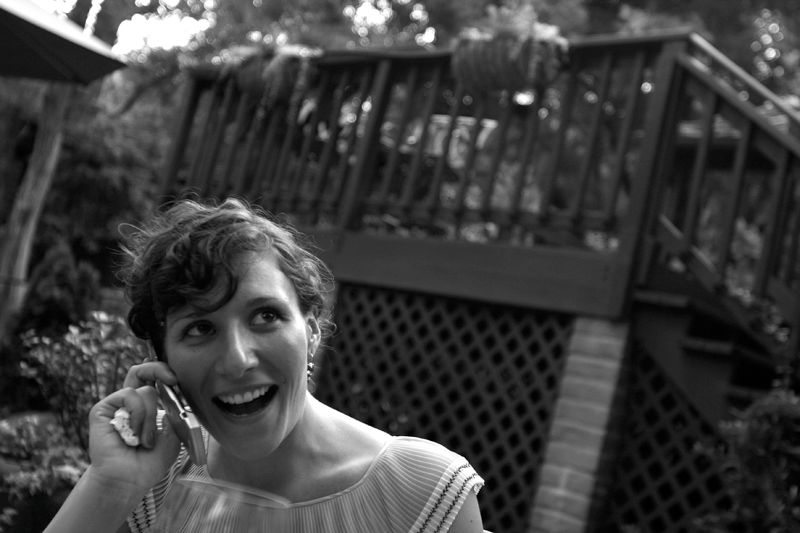 i saved my favorite portrait for last. sarah was such a trooper because this was done in sand & she was sinking!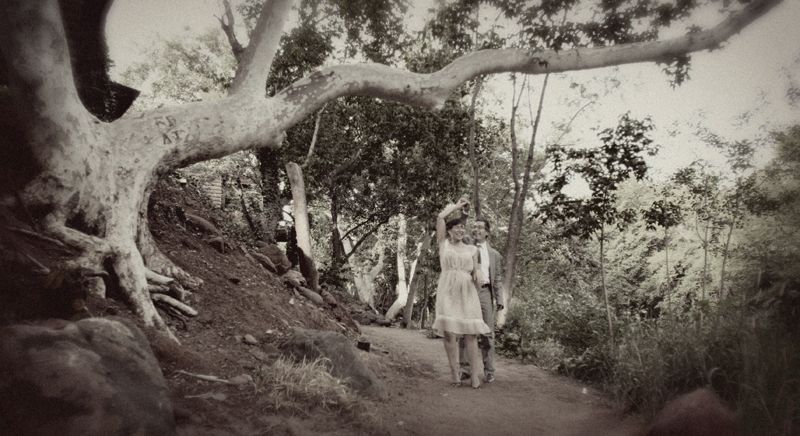 what a sweet ceremony & event. thank you for letting me be a part of it! officially, signature n all :)