cartel coffee house. yummy stuff. it's my neighborhood joint & i love it. it's
off of university behind buffalo exchange & in front of casey moore's. the
owners jason & amy are awesome people & they've created a really cool
hole-in-the-wall place. the last friday of every month they are hosting an art
walk. last month i was one of 5 or 6 artists! i showed my honduras work.
(i'll post some of my work in my next post but this one is about the show!)
it was a fantastic night, the place was packed & several of of you came to see
it, which i greatly appreciate!
here are some images from the night:
everybody working hard.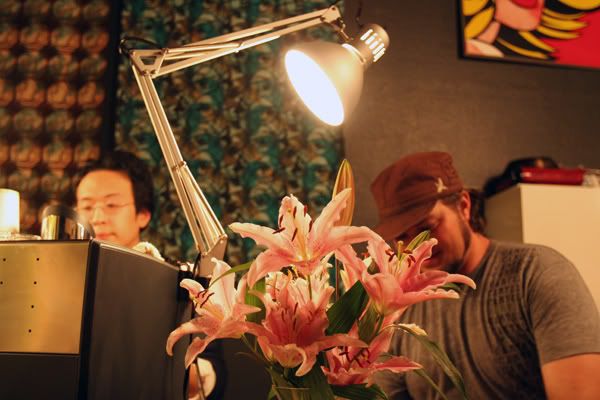 very cool artwork that deals with space.
some crazy cool photography & digital manipulation.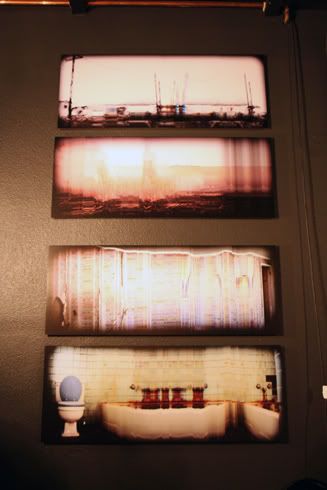 my work!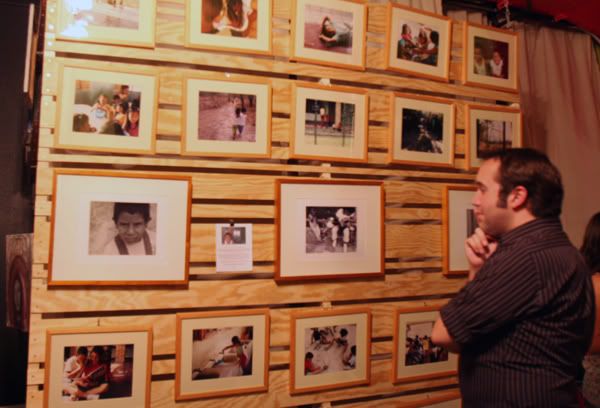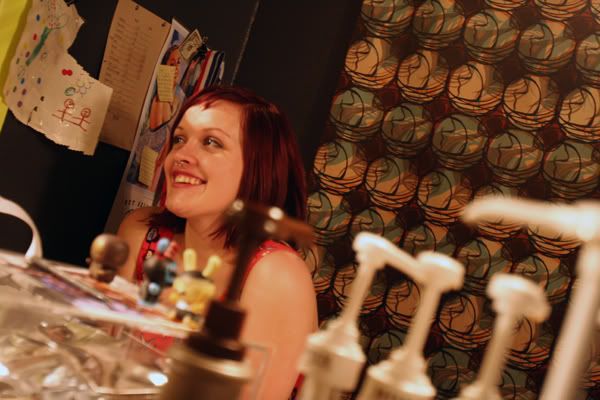 i saw this out of the corner of my eye & grabbed it just in time.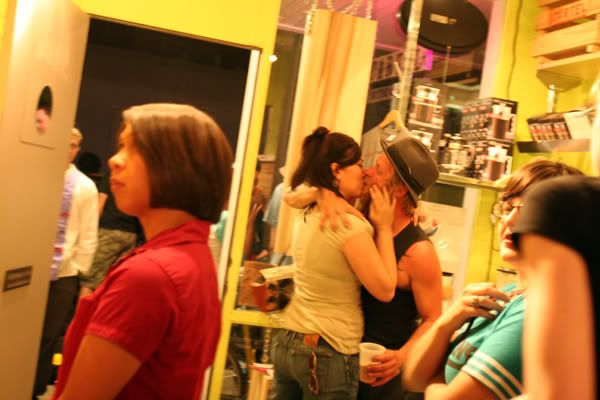 they had some great music.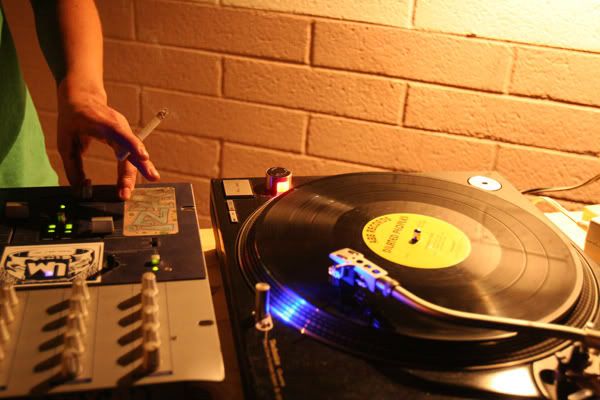 jason & amy. the proud owners.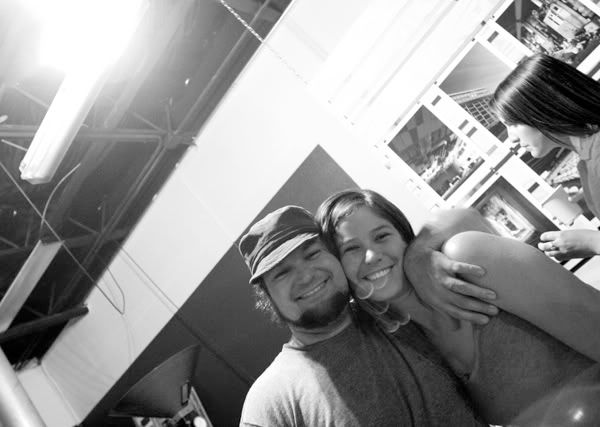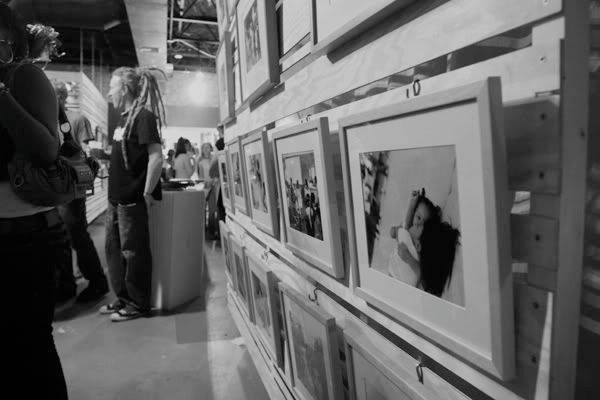 if you sit on this couch you get your picture taken & hung on the wall.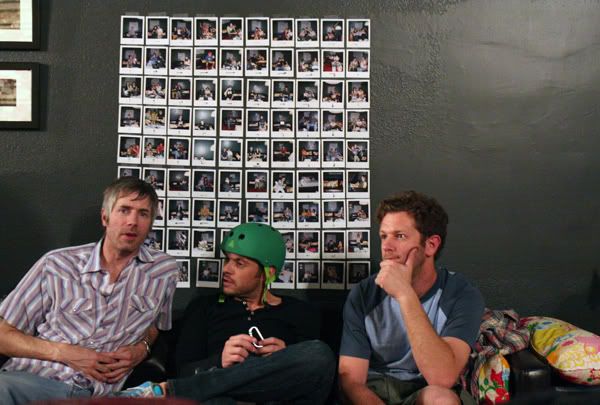 & then they closed the evening with some live music.