paige is my kayaking buddy. she is always up for some adventure. she also
has two beautiful girls & asked if we could do a portrait session at our lake
& i said of course. i wish we would have gotten there like 30 minutes earlier
because the light shining on the weeds was amazing!!!
this may be my favorite one from the shoot.
this is miss anya. isn't she precious?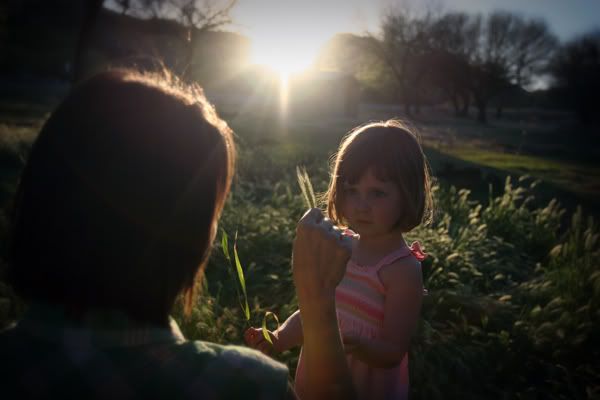 this is miss rory. she is going to be a heart breaker.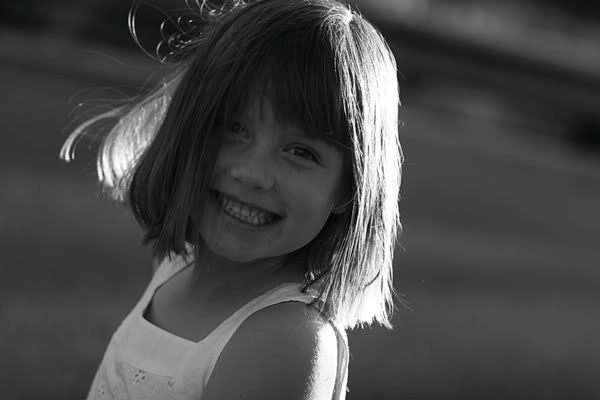 too cute!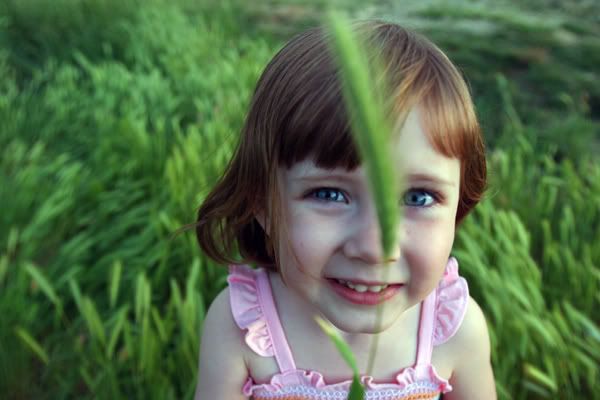 i think we were being apes.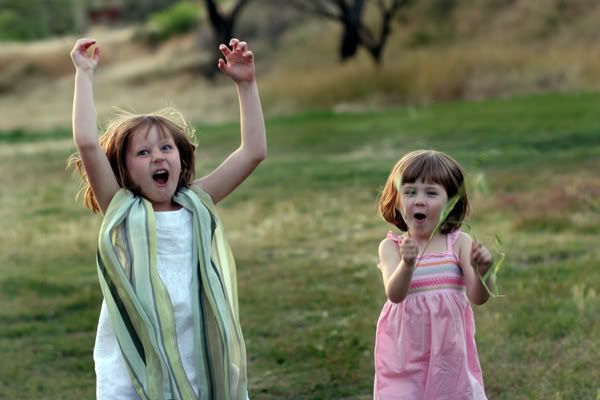 i loved this detail.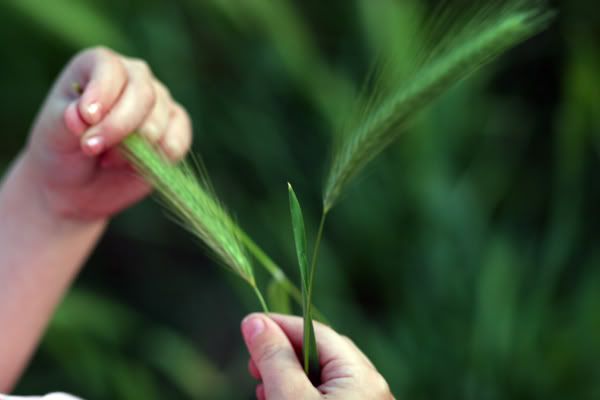 ladybug time.
these girls are lucky to have a mama like they do. she takes them hiking, kayaking,
rock climbing & they are enrolled in all kinds of classes from acting to art.
she has done such a great job raising tough, strong & sweet little girls.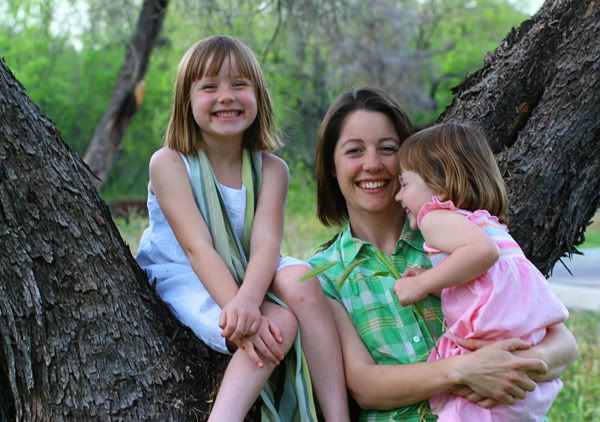 lil modelin.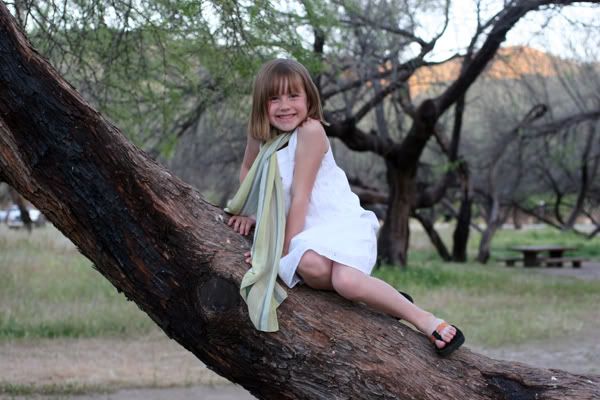 the girls responded to SMILE with funny faces & FUNNY FACES with a smile. we were
hardly on the same page :) but it made for some giggles.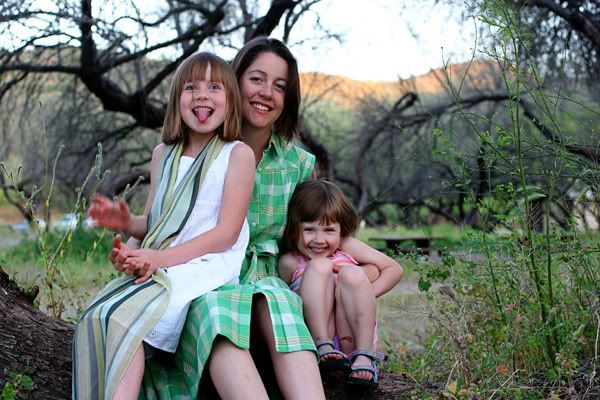 i love how sweet this one is.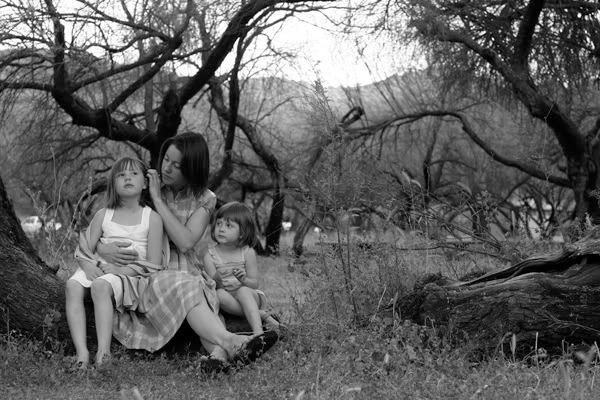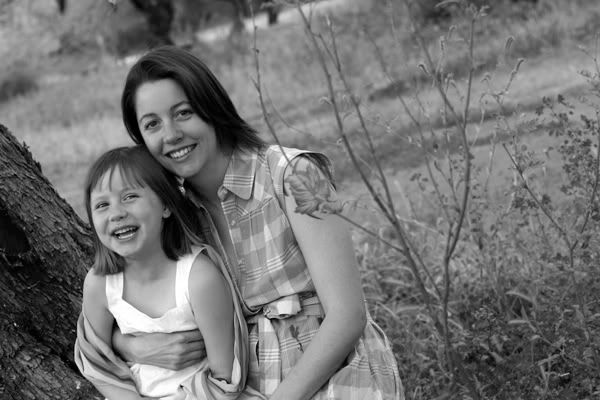 see, this was a smile one ;)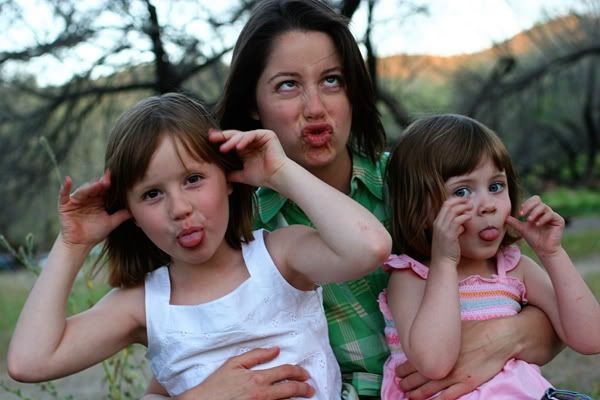 i had such a great time ladies. see you on our next adventure!