*this post has been updated to include the slideshow :)
so, this post is going to be quick & dirty. well not dirty, but pretty,
but still quick. i am leaving to hike the grand canyon in like 20
minutes!!!!! but, i wanted to put some pictures from monika &
josiah's wedding because they just returned on sunday from their
3 week honeymoon in thailand! i asked if they wanted me to tag
along, but they gave me a funny look ;) i guess they wanted privacy or
something!
i can not say enough great things about this couple & the beautiful
day they pulled off. monika & josiah thought all the details through,
from hanging lanterns with butterflies dangling, to birds nest as
the party favor, to the mariachi band that played throughout the
cocktail hour & dinner.
here are a few of my favorites & the slideshow is coming soon!
here's the bride, ms. monika. she was glowing all day long!
here is her amazing dress.
the rings.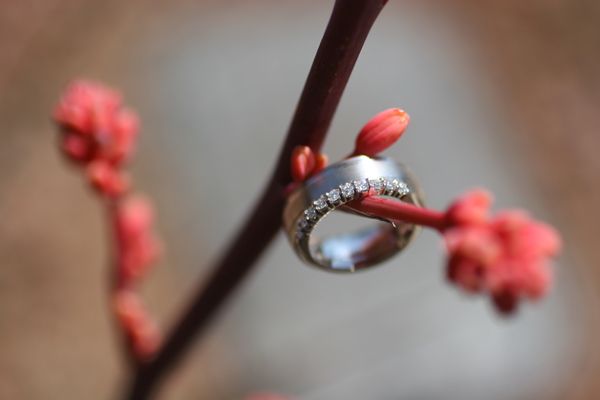 her sweet sister, tanja, gave her this locket with her favorite photo of her & her mom.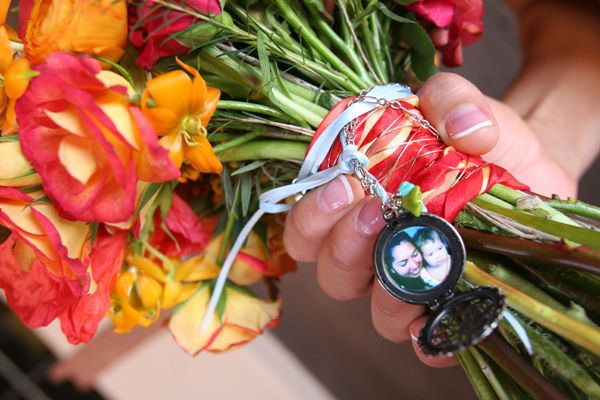 the witty & hillarious & don't forget adorable josiah.
moni's nephew was so cute during the ceremony!
a kiss to seal the deal.
moni's veil trying to escape!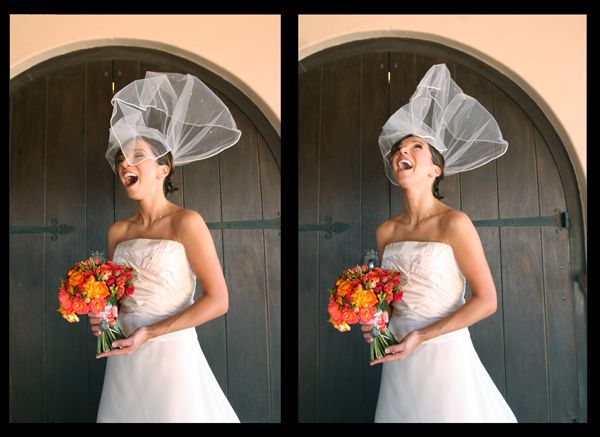 sweet moment with momma.
sweet moment together.
i loved this hallway.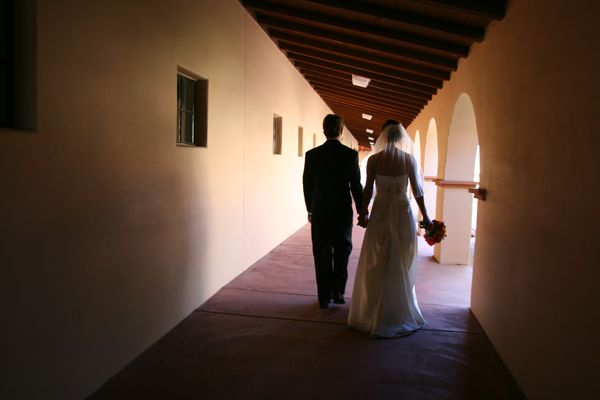 bridesmaids. aren't they a goodlooking bunch?
wedding party.
& this i love. we checked out this spot a few months ago & i saw this low branch & the
mountain perfectly framed underneath it. the amazing ben chrisman had done something similar to this & i absolutely loved it, so when i saw the branch i asked if they'd be up
for it & they said heck yeah. how cool are they?? i don't expect everyone to climb trees
in their finest attire, but if you're up for it...
here's the place settings/ party favors. i'm obsessed with birds, so this was my favorite
detail.
they had an amazing mariachi band playing as the sun set & i thought this was so cool.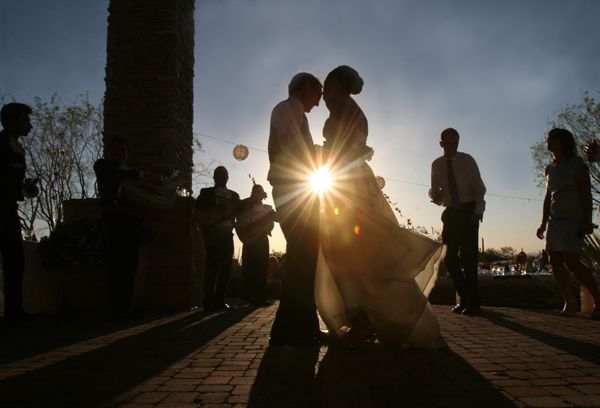 it was such a beautiful venue with some extra touches that they brought in.
thanks moni & josiah, i had such a great time with you & your families.
here's the
slide show
if you'd like to see more of their wedding!