& their cute kids taran & bryn met me yesterday for a family portrait session.
& i think we got some really cute ones!
here's taran, isn't he adorable?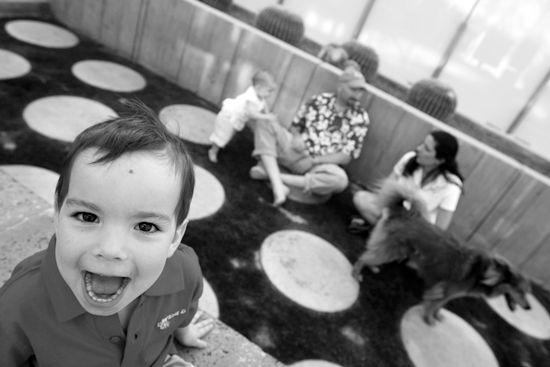 we chose to go to mesa arts center because of the colors & fun backgrounds
even though their wasn't a playground. but the kids found one anyways!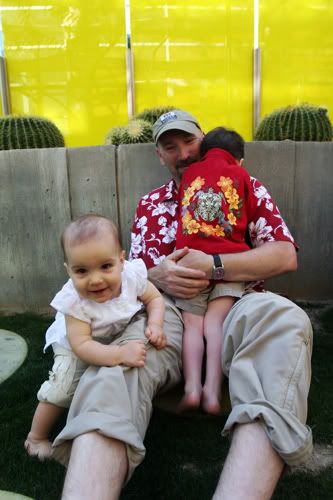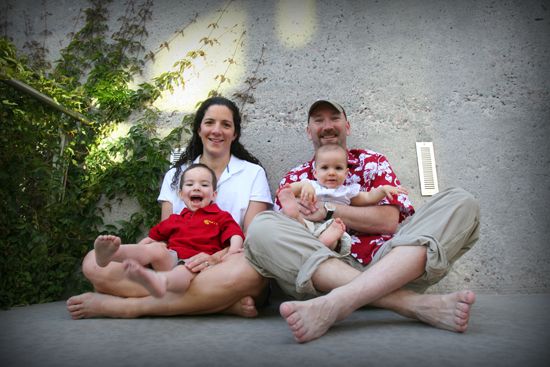 isn't this adorable?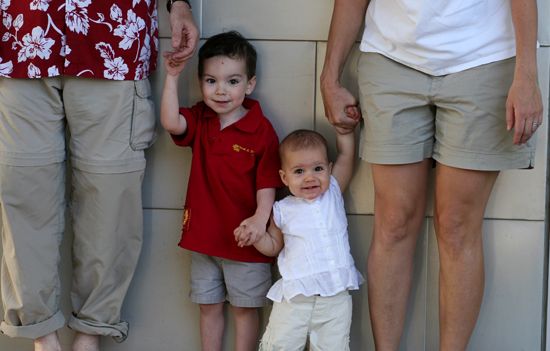 sweet hug.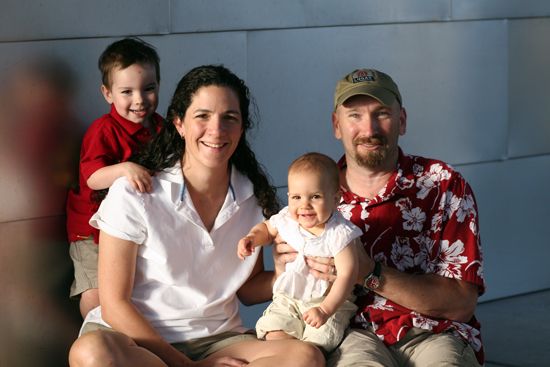 gross mom & dad!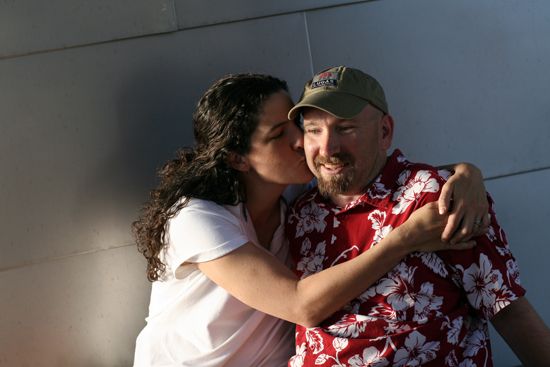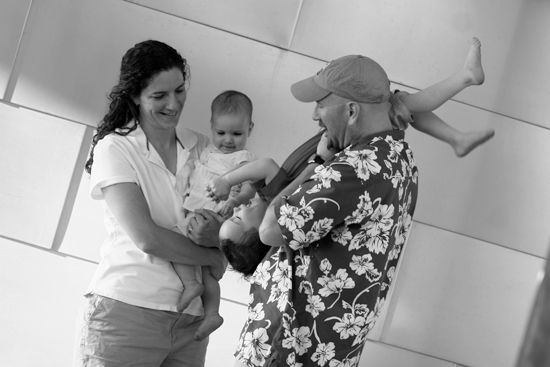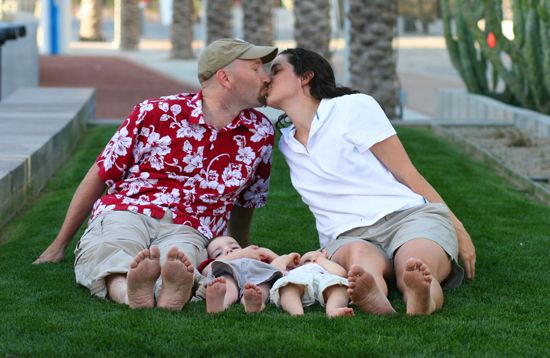 i love this one! mom's behind me making funny faces :)~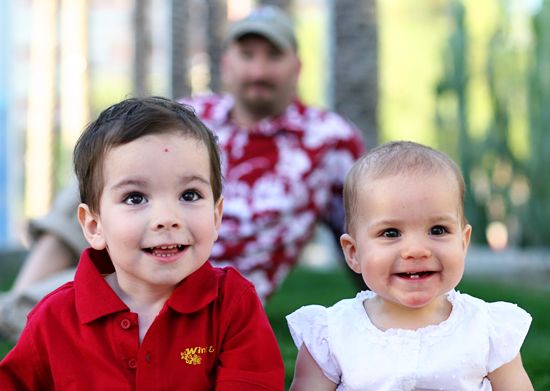 isn't she beautiful?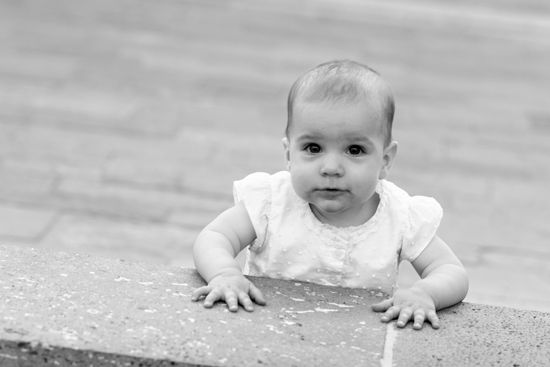 giving dad a lil hug.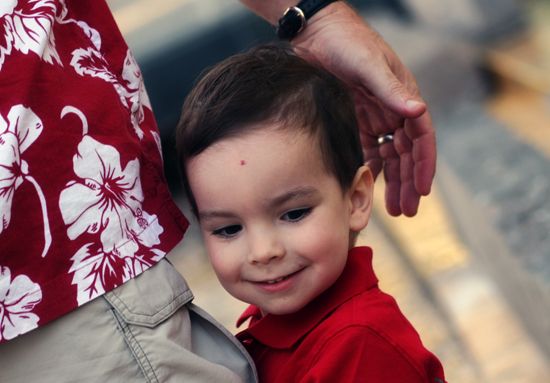 check out those teeth!
we rolled up our pants & played in the water!
mom & bryn just hanging out.
thanks guys! i had a great time!