are adorable. they are getting married in illinois but, she lives here & he
lives in colorado... so they wanted to have their engagement session here
when nick was in town. we met up this morning & had such a great time.
they were so cute & fun to photograph; obviously in love & excited about their
wedding day.
here are some of my favorites: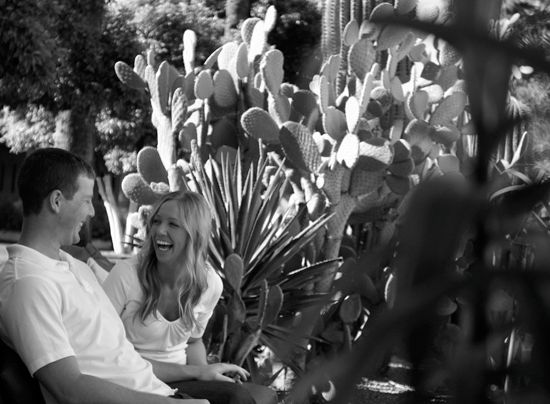 i love this one.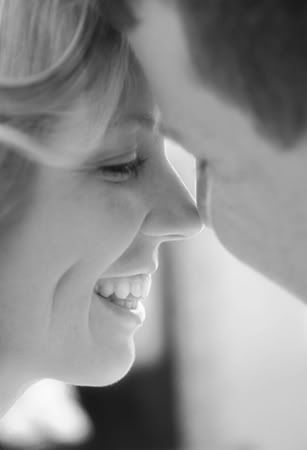 & this one.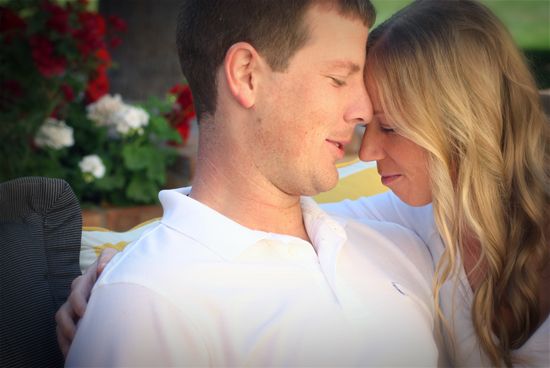 i think they laughed the entire time.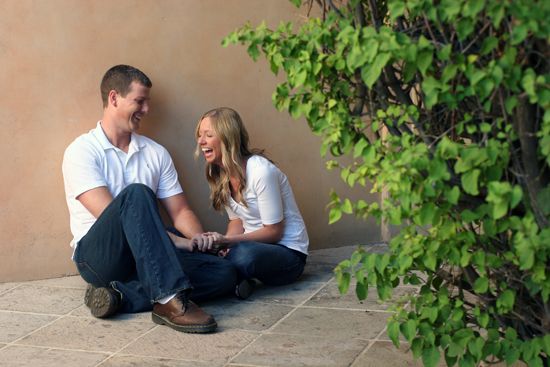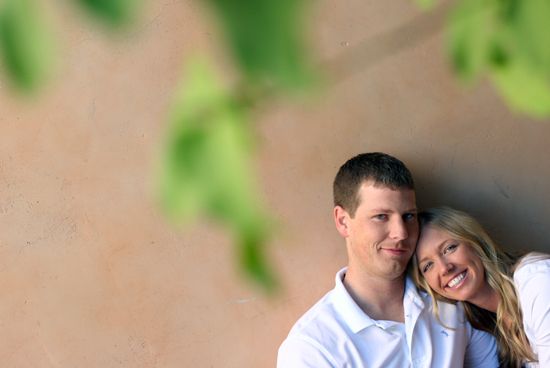 see!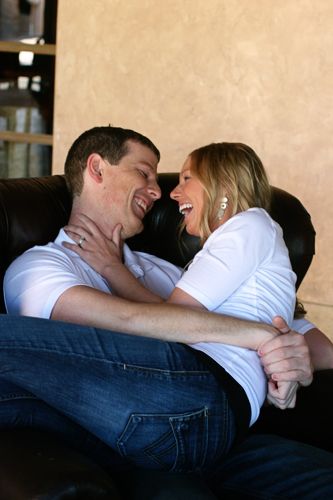 i thought this one was really cool.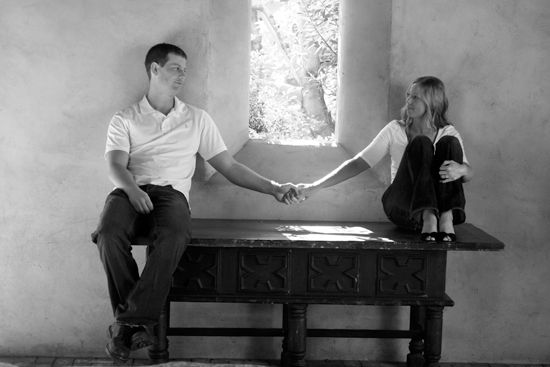 jump for your love! teehee. sorry, bad 80's song reference.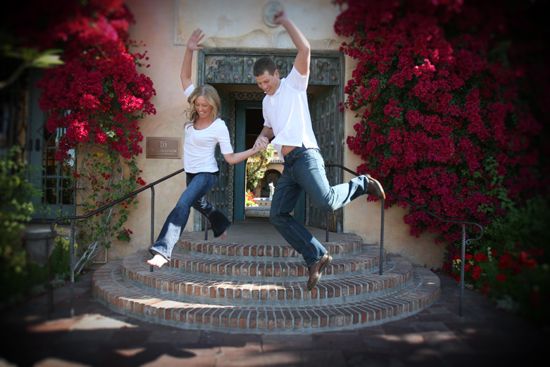 amy & nick it was such a pleasure meeting you all! thanks for being such great
models! goodluck on your journey :)