were married this past weekend in nashville tn. -oh how i miss all that green
& those flowers. it was a beautiful day & an awesome couple.
they did such an amazing job with everything:
the band,
stretta,
was so much fun!
the coordinators:
brooke ferguson
&
emily humphries
did an excellent job.
the venue was goregous:
traveller's rest plantation
their family & friends were so kind & fun & you could tell everyone was there
celebrating two very special people.
here are some of my favorite images from the day!
allison & one of her bridesmaids, beth.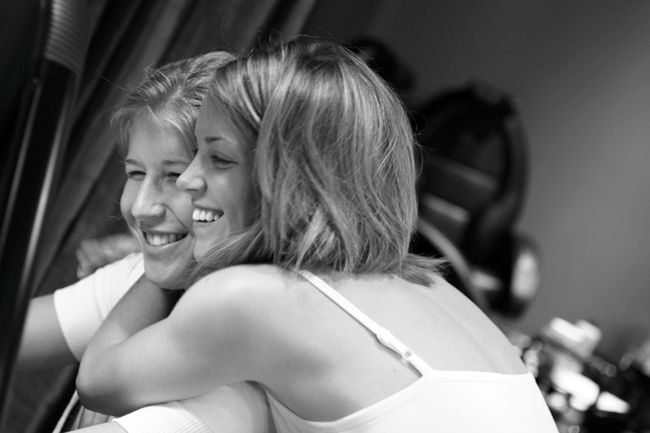 getting her nails purtied.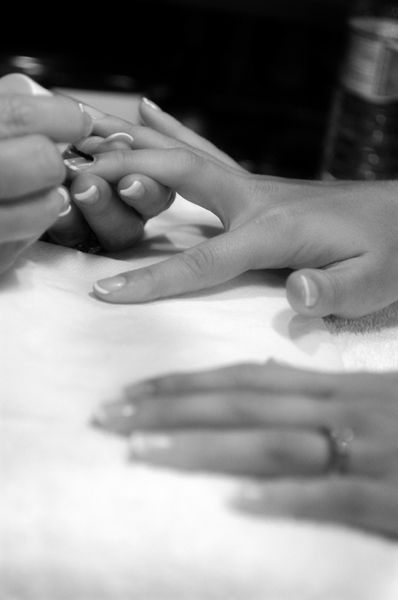 i love the graphic-ness of this one.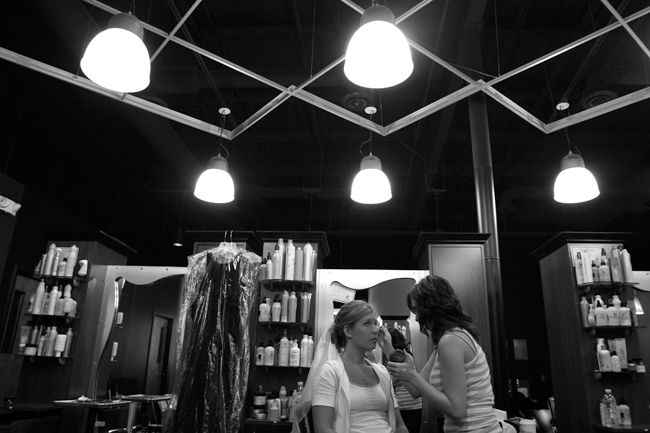 everyone admiring the beauty!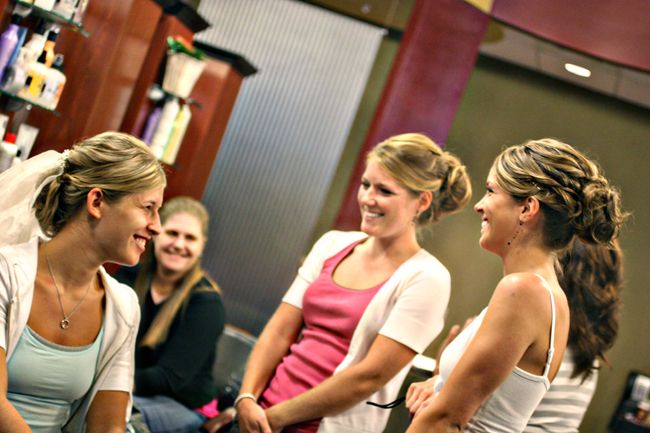 a beautiful & peaceful yet very excited bride!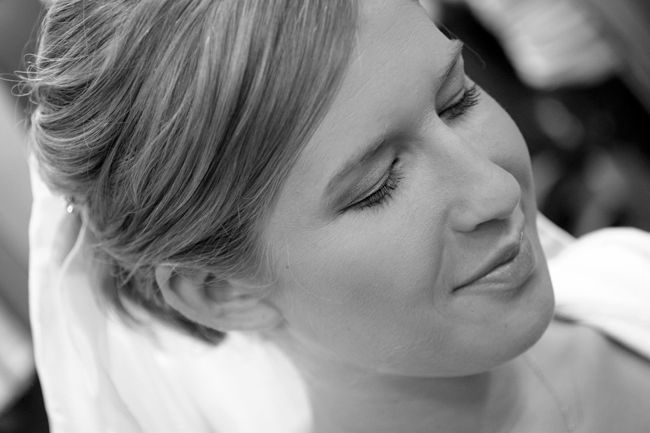 i love this moment -the woman being reborn a bride. this image makes me happy with
her arms flailing around & her best friends there helping her out.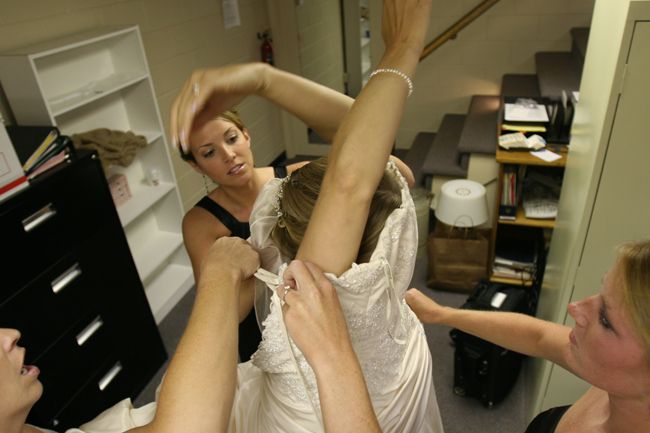 i love this shot too! while paul was getting ready he realized he forgot the vest. oops!
he handled it very smoothly with a call to allison & the day went on with out any other
hitches :)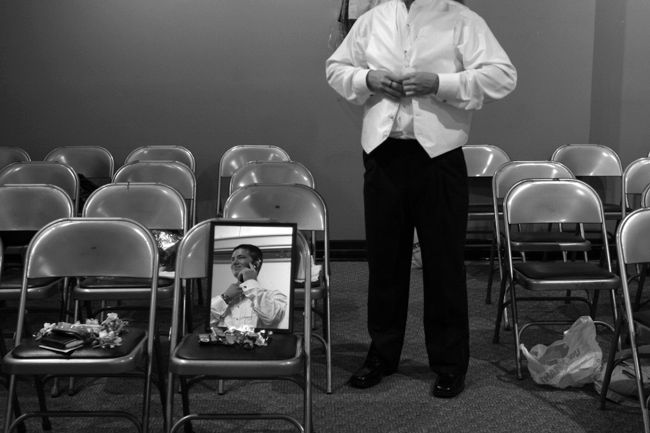 isn't this a cool image?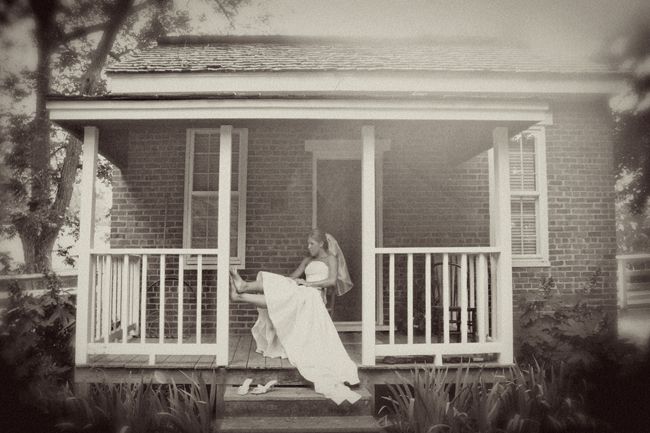 the ceremony was shaded under some beautiful, giant trees.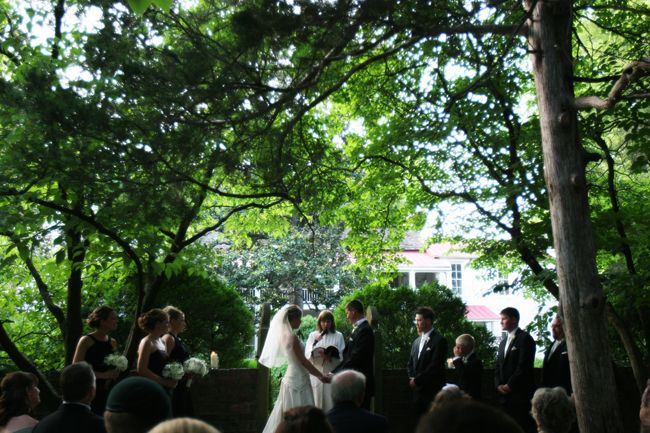 paul is a green beret in the army so he of course wanted his bride spanked!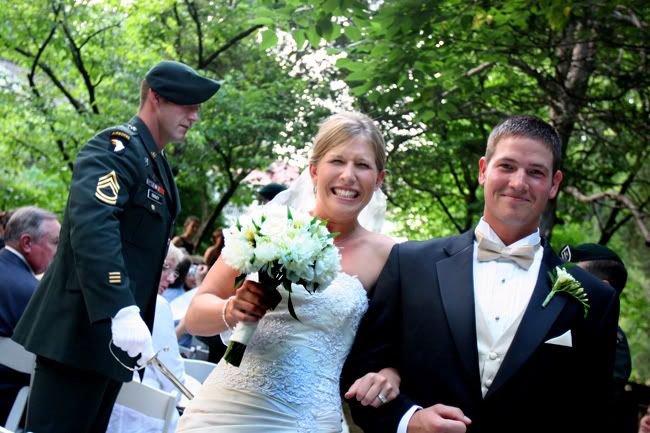 they made my job so easy.
i think this is my favorite portrait.
the first dance.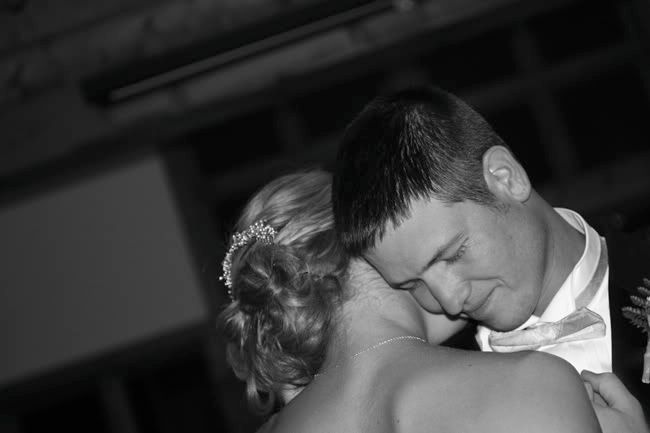 allison wanted to dance with her grandfather, but he isn't able to stand for long periods
of time- so they sort of rocked back in forth in place & it was possibly one of the sweetest
moments i've ever witnessed. everyone was crying -i'm surprised this suckers even in
focus. allison you're very fortunate to have such a wonderful man in your life, well, several really!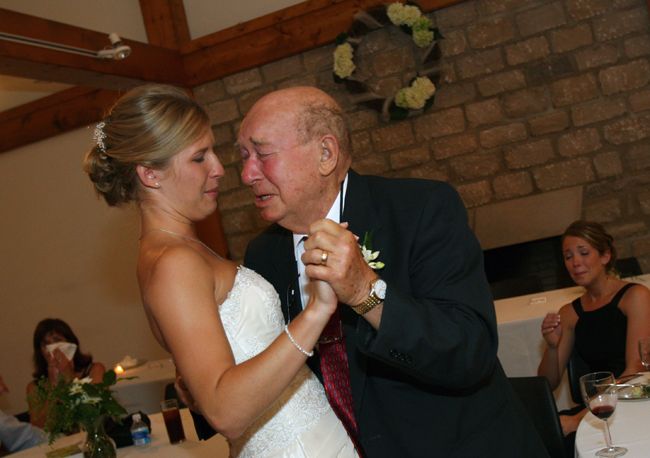 & here is the most important man in her life getting caked. :)
& after the cake was cut the band let loose & so did their friends.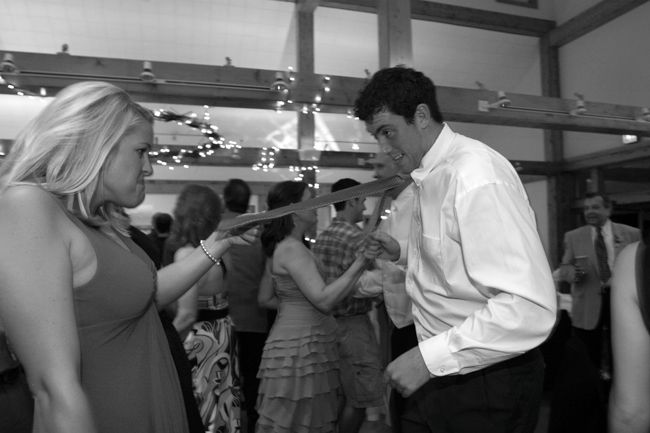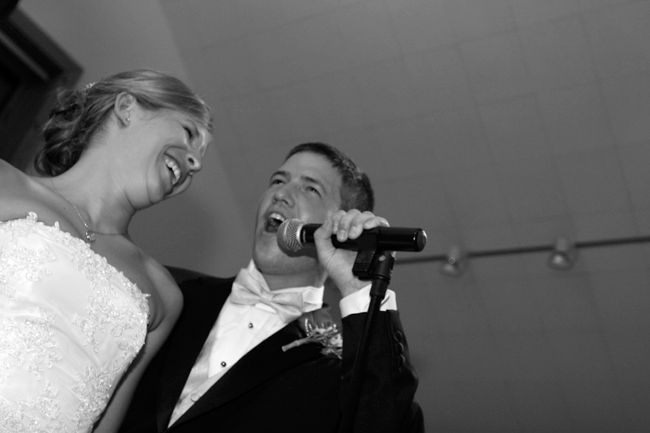 i giggled quite a bit that evening.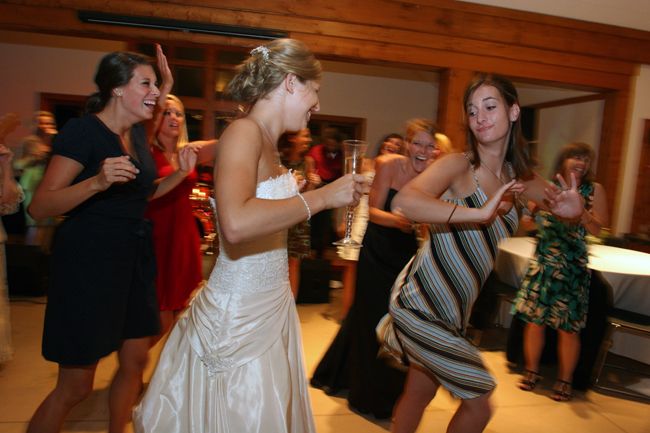 a lil double dip action.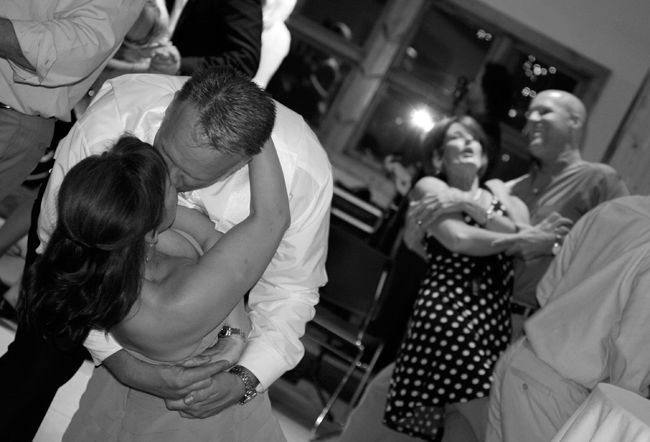 & then it was time for the two lovebirds to leave & head out for their caribbean cruise!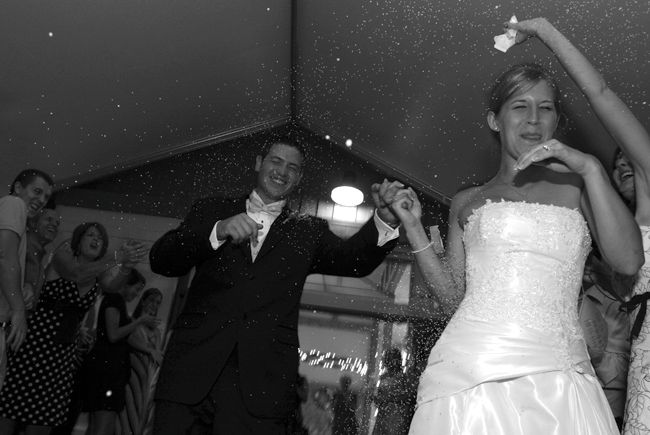 i hope you all had a wonderful honeymoon & thank you so much for letting me be a part
of your day!!!