i was able to second shoot with
jen schleichler
at the villa siena this past saturday. i've shot there once before with lysa & jason's wedding & it's very beautiful :)
ms. heather getting pretty.
a lil detail.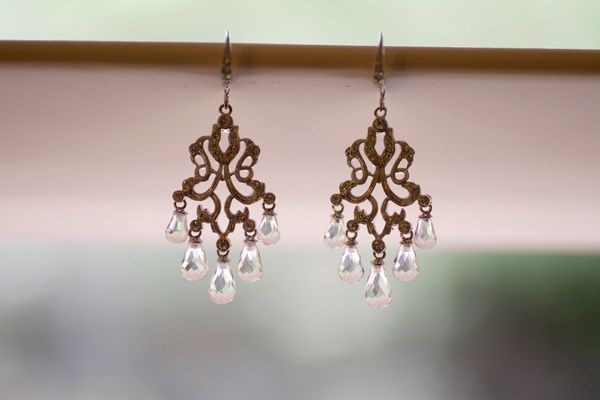 they hired a bus service to take the wedding party from the buttes to villa siena.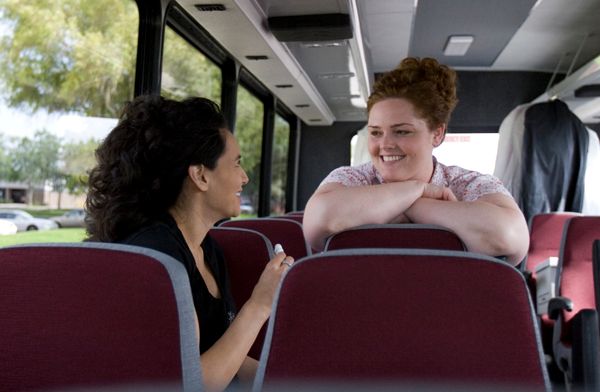 the beautiful entrance.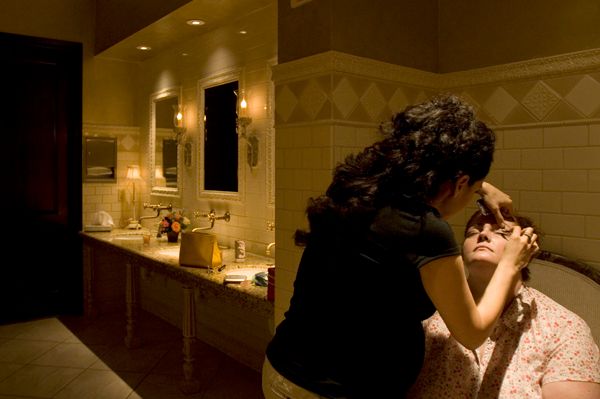 heather & her mom caught in a sweet moment.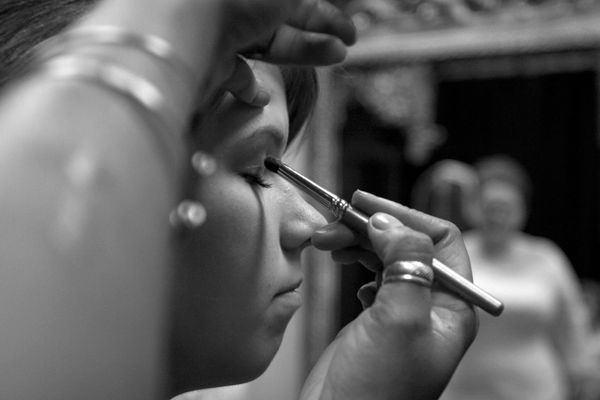 mr. tony fixin his suit.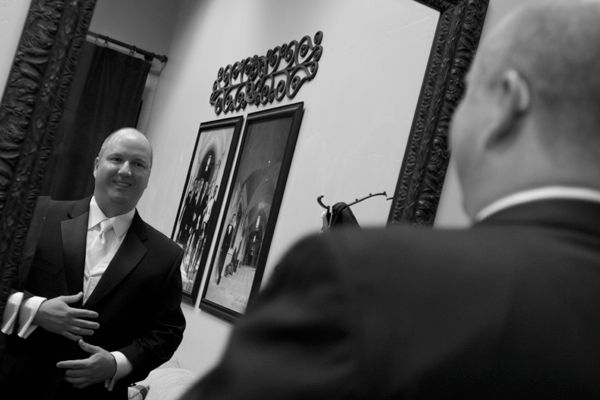 ceremony.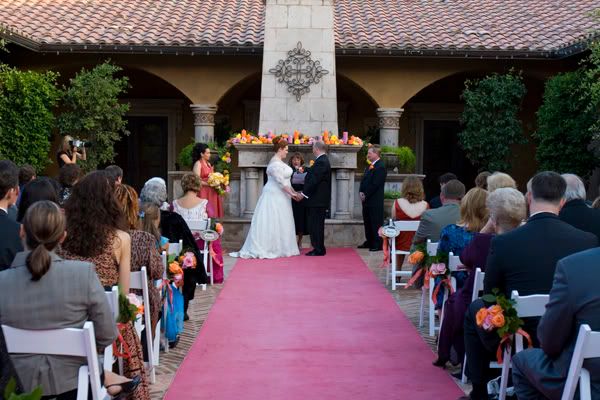 tony's daughters & their boyfriends/husbands.
yeah! married!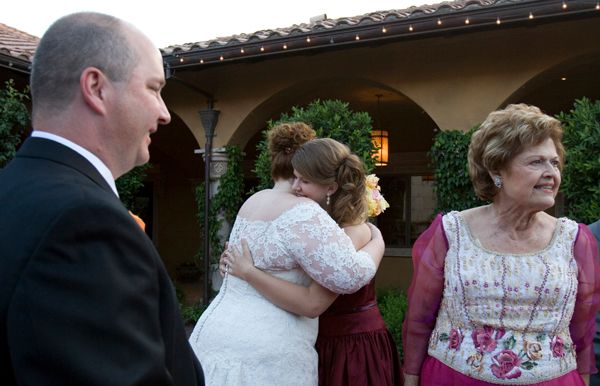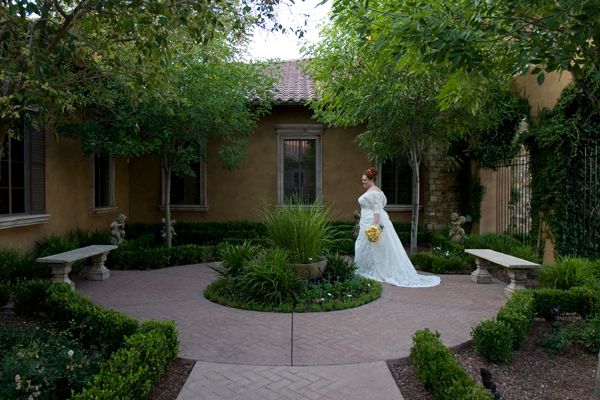 practicing their dance before being introduced.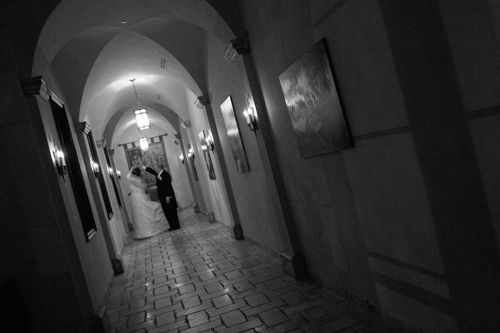 the reception hall was beautiful.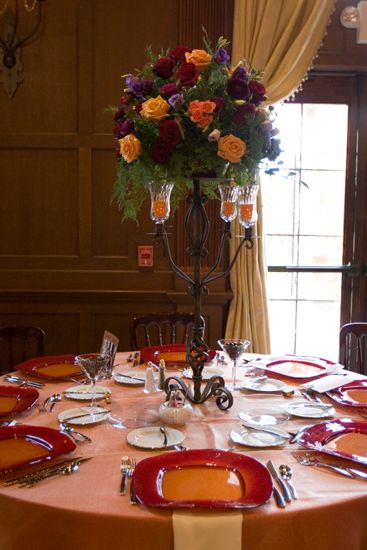 the first dance was awesome!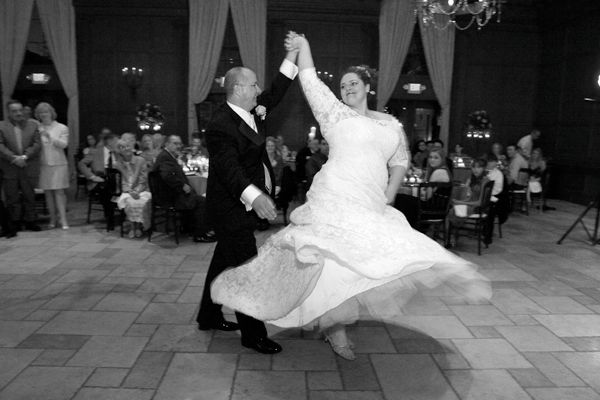 congratulations you two! & thanks jen for letting me shoot with you :)