cheryl & her two beautiful daughters met me this past sunday for
a lil family session. they wanted the pictures to be very laid back & natural.
i was in heaven.
they are the sweetest family!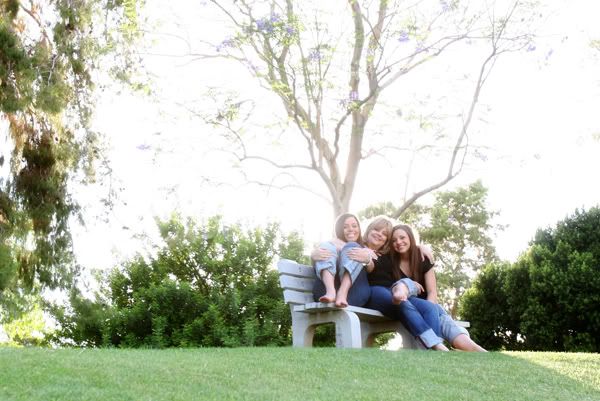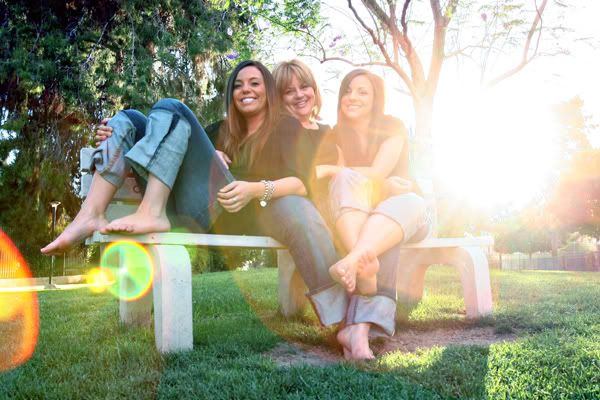 there was a dog playing in the lake & he decided he needed to do his shake shake right
in front of them! tehee.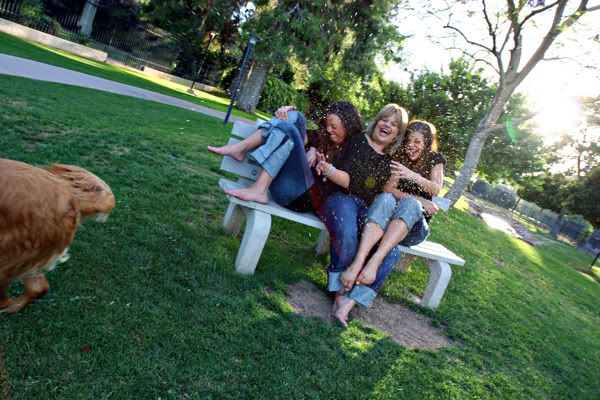 they wanted some with their lil pup peanut. he wasn't very into posing this day so
he mainly ran around entertaining us.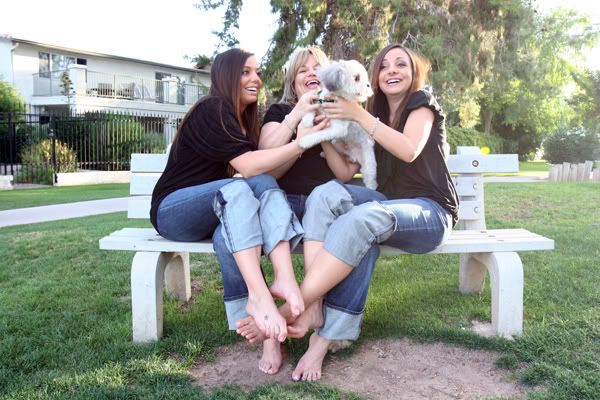 aren't they beautiful? i love how sincere their smiles are.
some toesies.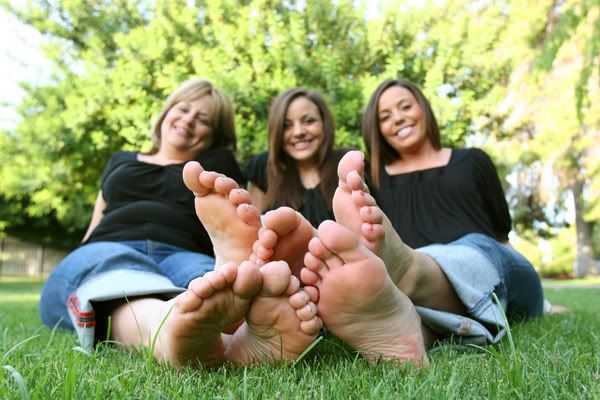 leanna & nicole.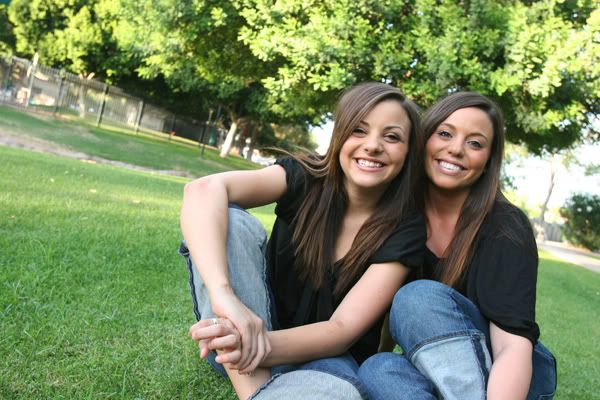 i loooooooove this one.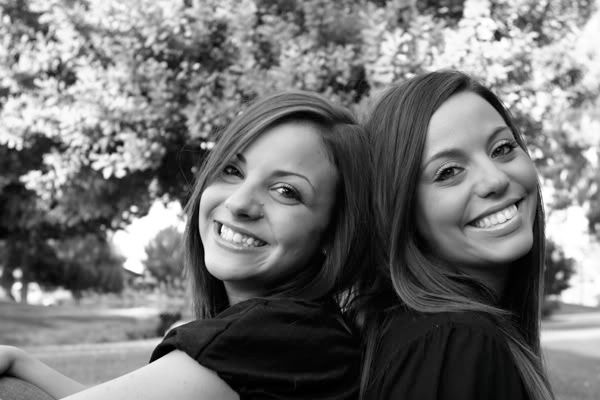 could cheryl be any prouder?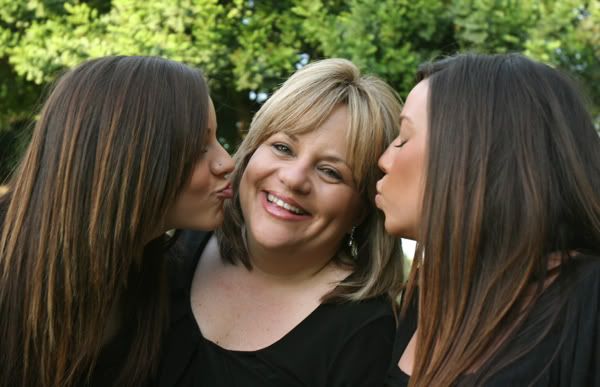 a lil pinch & giggle action.
and then i have to do it. the symbolic walking away beautiful shot. i can't resist it.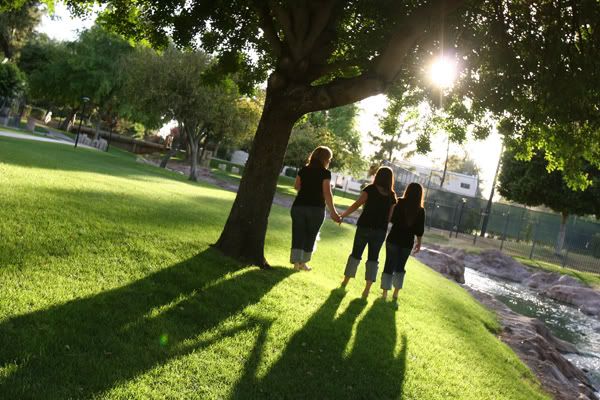 i had such a great time getting to know you ladies. thank you!