it's been awhile since bryan & i have taken a vacation together- we go home
to ky. quite a bit, but i don't consider those vacations necessarily. we're always
so rushed & have a list a mile long of people we want to see. so. last wed we
flew to washington d.c to visit with our good friends theresa & jeff! they are
leaving in september for a year around the world. if you'd like to follow their
journey they've started a
blog
which is very interesting with details from where
& why to how much. we're hoping to visit them at some point while they're gone,
in which continent we've yet to decide.
it was way too short of a trip, but i'm glad we went. wednesday night we had
some pizza with t&j & bryan's cousin, shawn. later we went out for some drinks
& shawn's wife anya met up with us. the next morning we woke up bright & late;)
& theresa made us some waffles! then we headed out for our hike. theresa is a writer,
an amazing one at that & she just signed a contract to write a guidebook of hikes in
the d.c. area. we told her we wanted to do one of the tough ones with her & boy did
she give us just that. this hike will be labeled as butt-kicker, so far the only one.
old rag. that's it's name. doesn't sound scary, but it was intense. on several occasions
bryan would go first & we'd make him come back & push us (by this i mean me) up.
did i mention the humidity? it's been awhile since i've hiked with this partner & it
kicked my booty. lord have mercy it was hot.
anyways, here are some pics from our 9 mile adventure.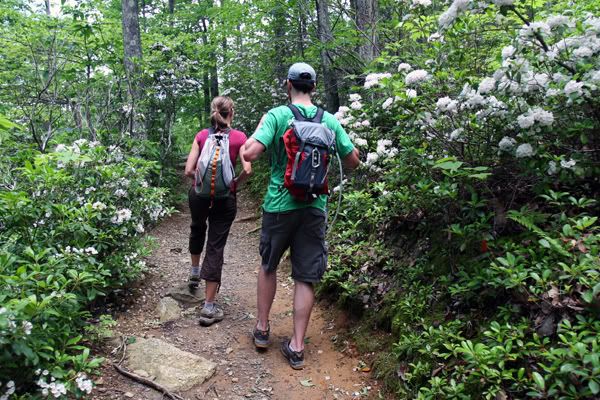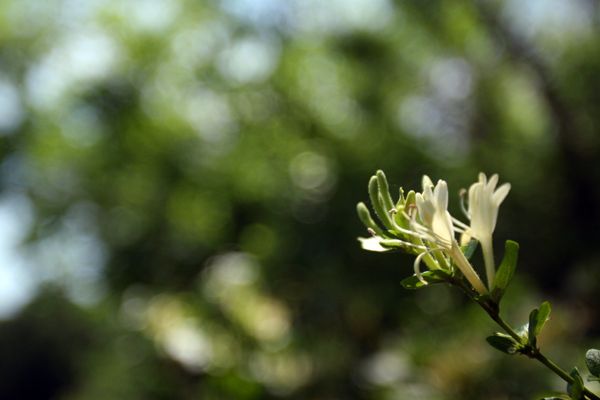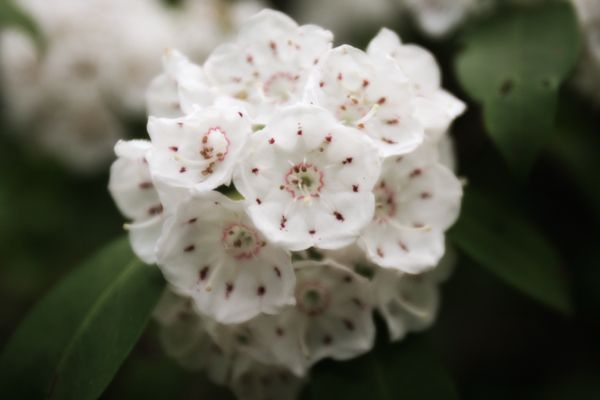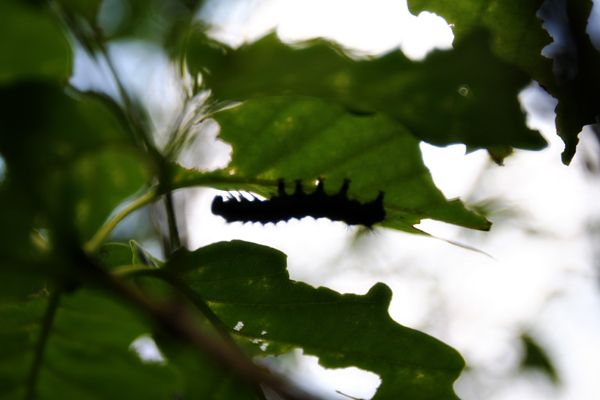 lots of skinny little passages.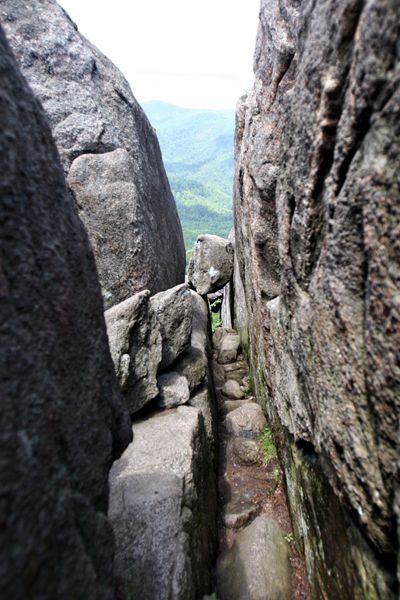 aw. aren't we cute?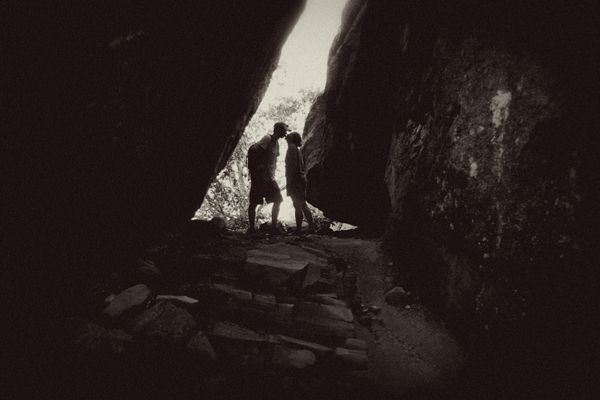 bryan was quite the dare devil. he even picked up a lil snake. but as you can see this
worm/ centipede type thing decided to dootie on him. haha.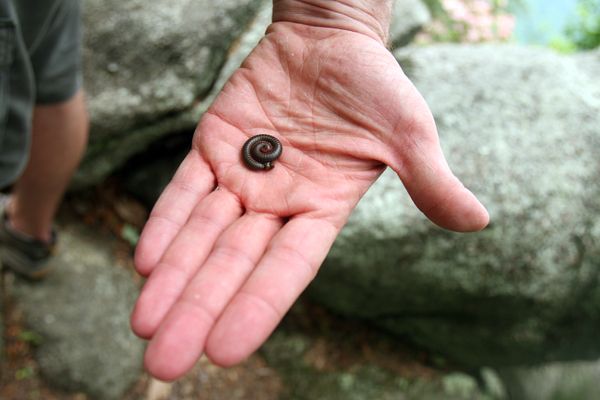 to the top with a little help.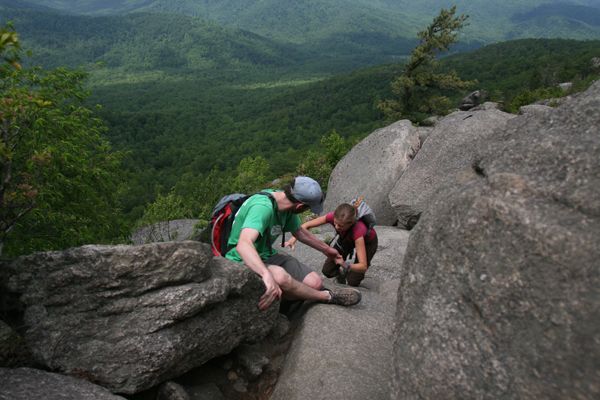 skinks getting their sun bathin on.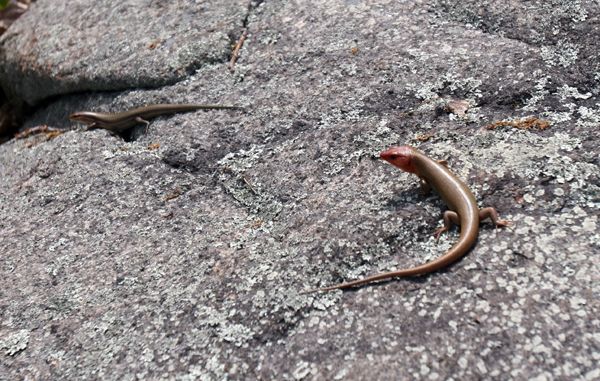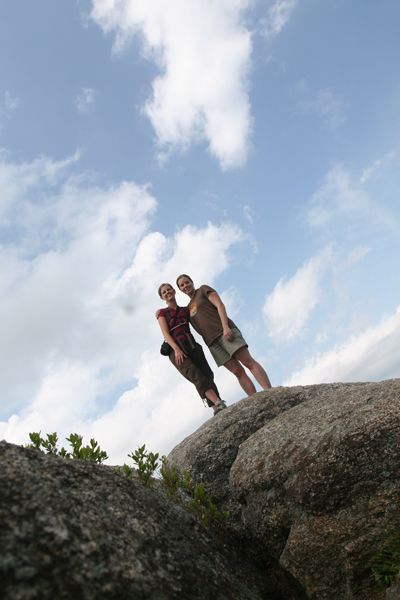 rock art.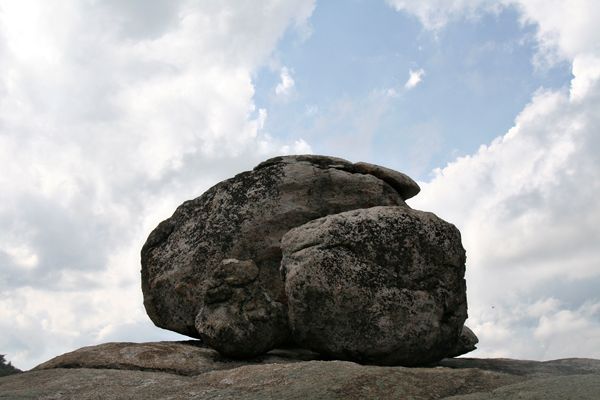 king of the hill.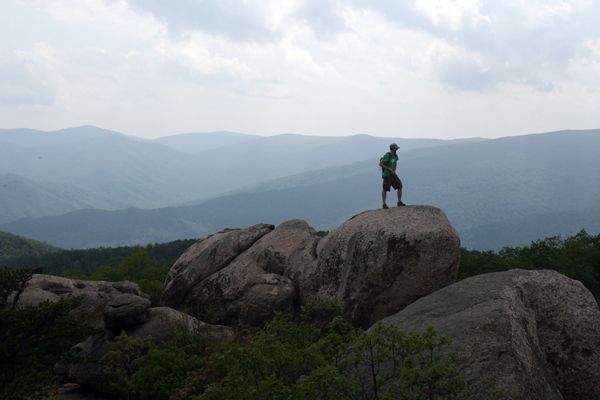 barn.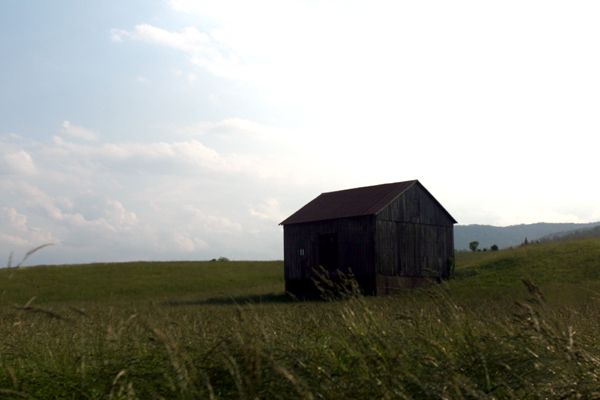 we went to some great thai place with a lil jazz band playing. the meal highlight was
the sticky rice & mango. yum.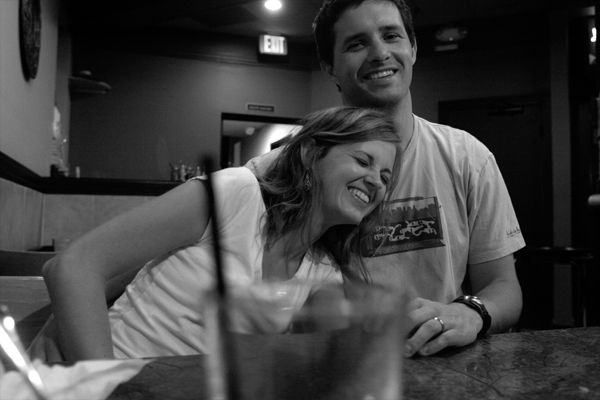 cute lil group shot.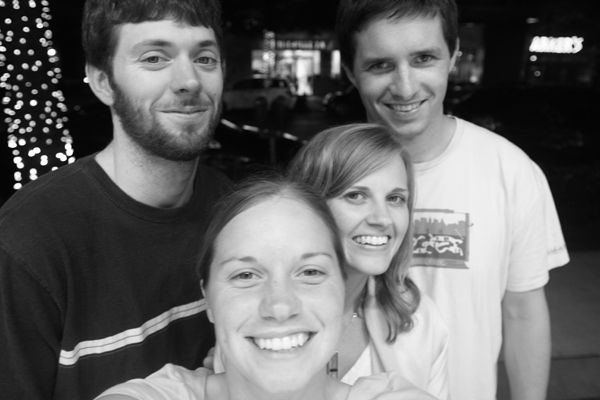 thanks theresa & jeff for having us for a few days! we hope you have an amazing few months
left in d.c. & then the adventure of your lifetime :)