found me on wpja. i love that organization! one of my goals this year was to shoot
a wedding in vermont & the lovely roy & sue anne are getting married in stowe
vermont!!! thanks for helping me check that one off! i can't wait for their wedding
in october- it's going to be so elegant.
sueanne got in touch with me & we talked a few times through email & over the
phone & from the first email i knew i wanted their wedding. i could tell she was so
sweet & fun from the first paragraph. & she surpassed my expectations this
past weekend. both of them are sincere, very attractive & in love. the perfect combination
for some beautiful pictures.
another perfect ingredient for this relationship is that they live in washington d.c.
i knew bryan & i would be visiting d.c. sometime this summer to see our friends
theresa & jeff off before they left for their year around the world trip, so we decided
to do an engagement session then & there!
so this past friday we met at the haupt gardens & had ourselves a great time exploring.
here are a few of my favorites:
as i came out of the metro i saw this scene & knew i'd need to bring them back.
so graphic & fun.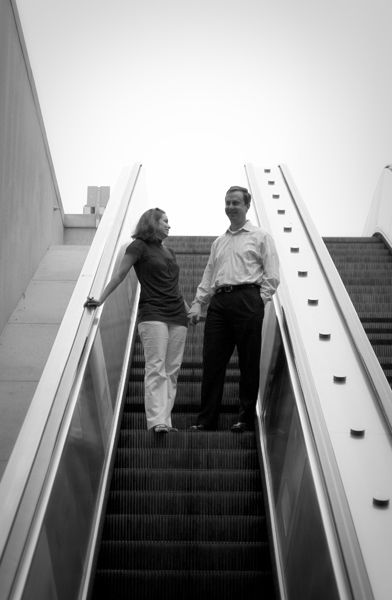 it was soooo green & beautiful. they picked some beautiful spots.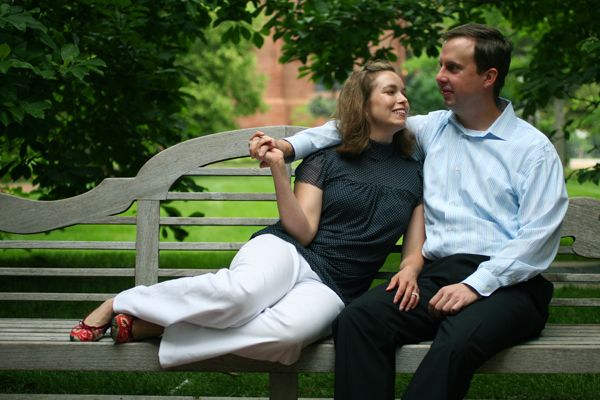 a lil' bling!
cute moment.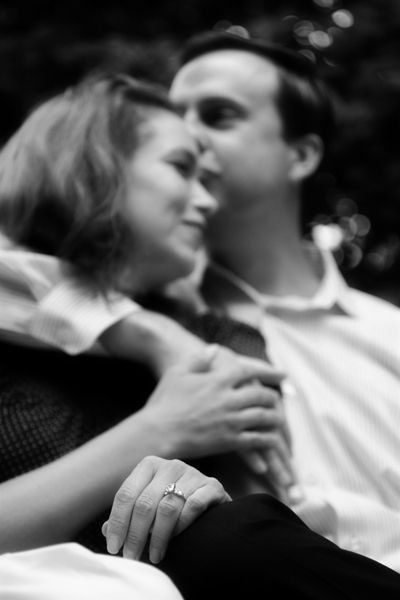 i loved this door!
these two met while playing flag football & were friends for quite awhile before
realizing there was more, much more there. they plan to have a flag football game
the day before the wedding & i can't wait! that should be so much fun to watch!
one of my favorites.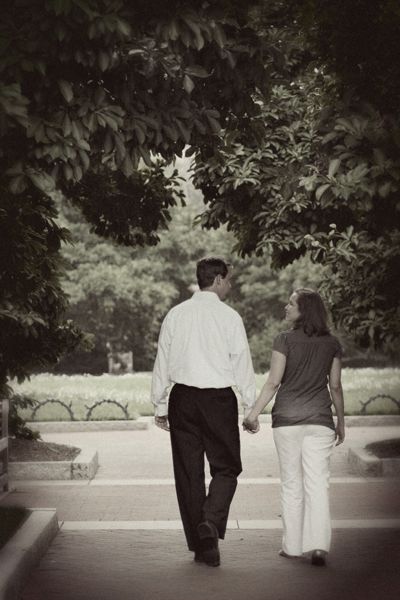 and then we headed over to the tudor place which was beautiful as well.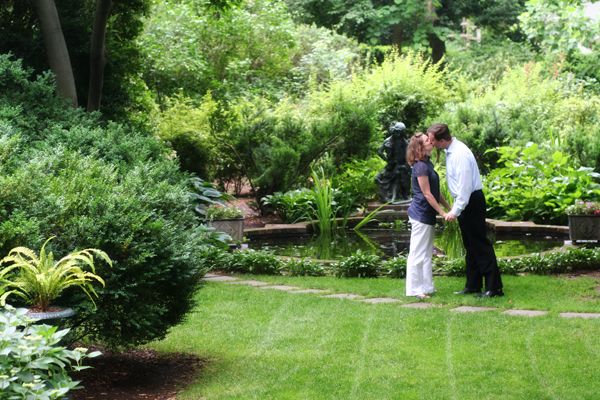 they are very kind & gentle with each other.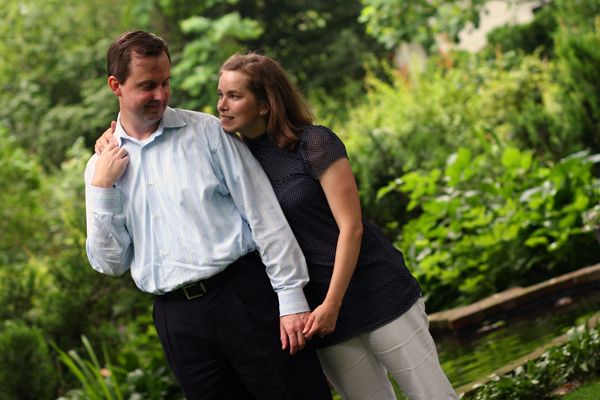 another favorite!
all smiles.
it was a pleasure to meet both of you & i can't wait for your wedding ;)