i love this city & there was a time near graduation that i really thought
i'd be moving there. it's got a great rhythm & i love allllll of the culture
that's around every corner. i have good friends that live there & have
showed me the best of the best every time i've visited. but this visit was
special because now my sister lives there! with her boyfriend, jeff, one of
those great friends i just mentioned.
now this trip was a few days longer than the d.c. leg but it felt even crazier.
we had so many people to see: stephi & jefe, maria & carson & then my aunt
& uncle from atlanta were randomly in town too.
we had a great time, despite the incredible humidity! we hit a couple bars
friday night, breakfast at the clubhouse in central park the next morning &
then we headed to long island for the belmont. we are horse people & having
missed the derby we were not going to miss a triple crown victory!!! unfortunately,
as you probably know big brown did not win, although i really respect his jockey
for pulling him back. this year doesn't need another horse tragedy on the books.
so we lost all of our money, except bryan who bet on denis something or another
and won enough to pay for most of our drinks :)
here are a few of the pics from our trip.
*since it was so hot, i didn't really take many- so this is a very random display of
a few of them!*
steph & jeff in front of the the most amazing desert place i know.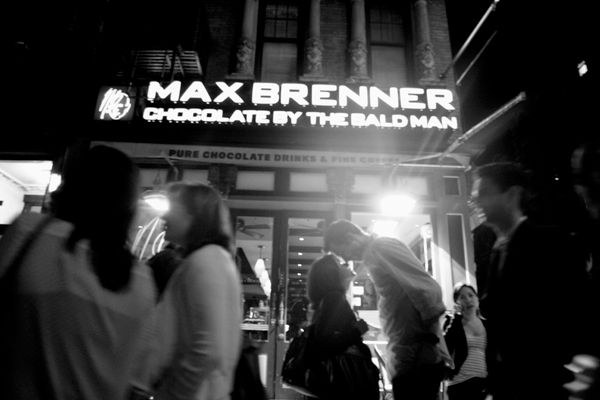 spending the morning casually walking in central park. next time we go we want to
ride the tandem bikes through it!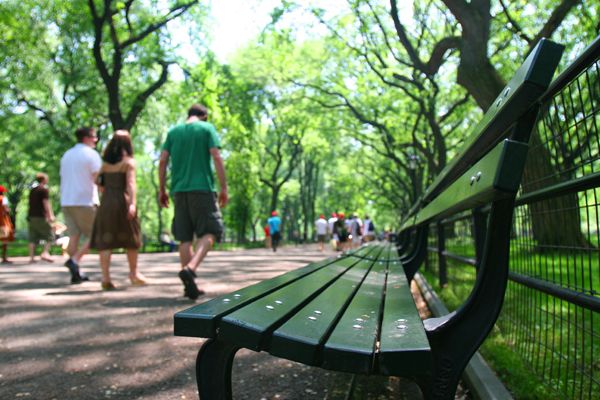 the beautiful entrace into the apple store!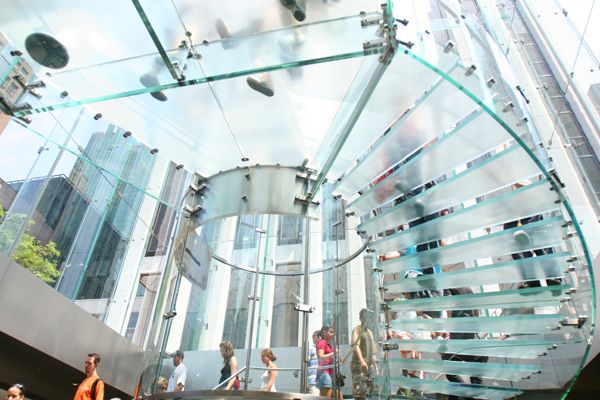 the city that never sleeps.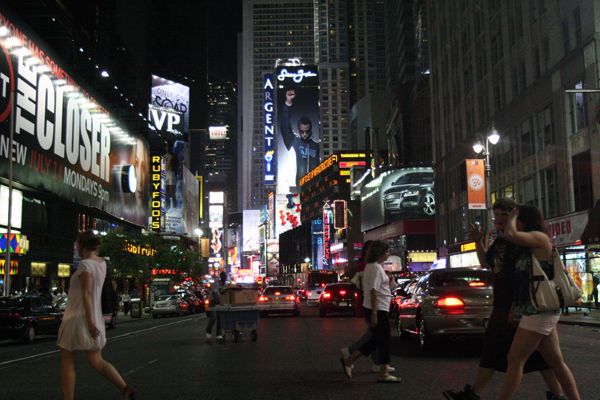 some pretty architecture!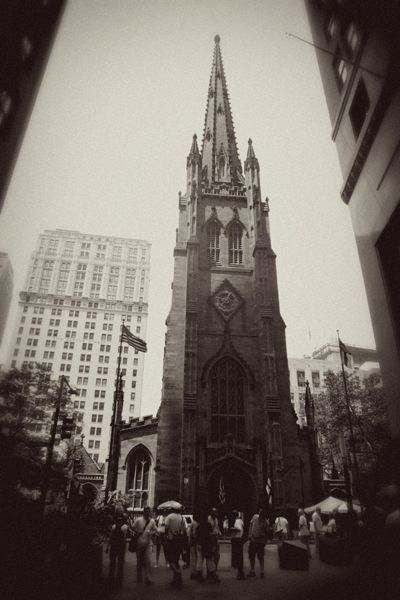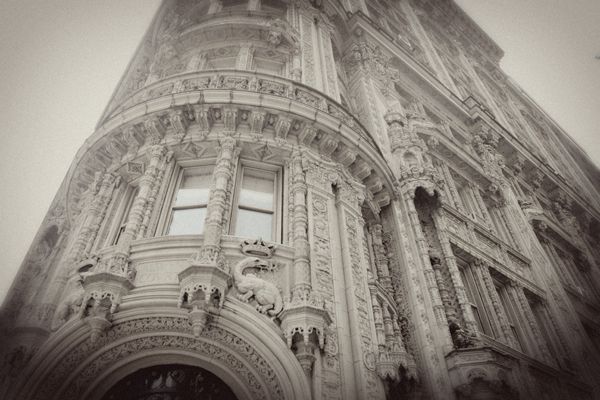 we took the ferry out & back again so bryan could see the city.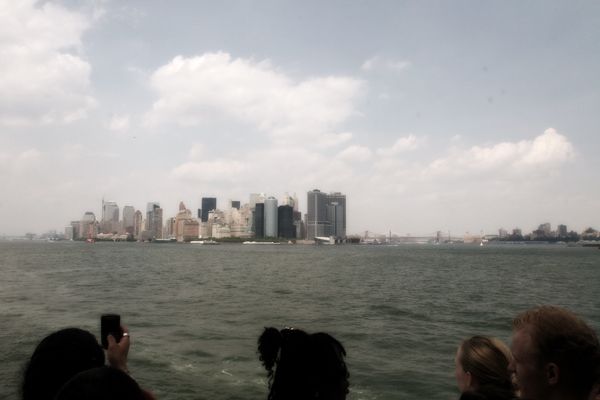 maria, carson, myself & b.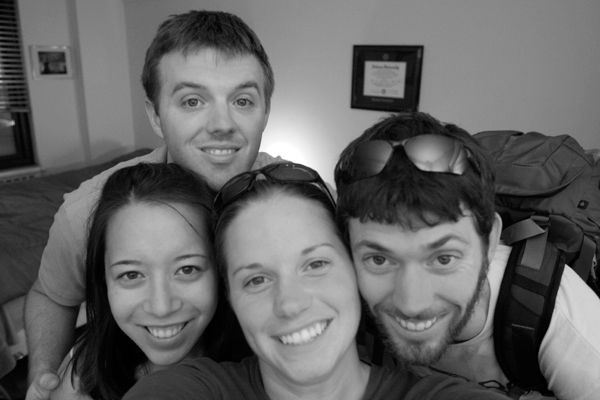 we left carson's apt sunday night. bryan headed off to the airport & i headed to steph's
apt where my aunt, my sister & i got ready for our big evening! we got all gussied up &
walked a few blocks to the movie theater to see dunn dunn dunn.... sex in the city! i got
to see it while in the city which made it even cooler!!
i loved it. everything about it. i think they did such a great job with it! i felt the full
range of emotions that those girls are always able to get out of me, frustration, excitement, annoyance & happiness. i left feeling very fulfilled. two seconds after we walked out my
uncle called & asked if we wanted to join him at a lounge for some drinks so i threw out my
arm & hailed us a cab! it was so much funnnn! i was like carrie. all dressed up & in heels-
no less. so of course we ordered cosmopolitans. several rounds & then we called it a night
& slept happily ever after. corny, i'm sorry. but it was a goooood night.
the next day i did a lil photo shoot with my aunt & uncle in steph's apt which is all white
& filled with card board boxes since her guests arrived the day after moving in! i didn't
have much to work with, but i think we got some cute ones!
barbara, is my most cherished role model. i lived with them one summer in college-
the only summer i didn't work at silver bay. she is my mom's oldest sibling of 11. i've
always had a special relationship with them & was so glad to see them, finally after 3
years of missing each other every time one of us visited ky.
barb wanted to do the shoot because she is on the steering committee of
Circle of Sisters
& needed a good photo. this is an amazing organization that is helping women in need.
please click on the link above if you're intersted in hearing more about it.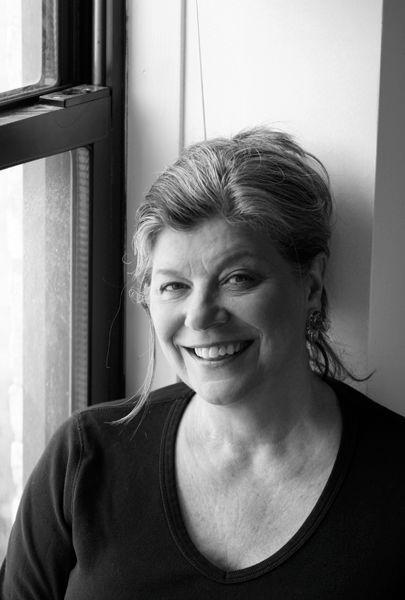 my uncle don...
is without a doubt the most considerate, kind, handsome, loving man there is.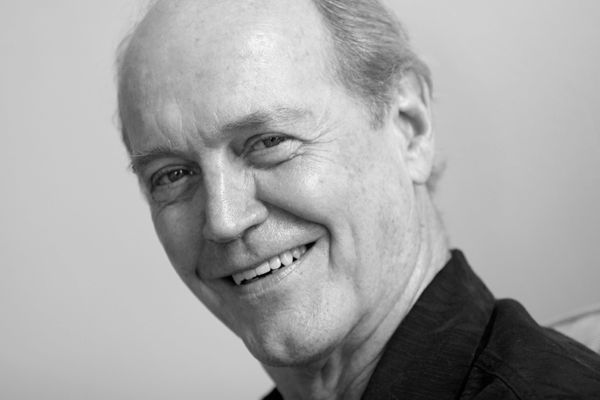 they are so sweet together. loving. fun. & supportive.
my favorite one.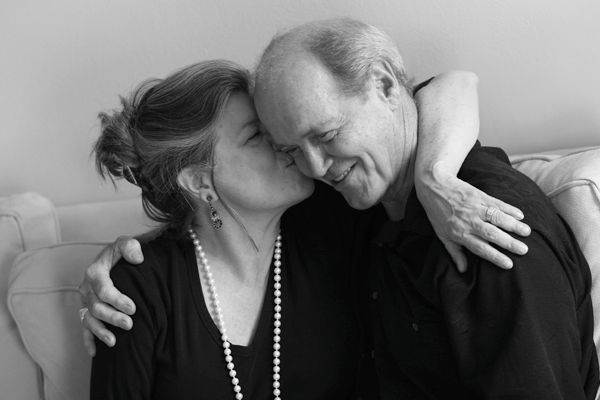 that night barb & don took us to see the ballet performance don quixote. it was very
beautiful. i would definitely recommend it.
on tuesday i was able to explore the city while everyone else was working. my
favorite thing! it's such a huge city & to me i love the feeling of being such a tiny
party of it. i spent a good bit of the morning in strand, a local bookstore with an entire
floor of art & photography books. it was a good thing we didn't drive there.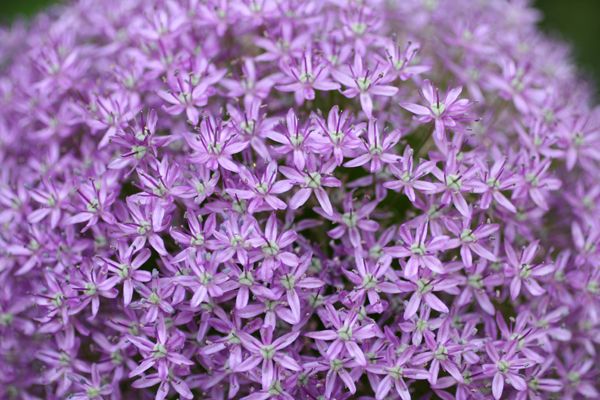 & then i met up with barb & don & we did the soho thang. such a cool part of the city.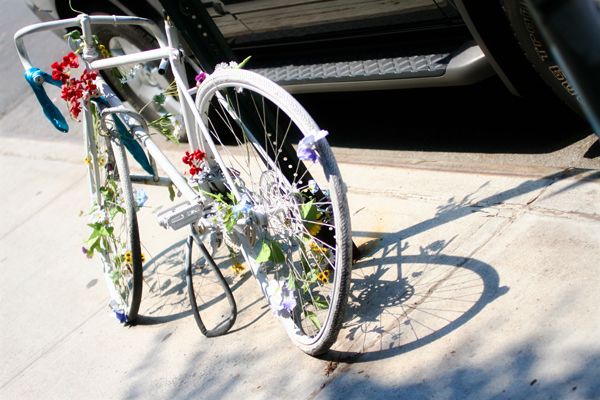 it was so hot that we decided we deserved mojitos & margarita's for lunch. the big
cups, no sissy little ones for us. these beautiful spider mums decorated our table.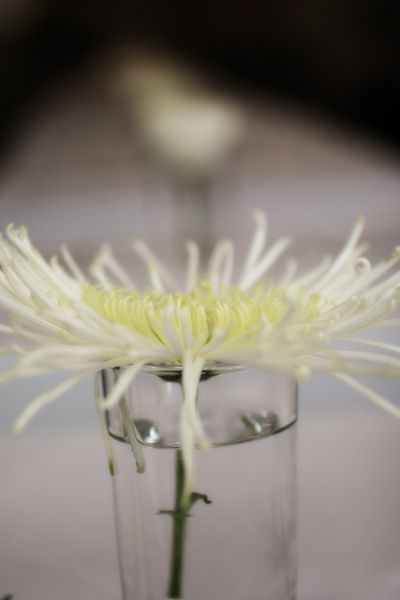 just another naked lady.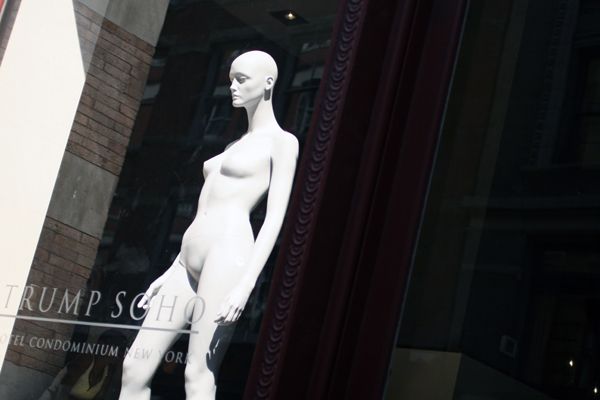 & then. i ventured over to B&H, which is heaven for photographers. i was all ready
to buy some fun new toys, but this is what i saw when i arrived.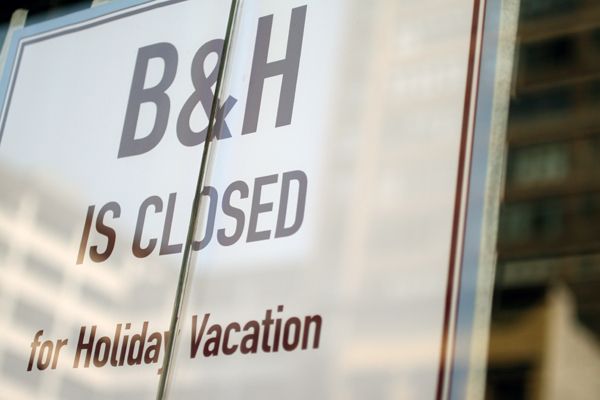 oh well. i guess someone was looking out for me.
new york, until next time. which now that steph lives there will probably be sooner
than later :)