just welcomed a new addition to their family, baby girl, rachel. she was born on
friday the 13th. samuel was born on april's fools day! so they both have quite the
interesting birthdays :)
i met naomi back at nathan & isabelles's birthday in january. remember samuel-
he was afraid to touch the grass! well, he's gotten much bigger, braver & acquired a
new title of proud big brother.
here he is giving her kisses.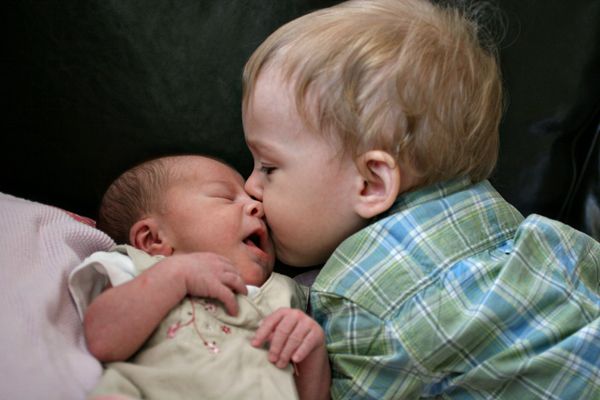 so cute!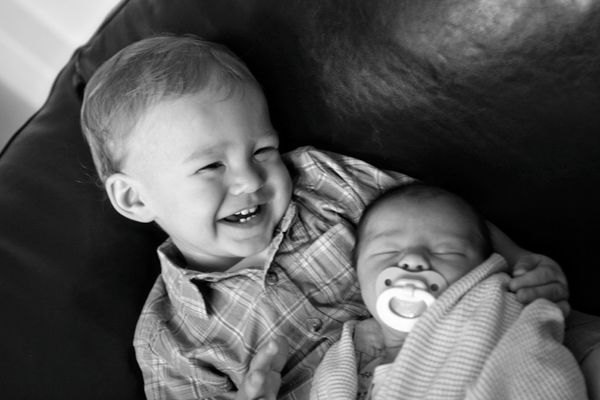 we've got a thumb sucker!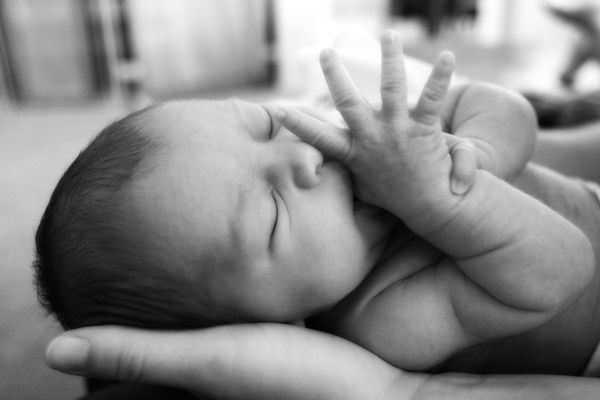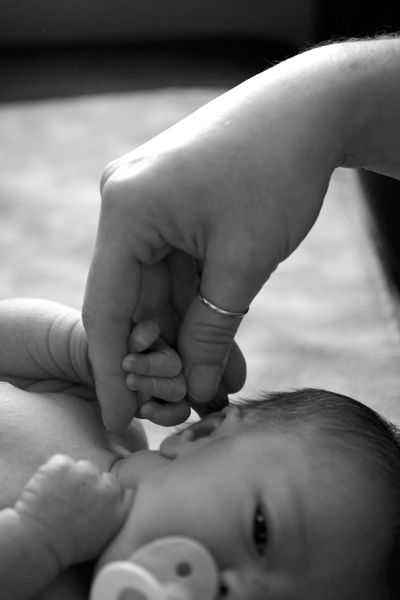 i love how everyone is reaching for someone. so sweet. samuel knows what she
needs... the passy.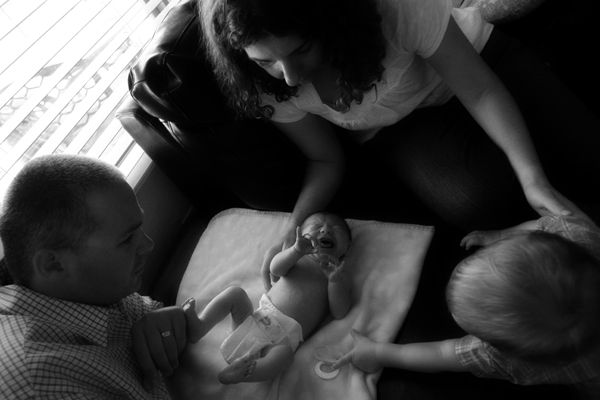 we attempted to get some of the whole family together but samuel is well into his
'i'm a boy here me roar' phase & he was much to busy to sit and pose :)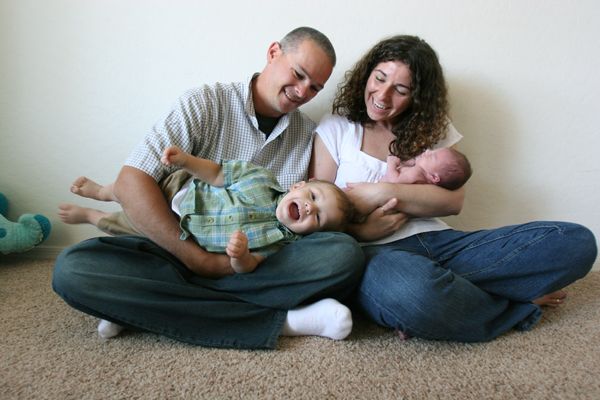 isn't he adorable? he has the best lil personality & is so sweet, i got like 4 hugs!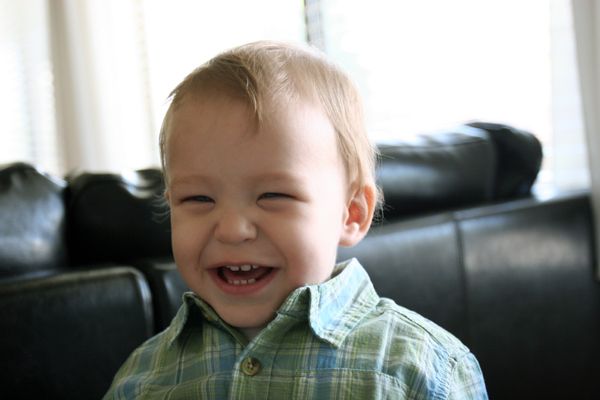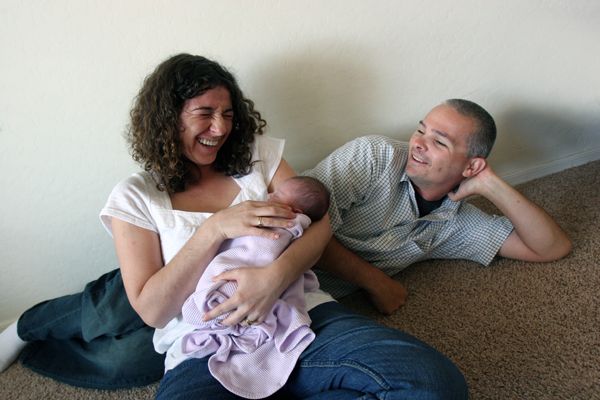 ms. rachel. isn't she adorable with that hand so perfectly resting on her cheek!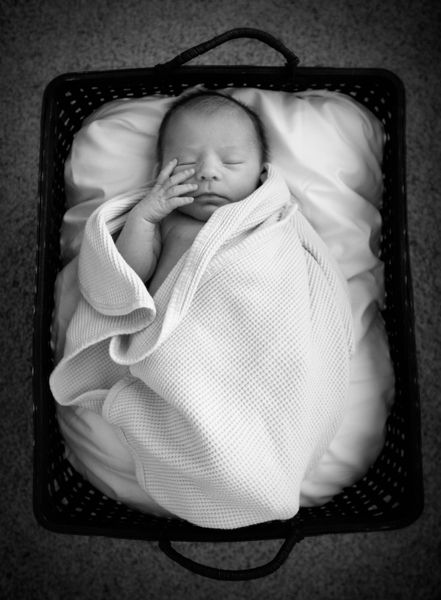 mom & dad holding on.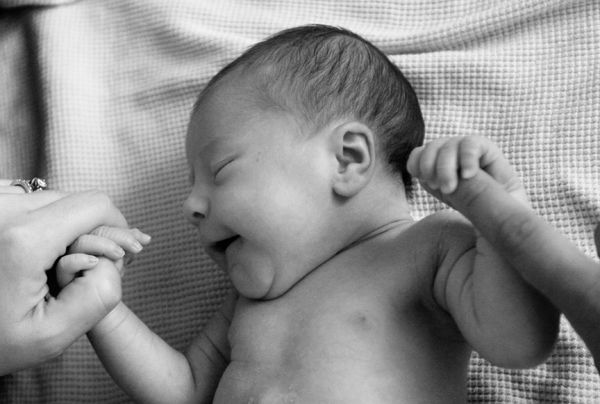 she is so little!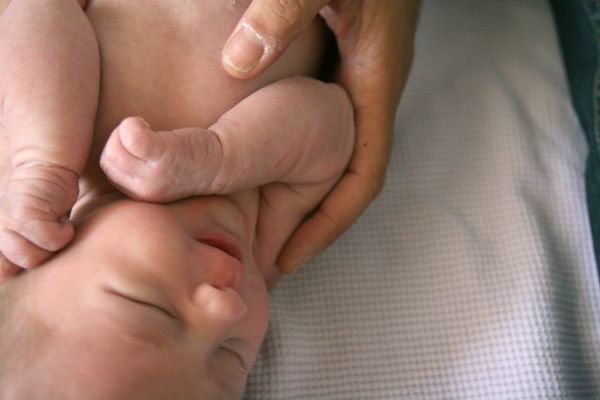 mom's got her safe & snug like a lil peanut.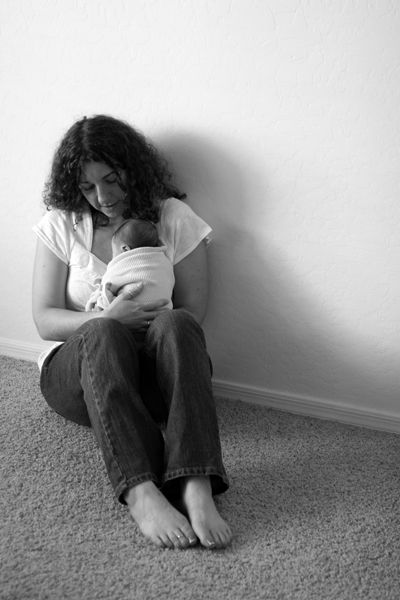 so sweepy. poor lil finger nail scratches.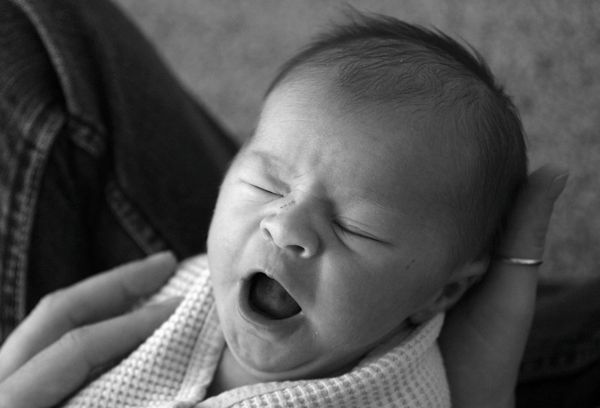 & then they brought out samuel's special vintage car. it was awesome.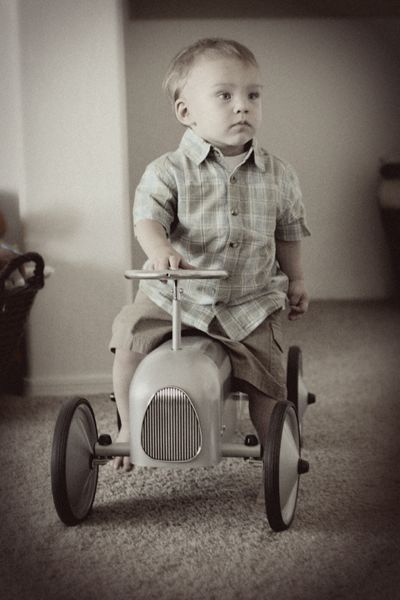 mom showing him how it's done.
too freaken cute.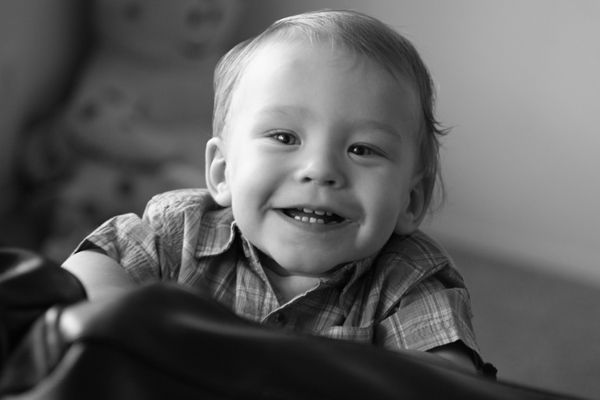 dad & samuel wrestling.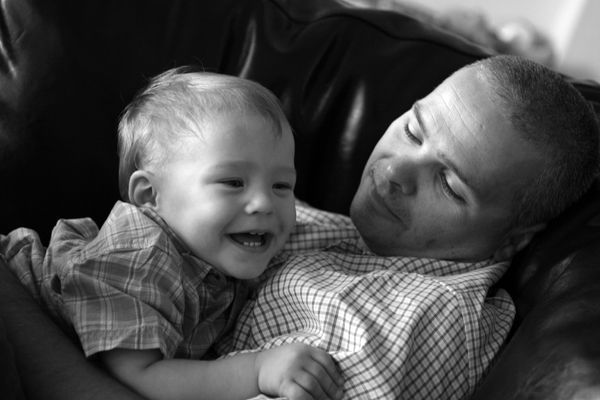 everybody admiring the baby.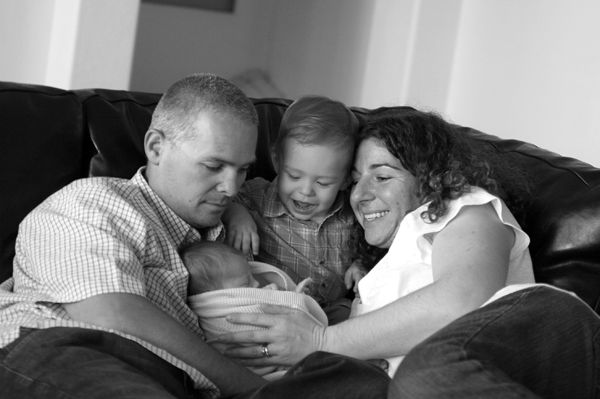 i looooooooove this one.
peek-a-boo!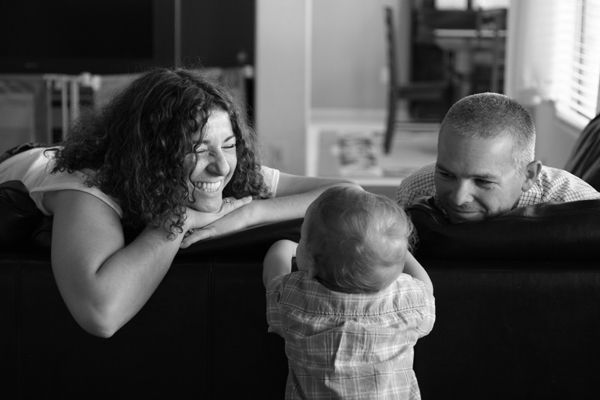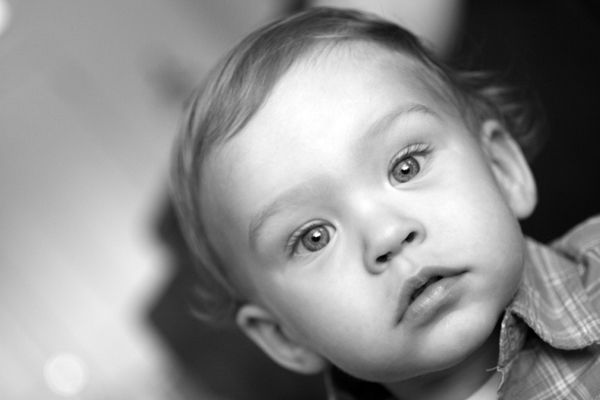 another favorite.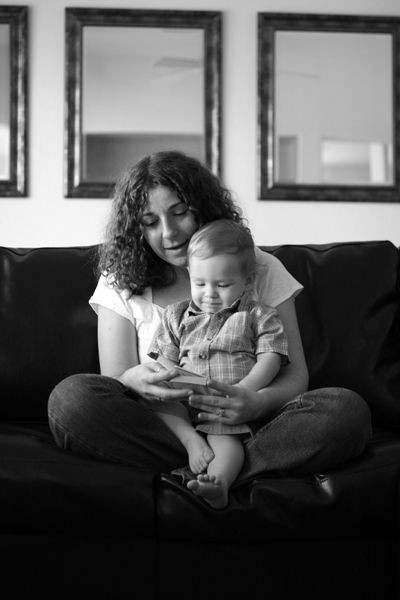 i'll end with a sweet lil detail.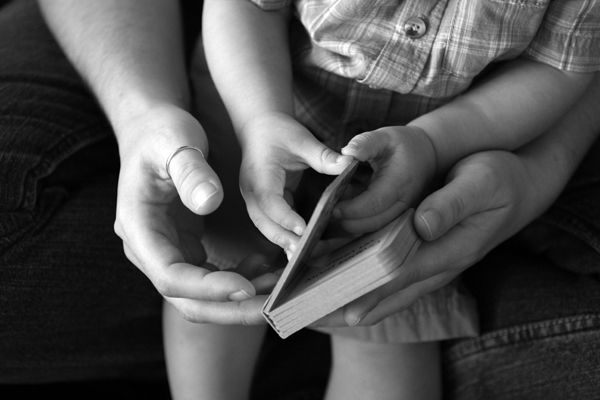 thanks guys- i had such a great time hanging out with you all afternoon :)