we finally have two kayaks!! now -we can go kayaking together instead of taking turns :)
our new boat is bright yellow & very swanky with two dry storage spaces & knee rests! so this past wednesday we took our boats out to canyon lake. i'd not yet ventured there & it was beautiful. we spent about 3 hours exploring caves, seeing the baby water falls & swimming. the water felt amazing. here are some of my favorite images ( from my point & shoot).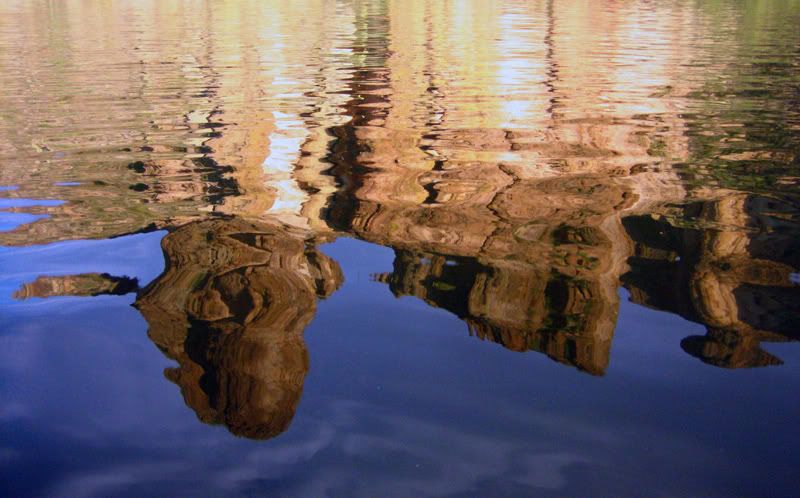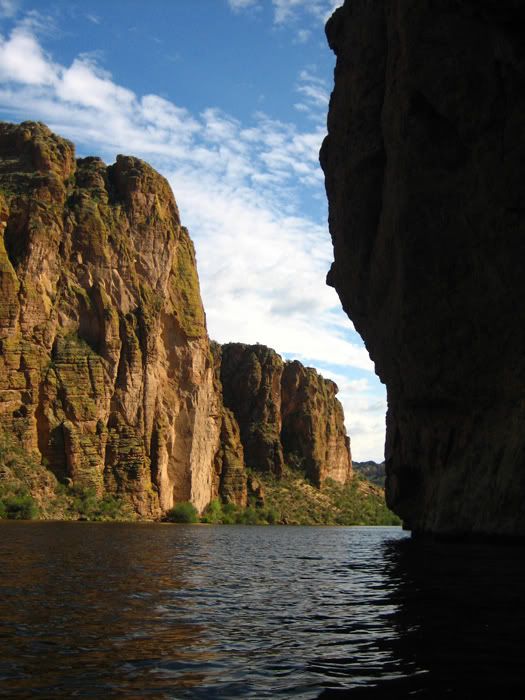 you had to be super skinny to get into this cave.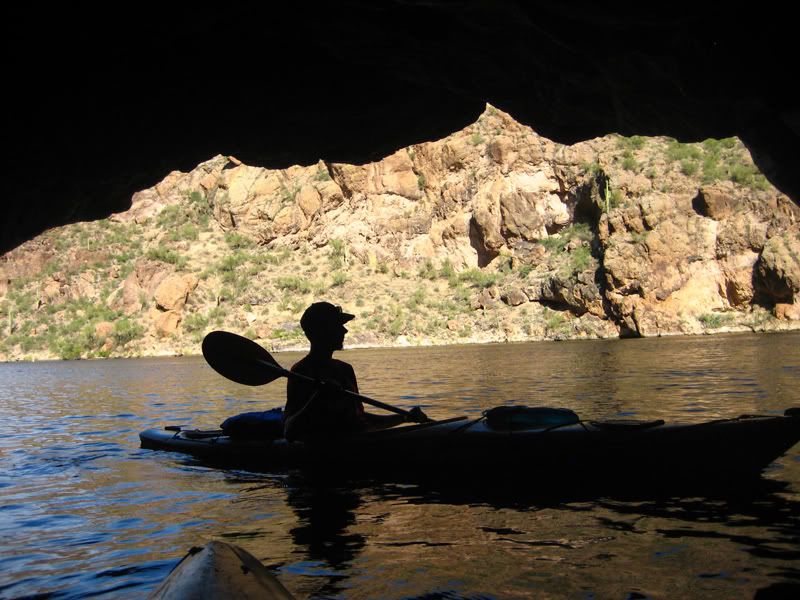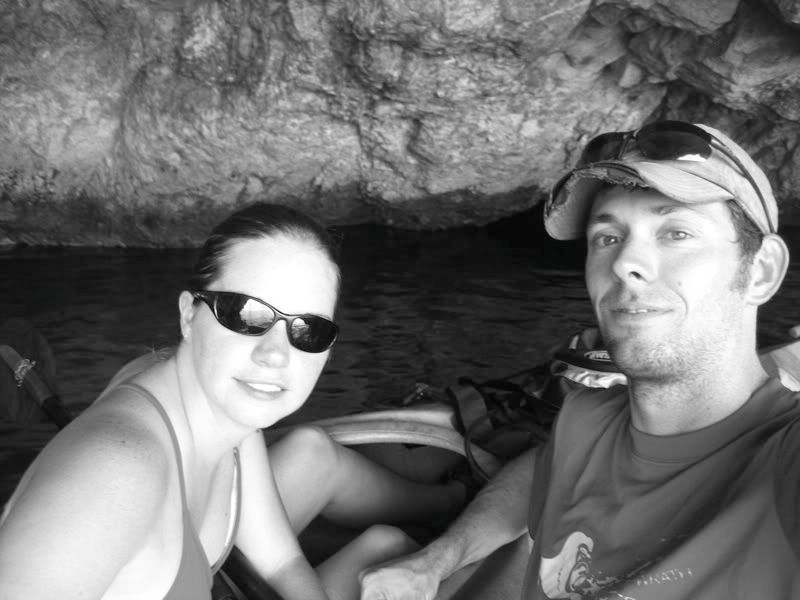 bryan took this one of me during the sunset- isn't it cool?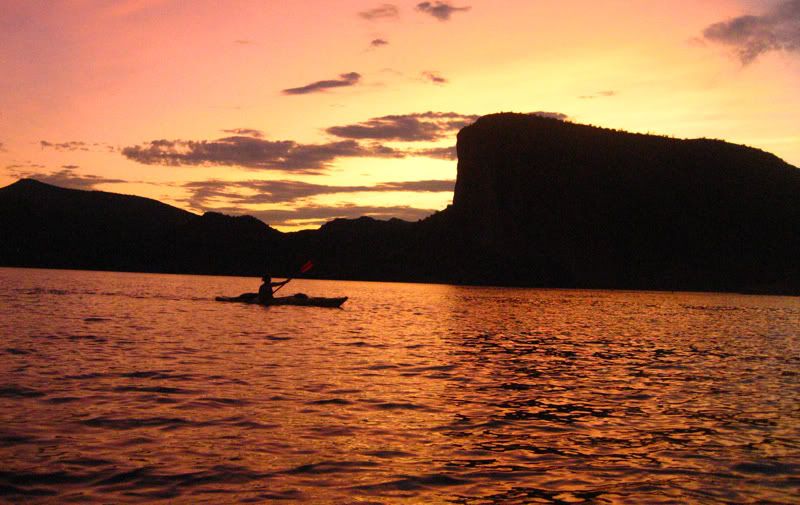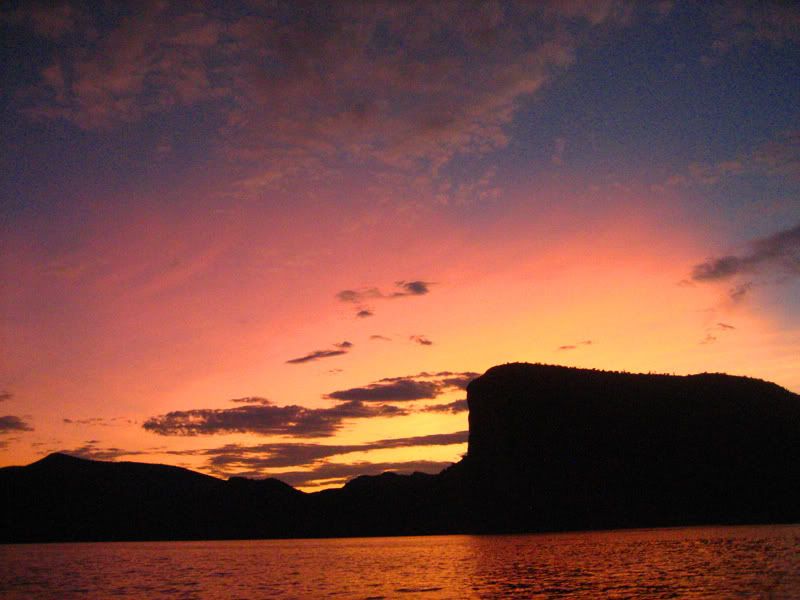 check out that sunset. it was so spectacular!
if you have never kayaked in a solo boat before you don't know what you're missing. it is the most relaxing, wonderful thing you can imagine- i love it.