bryan's good friend from high school carson & his girlfriend maria came to visit us a couple weekends ago... their one request was that we got away from the city- they wanted a break from city life! so- we left phoenix for 5 days of the fine arizona landscape!
first up: the grand canyon- we camped at the top & walked around a bit. lame i know- but we had kayaking on our agenda & didn't have time to hike. so we left the canyon of grand & headed to lake powell.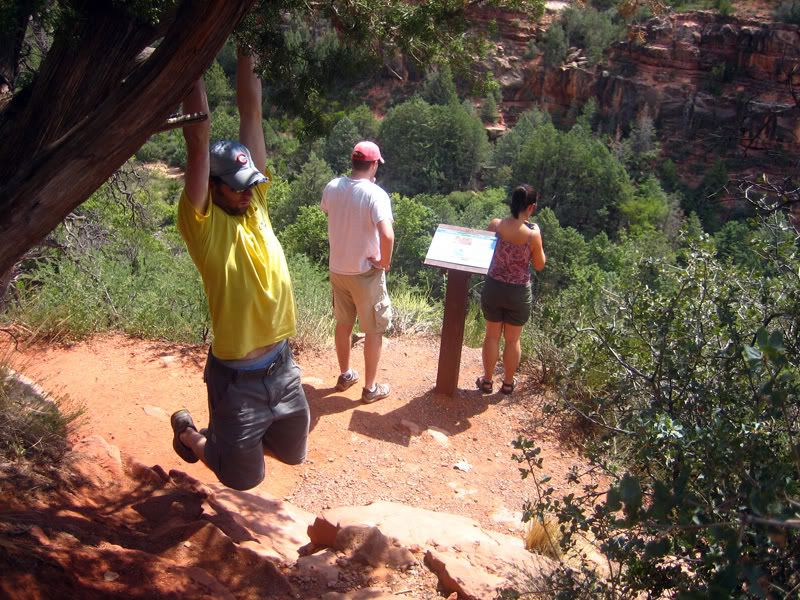 time to paddle :)
we rented two more kayaks so we'd each have our own & headed to our camp site some four miles away. here's maria:
maria & carson did awesome for their first kayaking adventure.
our campsite for the night.
i love this of our boats hanging out!
the next morning we woke pretty early & started to paddle towards the labyrinth. sounded entertaining & was supposed to be beautiful. we made it to the mile marker & then the group split. carson & maria wanted to play in the water & chill out while bryan & i attempted to paddle further into the labyrinth. we didn't make it all the way back because of time restraints but it kept getting skinnier & skinnier, calmer & quiet. very relaxing.
lake powell is gorgeous... but a little like mars with no trees.
so we started to paddle back to the lil swimmers.
once we got outside of the cove the wind had picked up big time- probably 20 miles an hour- which meant our little motors, also known as our arms were screaming. we paddled for maybe 3 hours & went about a mile. waves were gushing over us & into the boat. it was kind of exciting if not a little frightening. maria & i started scheming how in the heck we were gonna go the 10 or so miles by 8pm that night(their boats had to be back by then). so we plotted a rescue. we finally pulled over to discover our dry bag with our cell phones, wallets, gps, walkee talkees & other fun trinkets had basically drowned & was full of water. dang! everything has since dried out & is working for the most part- if not tempermental. so that meant we couldn't call our rental service & beg for them to come get us via motor boat. back in the water to attempt kayaking. we started waving down boats with our paddles- but it didn't work since it looked like we were paddling. so we pulled over again with the decision of waiting until sunset because bryan said the winds would die down because of some meterological something or another. i didn't give up on the waving of the paddle & finally a wonderful man named john with about 6 people on his boat pulled over to us. they lifted two boats on their boat & dragged the other two... we were saved! it took us 2 hours by motor boat to get back- who knows how long we would have been out there if we were still paddling.
we loaded everything up & headed into page because we were in desperate need of margaritas & mexican food. a nice lil reward for still being alive :)
the next morning we ventured to antelope canyon :) i can check another thing off of my 101 list!
it was awesome & most definitely worth stopping for. i was pretty frustrated to only have my point & shoot with me... so i guess i have to go back!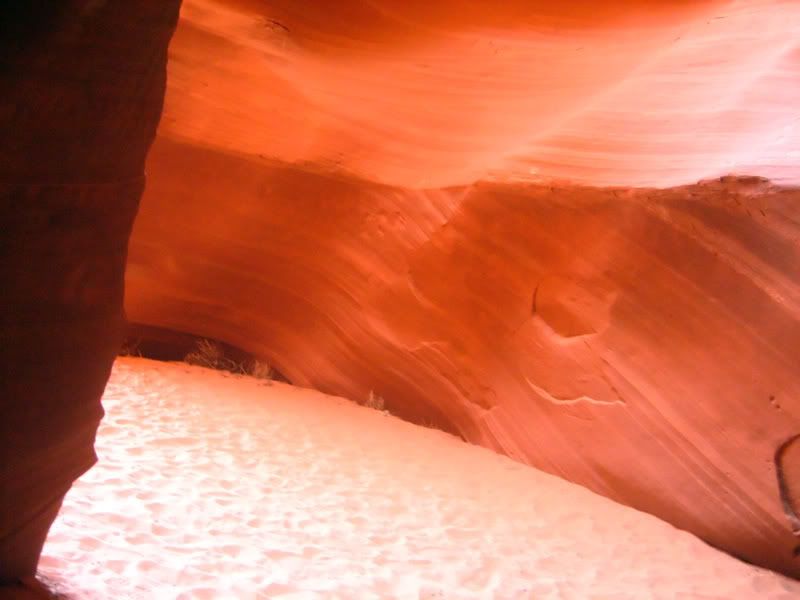 & then back down to flagstaff -my favorite place in arizona. we had dinner at one of the pizza joints, walked around downtown shopping in their cute stores & enjoyed several beers!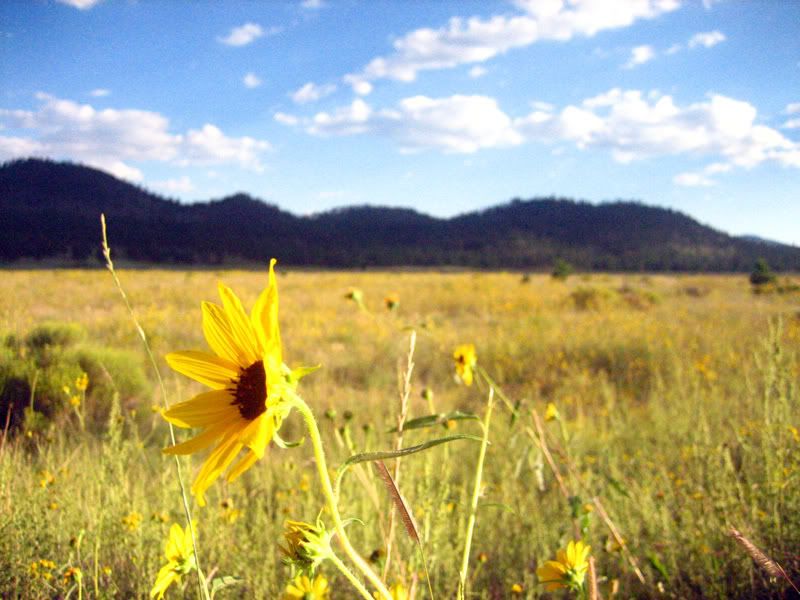 the next morning after some yummy breakfast we headed to sedona so they could see the infamous red rock & we hiked to the devil's bridge.
tempting fate :) how cool is this natural bridge!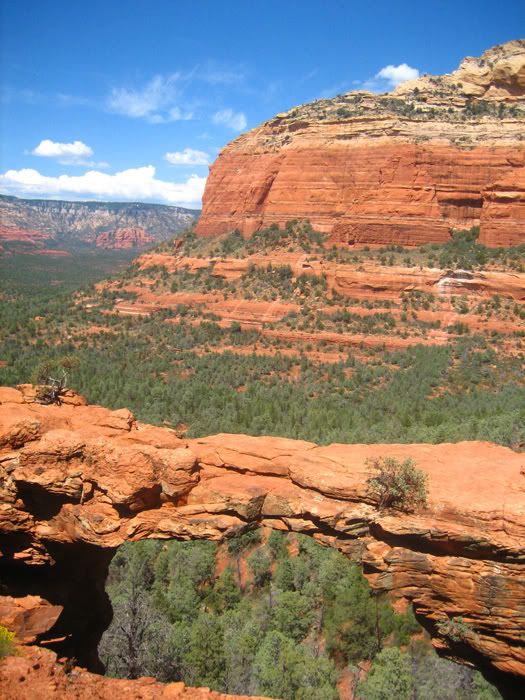 and then on the way home we stopped by montezuma's castle which was astounding. how in the heck were they able to do this without the technology we have today it's incredible!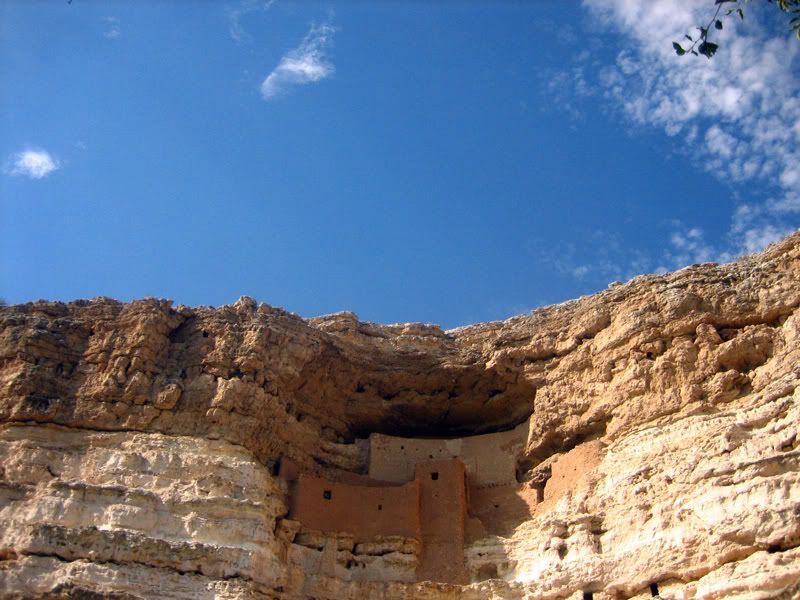 what a fun way to spend 5 days! thanks carson & maria for prompting us to get out of the city :) & for coming to visit us.