the BABIES are here!!!! their names are alex, devin & maddie & they are precious & healthy with all 60 little digits in tact :) can you believe that 30 fingers & 30 toes! their very lucky parents mike & tami are doing well & revelling in the fact that they just became an instant family!!!! the babies were born yesterday around 4:30!
i am
sooo
fortunate to have been with them for this special occasion & when i wasn't allowed in the actual delivery room because there were more than 20 people in there mike took my camera & got some really great shots.
this is going to be a really quick post because i'm at the airport & they are boarding already eek! but i had to get some of these up for mike & tami... your babies are beauuuuuuuutiful.
in the room before babies arrived.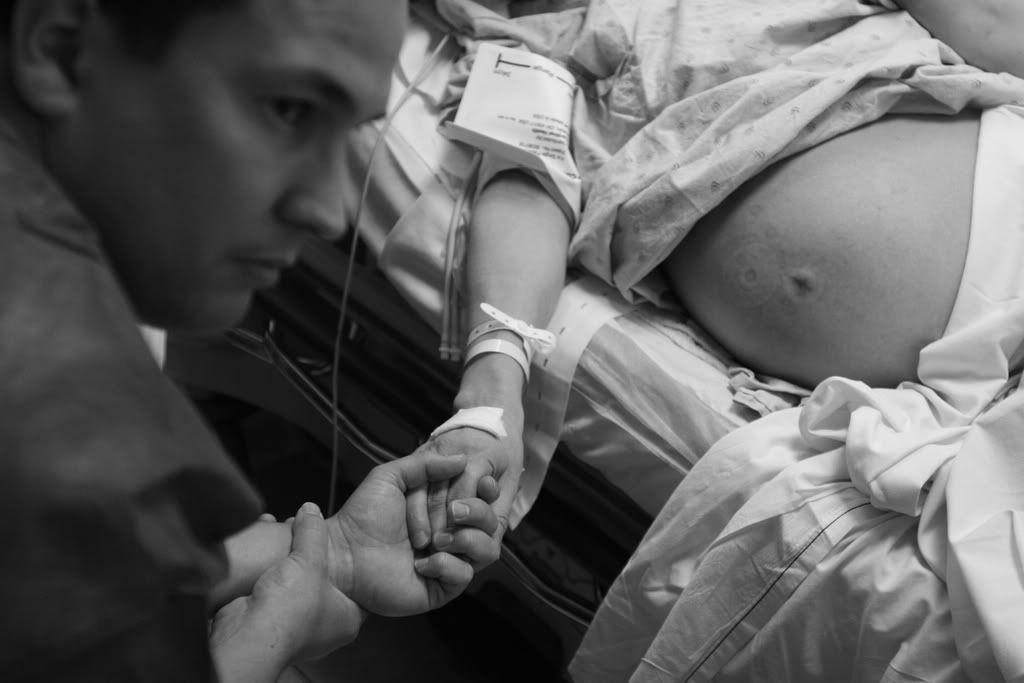 mom & dad taking their last few breaths before they welcomed their babies.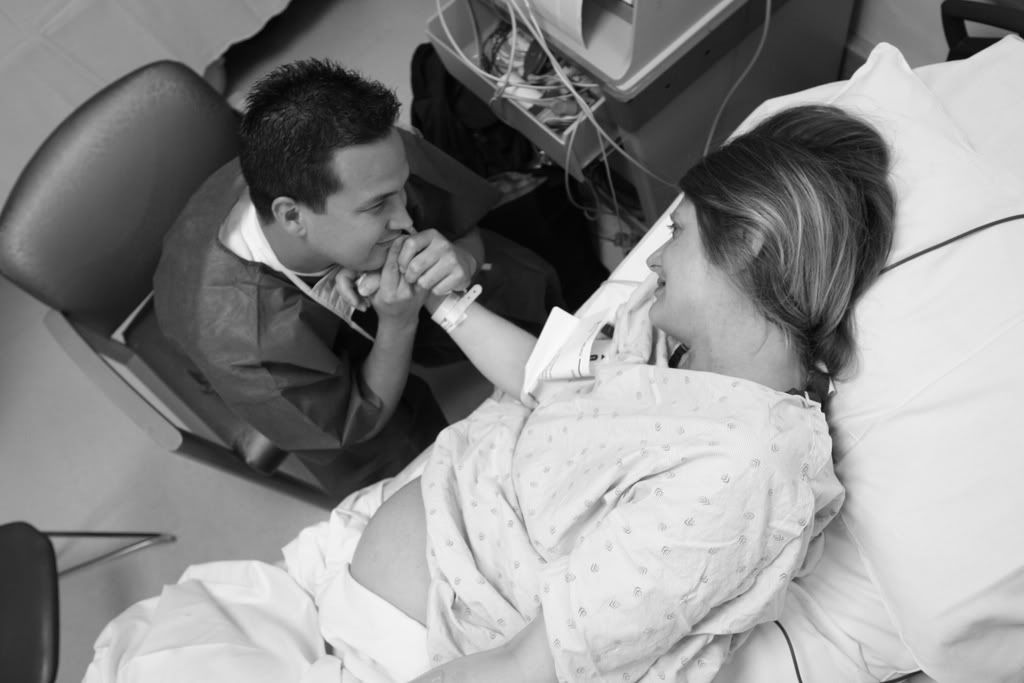 mike grabbed this moments after they were all out! HELLO babies.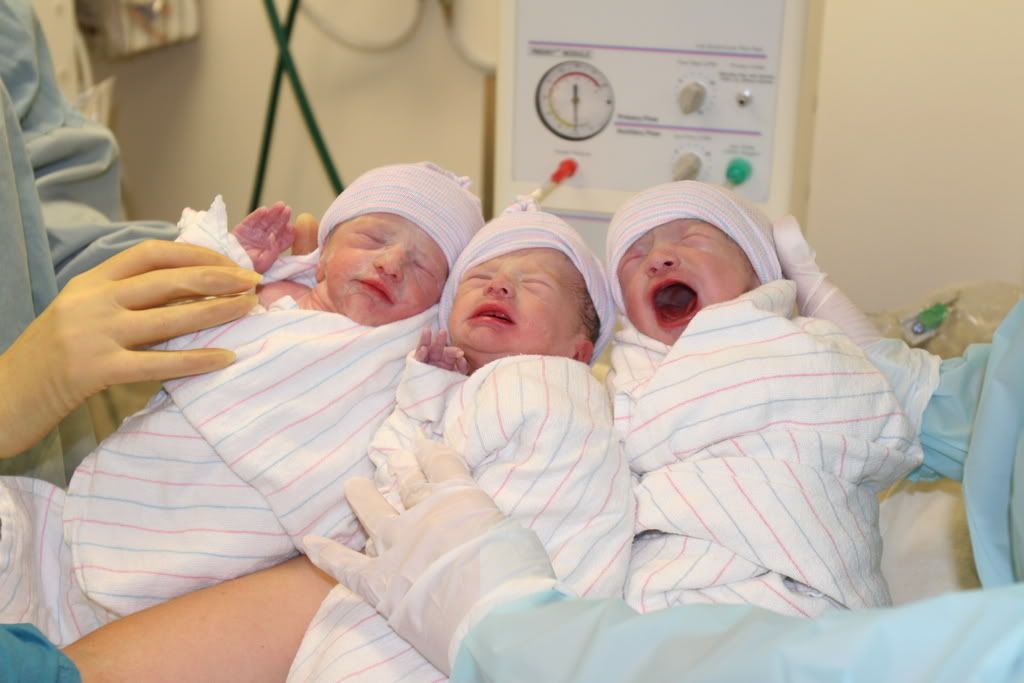 meet alex. he weighed 4 lbs 1 ounce & is perfect.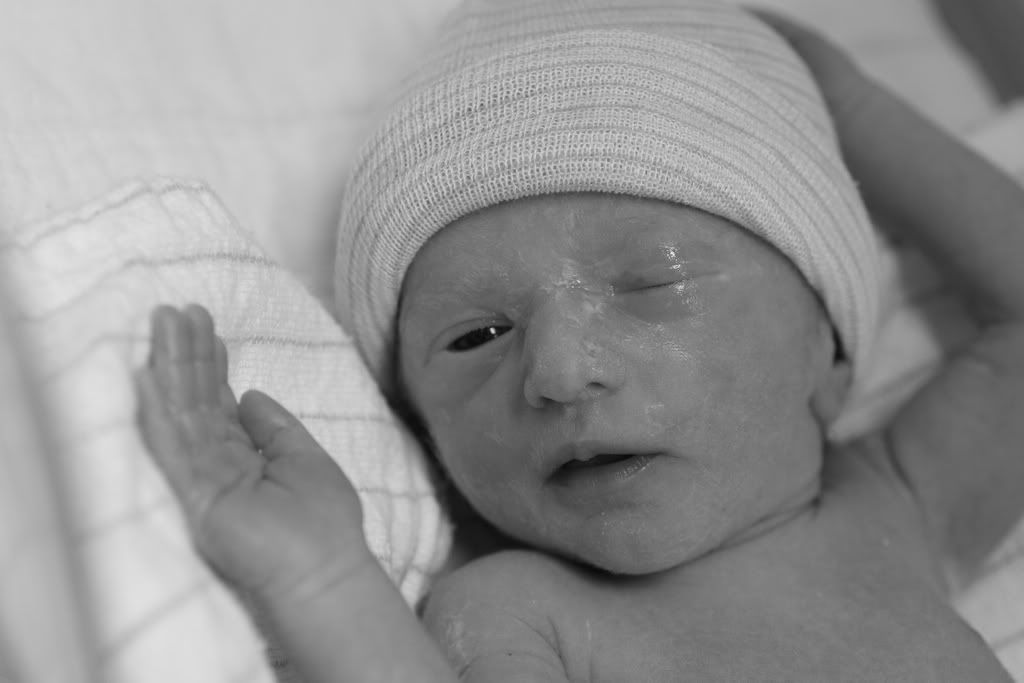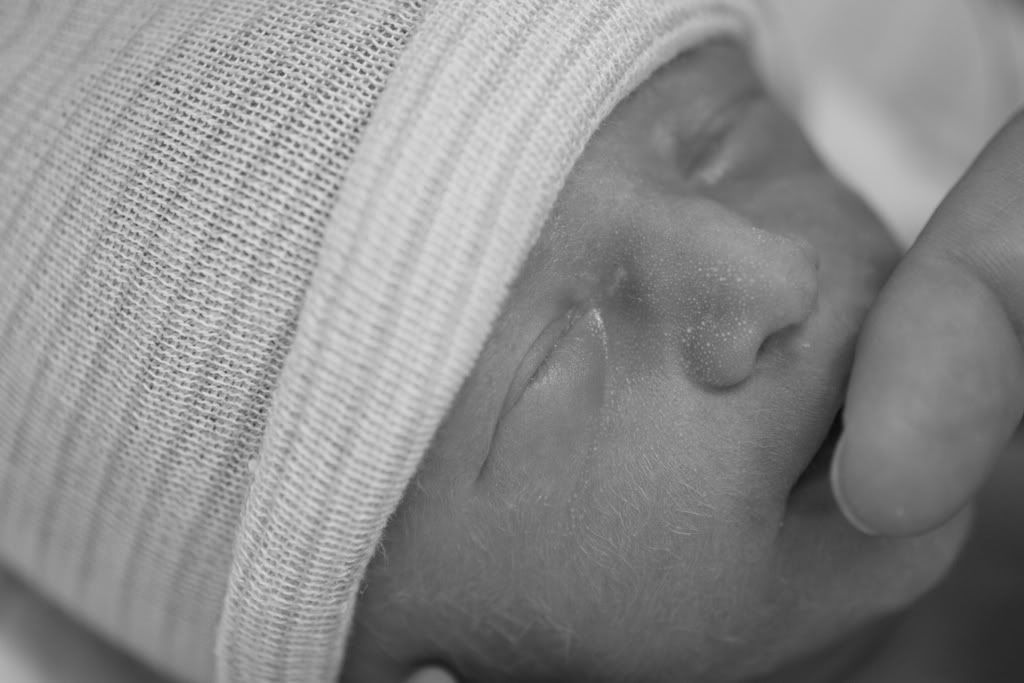 look at that precious lil nose.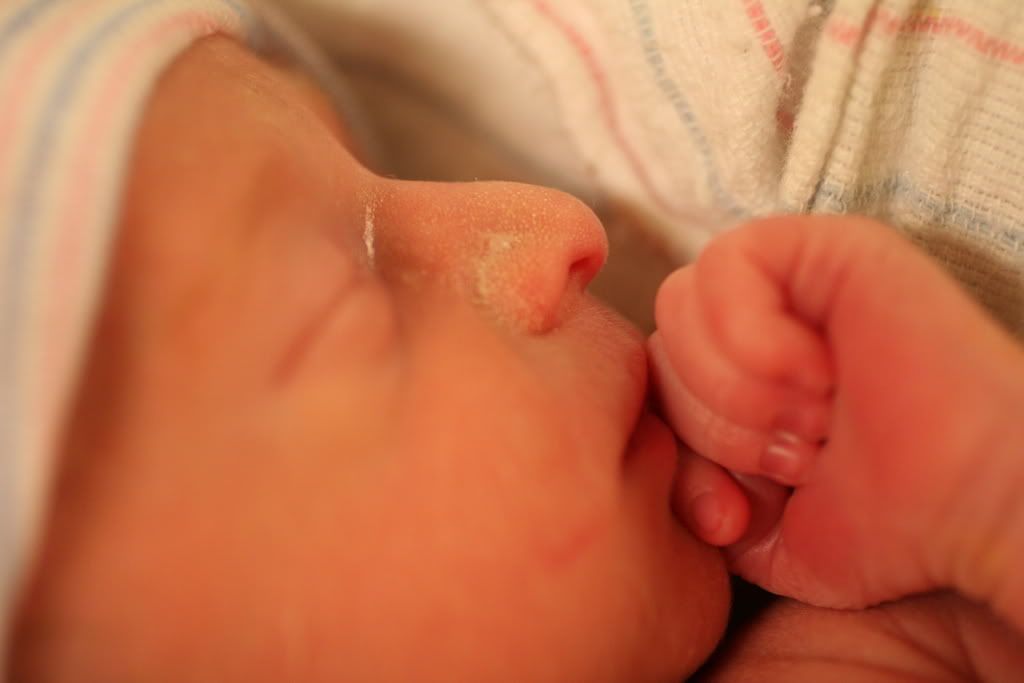 precious lil toes.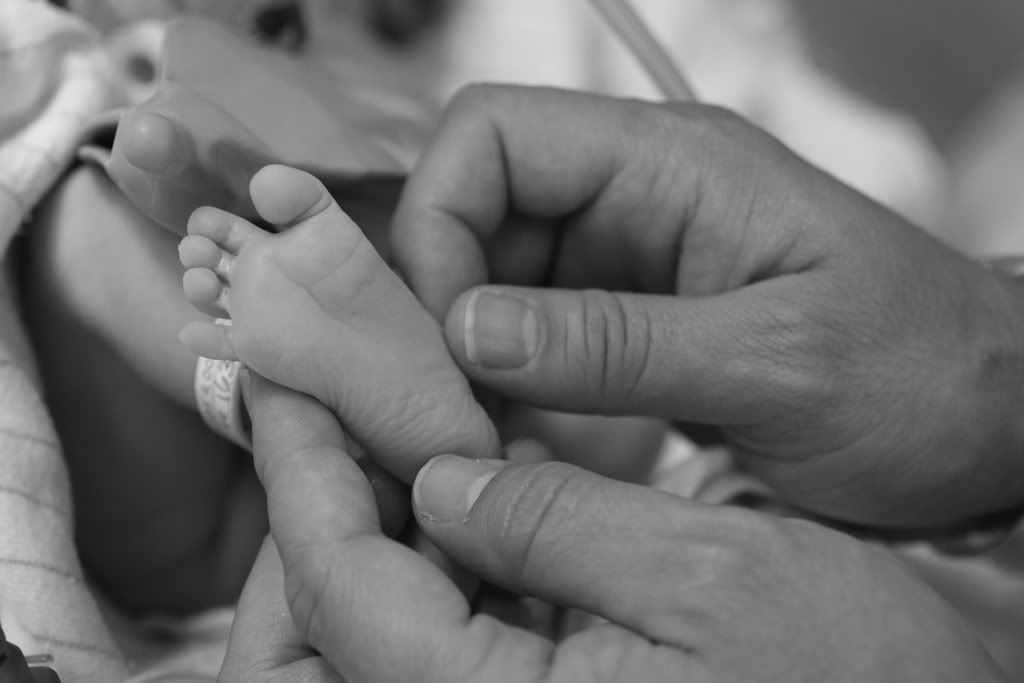 meet devin. the younger, lil brother. he weighed 3 lbs 9 ounces & i think he's the smart one. he kept his hand on his face almost the whole time i was there. it looked like he was thinking "hmm, where i am?"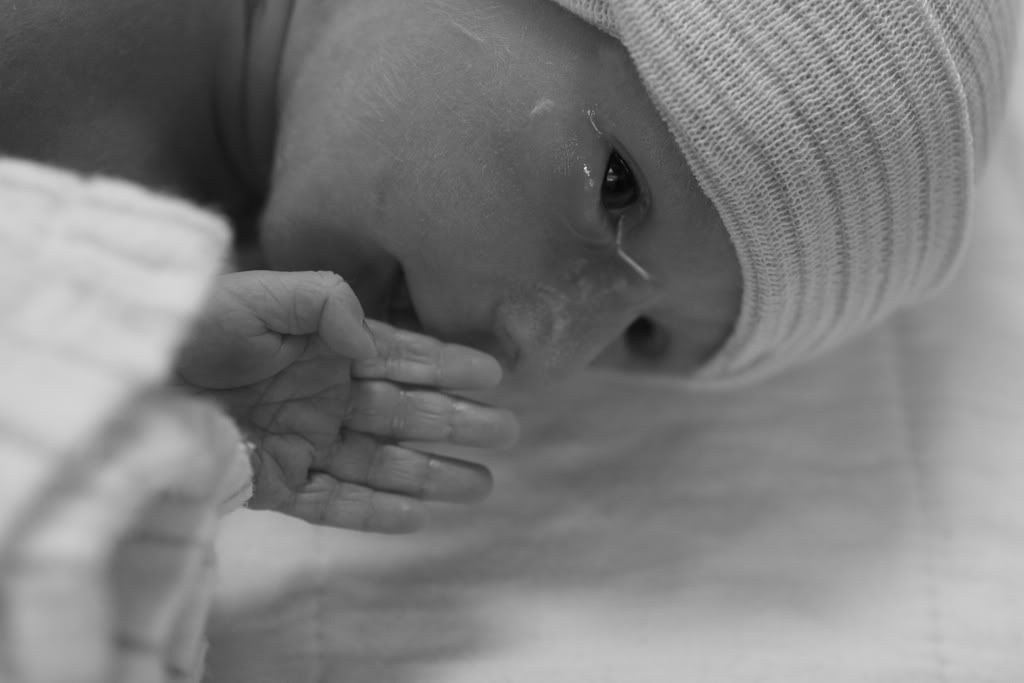 sweet little yawn.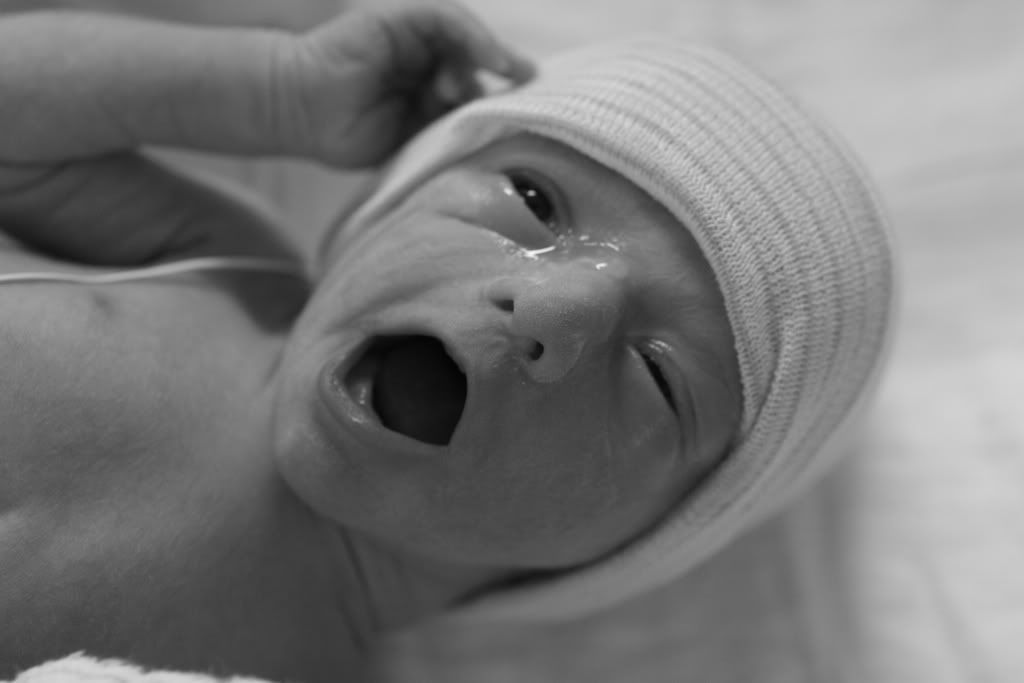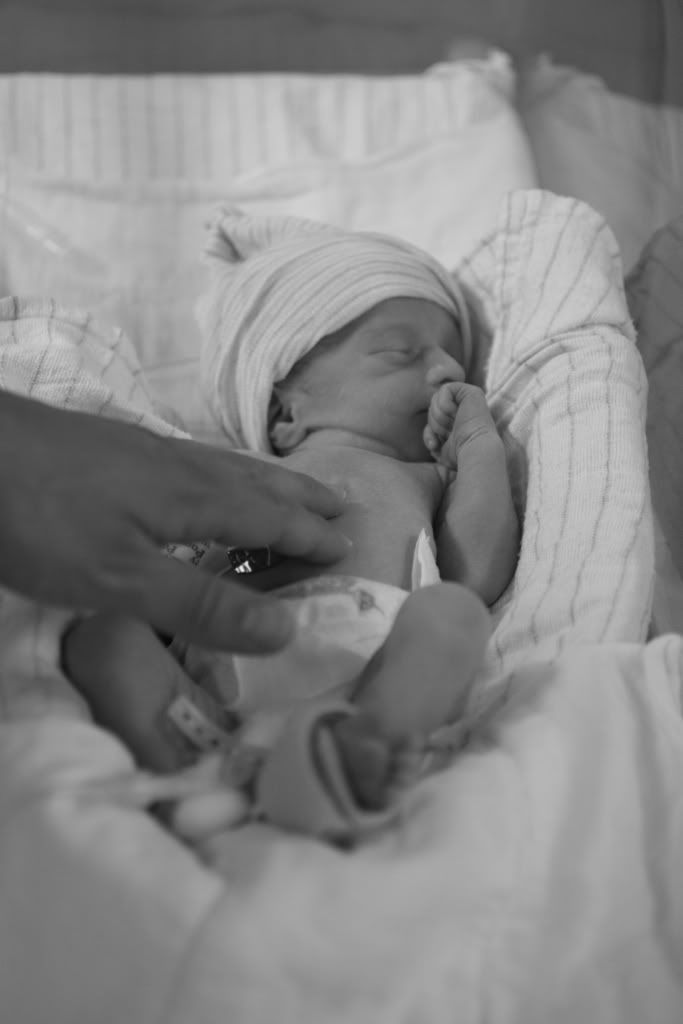 & now meet maddie, the younger but big sis! she weighed 4 lbs 13 ounces! watch out boys ;) she's going to be able to smack you around a lil!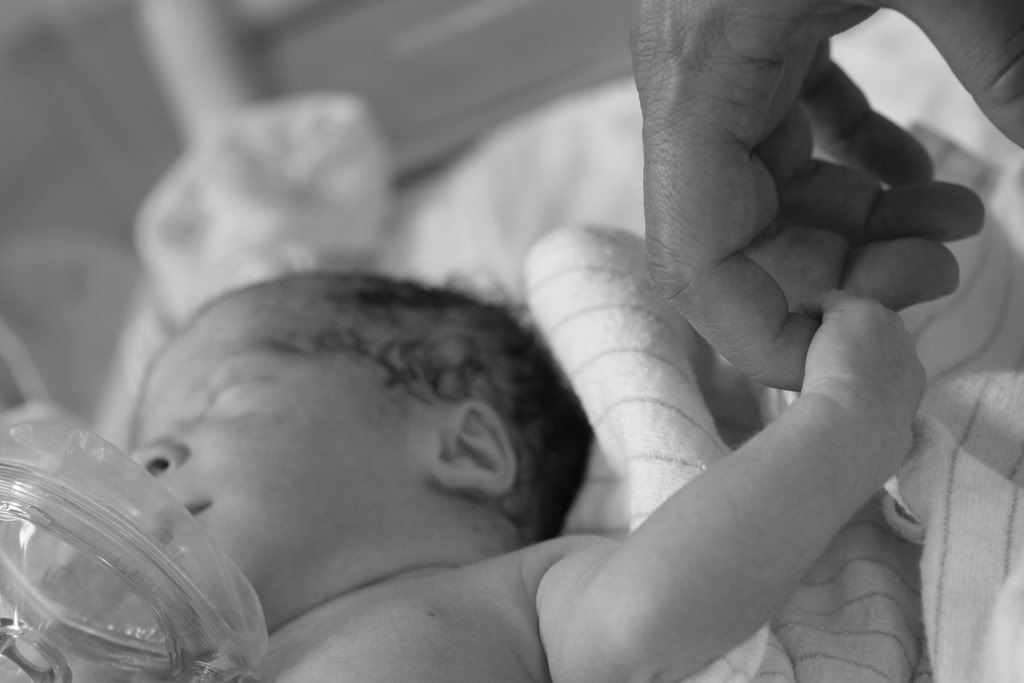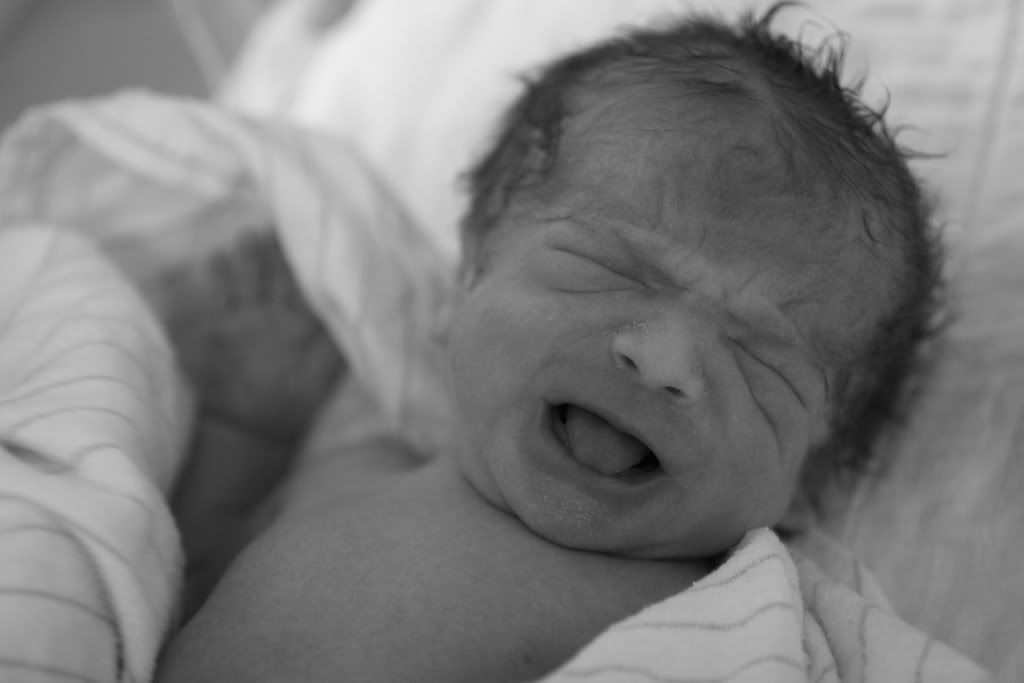 mom getting to see them!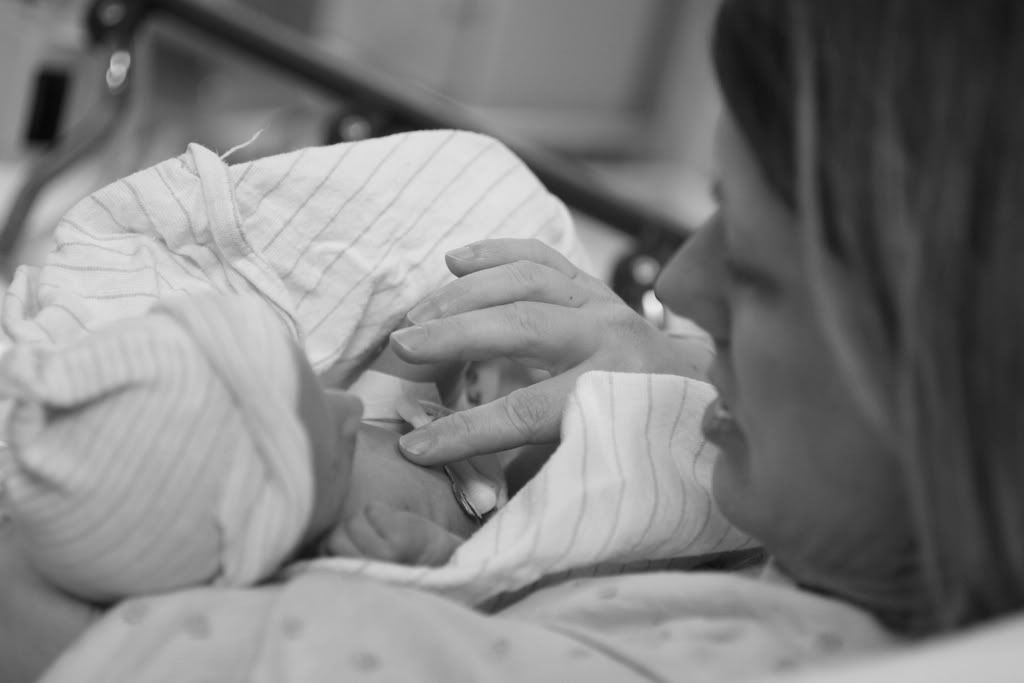 they definitely are going to have their hands full :) literally!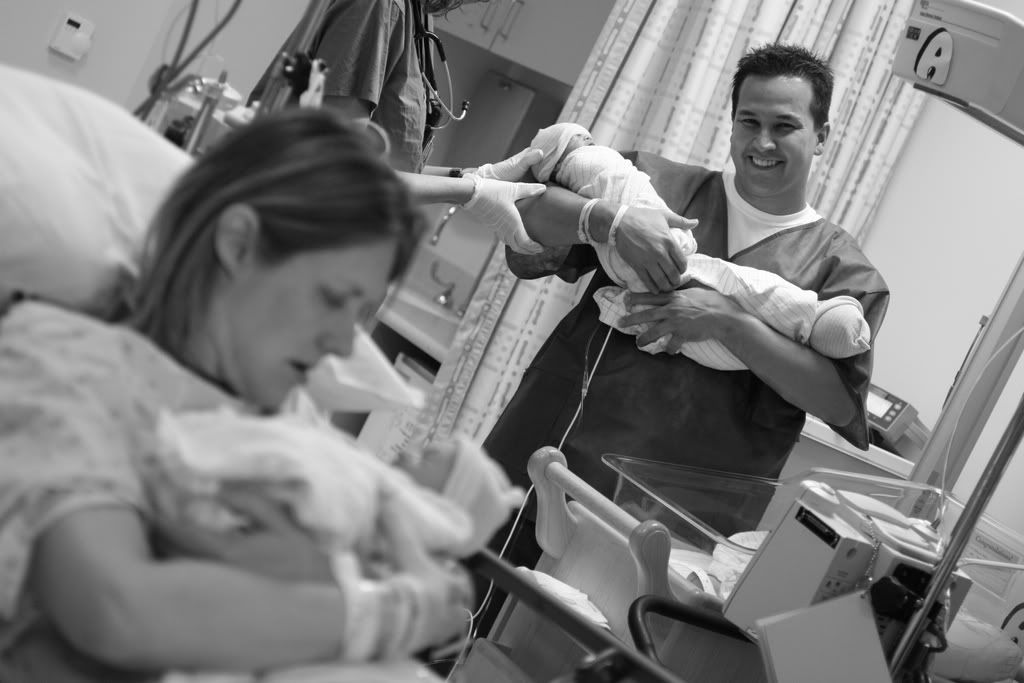 welcome to the world lil babies.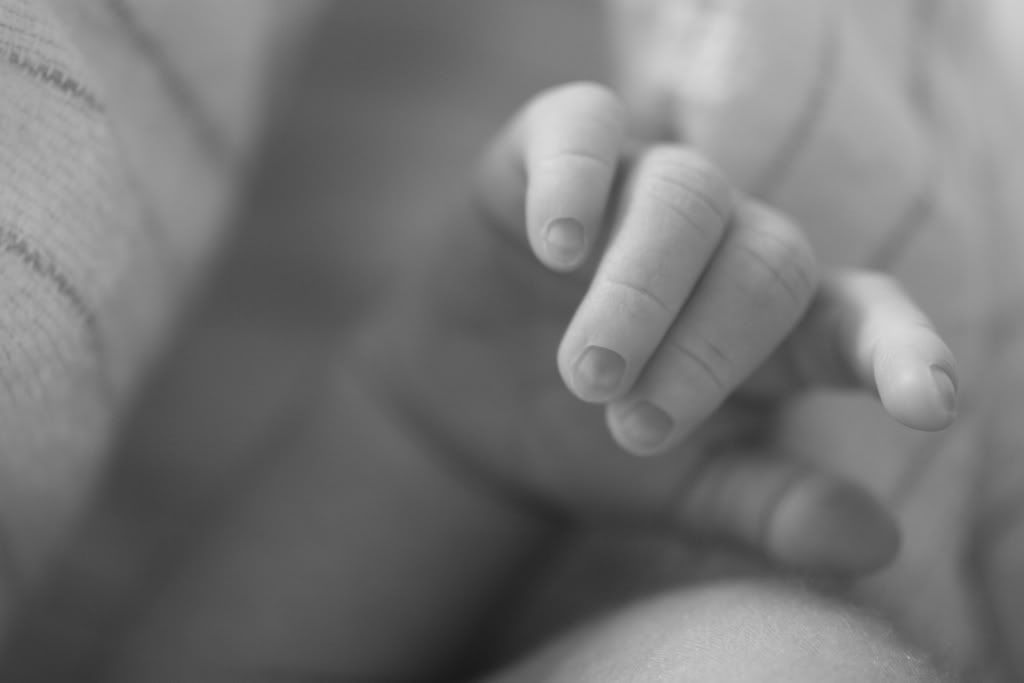 mike & tami more to come soon! love you guys :)