will is one of the greatest guys i know. he's been one of my closest if not closest friend since freshmen year of high school. we met at the first trinity mixer, 14 years ago almost to the day. the first trinity mixer of this year happened to be the night before his wedding. he's been there with me through a lot & to say i value his friendship doesn't even begin to cut it.
will met this beautiful woman, hannah, several years ago. we could all tell from the beginning that she was going to be a big part of his life in a very special way.
on sept 13th they said their i do's & threw one helluva party to celebrate their love!
here are a few of my favorites.
hannah & her girlfriends got pampered at z's salon.
& then hannah got ready at this cute little cottage in st.matthews. i noticed this amazing staircase when i first walked in & knew i needed to take full advantage of it. so we set the dress up here & it was beautiful. my favorite dress shot ever.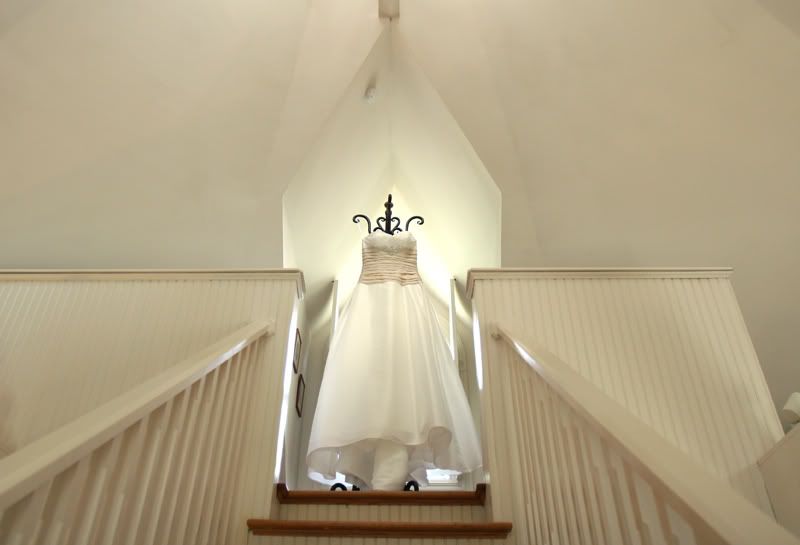 at the top of the staircase was a window with some amazing light. the beautiful bride all ready.
meanwhile will & the boys hung out at the fisher's house, playing pool, snacking on barbecue, and watching sports.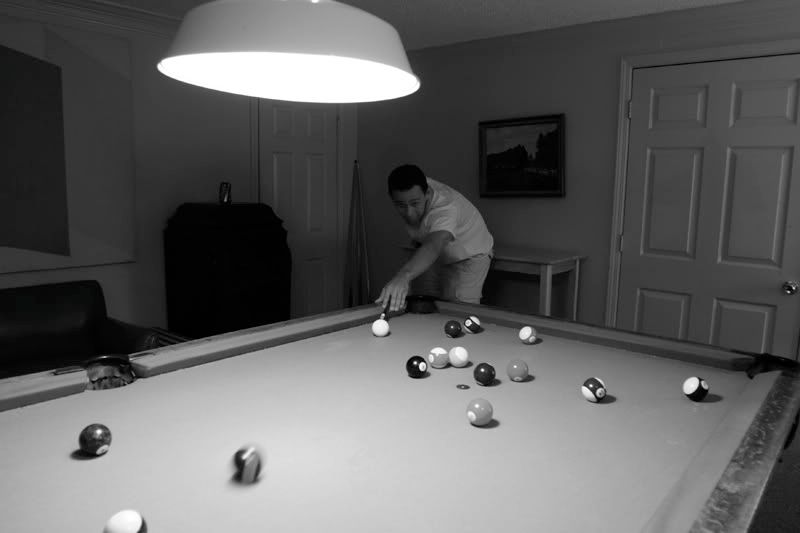 & here is the very handsome will!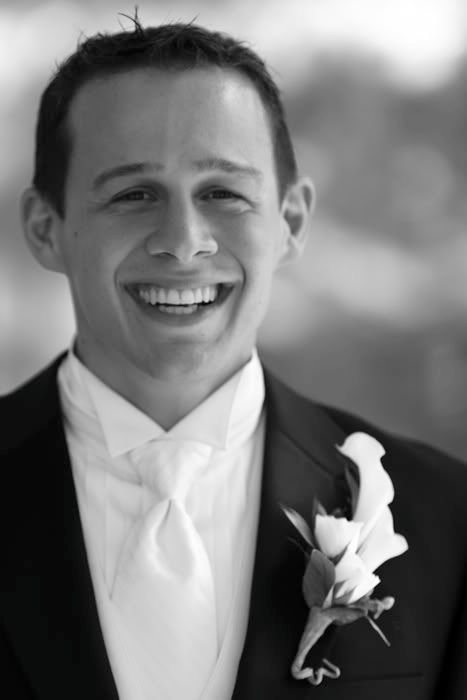 they saw each other before they got married... :) i love it when couples do this- look how natural & unrushed we got to be!
they are so good together. so sweet & in love.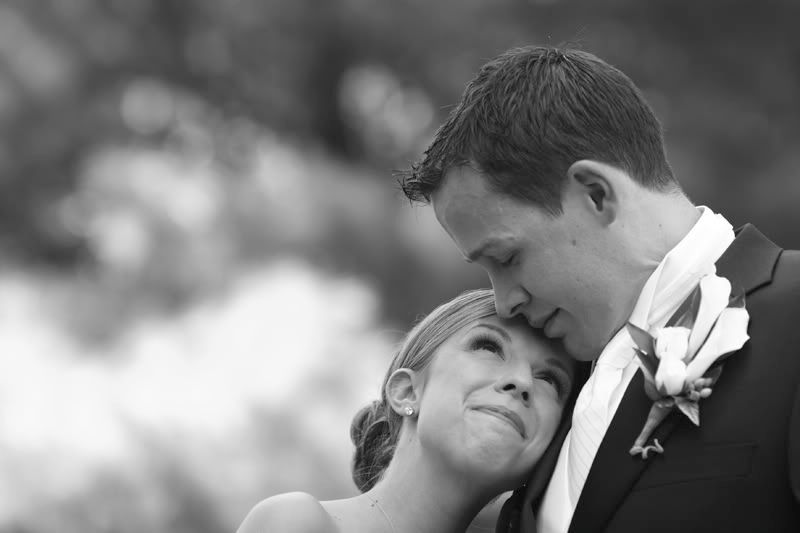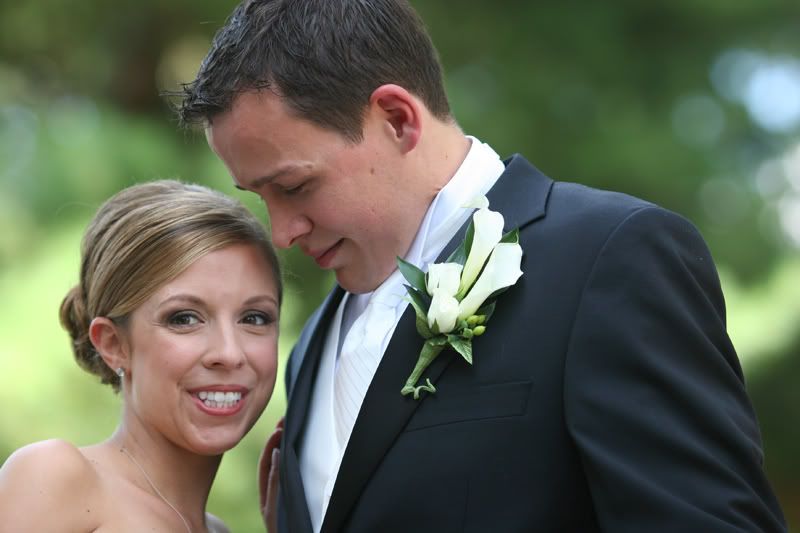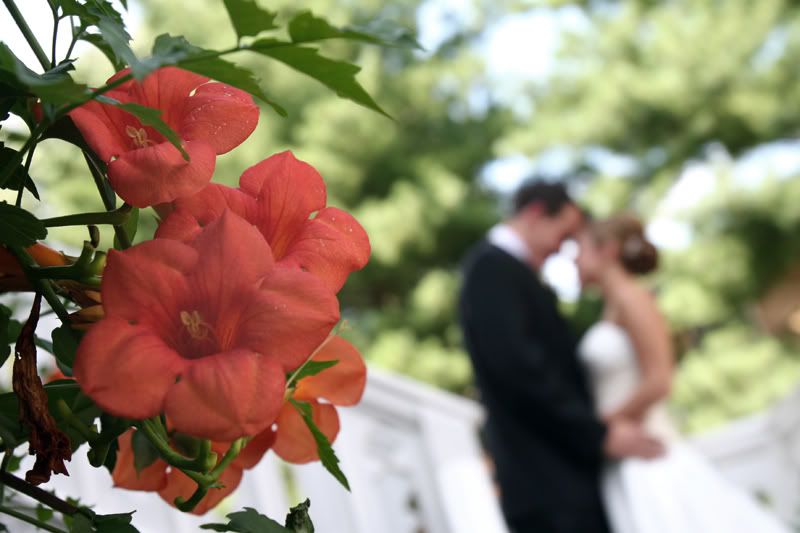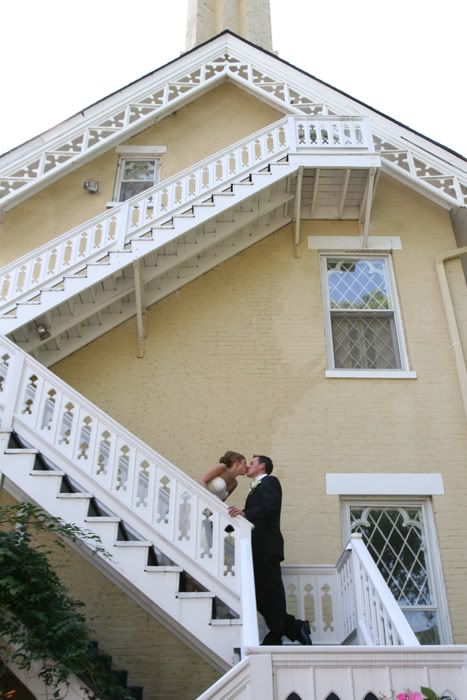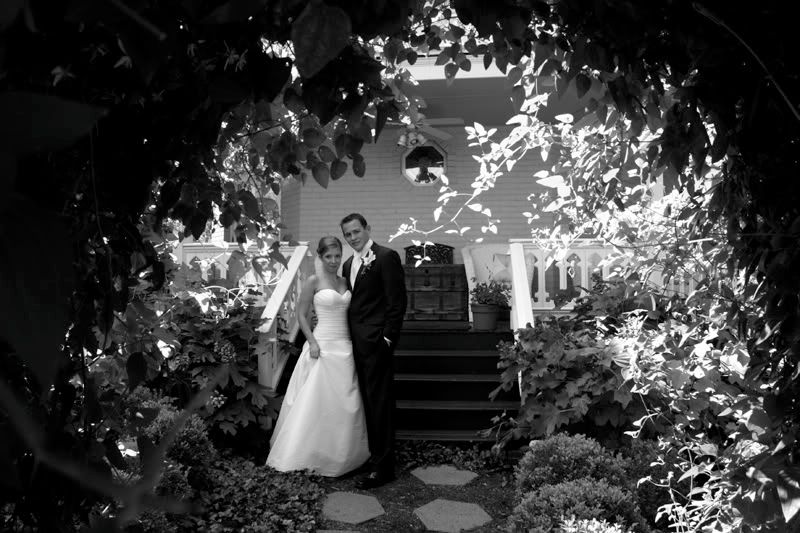 we also got to do most of the portraits ahead of time- the beautiful ladies.
& the boys. these boys are some of my favorites. will & dan, his twin brother, have had this gang of guys all of gradeschool. they are still incredibly close. nick, (bottom right corner about to get squished) grabbed me about 15 minutes before the ceremony & dragged me to the basement of the church where they had found this giant slide. quite possibly one of the most fun moments i've ever had at a wedding was watching these guys go barreling down this slide twice, almost poping it.
and then they all rushed upstairs, patting their jackets & hair back into place ;) because a beautiful ceremony was about to take place.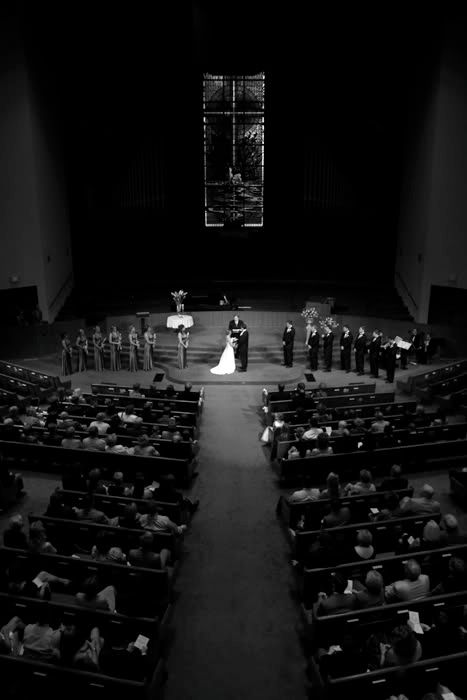 after the official-ness of the day was over- the group loaded into their large suv limo & the party began. a toast to the new mr. & dr. fisher :)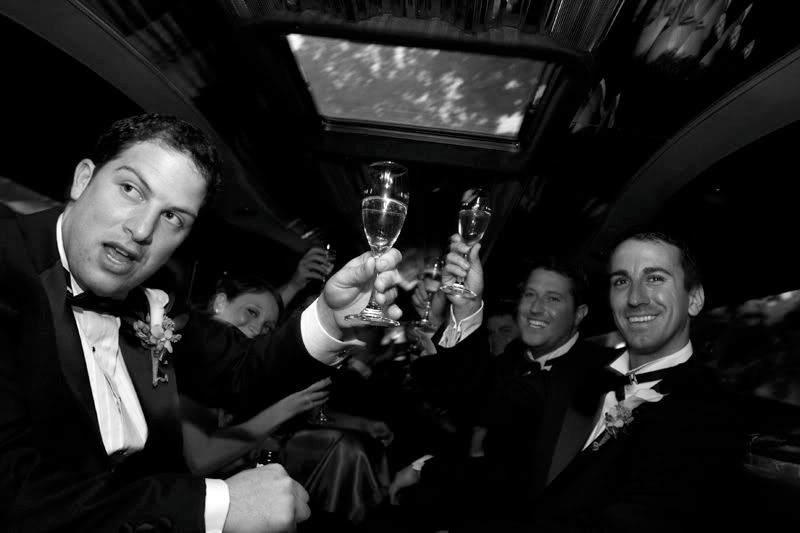 they had the reception at mellwood... the ballroom was very cool & they had a very sweet first dance.
a fun father daughter dance.
and another favorite of all time. will & his mom danced to "ain't no mountain high enough." it was so joyful & playful which completly sums up this amazing family.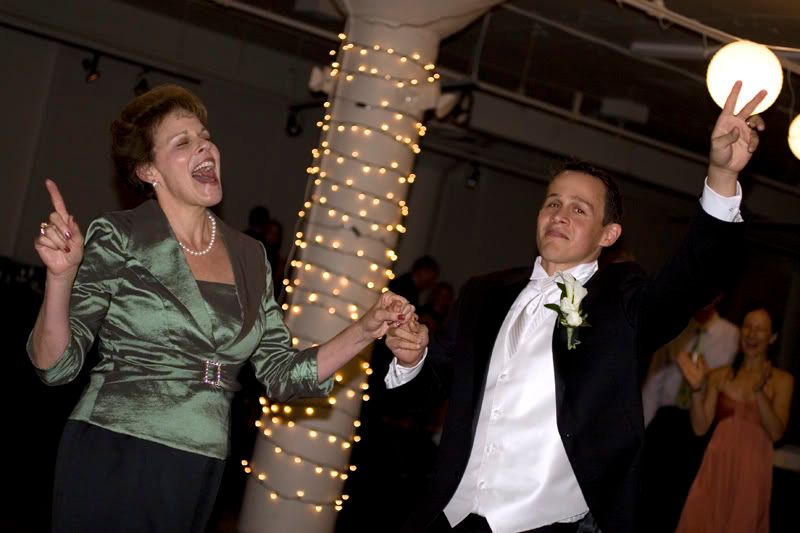 & then it got a lil louder :)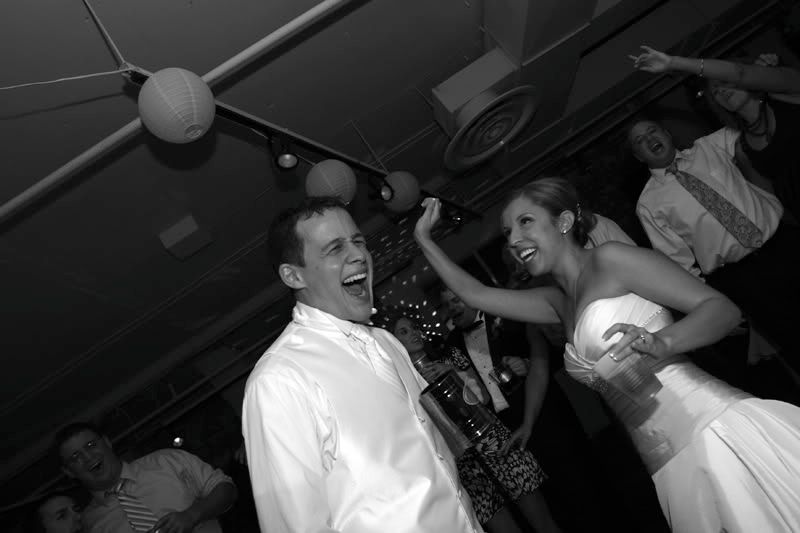 hannah's sorority sisters were there in full force doing one of their ceremonial candle passes... i wasn't in a sorority - so i don't really understand it or know what it's called but it was very cool to watch the bond they created in college.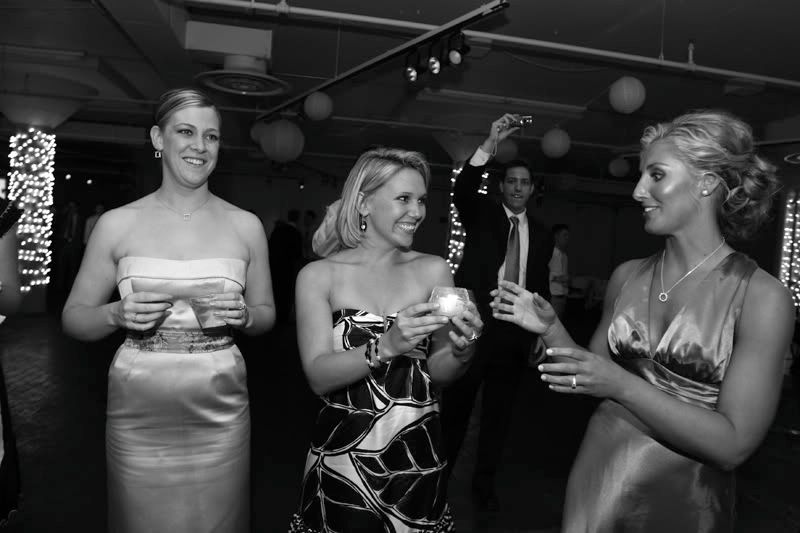 they were all smiles all night long.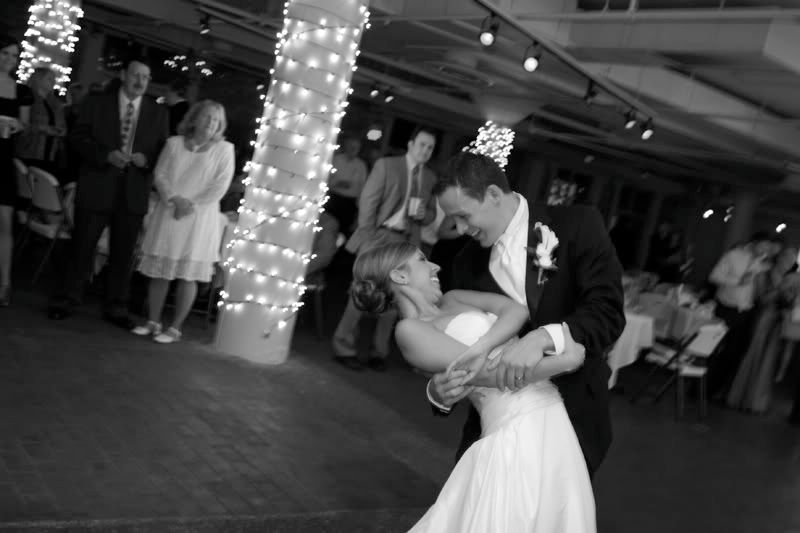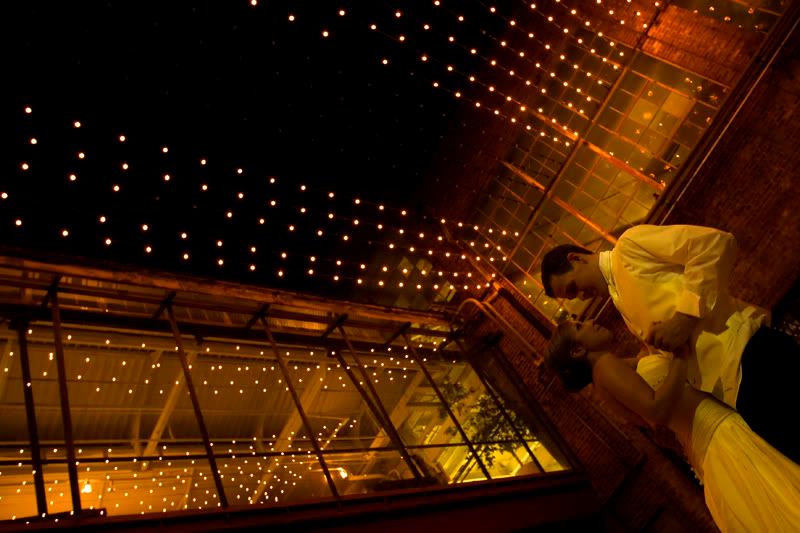 hannah you are one lucky woman. he cherishes you the way we all dreamed of as little girls.
will... i love you & am so happy for you.
thank you both for letting me be such a special part on your day.
i wish you all the happiness & laughter in the world.