were married august 31st at inspiridor in chandler, az. it was a gorgeous day for all the celebratin' that took place! this is going to be a loooooong post because i loved so many pictures i couldn't edit anything else out.
lisa getting ready...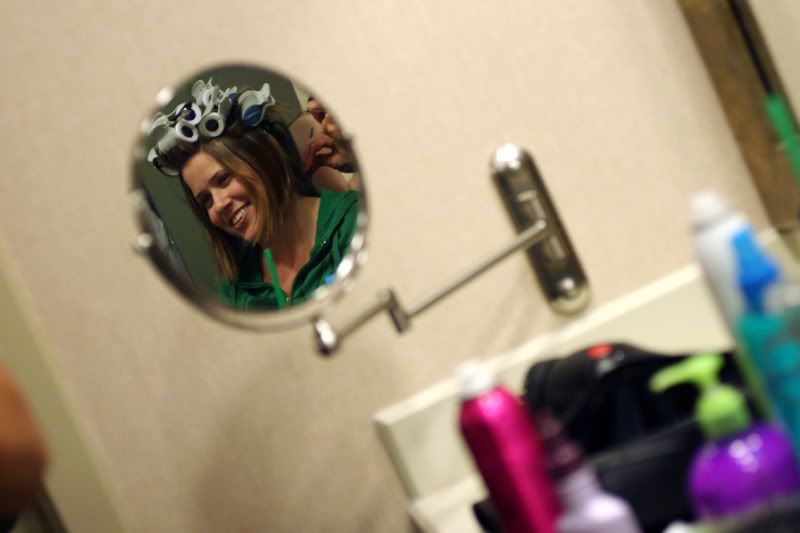 her bazzzzzzing! earrings.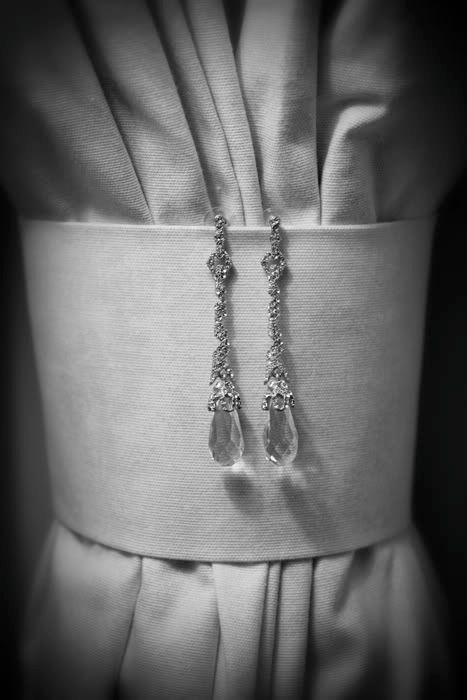 & gorgeous dress.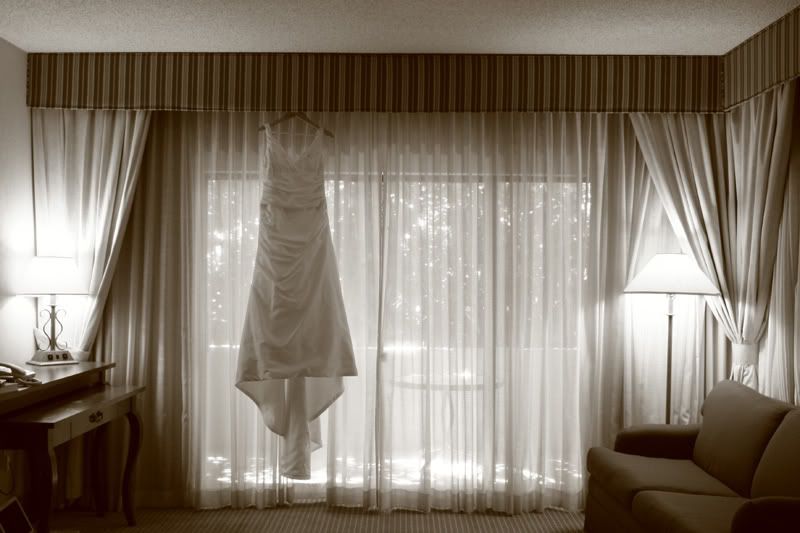 cute moment with her soon to be stepdaughter, kaycee.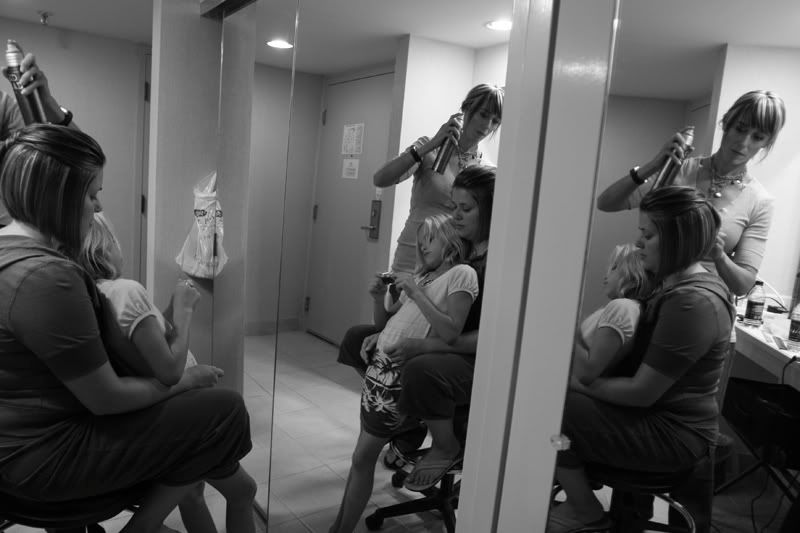 getting a lil excited because it's starting to feel real!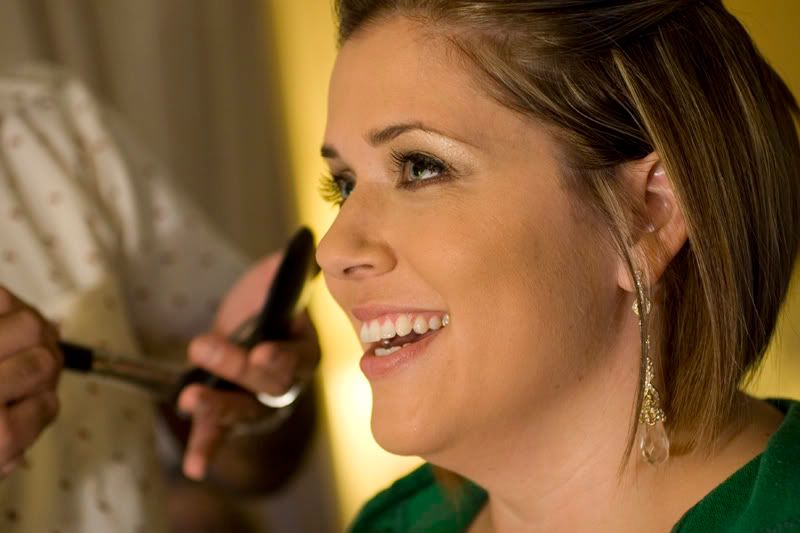 papa peeking in on his lil girl.
lisa was such an awesome bride- couldn't have been easier & more fun to work with.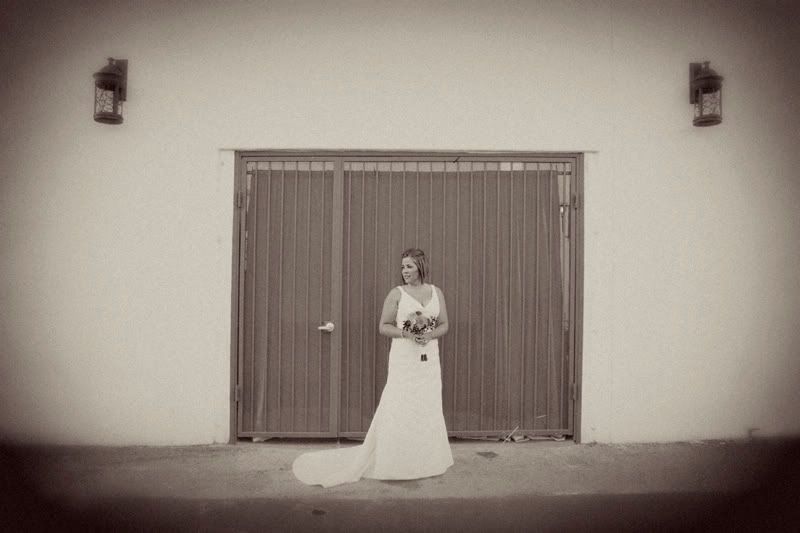 lisa mentioned she loved the detail shots of the rings that i always get... so i felt the pressure :)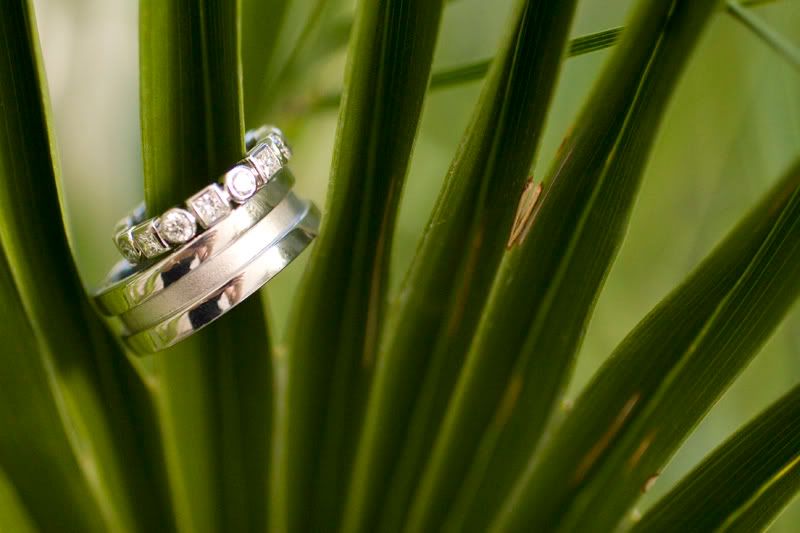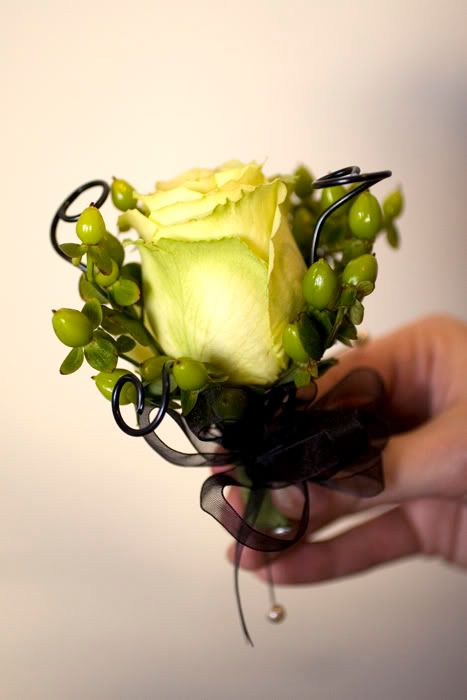 joe has two beautiful daughters & is such a good father. sweet hug with kaycee.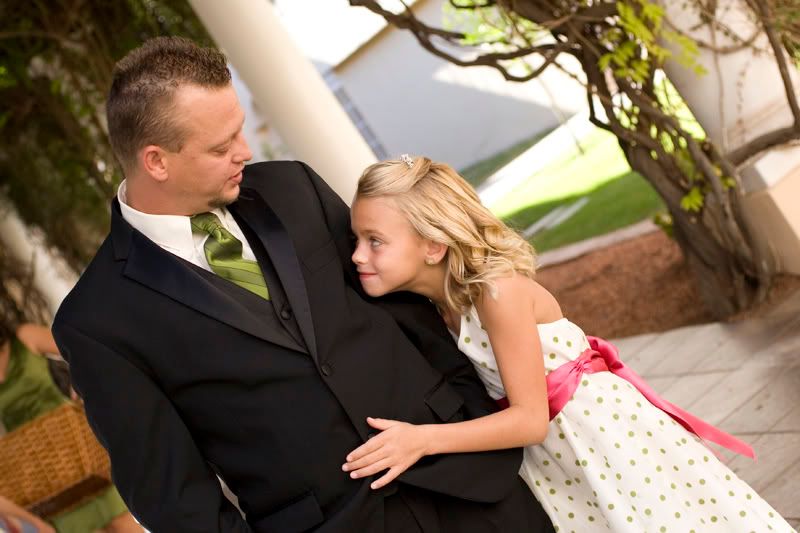 meanwhile ashley gives him a lil smooch.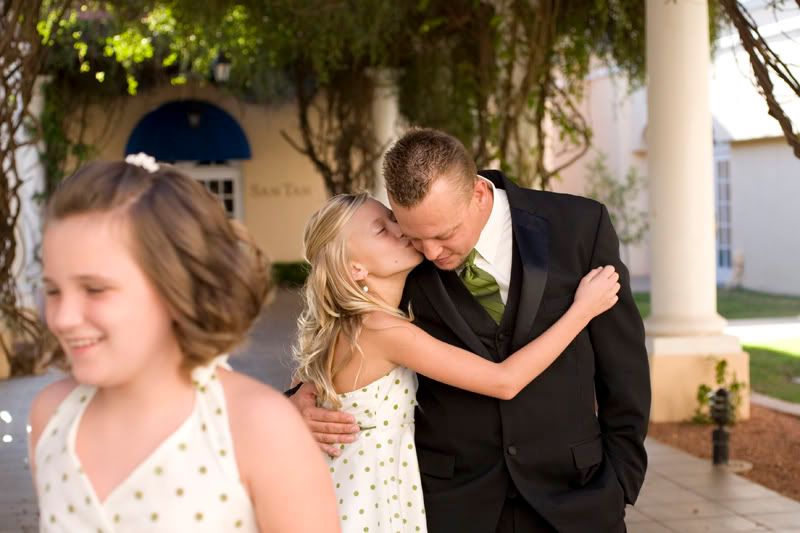 joe had been a lil nervous all day but it was so CUTE how anxious he was waiting for lisa to meet us at our spot.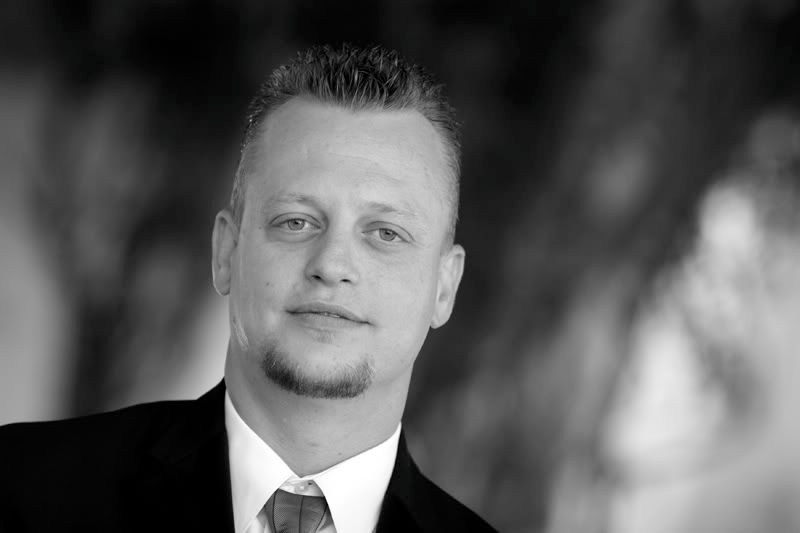 the boys peeking in on the "first moment"!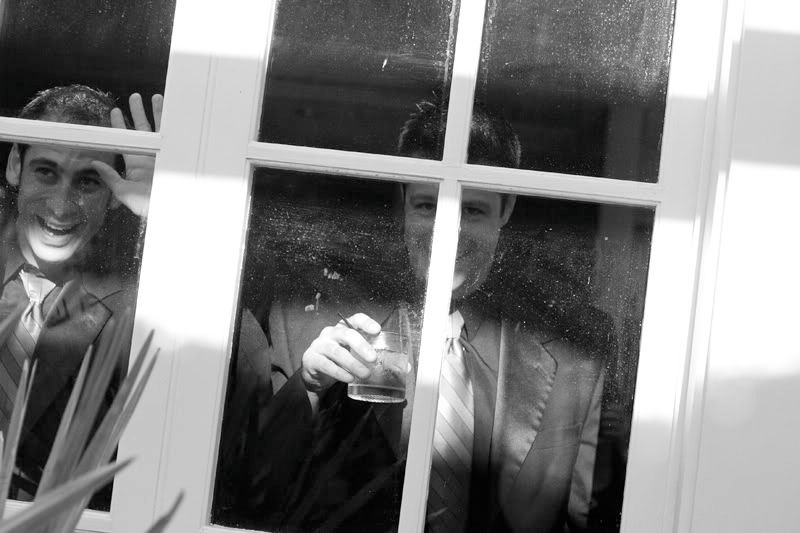 i love it when couples choose to do this! it gives us so much flexibility for the intimate portraits. and as you can see it can still be very special plus you get to talk with each other -what better way to calm the nerves!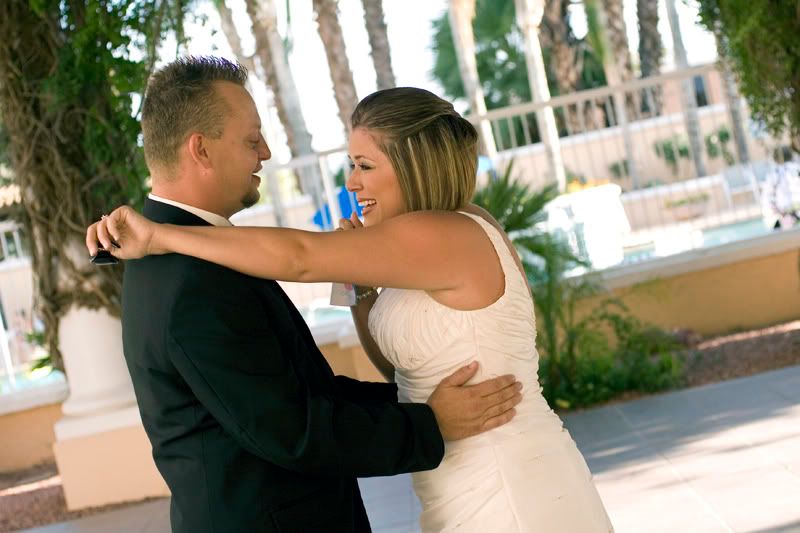 workin' it.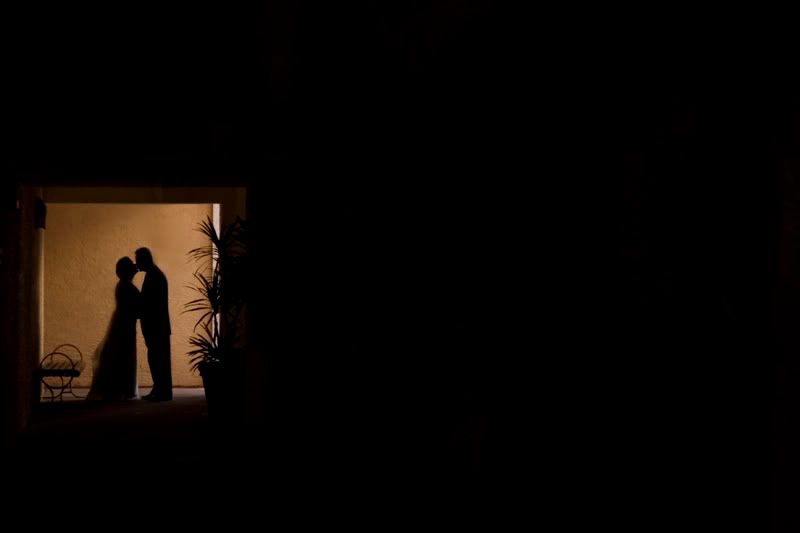 smoochin it.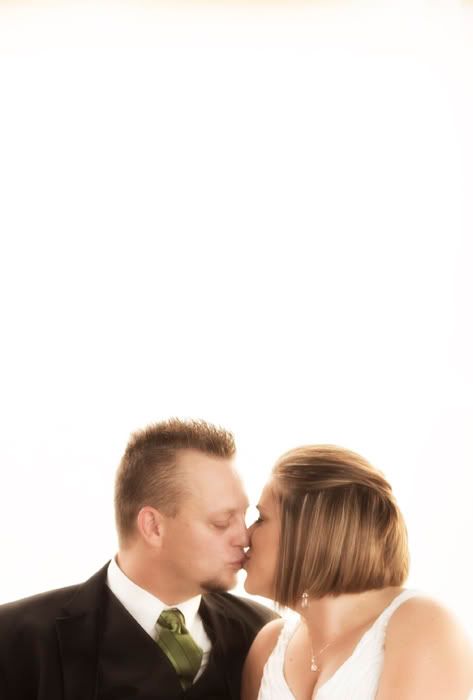 gawd.
is all i can say when i look at this picture. joe -you are one lucky fella.
the lovely ladies. i loved the colors lisa chose!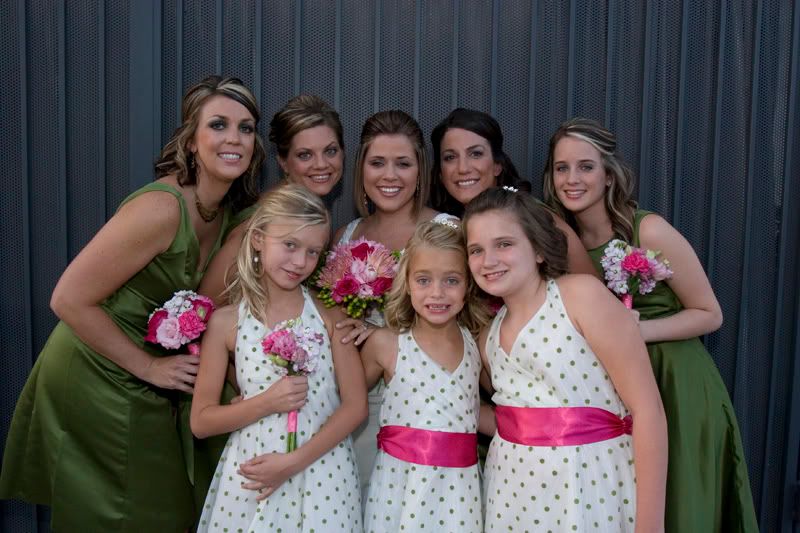 the boys. these boys were silly.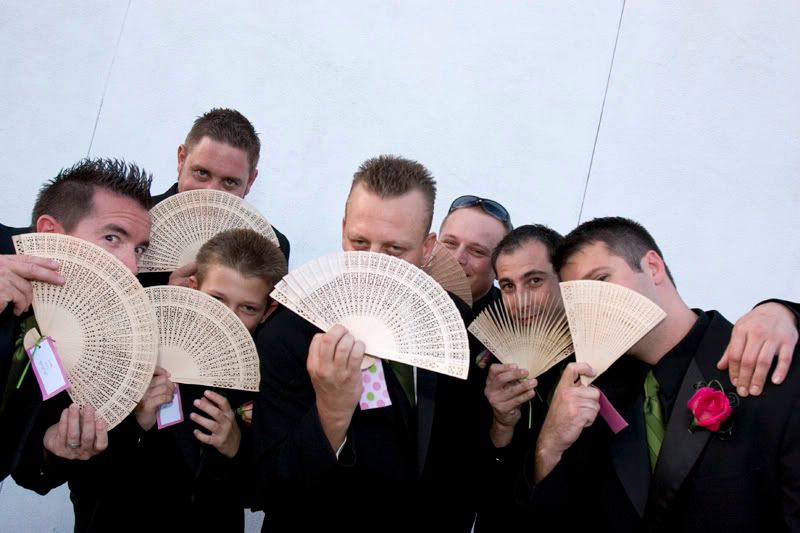 very cool venue.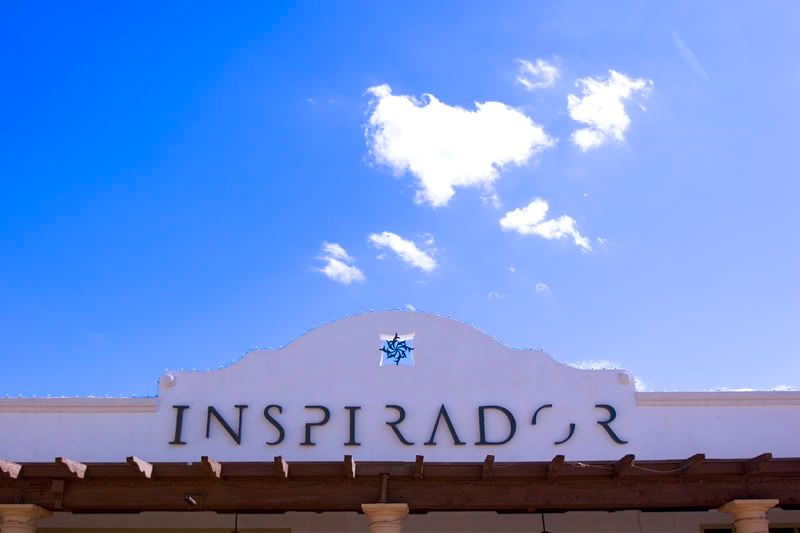 & then the ceremony began...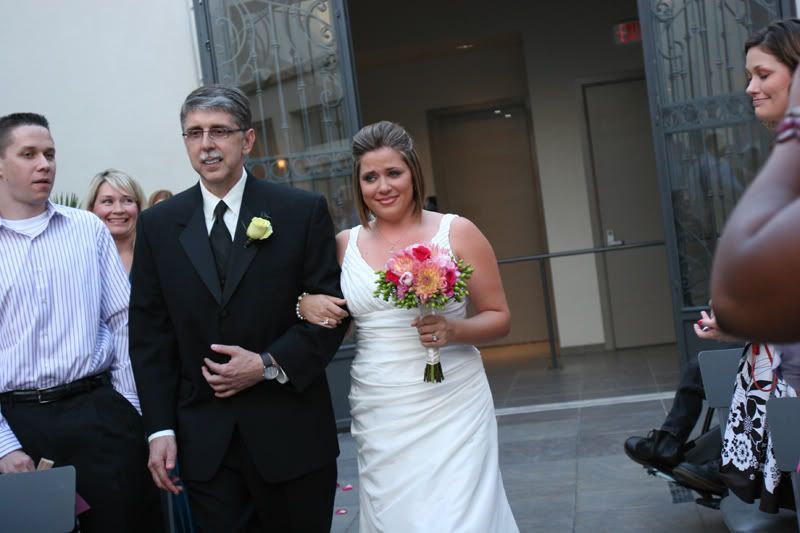 there was a 50% chance of rain- but lisa choose to live on the wild side & chance it... look at those skies!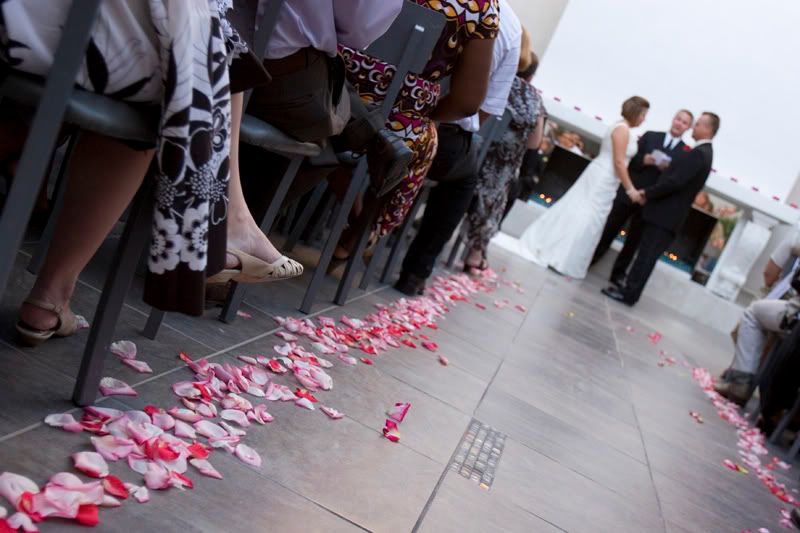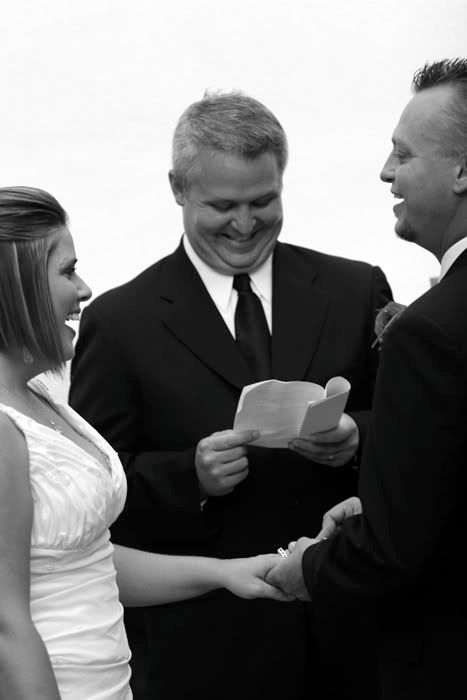 their friend married them & he asked them to write letters about each other & to place them inside this box along with a bottle of wine. they can only open it if their relationship is in trouble or on their 30th anniversary... isn't that a cool idea! lisa made sure to nail that sucker closed.
the dining area... was beautiful.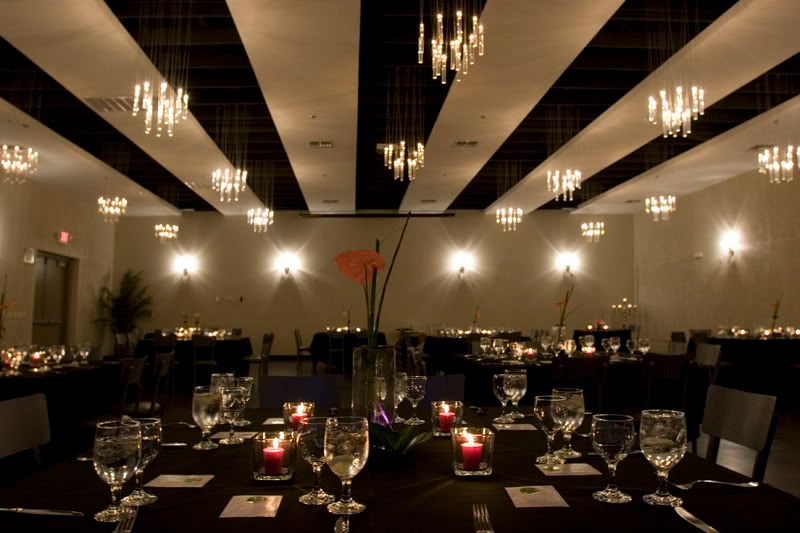 the cake. yummie.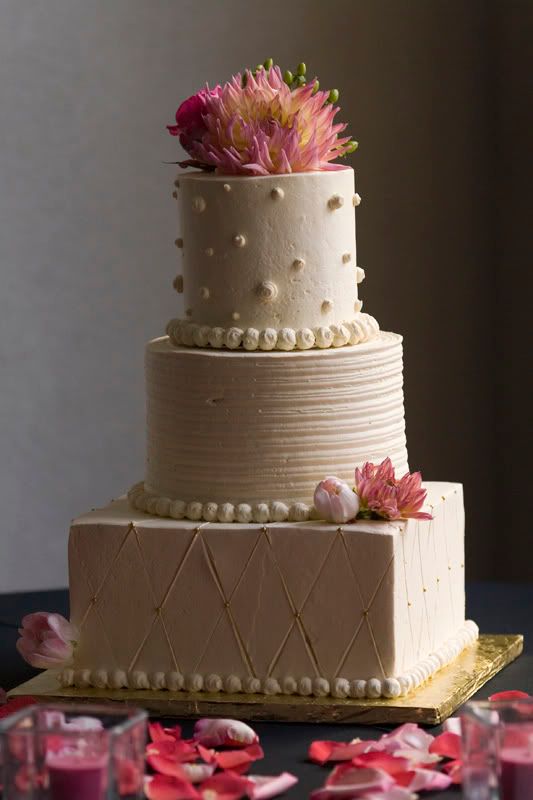 & of course the first dance!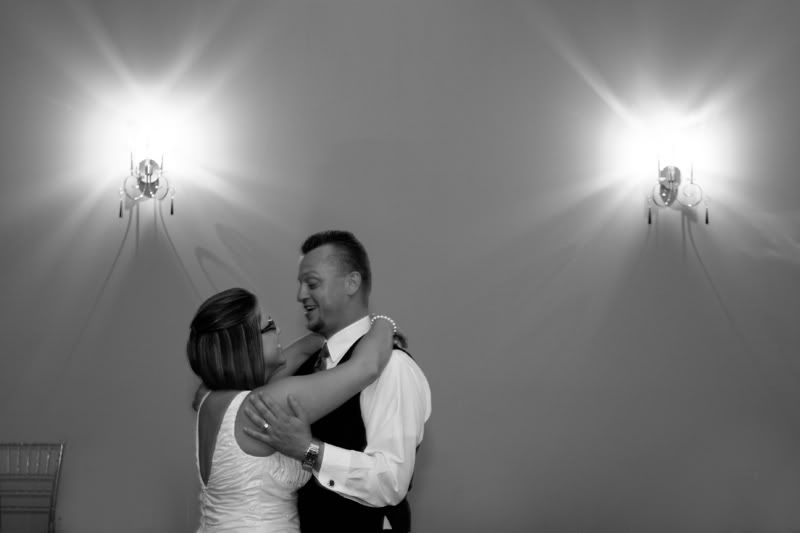 & now for some cute reception pics.
the girls took over the dance floor with the occasional brave male!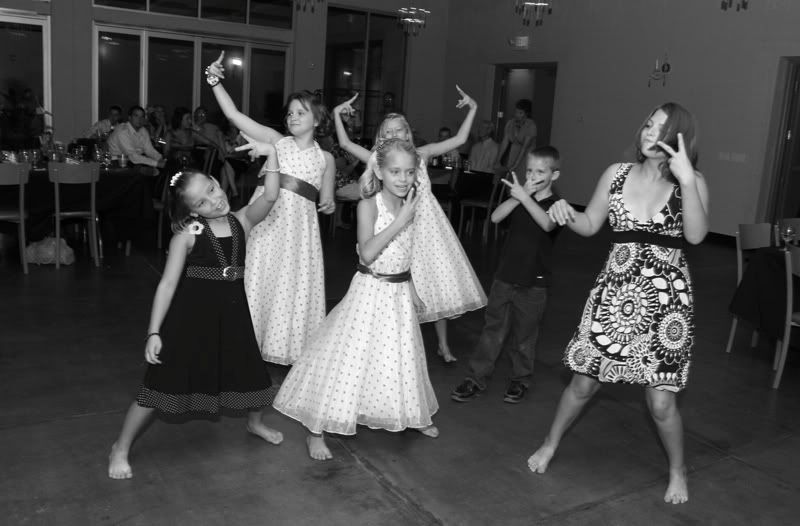 i love the reception because now there's nothing to worry about- just some fun to be had, that's all.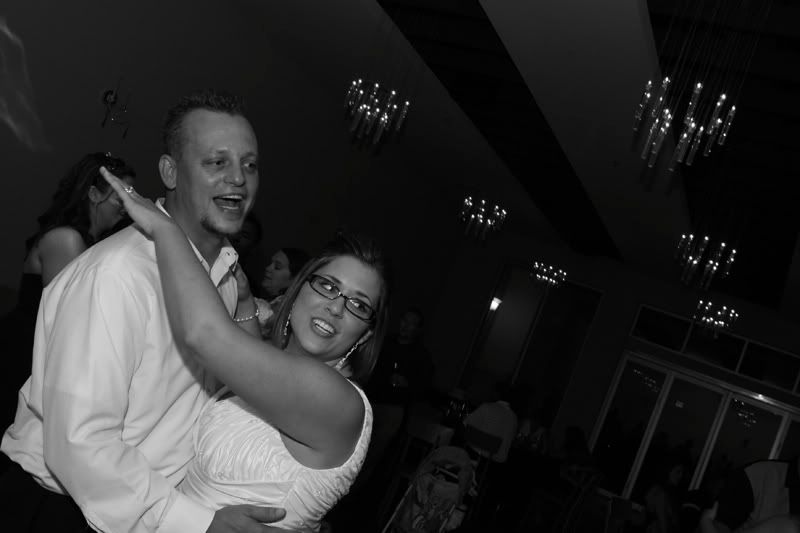 the dancing queens.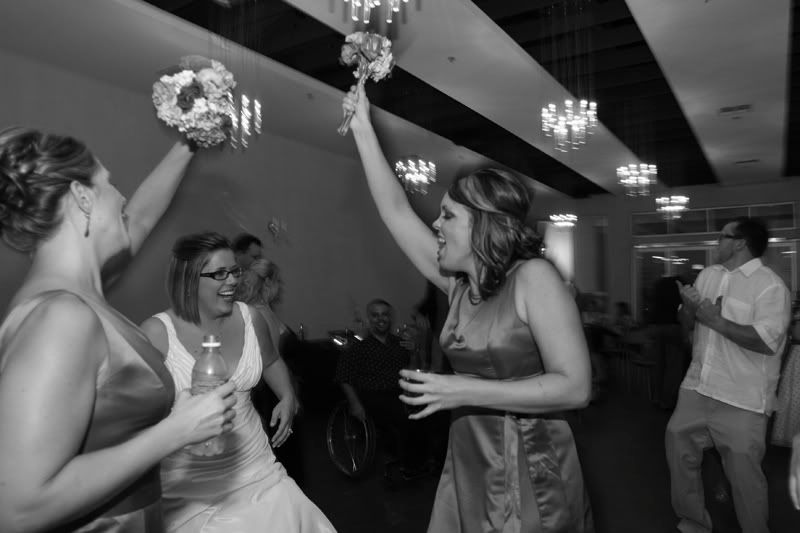 i stole them for a quick sunset shot. i thought this was very urban & cool. but i kinda have a thing for telephone polls.
lisa & joe i hope you enjoyed your honeymoon!!!!
thank you SO much for letting me partake in your special day.