megan and i have been friends since 3rd grade. we've been friends for over 20 years. it's crazy we're old enough to say that!
here's a photo megan gave me for bday present a couple years ago. on halloween, obviously! megan's mom dressed me up as an artist, how appropriate!
anyways. megan is now engaged! to an amazing guy ryle- that she met in college. i am thrilled for them. i'm even in it :)
they asked that i take some engagement pictures & we were able to do it while i was home last week! here's some of my favorites: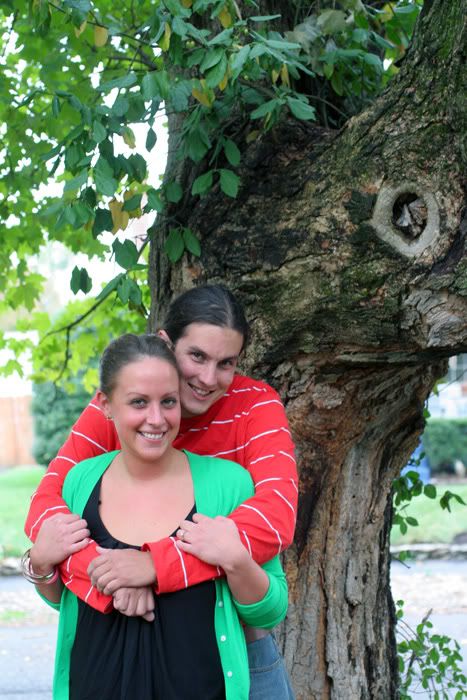 one of my favorites! love their twin buns :)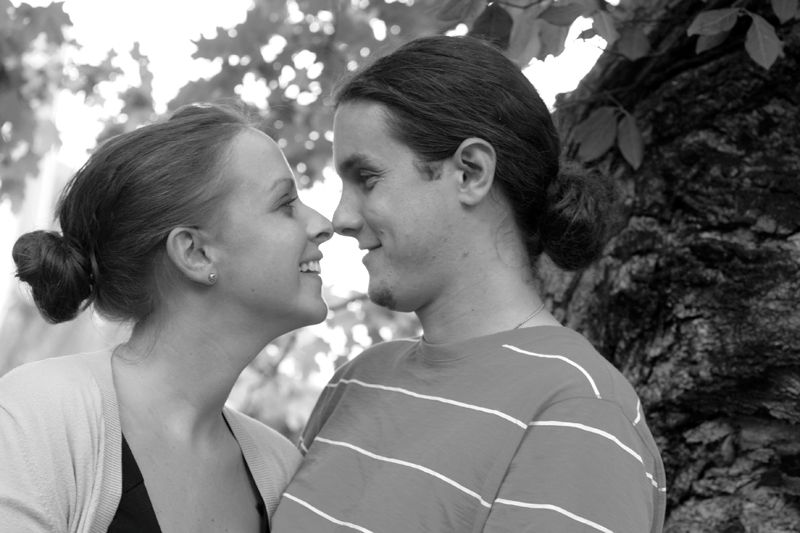 isn't megan beautiful?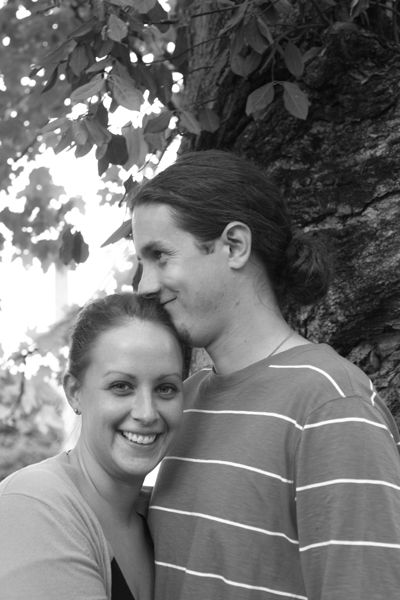 so sweet.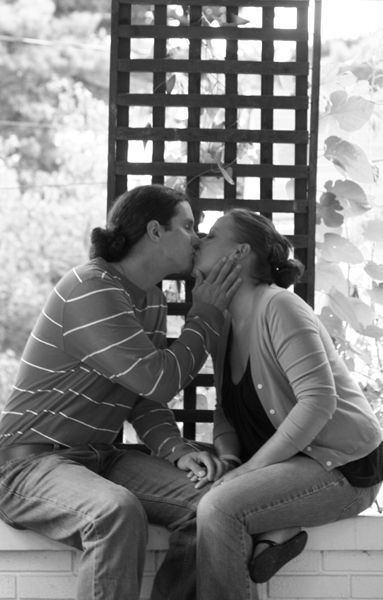 another favorite.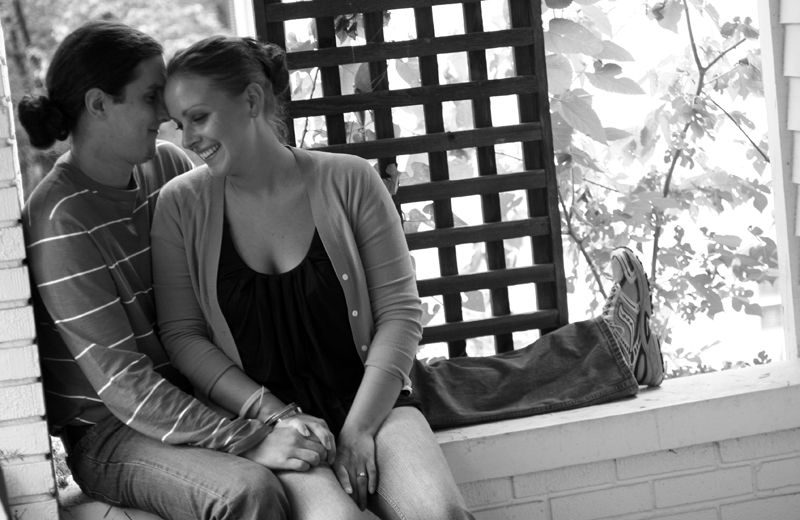 then we headed downtown & we found this awesome building.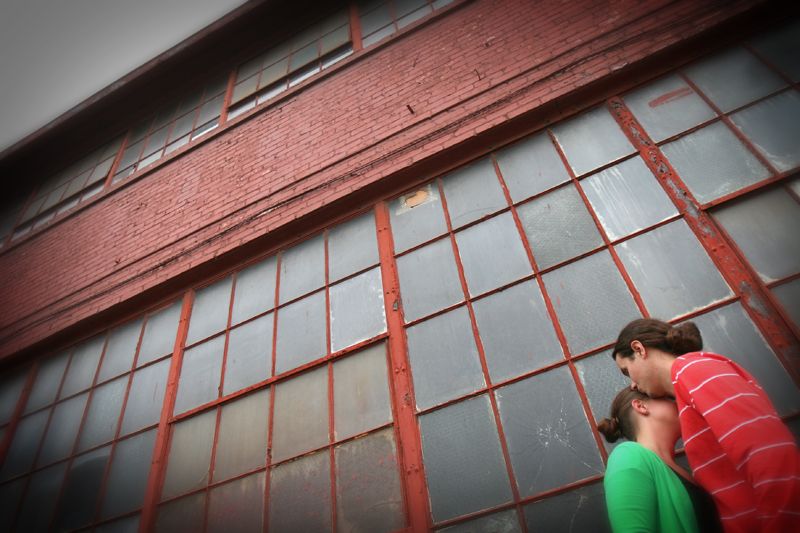 another fav! it's hard to choose.
lil twirlin.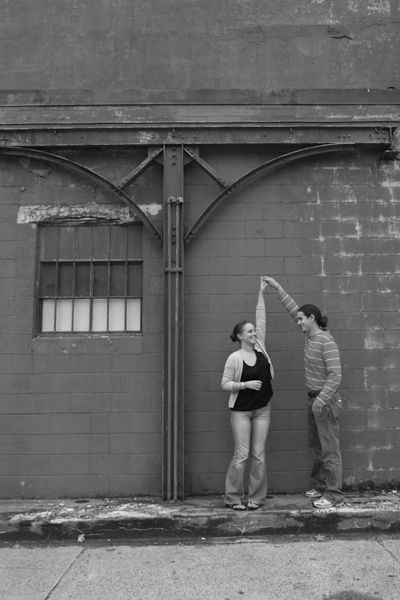 and then we dined with some yummy tumbleweed & a beautiful sunset.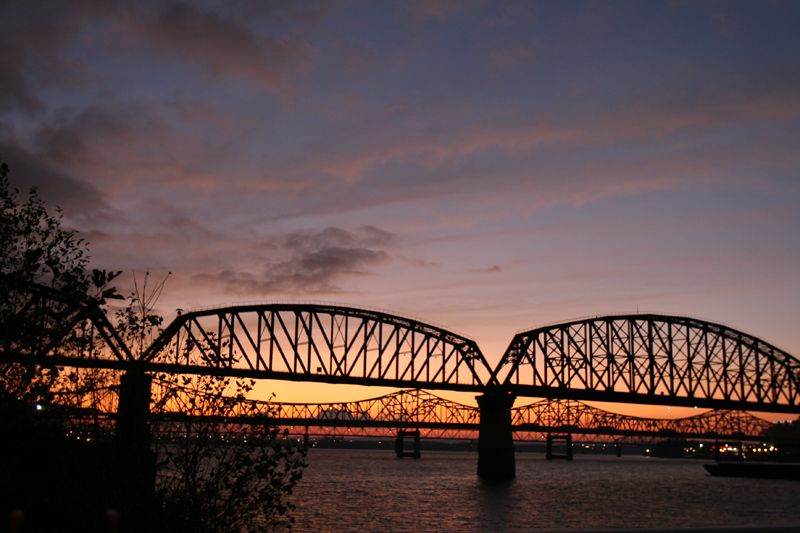 megan... i can't believe you're going to be married! & ryle you are one lucky man she is very very special. congratulations you two!!