i wanted to post a sneak peak of the wedding in vermont. i'm still working on editing the hords of photos i took! but i know they're checking in between their safari's in africa :)
you'll definitely want to check back for their official post because it was a beautiful wedding.
one of my favorite portraits because i don't think she could be any happier.
and then one to show off the colors!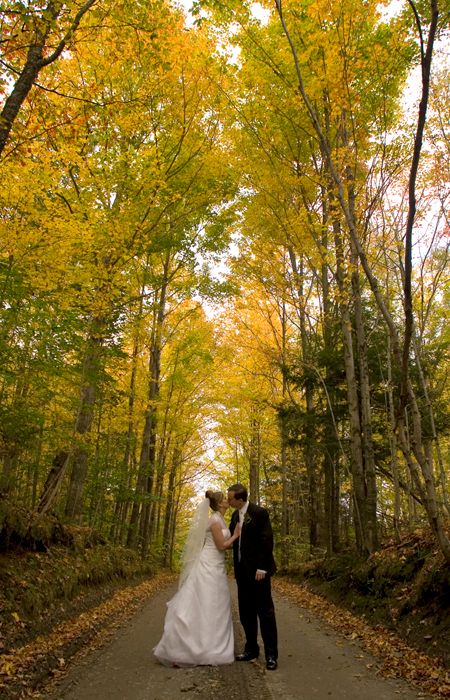 be safe & have fun!