1st family session with their new baby boy. sebastien celebrated his one week old birthday this past wednesday with his first photo debut. he is so cute!
meet sebastien.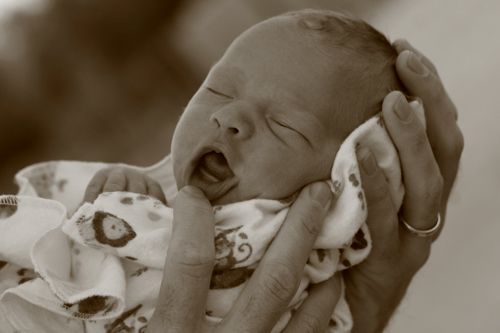 sarah-anne & stan are super playful & a new baby just means new toys
to play with!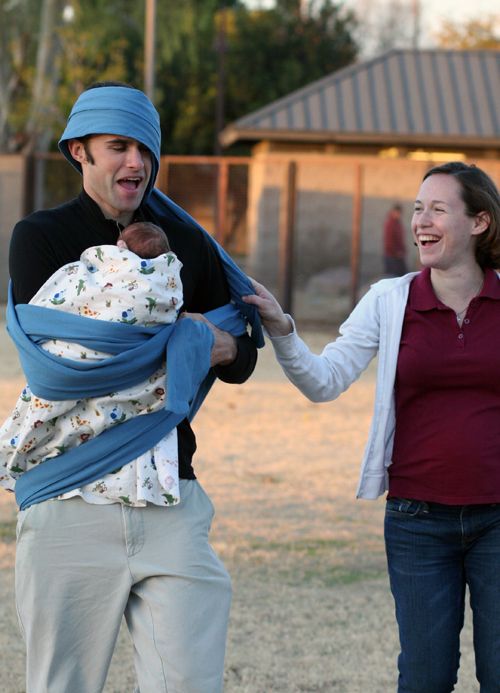 he is such a good baby, too.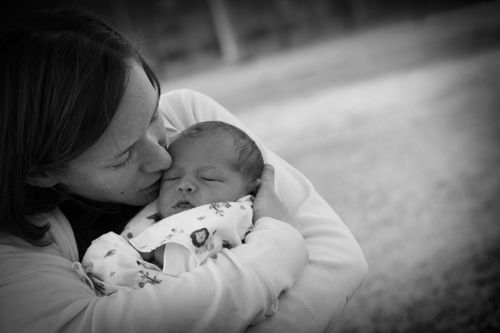 cute family moment. we tried to get their pup, rusty, in a few, but he is
a wild child much like my skye. our dogs grew up together actually- we
rescued them & try to get together often so they can play roughly like the
wild siblings that they are.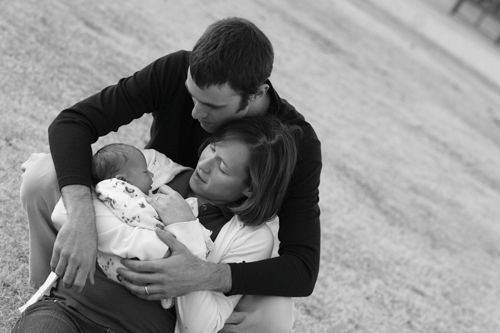 closer. sweeter.
more of mama.
and one of papa.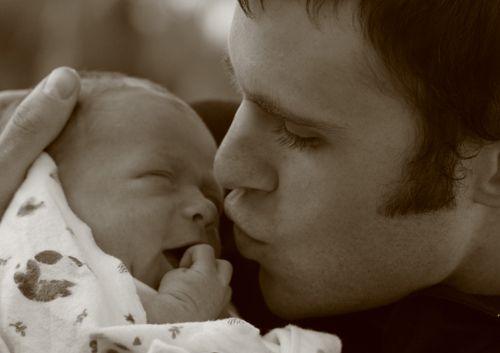 ah, yes. now both of them. but he doesn't look so happy, probably because
he wanted his "aunt" megan :)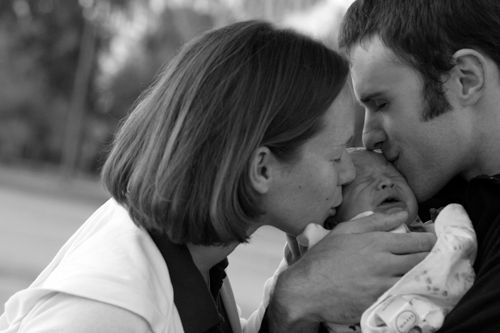 so cute!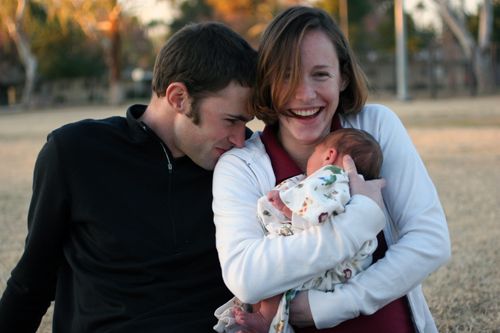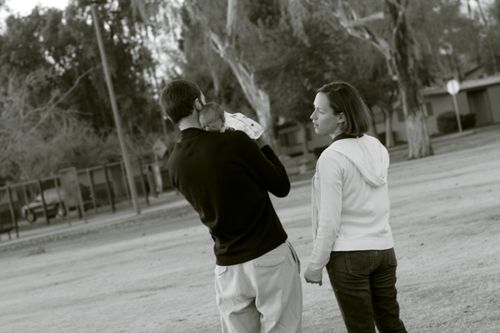 congratulations stan & sarah-anne on your new beautiful family!