were married just a few weekends ago on the 19th... and all I can say is
way to start a new year! they were my first wedding of 2008 & i had so much fun.
the ceremony was in a cute little chapel near pinnacle peak & they had their
reception at a fantastic restaurant that over looks phoenix, top of the rock.
tami & her 'soon to be' niece helping her get ready.
they got a stretch suv so all 16 of us could fit in it. very cool ride.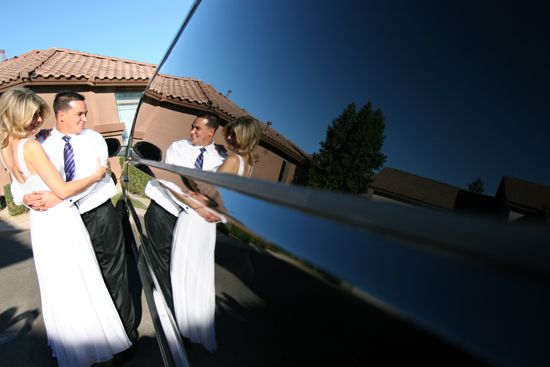 sweet look during the ceremonoy.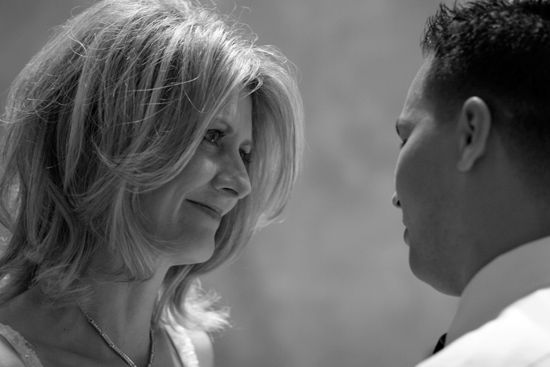 the wedding party having some fun.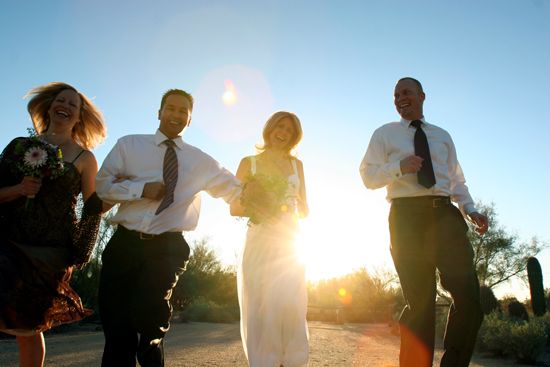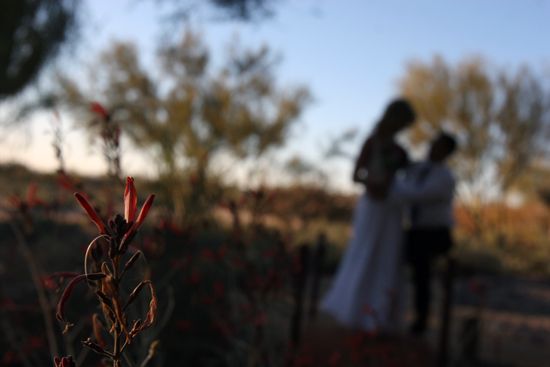 a toast.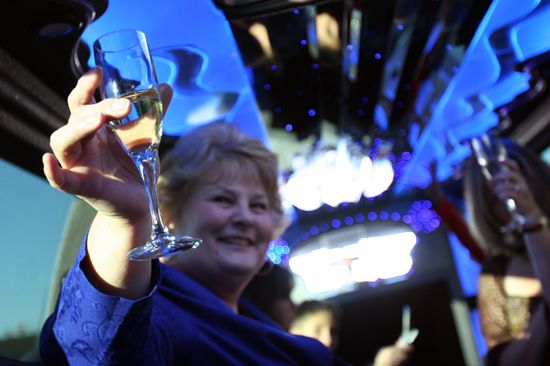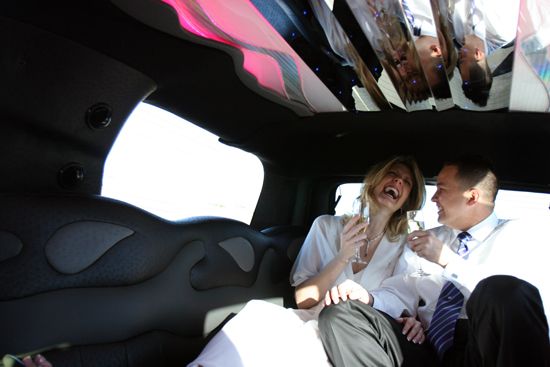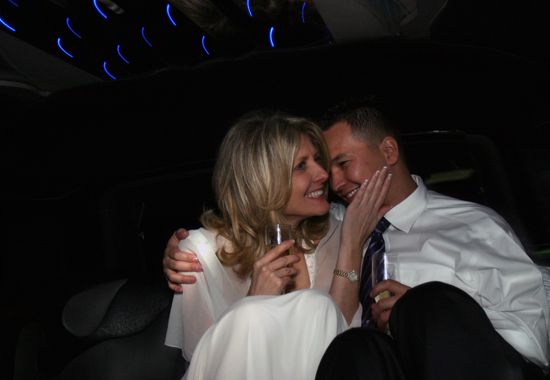 before dinner we walked around & found some beautiful spots for pictures.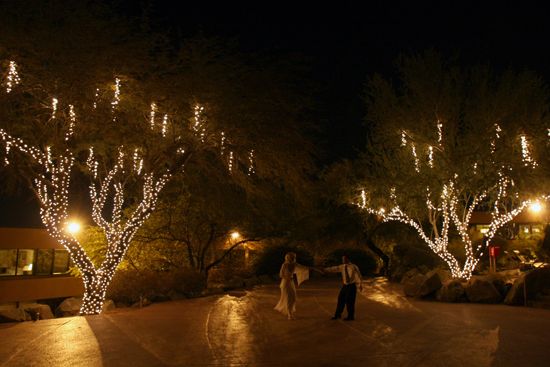 i loved this one!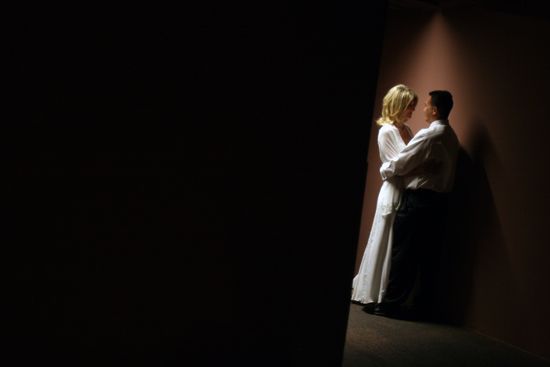 congratulations mike & tami -may you have lots more laughter in your life together!
more pictures from their wedding can be found in their
slideshow
.