bryan & i celebrated our 4 year anniversary!!! we decided to go down to bisbee
& rent a trailer at the
shady dell
.
sounds kinda weird, huh? but, this is the coolest
place in the world. you must check it out if you are ever in the area. it's a throw
back to what i could imagine my grandparents doing. in our completely restored
airstream we played scrabble, listened to old tapes & drank some yummy local
wine. we even played croquet in the dark & that was hillarious, so hillarious that
our fellow trailer neighbors came out to watch & drink with us!
on the way down i was having fun playing with shutter speeds.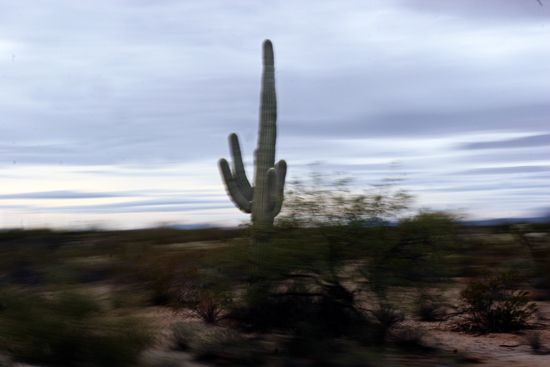 our view outside our trailer. i love those metal porch chairs. any idea where
i can find some?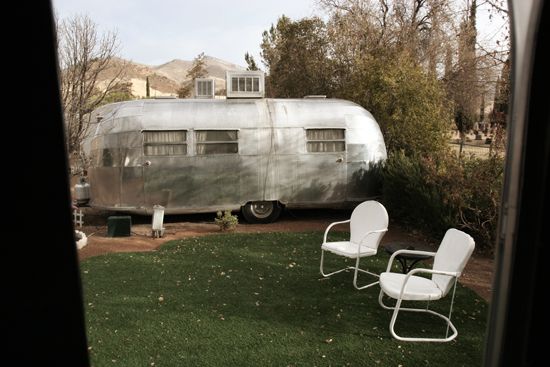 our lovely kitchen area. it was so tiny, but perfect for a romantic get-away.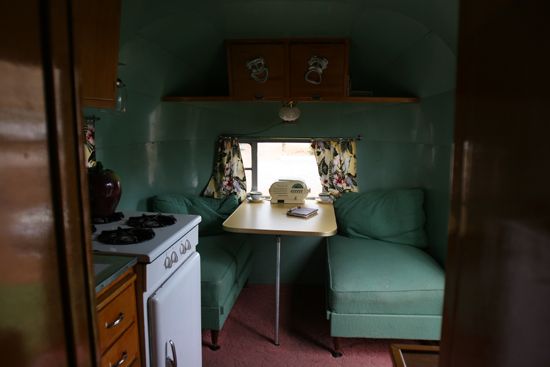 us & our trailer.
we played around with some cool long exposures in front of their diner. the next
morning we ate some yummy pancakes inside!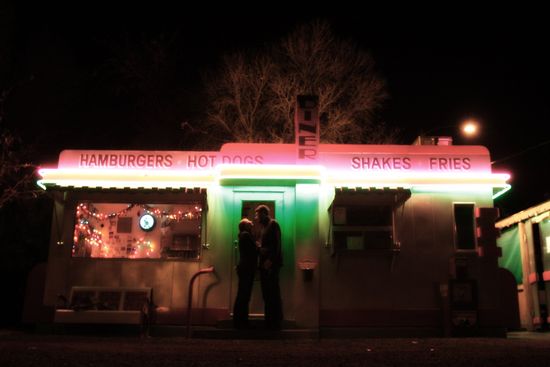 bisbee is a very cool old mining town turned artist colony.
every year they have this event called 'Bisbee 1000: the Great Stair Climb' &
on sunday we climbed over 700 stairs.
here's bryan trying to figure out what staircase we were about to start.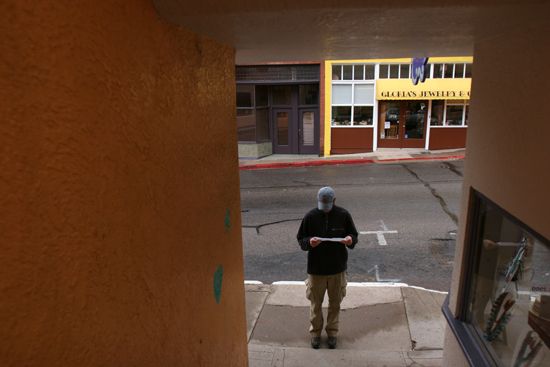 a cool arizona truck.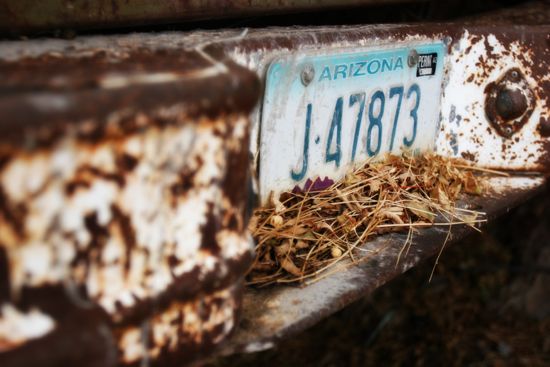 grow. hike. play. laugh. live.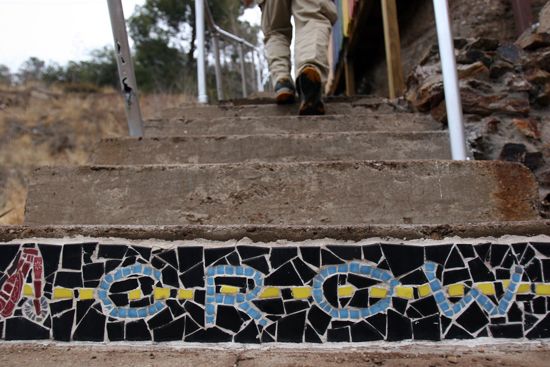 a cool junk yard or a garden? you decide.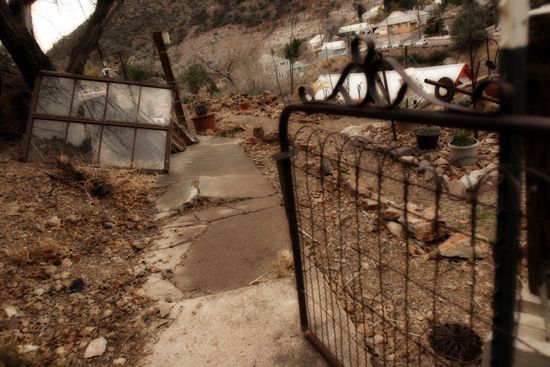 chevy-tastic.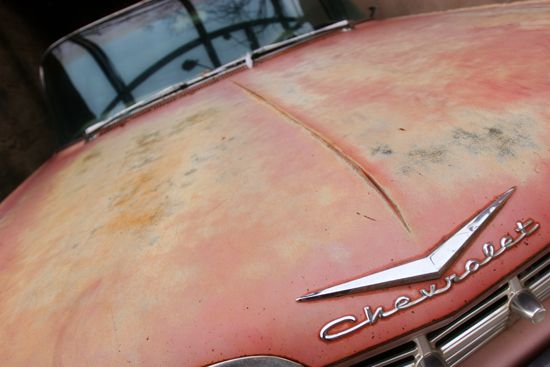 awww. somebody painted a heart just for us!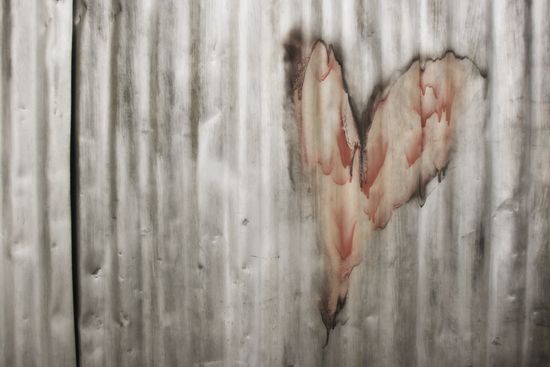 the beautiful town from the top of our hike!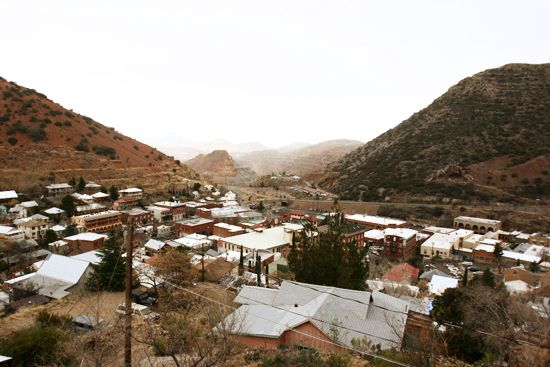 such a great weekend. we've already talked about going back soon.