i photographed brooke & brandon's wedding last sept down in tucson. they are
such a sweet couple & i knew they would be the kind of client i kept in touch with.
josiah, is their sweet little baby boy. he's 6 months old. they were in pine
vacationing so it was the perfect chance to fit in a portrait session on their way
home. we met at the mesa arts center (where i go for my ceramic studio time).
this place is so beautiful.
the architect who built it really had great concern for color & shapes. i may have
to do a post on just the architecture at some point. here's a cool cactus shot, that
i nabbed before they arrived.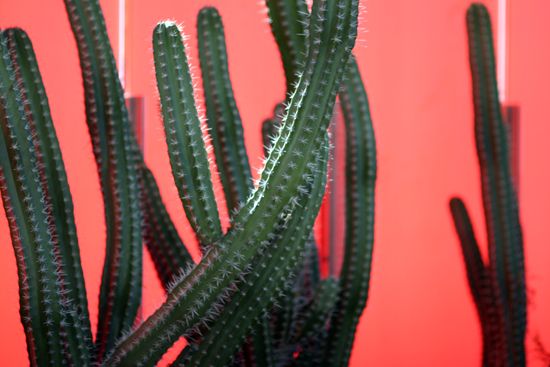 & here is josiah. he is sooo cute. we started off inside with this cool blue wall.
& poor josiah not even 10 minutes into the shoot takes a nose dive & hits his
lip on the floor. it got a little fat, but i think it makes his lips look even more
luscious!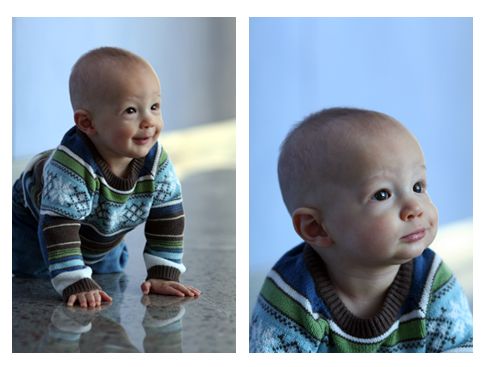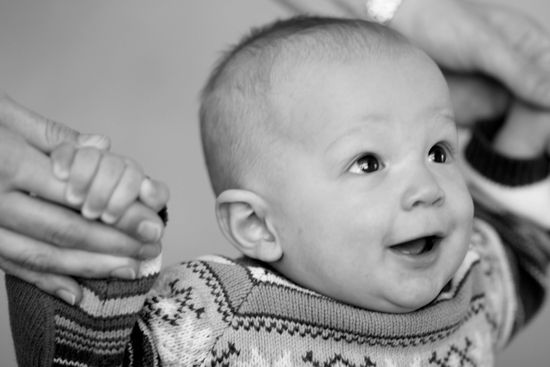 just starting to walk.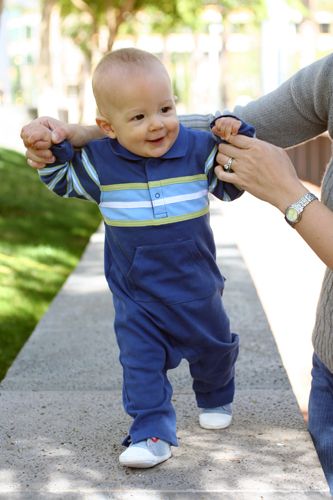 and pretty good at crawling.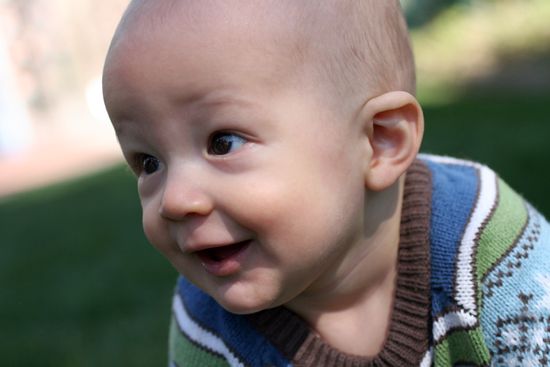 he was pretty tired from a week long vacation so he wasn't his usual giggly
self- he gave me this serious, very smart look quite a bit that day.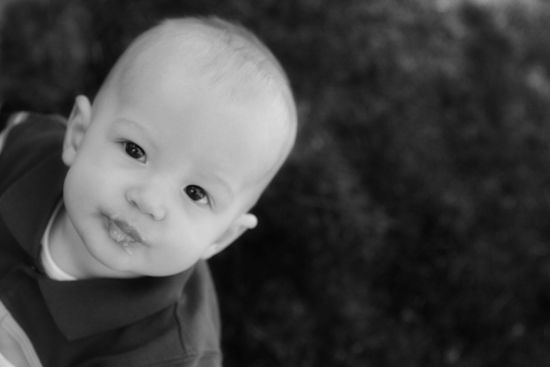 dad could get him to giggle if he jiggled him on his head.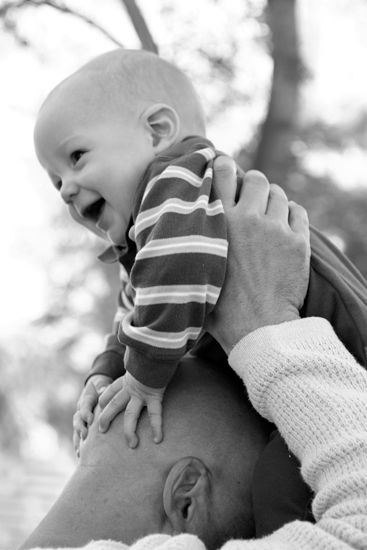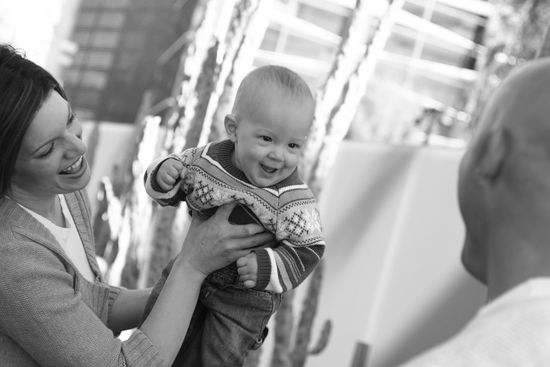 & this was my favorite shot of them all together.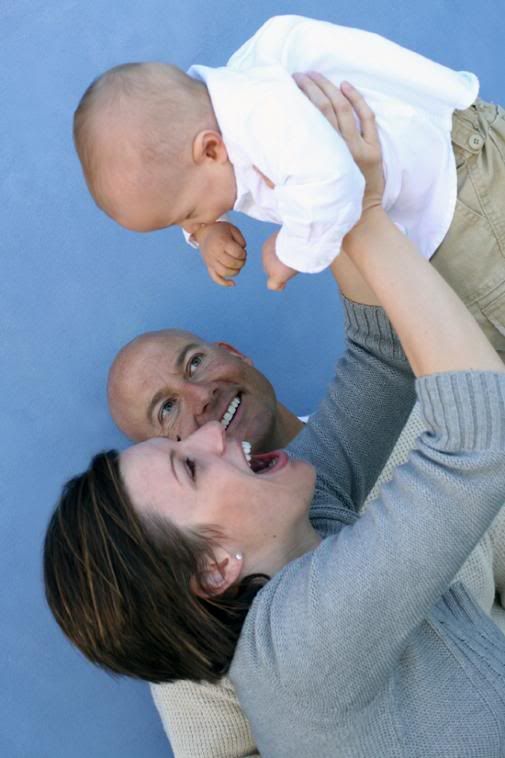 it was so nice seeing you all again! let's not wait this long for our next time :)