are married!!!
they had a sweet afternoon wedding at the eisenhower chapel on penn state univ's campus. the chapel had long windows & just enough day light to make a great environment. megan's uncle, a judge, married them with some nice personal touches!
after pictures we headed to the reception which was at the centre mansion and it was soo nice with it's gardens in full bloom. i love the east coast and all that green :)
here are a few of my favorite images!
megan getting ready :)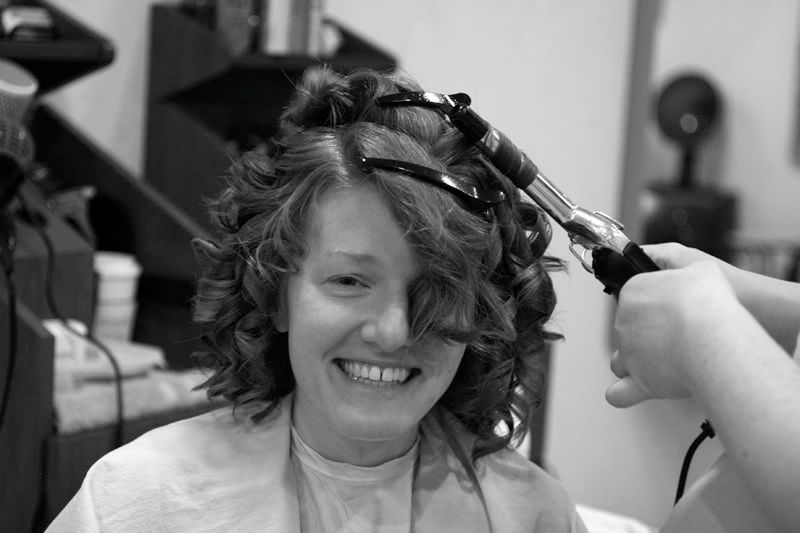 her gorgeous dress!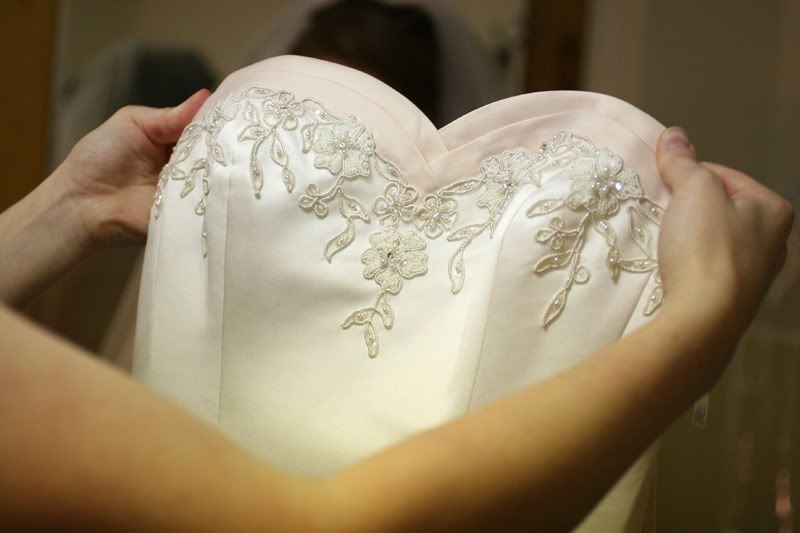 the rings.
grandma 1st seeing megan in her gown... she was so sweet.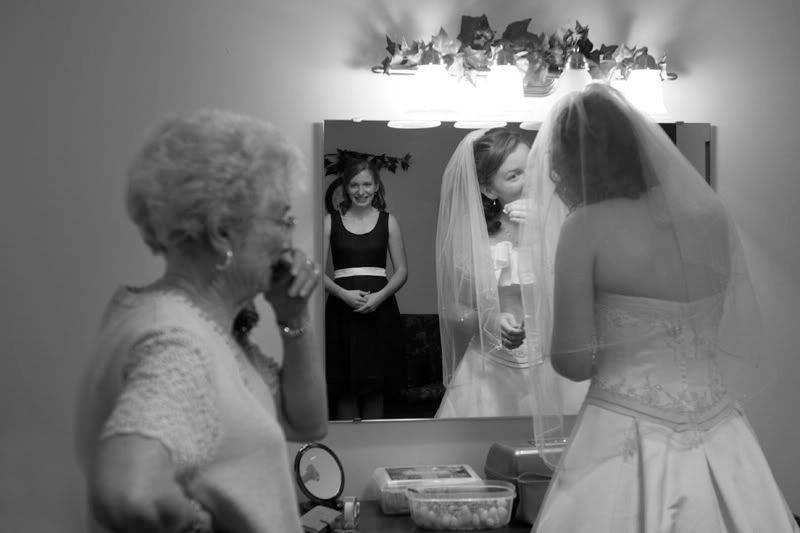 marc as he watched his bride walk down the aisle!
the chapel.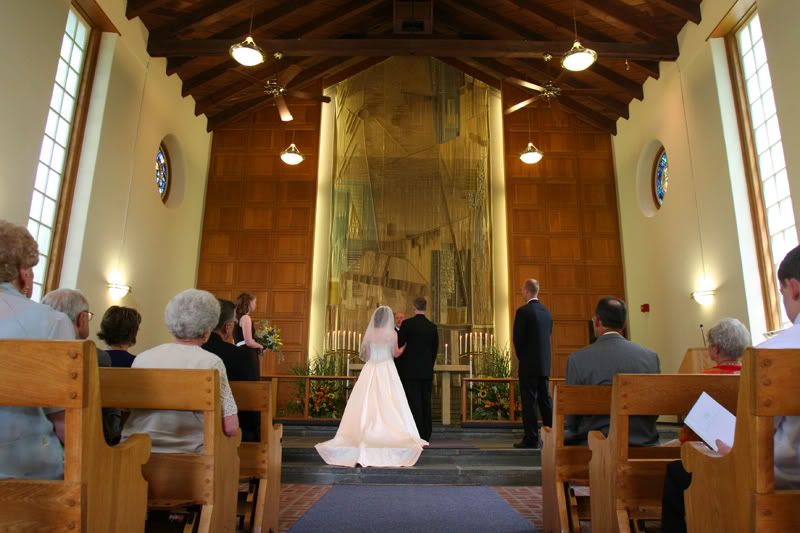 1st dance.
megan & her dad laughed the whole way through their dance because the song was much faster than they remembered, so they had to boogie a bit!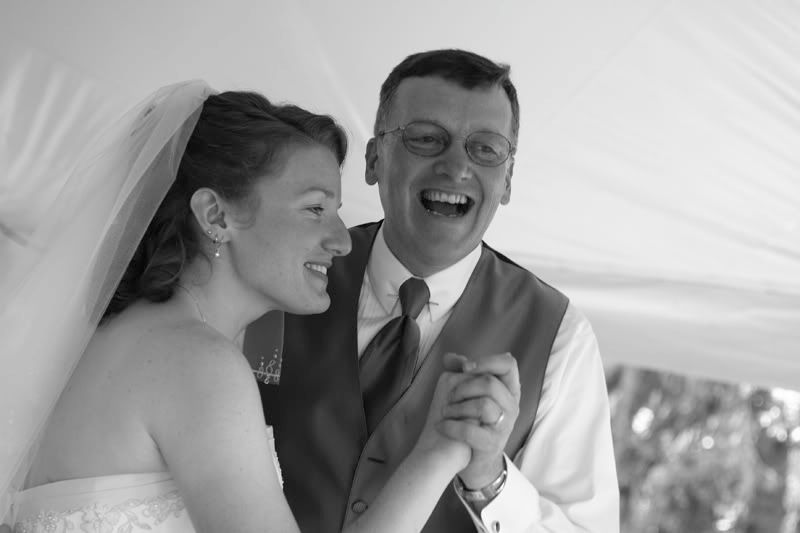 gettin' down...
& then a few of my favorite portraits!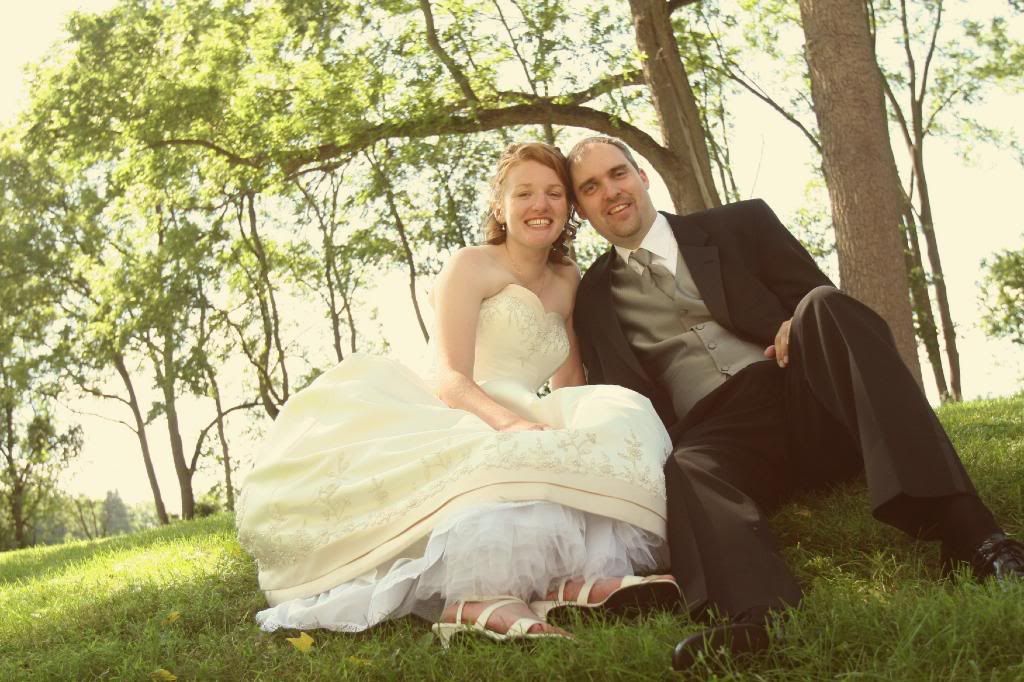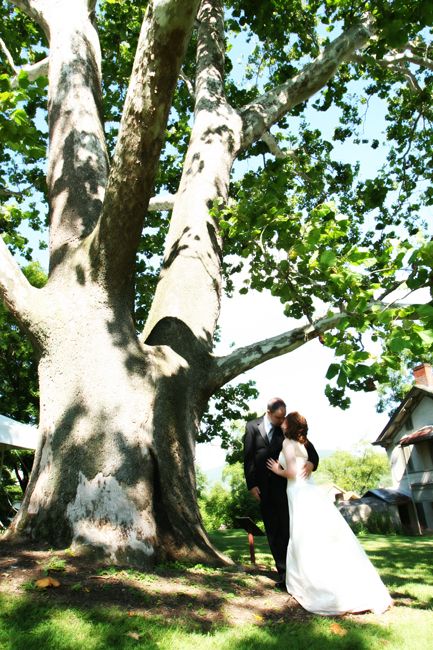 thank you so much for letting me document your special day :) enjoy those baseball games!