they had a beautiful wedding at first baptist atlanta where they & both of their fathers work, so it's quite a special place to them.
here are my favorite images from the day!
kristen gettin' ready... tehee.
i love this one.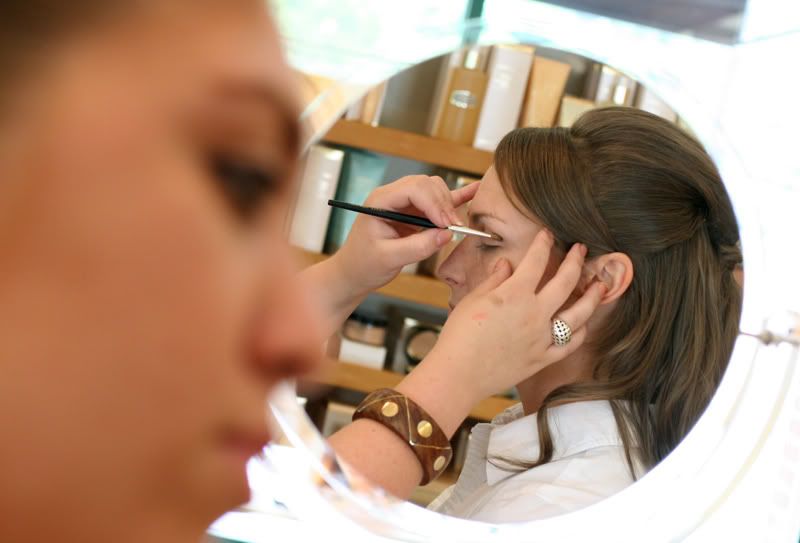 and this one.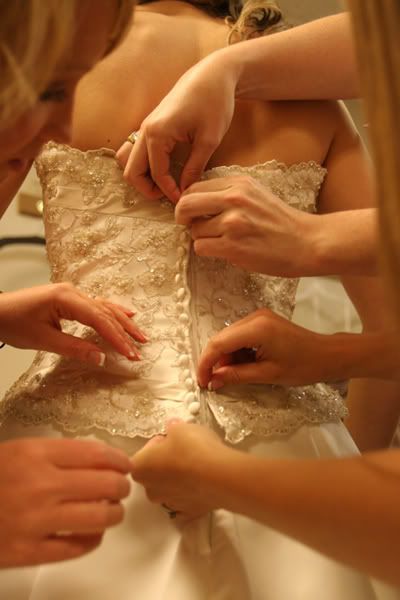 this one i think is very special because of the two symbolic rings kristen is wearing.
gooooorgeoumous!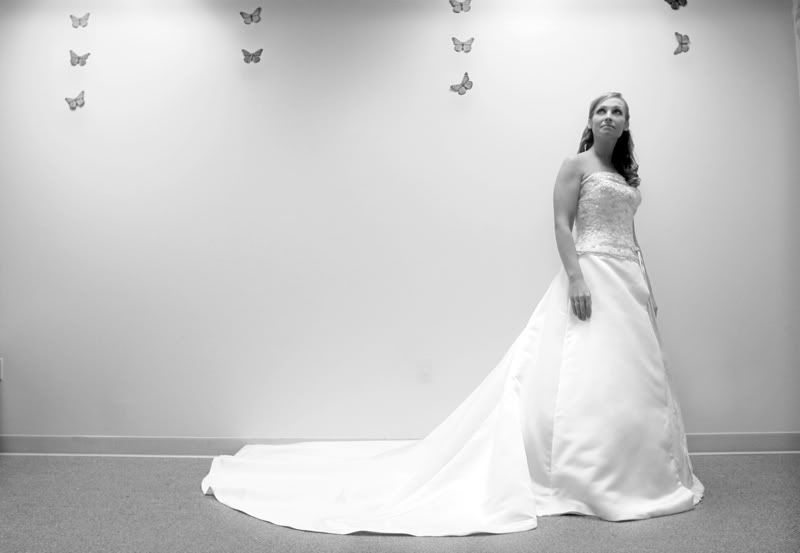 & this one...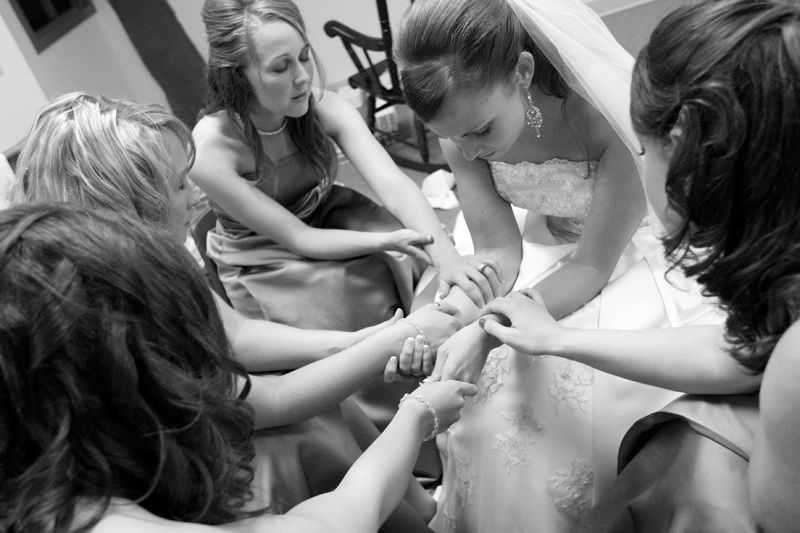 richard & his dad sharing a little moment.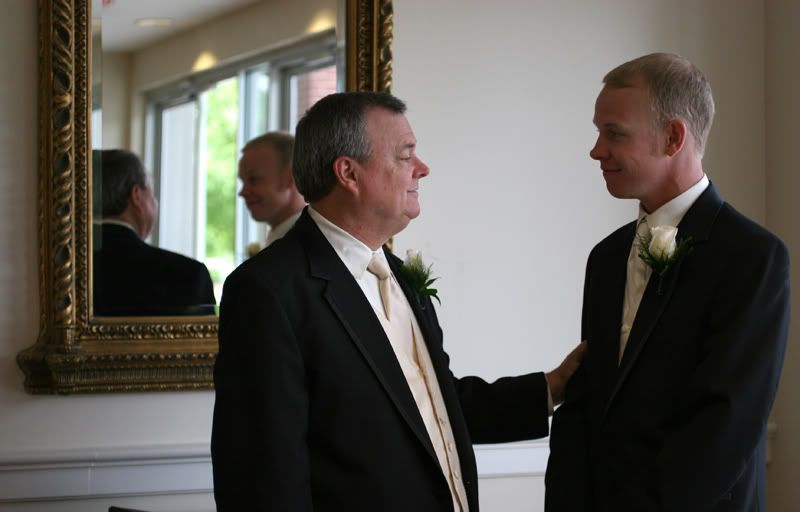 richard & kristen saw each other before, which i love because it gives us more time to get the intimate pictures!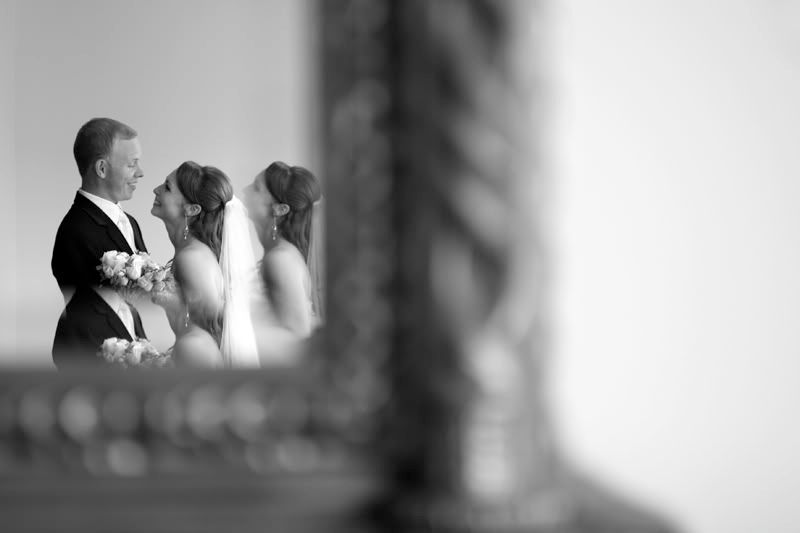 so purty.
bling. bling. bling.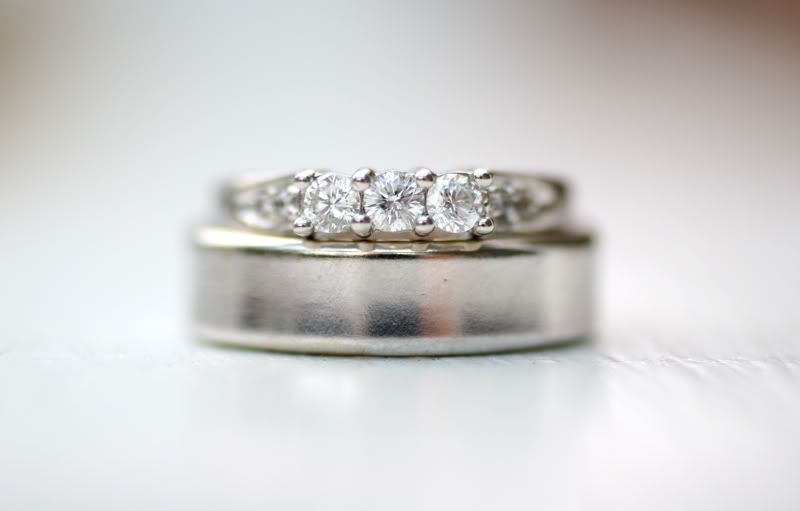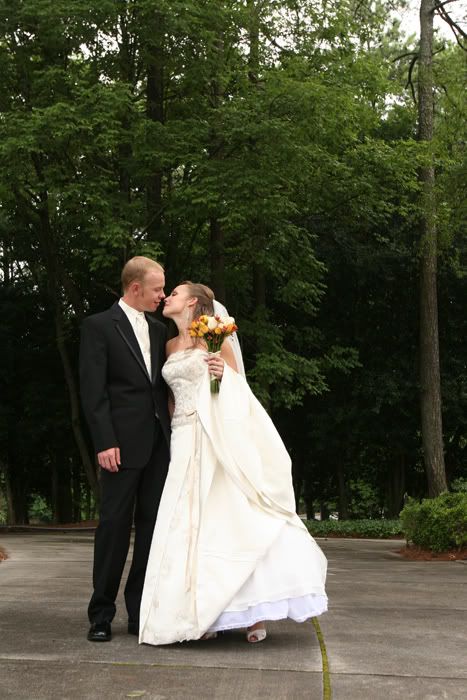 oh yeah.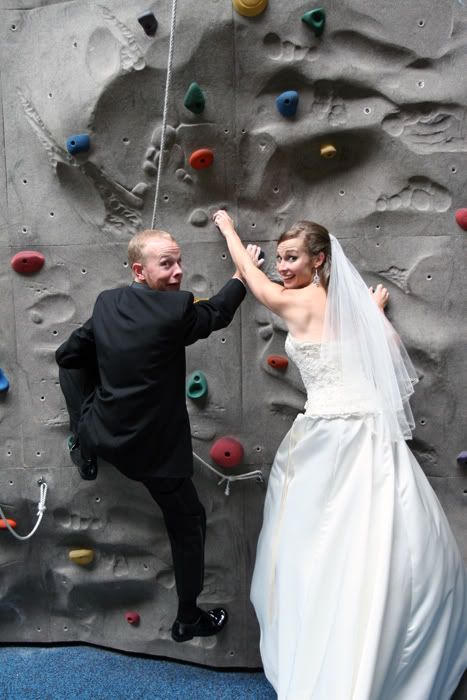 the ladies being sexy in the get-away car.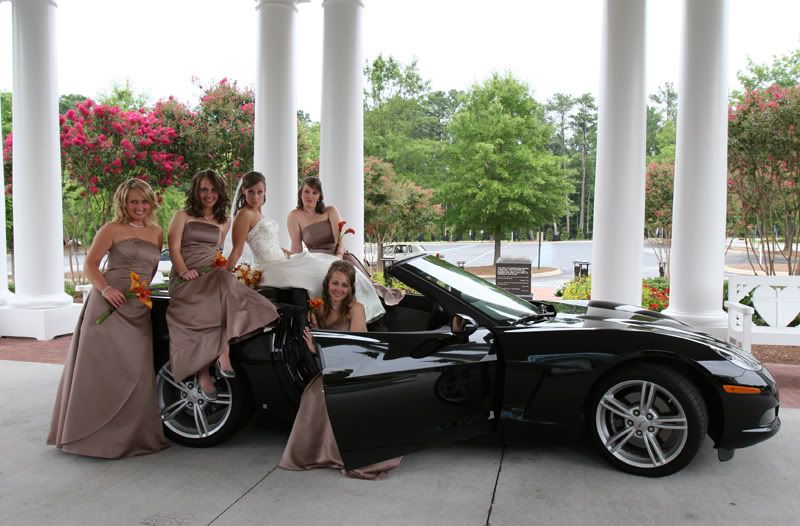 the boys being sensitive... tehee.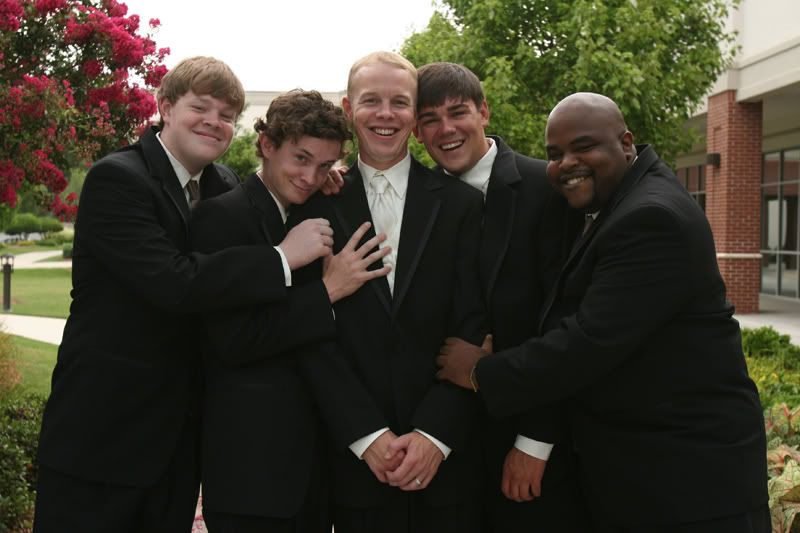 andrew, the best man.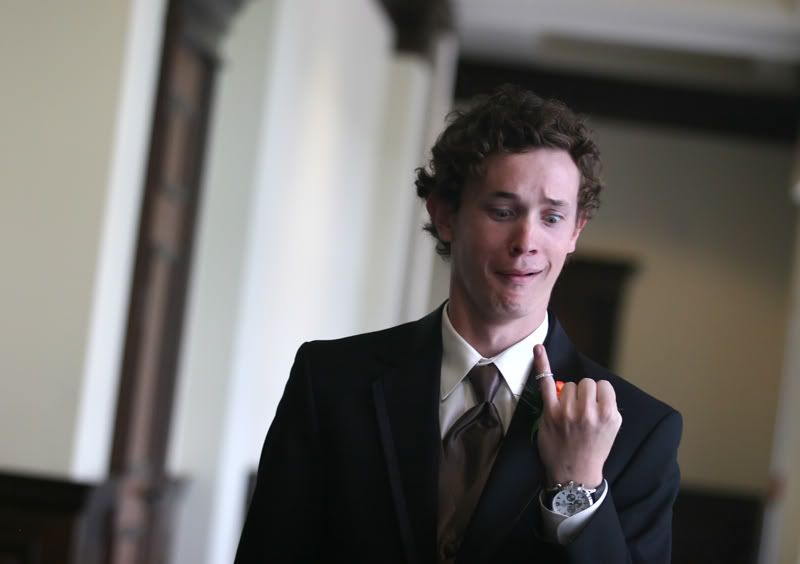 cute moment during the ceremony.
their grand exit!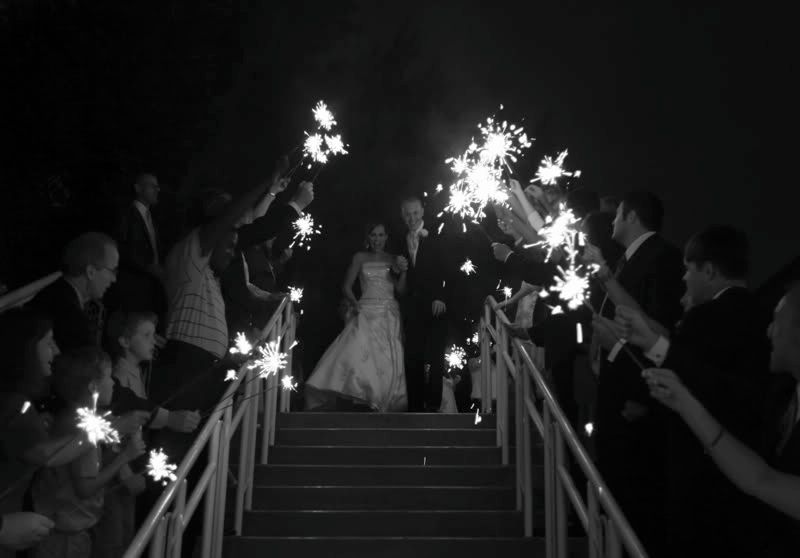 i might be repeating myself, but, kristen & richard your love is very special. i can't wait to see where it takes you!
hope you guys are loving jamaica!!!!