were married on 8.8.08 at juniper ranch in prescott arizona!!! it was one of the more personal, sweet ceremonies i've ever been to. the rain that came during the reception only added to the fun!
here are some of my favorite images.
julie's boots. it was a cowgirl wedding ;)
jules getting ready.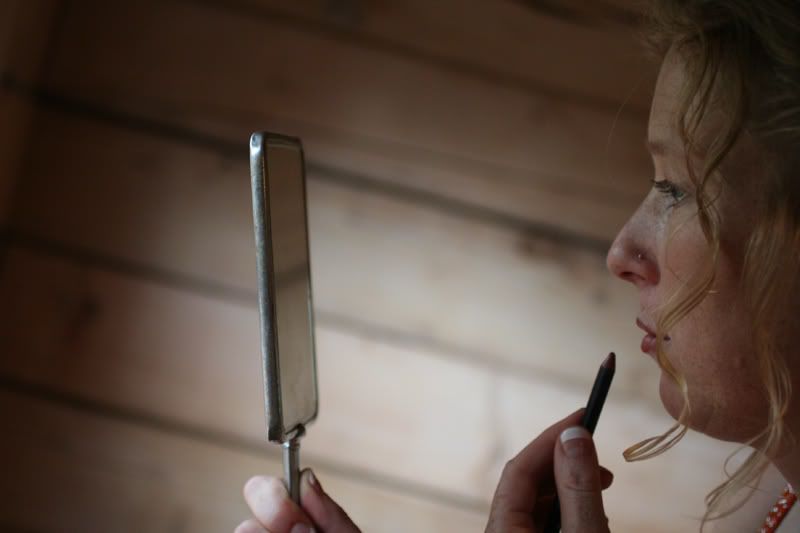 they asked their mothers to walk them down the aisle...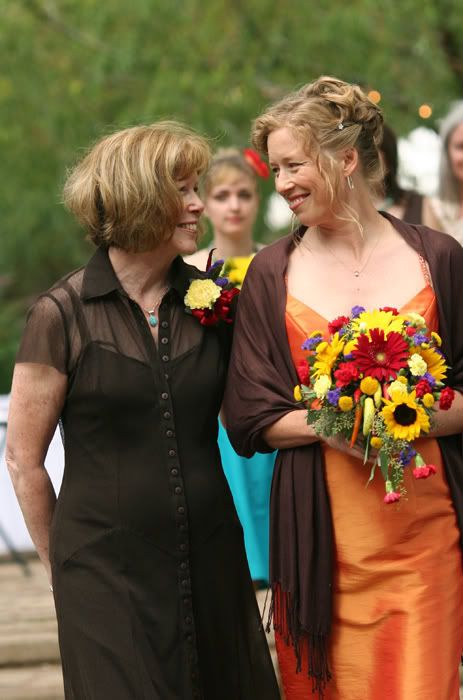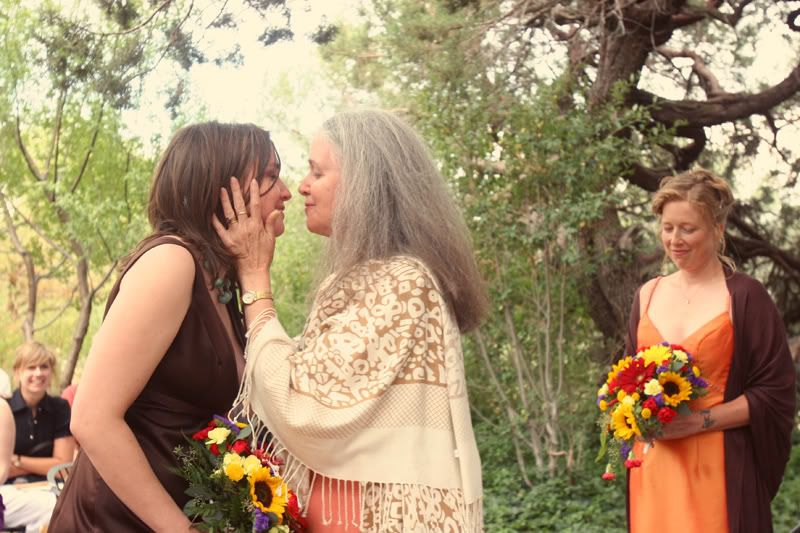 jules stepfather had everyone in tears.
the rain held off so we could have the ceremony under this beautiful tree.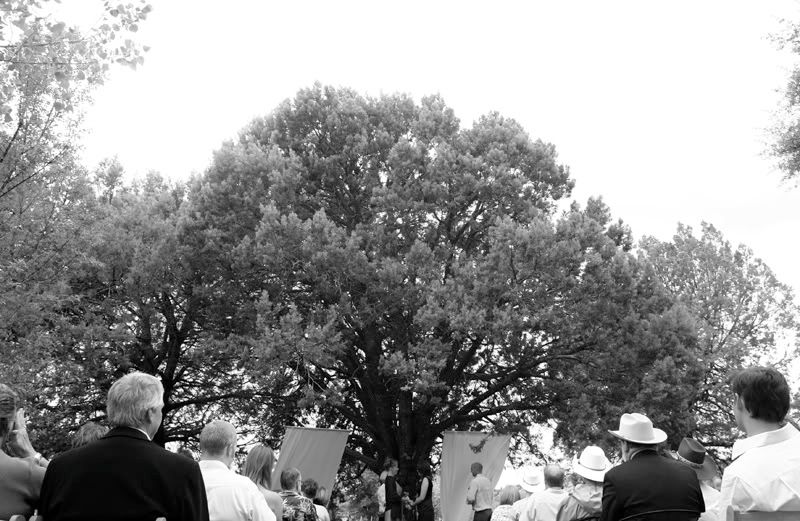 both sets of parents & 4 friends read vows & shared stories during the ceremony.
the reverend joanna white also gave a beautiful blessing:
we ask that joy surround you, that beauty go before you and may you leave peaceprints wherever you go...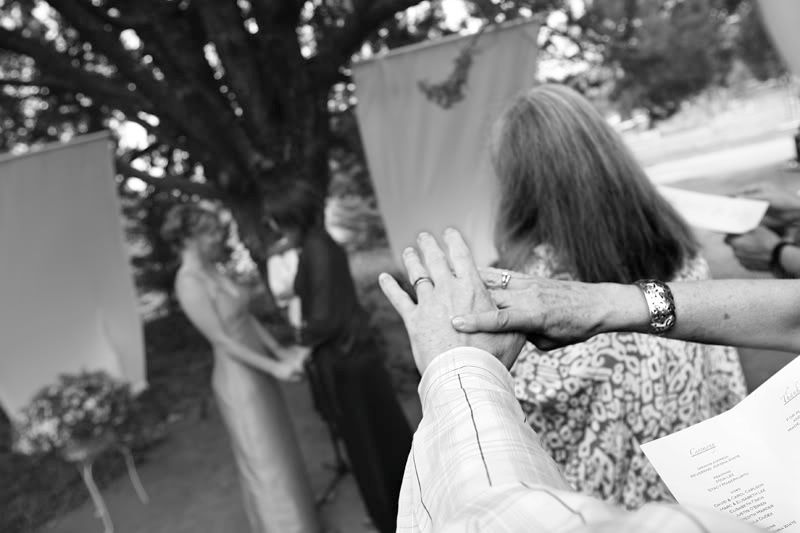 and now for some cute portraits!
love this one.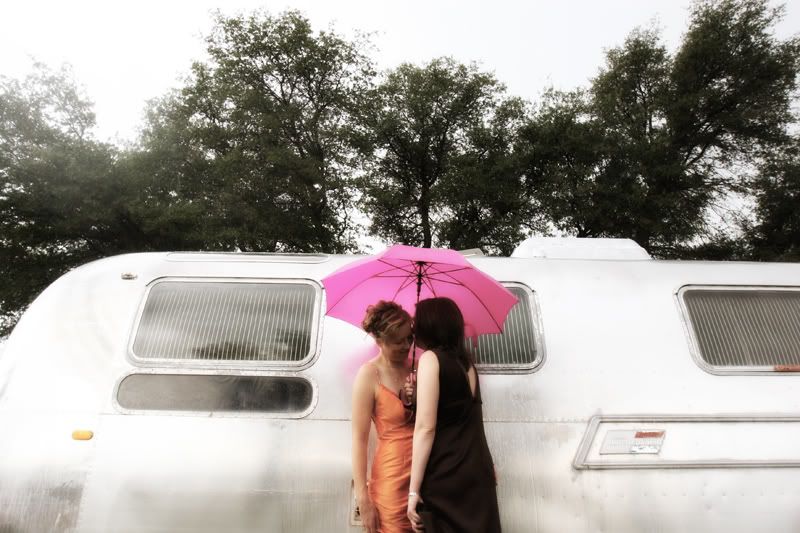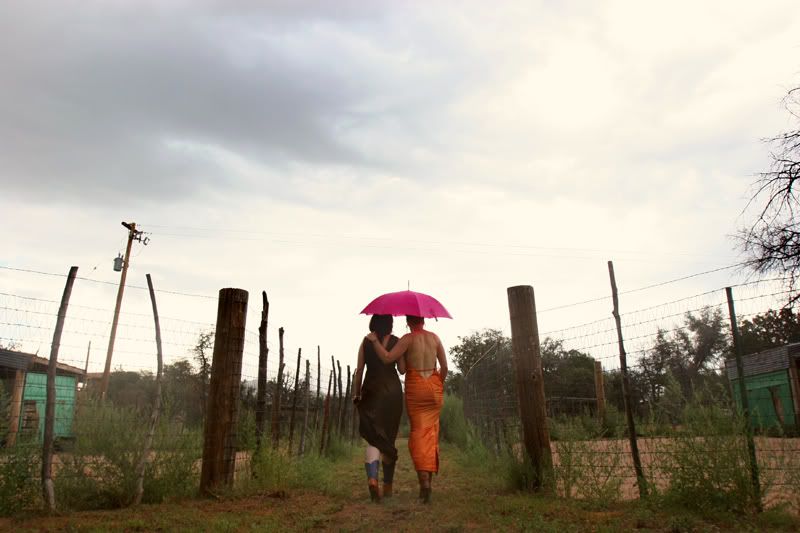 aurora's sister, maia, gave a great toast.
cool detail of one of the beautiful vows their friend, meredith, wrote.
the ladies in their choice of rain wear.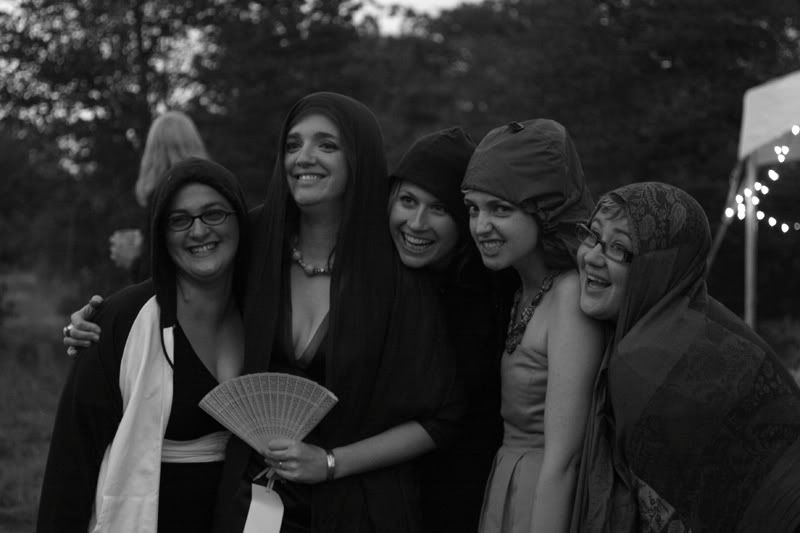 the boots!
& then there was dancing.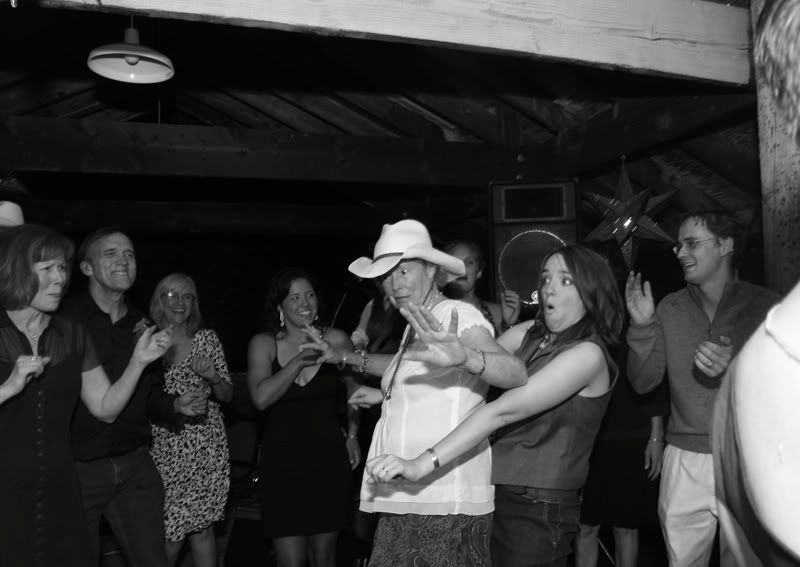 the rain was coming in sideways so the drummer improvised. :)
it was a purty night.
thank you ladies, i had a magnificent time. your friends & family are awesome! & it was a pleasure to watch you both declare your love to the world, i am honored to have been there.