while i was in atlanta for richard & kristen's wedding (forever ago!) i was able to meet up with some awesome fellow photographers for lunch. i met these peops in vegas at the wppi convention, so it was great to catch-up with them!
i took a pretty poor hail mary shot & for that i ask forgiveness :) but here we are after our YUMMY mexican lunch.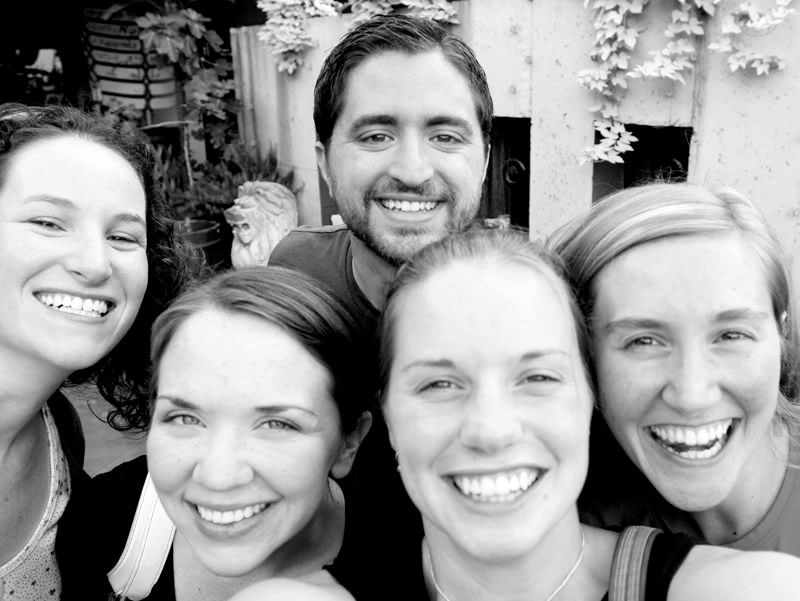 sarah speert
,
katie & chris torres
, me &
jennifer odom
.
thanks to chris for organizing & to katie, sarah & jennifer for taking time out of your busy lives to catch up! see you in january for the next conference :)