-you've met a few times before... they were married in
january
& then their beautiful, saucy photo won me
an award
in wpja. well, since their wedding i'm honored to say they've become good friends of mine. so when they called & said they were expecting i was so excited. then they tell me they have 3 sweet lil buns in the oven -i was speechless. 2 boys & a girl. how cute is that?
we were able to do a belly session last wed & here are a few of my favorites:
isn't tami gorgeous? i think this one is my favorite!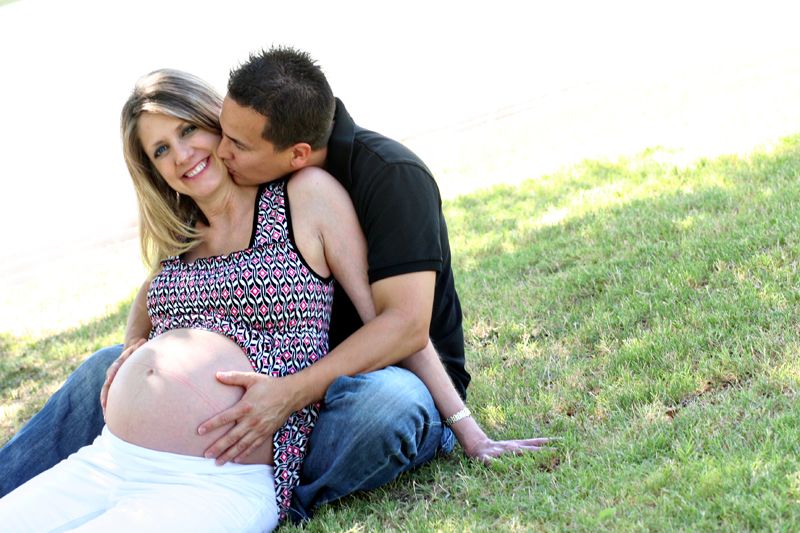 too cute!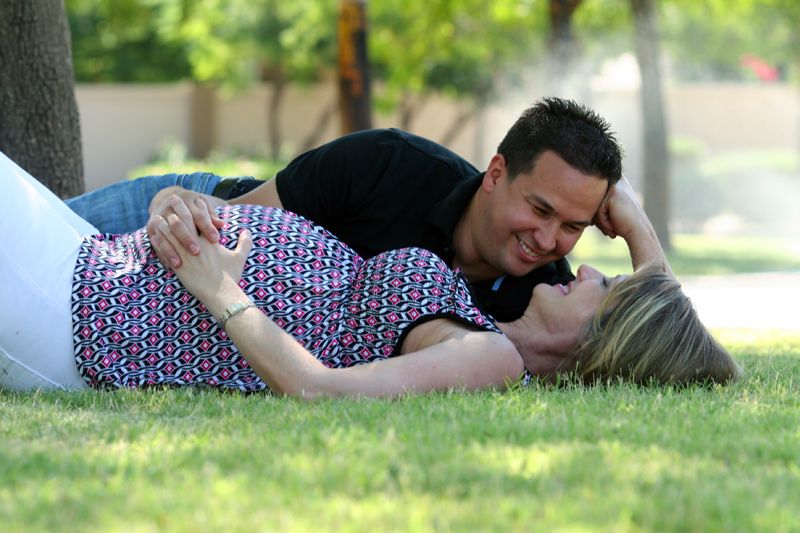 & mike, mike is too funny!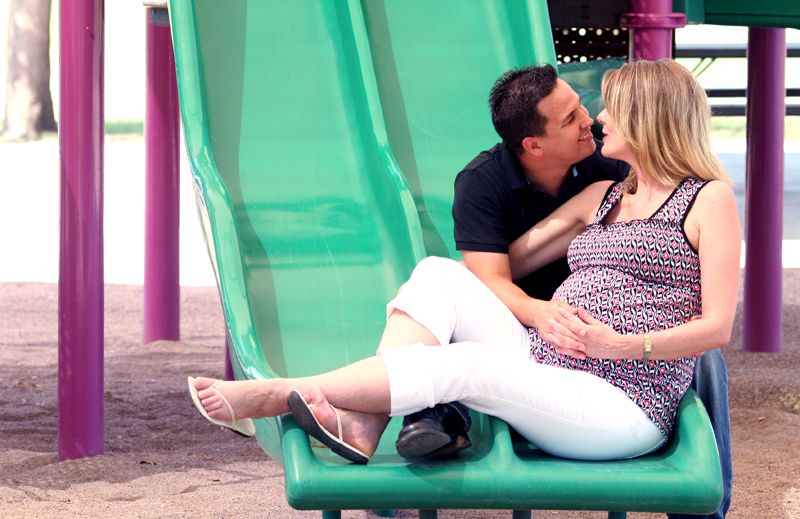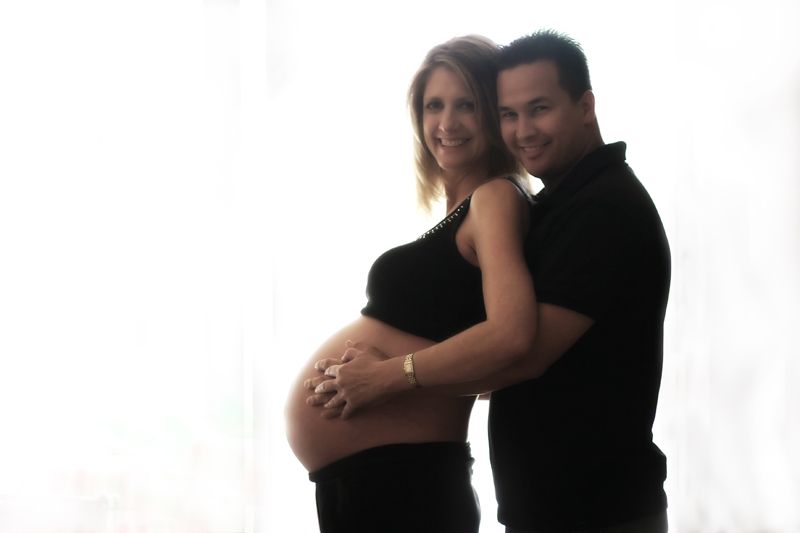 one baby is here.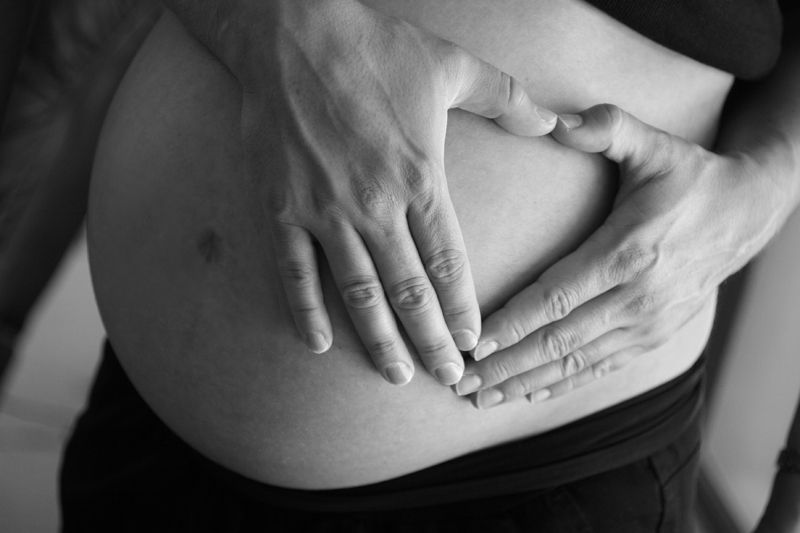 & another is here.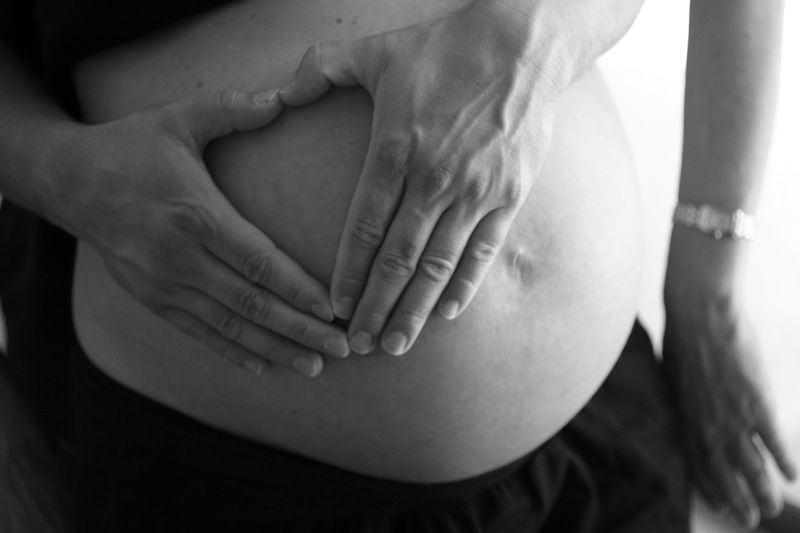 & the last lil tyke is here.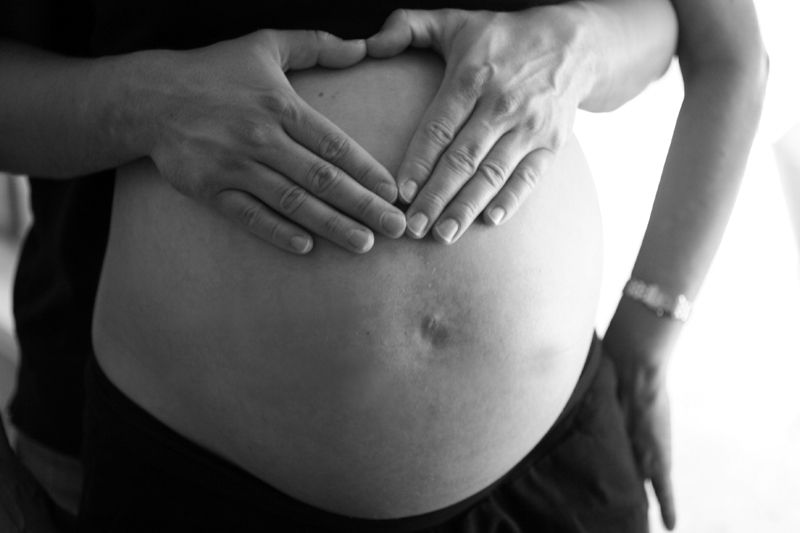 & of course we couldn't take pictures without zeta- their first baby.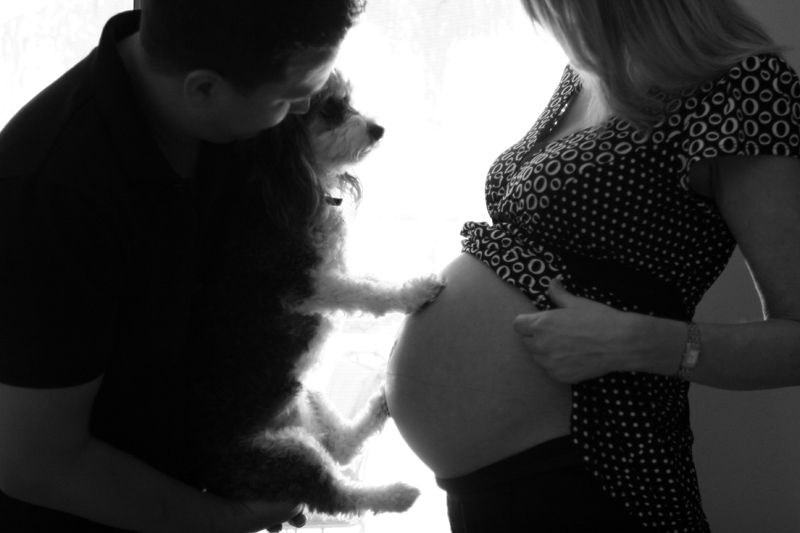 stay tuned to meet these little babies. we're hoping i can be in there to document their birth!
& that could be within the next month :)
mike & tami,
thank you
for letting me such a big part of your lives.