i met this wonderful family a few months ago & we have tried to set up a session several times now, but weather or something has deterred us from accomplishing our goal. i am so glad we persevered though, because i love what we were able to get this morning!
joronda & mateo have a sweet, happy little boy named soul.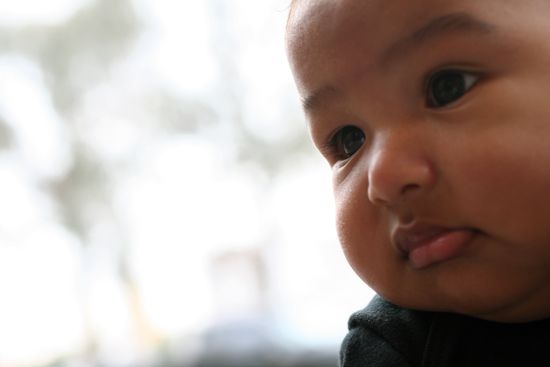 soul is fascinated by water so we tried to incorporate it.. kinda geometric & cool.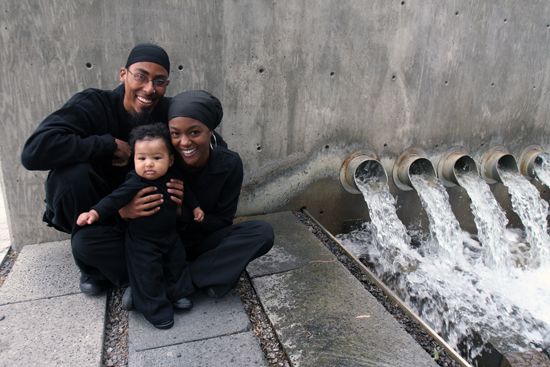 happy baby.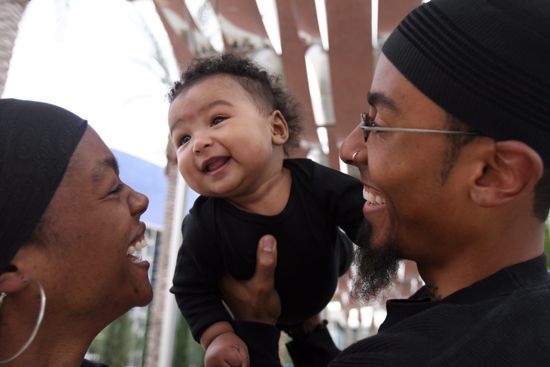 such a cute family!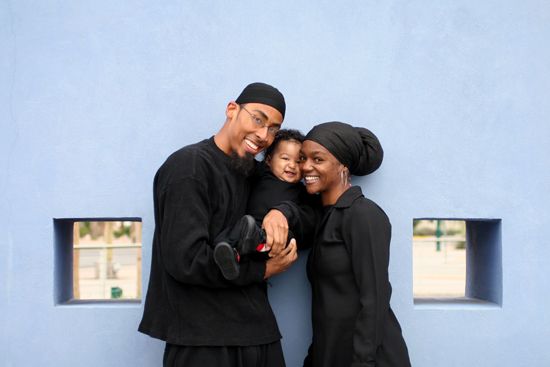 too cute!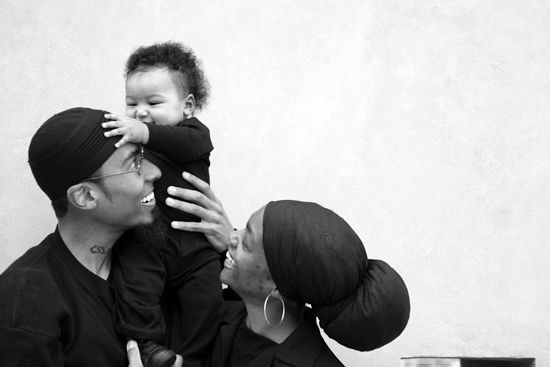 mama & her baby.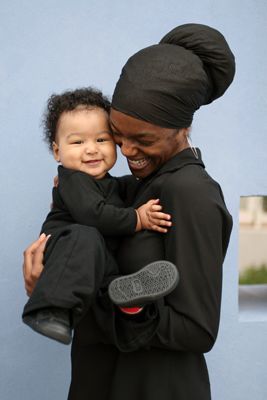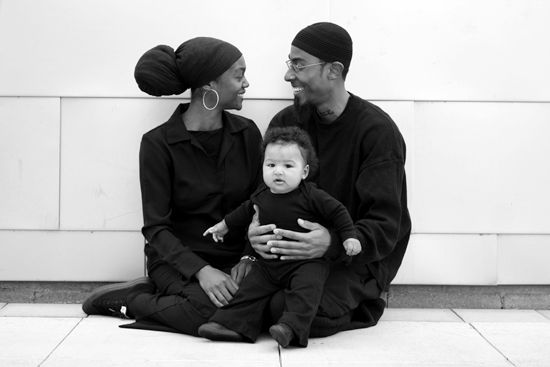 serious soul...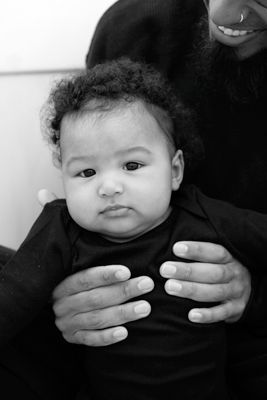 gigglin' soul...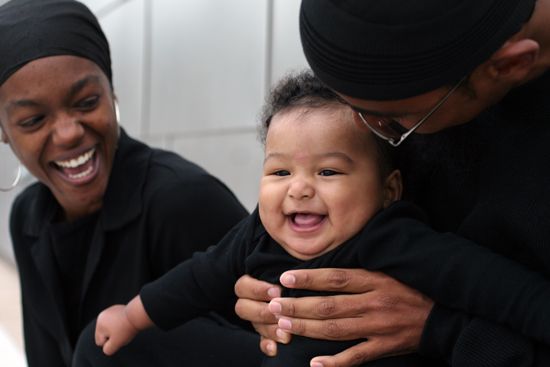 so sweet & happy & lovin' his thumb.
& a nice moment between all of them.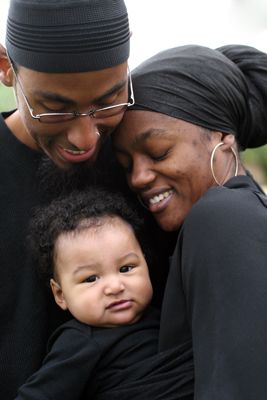 & this one might be my favorite.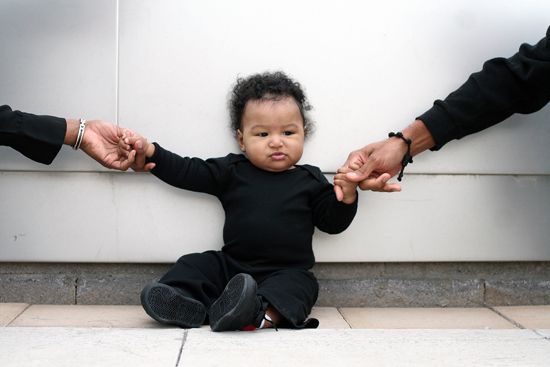 i had such a good time. i can't wait for when he starts walking & we can do take 2!