yesterday my friend paige & i escaped the city & headed to saguaro lake to do some kayaking. it was beautiful. this is the same lake i did the midnight paddle in & i'm heading there tomorrow actually with my friend ashley for an overnight kayaking trip. tis the season!
here's four peaks. a hike i've attempted once & deemed unlikeable. it's so mean with it's thorns
& poorly maintained trails. but bryan is fascinated by it.
we tried to take the path less travelled to some waterfalls but got stuck in all the reeds.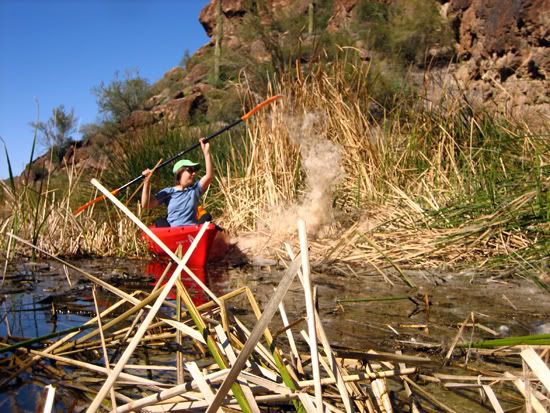 there were cranes following us the whole day.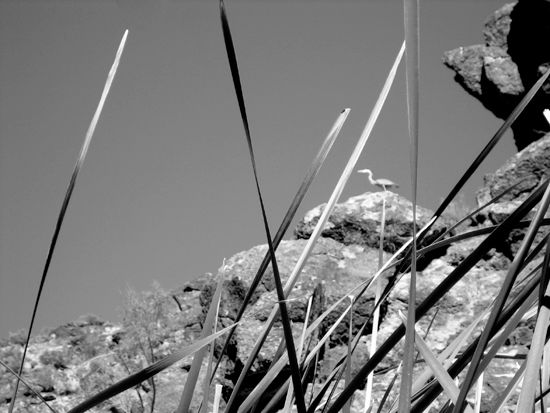 i love this shot!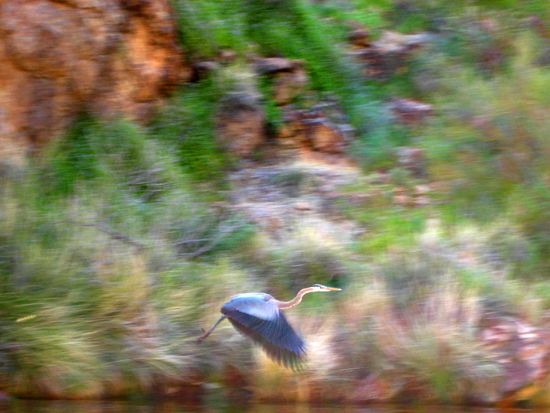 paige & i. we look pretty ridiculous loading our boats on top of her suv, but we love
every second of it.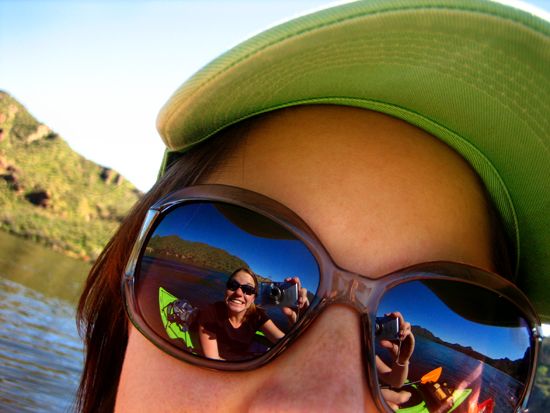 us & our cute point & shoots.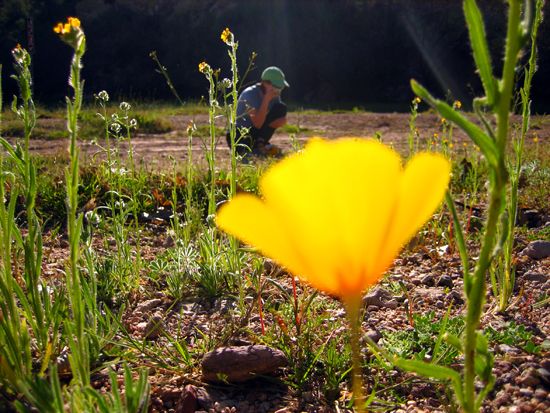 i can't get over all the pretty flowers. poppies are my absolute favorite flower
& they're growing wild here!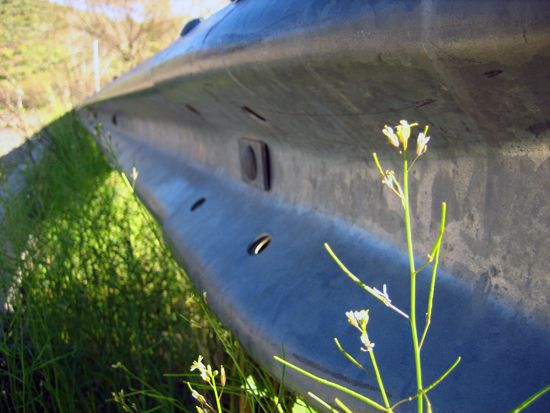 to all my friends in louisville- i don't mean to be mean by posting this; i wish i
was buried in 10inches of snow too! i'm seriously jealous.