met me in old town scottsdale yesterday for their engagement session. we had a lot of fun walking around the civic center. we of course had to visit the famous love sculpture, but we found some unique spots & i think we made some awesome pictures.
here are some fun pics from the day: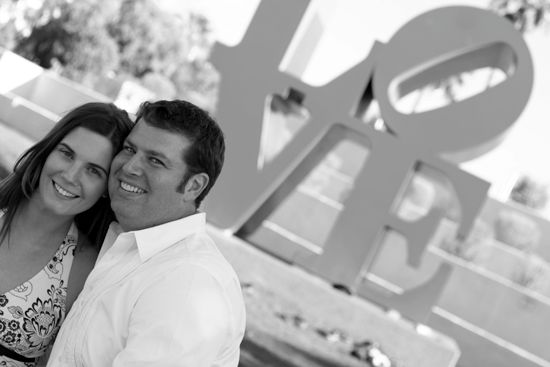 these two were so cute & playful.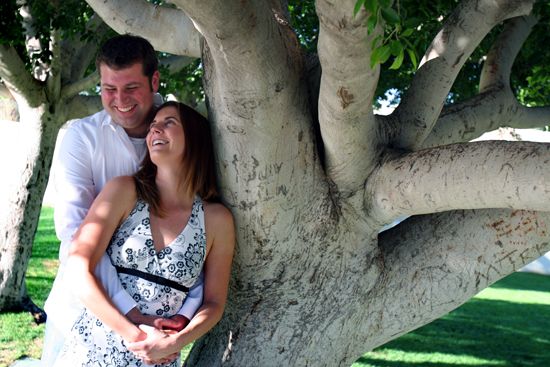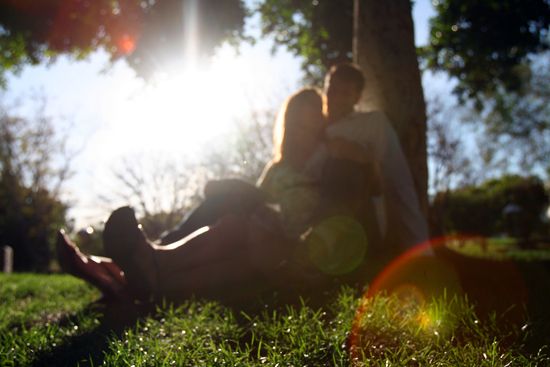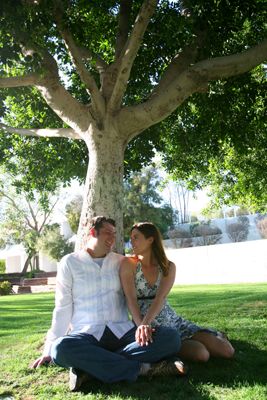 as the sun set the light was beautiful!
while they were smooching i chased some shadows. i love this one.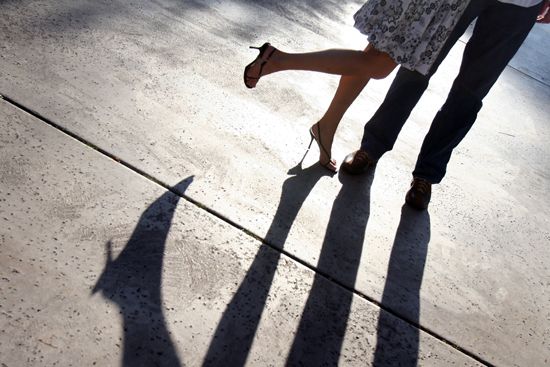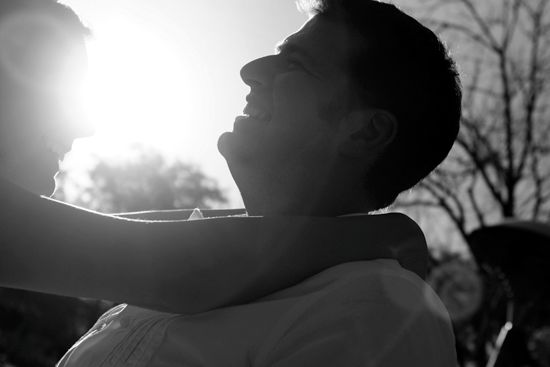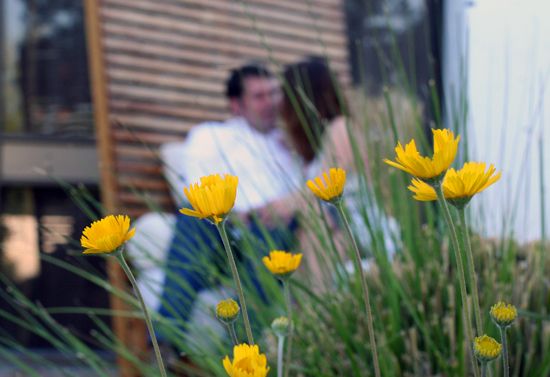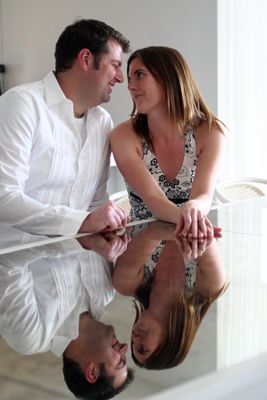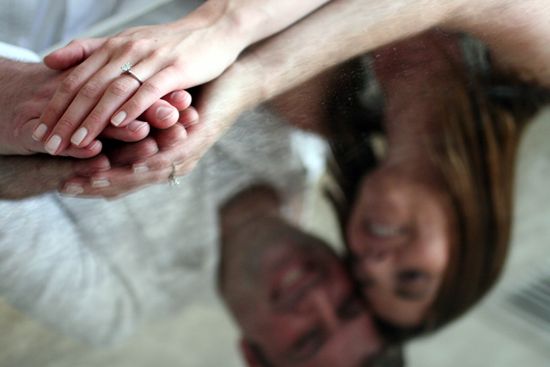 more shadows!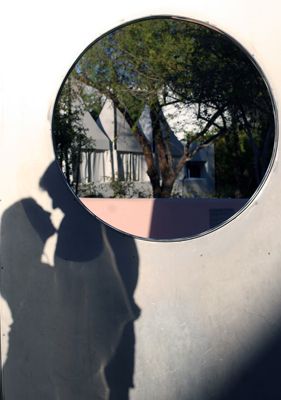 congratulations you two! i wish you a very happy life full of laughter :)