my dear friend, jane, asked me to take some portraits of her so she could
give them to her mom as a christmas present, which has now probably
turned into an easter present :)
so we met at the botanical gardens for a fun session. (jane works at
the gardens so its a special place for her. she has beautiful red hair,
light freckles & amazing eyes, so my goal was to find color. i wanted
lots & lots of color. here are some of my favorites!
so, right after i tell you all i want is color i post a black & white, but i
liked this one too much not to post.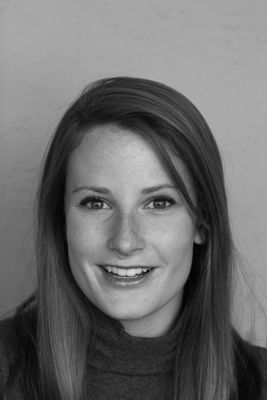 beautiful light.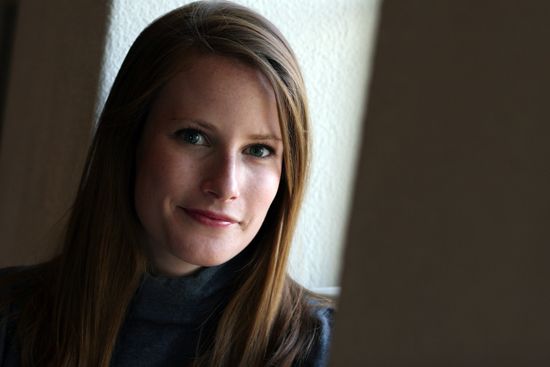 & here is her cute playful side coming out.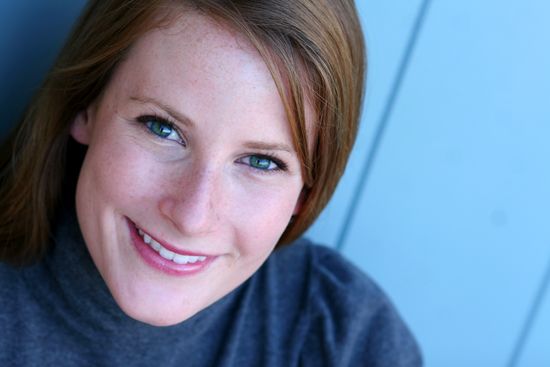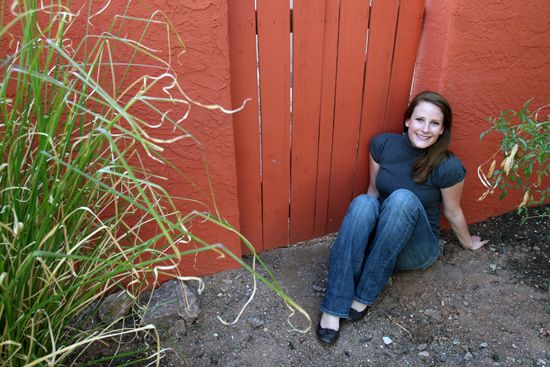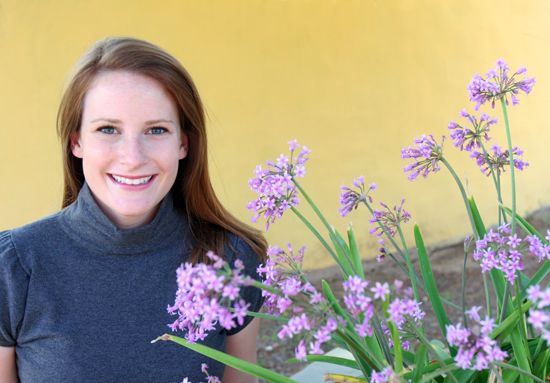 i had a lot of fun Jane & i look forward to our next lunch date.