at home in ky we desert folk are enjoying the reason we live here... our beautiful early springs. they are breath taking. it's the most green that i've seen in the last 2.5 years & there are flowers everywhere. so bryan & i decided he needed to take a break from his thesis writing this past sunday & go on a hike. we took the pups & it was lovely.
(these first two pictures are from my bike ride last monday. )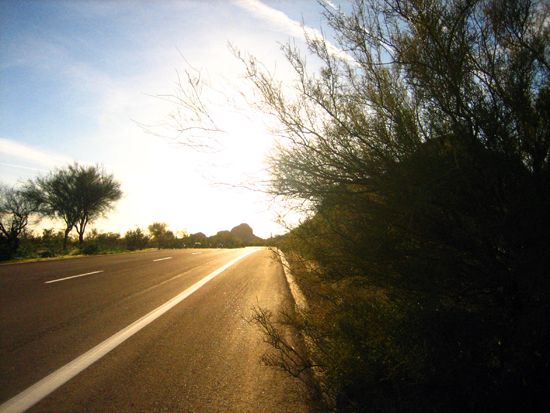 & now the hike...
here's kylie, my sweet girl.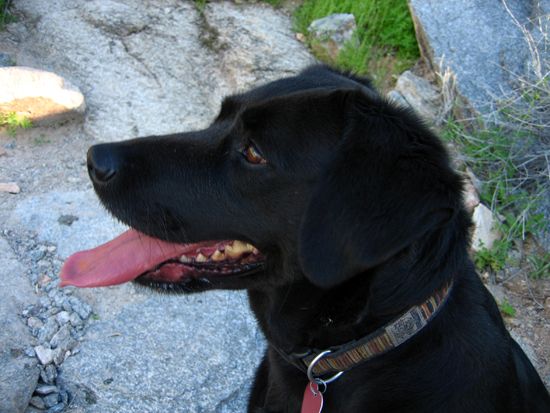 poppies. lots of poppies.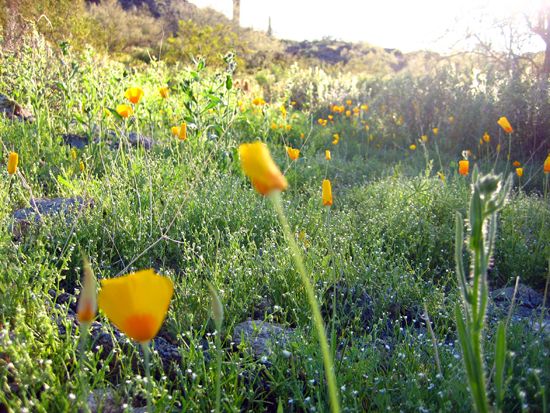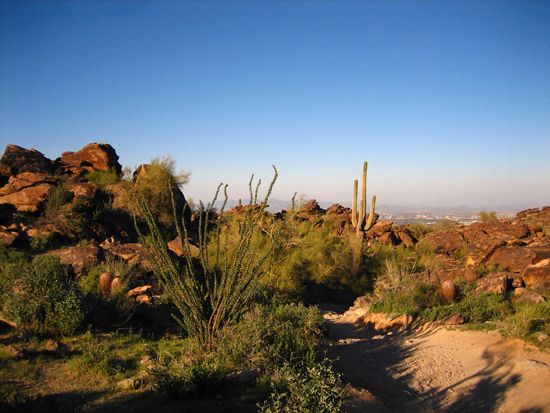 skye trying to figure out 'which way do we go?'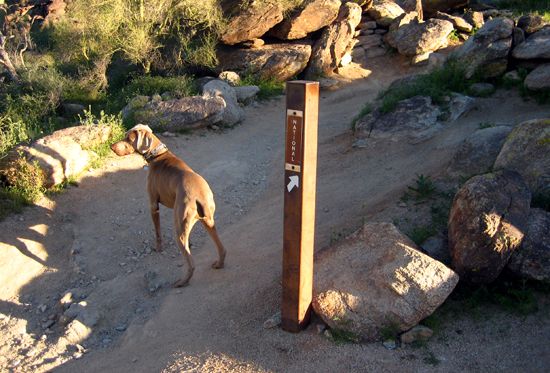 yeah for lovely weather & the outdoors.