was an amazing experience. i learned a lot from a few of the speakers. i'm now
officially in love with jerry ghionis. he is australian so that doesn't help
(darn accents) & he makes some amazing photographs. he actually got me
excited about lighting- i'm an au natural' kinda girl & use the flash only when
absolutely necessary... but he has me thinking maybe, sometimes it's okay to
play with the light.
i also met some fantastic people but, more on that later.
i got to be a part of leavin-las-vegas -a photo shoot at red rock the day after
wppi ended. there were over 40 photographers & i think 8 models. it was a
trash the dress shoot & sooo much fun. here are some of my favorites.
when i saw this awesome green tractor i was about in heaven. i tried to
figure out how i could put it in my luggage and bring it home with me. our lovely
model climbed on up & let us shoot away.
isn't she beautiful?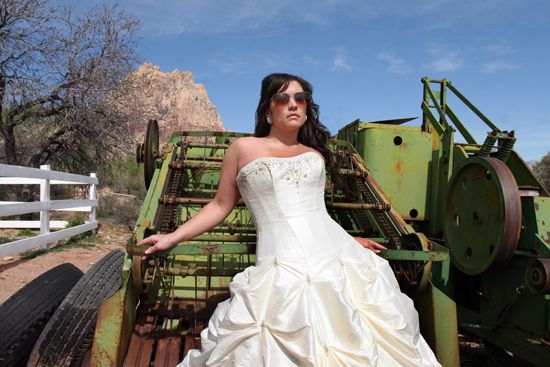 & a little angry :)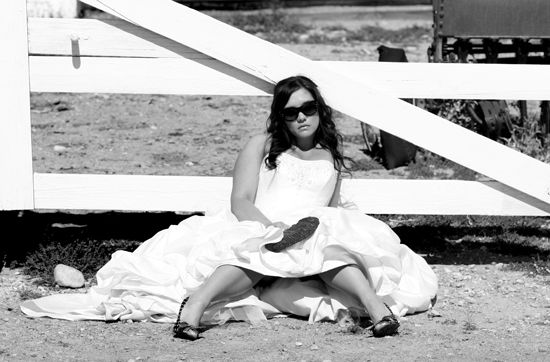 thought this was kinda cool...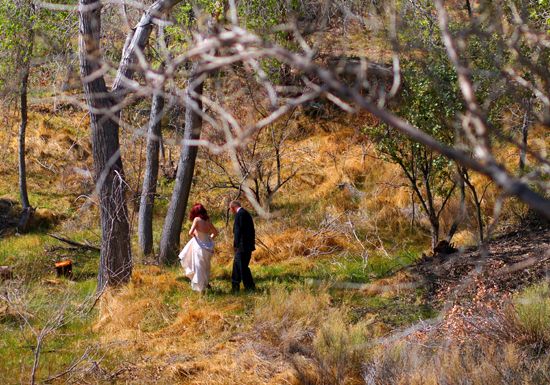 big fan of shooting with things in the foreground out of focus...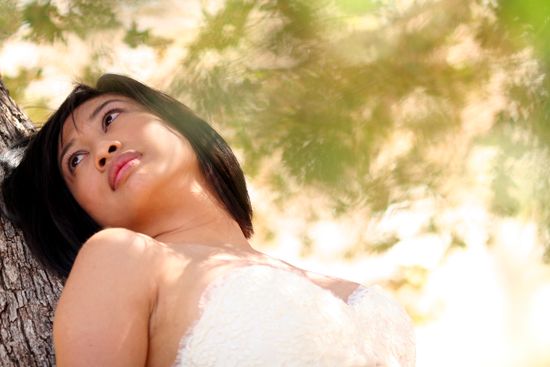 here we are crowding just bit :)
so purty.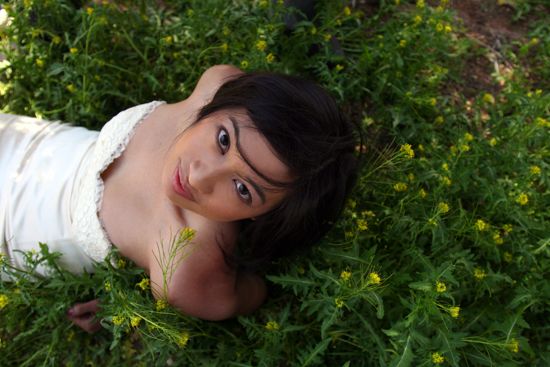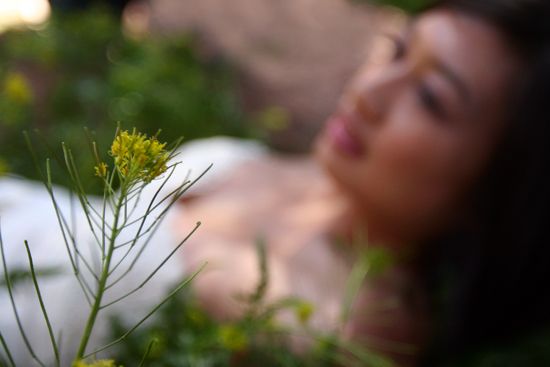 we played with some reflectors that nearly blind you but do some nice things
with the light.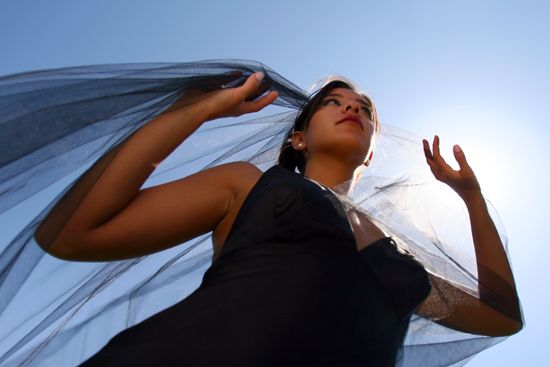 and here is my new friend, shawna. we sat together on the way to red rock & talked
the entire way. she's so much fun & very talented. check out her
site
.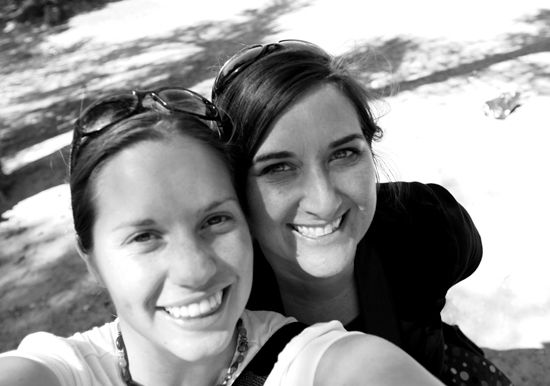 & then there's bobbi. she is a hoot. i loved her hair & orange matching
shootsac :0 you can see her work
here!
there's more to come. tomorrow is my first free day since being back & i think
i'll be able to tackle the last few posts & be all caught up!